$

7.98
Description
How to survive in the world of zombies with parkour
The zombie apocalypse is the favorite setting of millions of players. In the game Dying Light, a harsh survival horror in an unfriendly world teeming with brainless and bloodthirsty creatures is organically combined with a vigorous action. Players will jump over obstacles, climb the pillars, run on the roofs - this will help diversify and simplify the movement around the city and make getting supplies more fun.

At the heart of the gameplay is a cunning battle system, which includes fighting with opponents in all available ways. At your disposal will be a whole arsenal of melee weapons: knives, fittings, baseball bats. Nothing was at hand? Join the melee, because your task is to survive. In addition, the game features a firearm, which is very useful in the fight against a more reasonable opponent - enemy soldiers.

On the way you will meet other survivors - help them to earn experience points and turn the plot of the game in a positive direction. The completely open world of Dying Light offers incredible space for passing, besides, most of the key tasks can be solved in various ways. The cooperative game includes a zombie mode, where you can try on the role of the aggressor and try to hurt other players.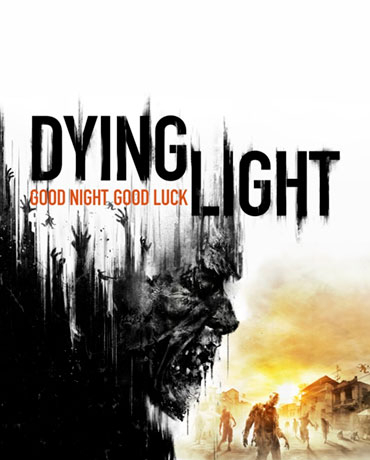 $

7.98
Additional information
Minimum system requirements:

OS: Windows 7 64bit / Windows 8 64bit / Windows 8.1 64bit

Processor: Intel Core i5-2500 3.3 GHz / AMD FX-8320 3.5 GHz

RAM: 4 GB

Video card: NVIDIA GeForce GTX 560 / AMD Radeon HD 6870 1GB

Disk space: 40 GB

Recommended system requirements:

OS: Windows 7 64bit / Windows 8 64bit / Windows 8.1 64bit

Processor: Intel Core i5-4670K 3.4 GHz / AMD FX-8350 4.0 GHz

RAM: 8 GB

Video card: NVIDIA GeForce GTX 780 / AMD Radeon R9 290 2GB

Disk space: 40 GB
$

7.98