$

0.87
Description
A ruthless single soldier is again on the warpath. The second part of the popular action game, won recognition of players around the world, unfolds among impassable jungles, mountain ranges and city debris. An impressive selection of the latest equipment includes a thermal imager and a night vision device, which will greatly enhance your ability to eliminate the enemy.

Like the first part of the game, Sniper: Ghost Warrior 2 will offer various ways to achieve the goal. You have to choose your path to victory, whether it be a deadly fire from a sniper rifle at long ranges or noiseless murders in close combat. But in any case will have to take into account the incredibly realistic weather conditions and advanced ballistics. And remember: one shot is one corpse! After all, snipers, like sappers, are mistaken only once ...

Features:
The mix of waiting, accuracy and secrecy inherent in sniper skill, with spectacular action scenes.
Game transport - new in the series "Sniper".
Various locations: impassable jungle, mountain ranges and city ruins.
Realistic ballistics, taking into account the location, speed and direction of the wind, the distance to the target, the frequency of breathing.
Full authenticity of the game to the real actions of the sniper. Consultants were snipers special. Units of the USA and Poland.
A rich arsenal of detailed weapons: 6 sniper rifles, 3 assault rifles, machine guns and much more.
Several modes of network game, specially created for sniper dueling.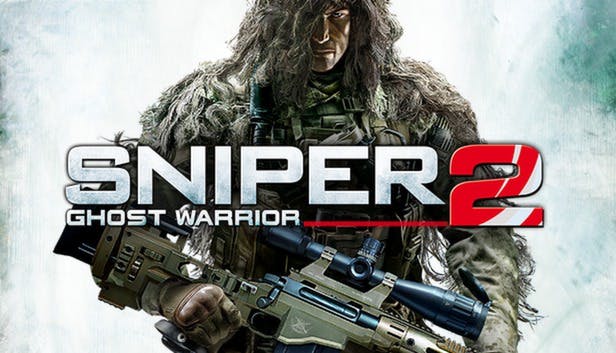 $

0.87
Additional information
Run the Steam client and log into your account
Click on the button "+ ADD GAME ..." in the bottom left corner of the application and select the item "Activate on Steam ..."
Follow the instructions to start downloading your game
$

0.87