$

0.01
Description
Buy Riot Points (RP) in League of Legends game on a Nordic & East or West server.

On the right you can choose any number of RP: 310, 650, 1380, 2800, 4180, 5000, 5650, 6380, 7200

We work without days off. Guaranteed delivery within 1 hour.

Stock! Bring 3 friends and get 310 RP for free!
Instruction for receipt:
- Choose your Nordic & East or West server
- Specify the login and password to enter the game (carefully check the data)


It is advisable to leave contact details so that we can contact you in case of difficulties.
For faster order fulfillment, after payment write us in personal correspondence.
You can always change your password after completing an order through the recovery/change password system at http://eu.leagueoflegends.com/account We do not sell accounts.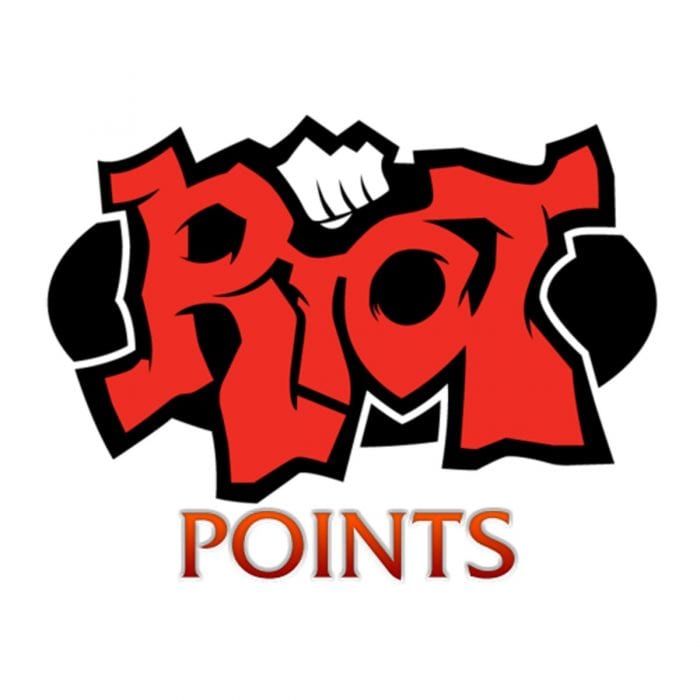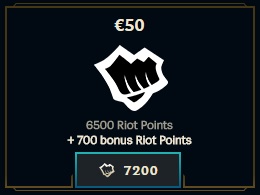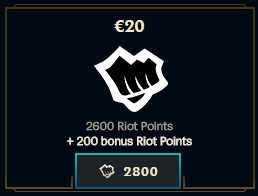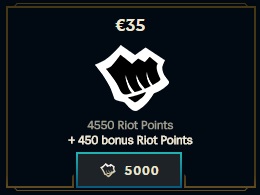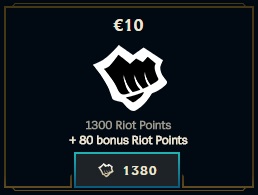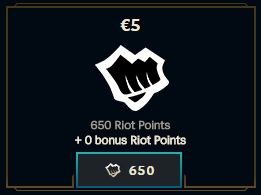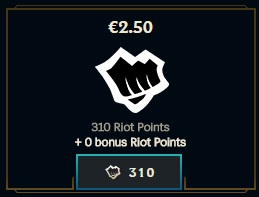 $

0.01
Additional information
Your positive feedback is very important to us!
$

0.01