$

0.39
Description
Link to the game: https://store.steampowered.com/app/534290/Cursed_Castilla_Maldita_Castilla_EX/

The demon turned the tears of a young witch into a key that opened the gates of the Underworld.

In the game Cursed Castilla you have to play for Don Ramiro - the knight, whom King Alfonso VI ordered to exorcise the evil in Tolomer.

Don Ramiro has to fight with the moura, ohanko, nuber and maismo - creatures from European folklore and knightly stories like the novel about Amadis Galsky. To do this, it will have at its disposal an extensive arsenal of weapons - in the classic arcade style.

Features:
Learn the secrets of Tolomery del Rey on 8 levels of play.
Fight with more than 48 types of enemies and 19 bosses.
4 different endings of the game - it all depends on your success.
The illustrated bestiary will introduce you to all the legends mentioned in the game.
Shine your skill, revealing all 15 achievements.
Emit a war cry to the melodies of the original soundtrack.
Revive the glory of arcade times by selecting one of 10 graphics modes.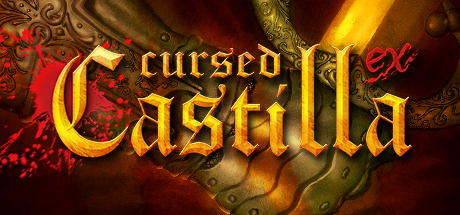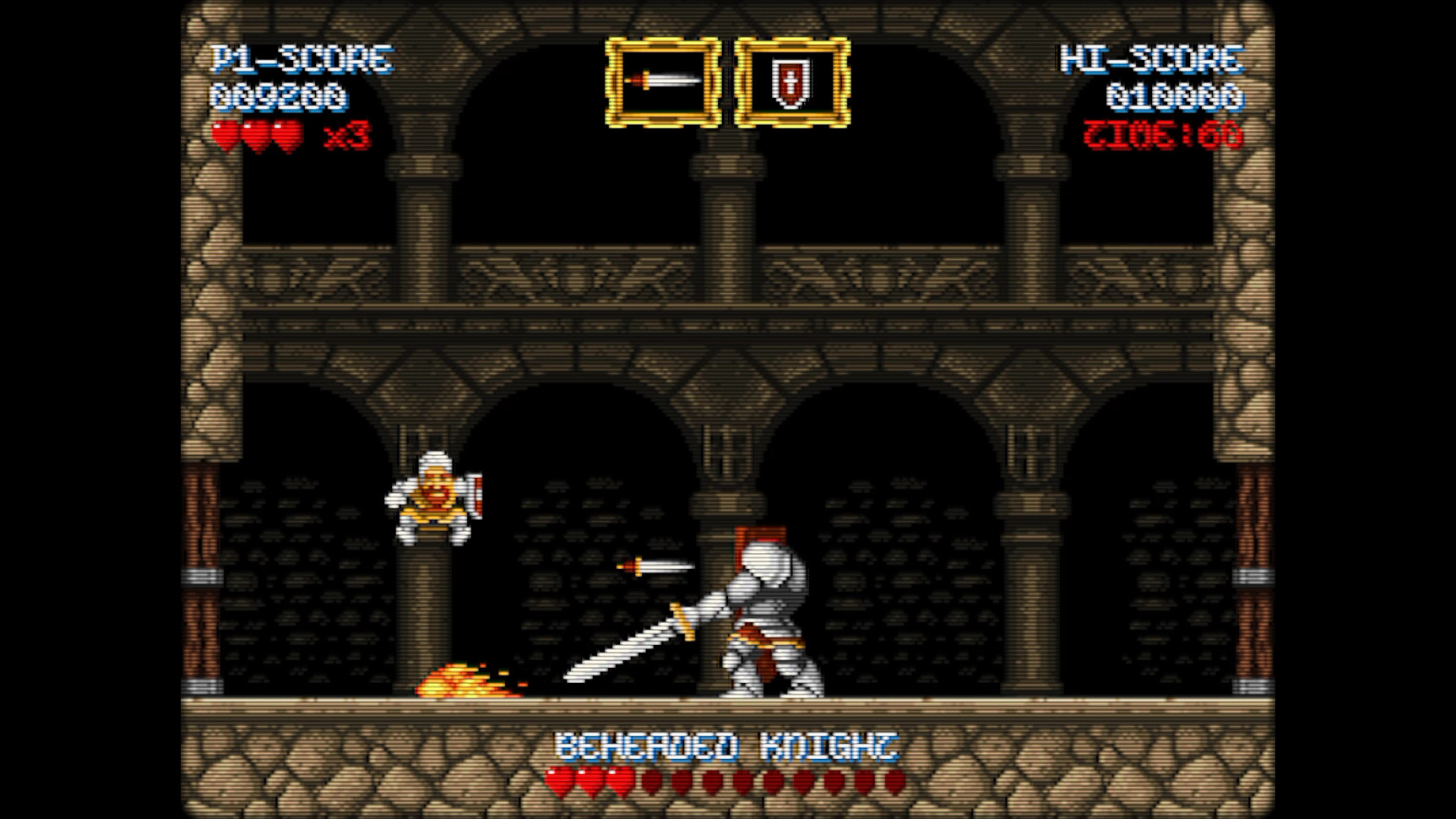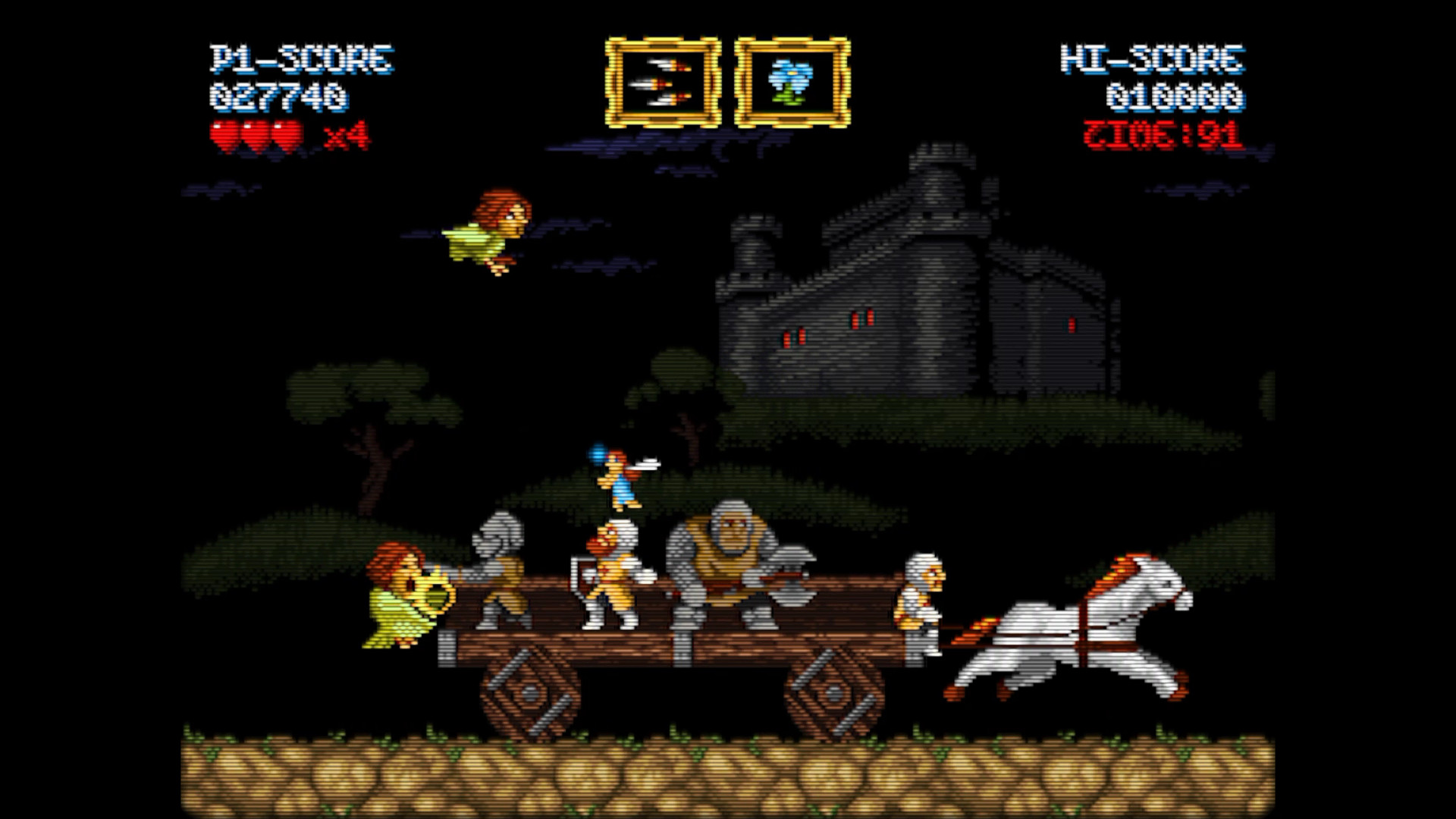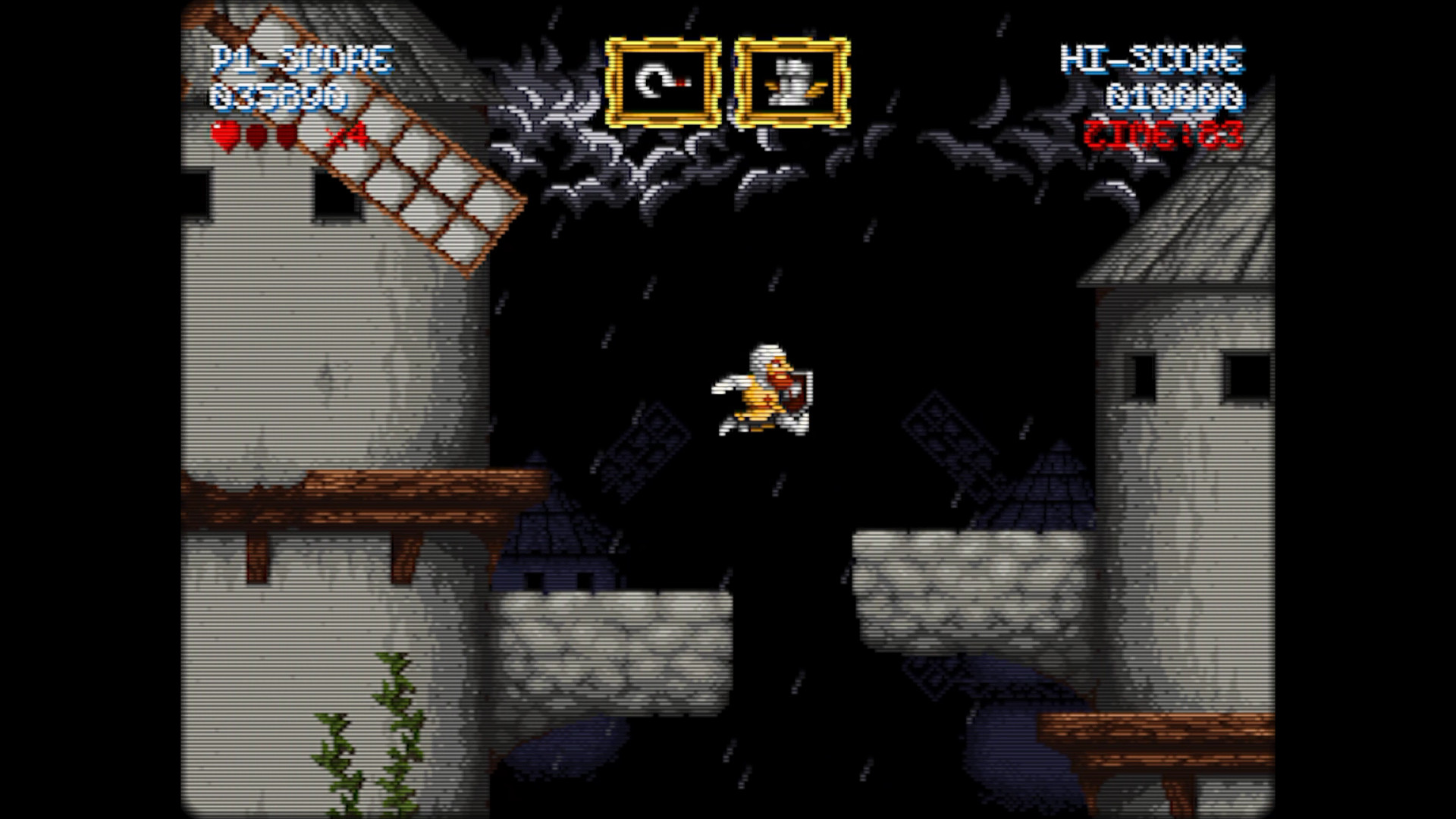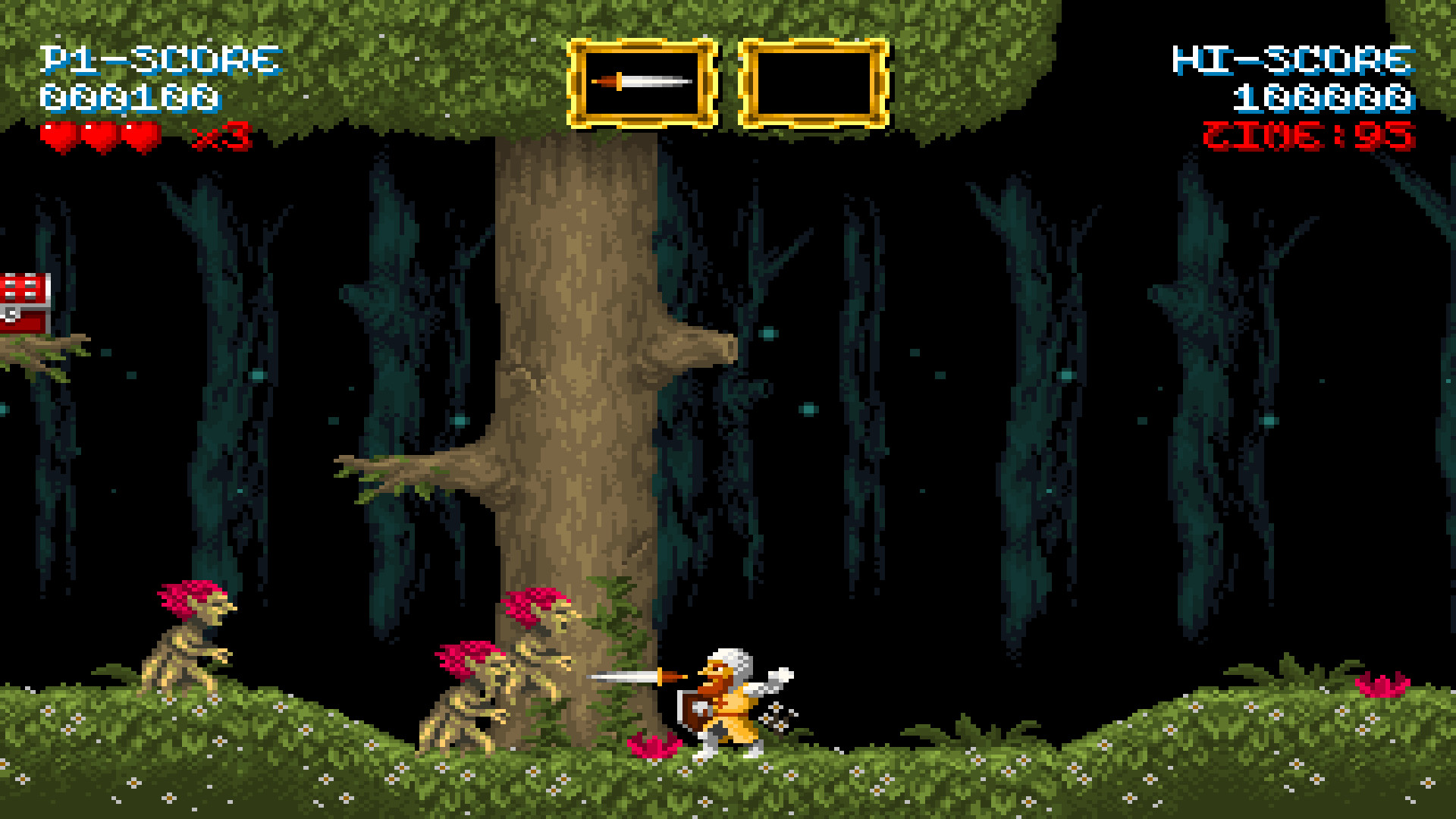 $

0.39
Additional information
How to activate the code Steam

1. Start the Steam program. (If you don't have one, you can download it here: https://store.steampowered.com/about/)
2. Log in.
3. In the top menu, select Games -> Activate via Steam.
4. Accept the terms of the agreement and enter the resulting code.
5. Proceed further according to the instructions and download the activated game.
$

0.39