$

5.71
Description
This product can only be activated in these countries: Armenia, Azerbaijan, Belarus, Georgia, Kyrgyzstan, Kazakhstan, Republic of Moldova, Tajikistan, Turkmenistan, Uzbekistan, Ukraine, Russia. Activation in other regions is possible by using VPN.

ABOUT THIS GAME:

Discover the freedom of sniper shooting in the most advanced shooter of all time, which takes place during World War II. You are waiting for tactical battles with a third person, the choice of gameplay and incredible long shots during the campaign to free Italy from the yoke of fascism.

The game Sniper Elite 4 passes after the events of its previous successful part. Players will be transferred to the beautiful Apennine peninsula, from sun-drenched cities on the Mediterranean coast to ancient forests, mountain valleys and Nazi mega constructions.

Undercover agent and elite sniper Carl Fairburn must fight side by side with the brave men and women of the Italian resistance. Their goal is to defeat a terrible new threat that may hinder the upcoming Allied offensive in Europe.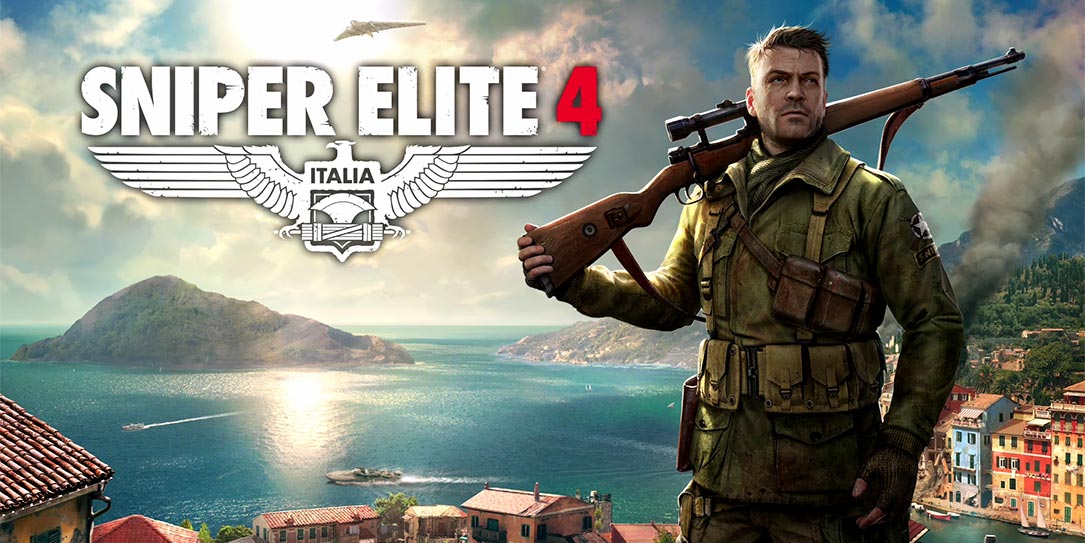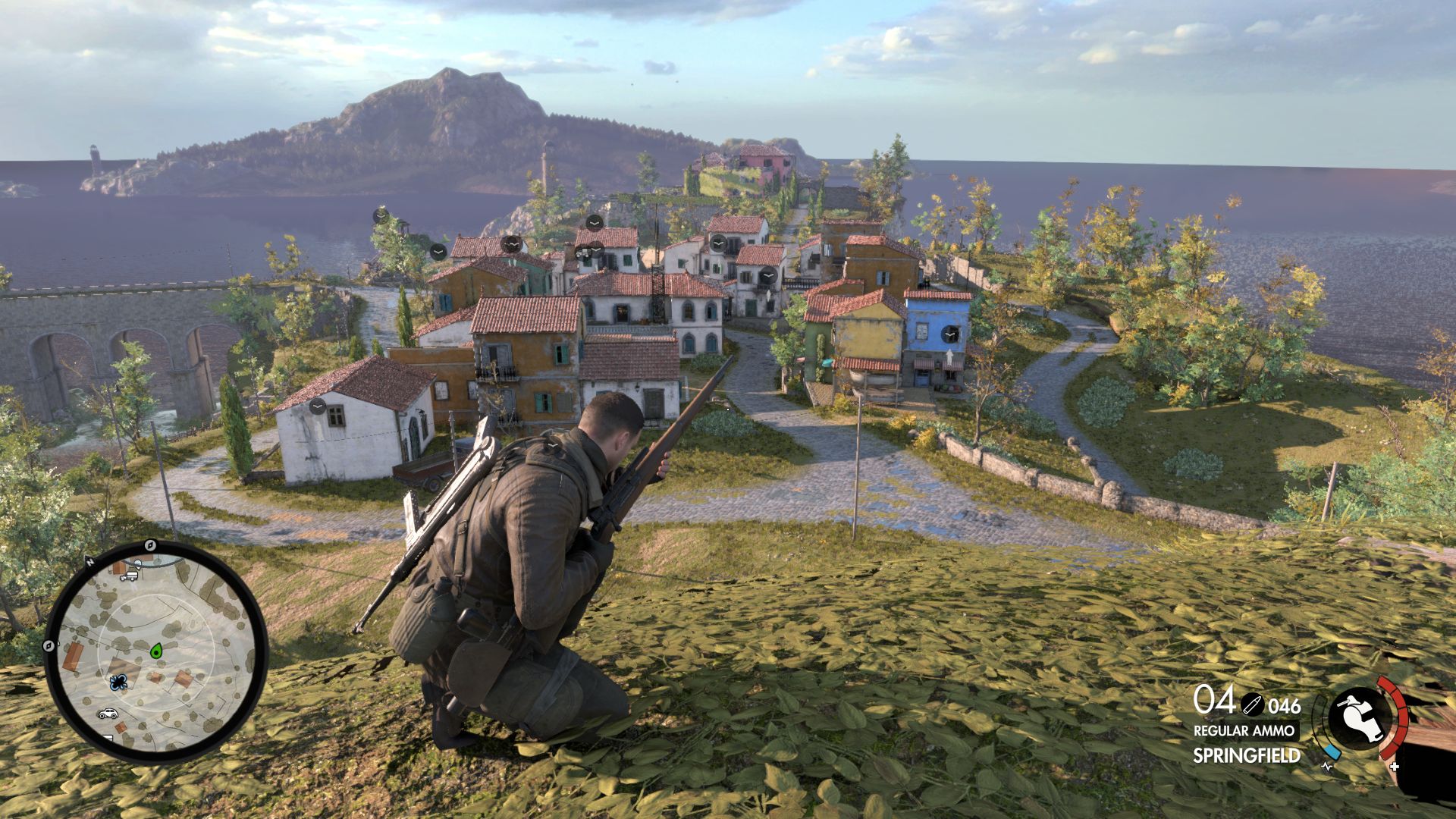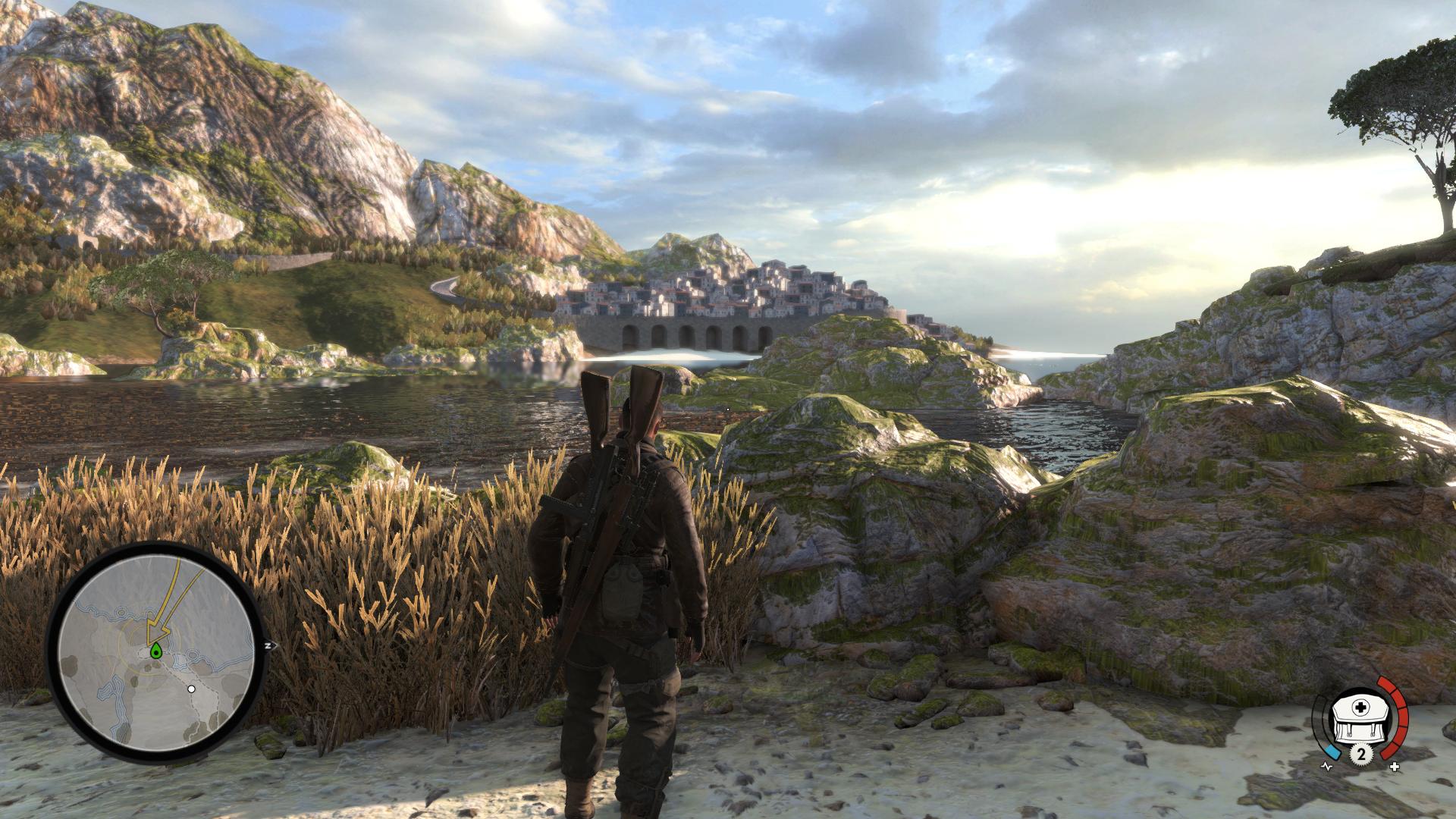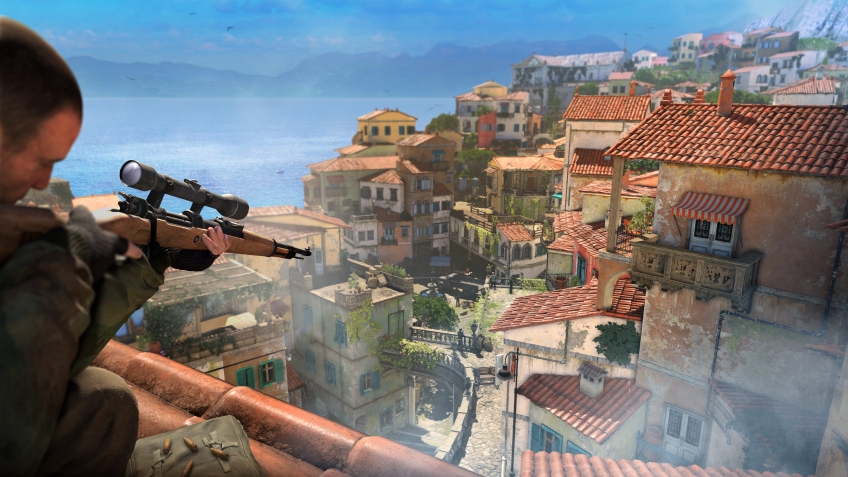 $

5.71
Additional information
Instructions for using the Steam Key:

1. If you do not have the client Steam, download it from the official site: http://store.steampowered.com/about/
2. Start the client and log into your account or create a new one.
3. Click on the "Games" menu and select "Activate via Steam".
4. Follow the instructions and enter the purchased key when you are asked about it.
5. After activation you will be prompted to download and install the game.

The game will always be available in your library, even if you do not set it immediately after the activation key or delete it after installation.
$

5.71