$

0.78
Description
Link to the game: https://store.steampowered.com/app/840610/Fortune499/

Fortune-499 is a game about money and magic. You play a fortune teller working in the magical resources department of a large corporation. You engage in day-to-day office activities such as forwarding emails, attending meetings, fighting back hordes of monsters, and dealing with printer jams. With some tricky magic up your sleeve and your job on the line, it's up to you to build a future out of the hand you've been dealt.

Battle monsters by predicting their next move.
Build a deck of fortunes.
Uncover a plot both magical and mundane.
Check your email every morning.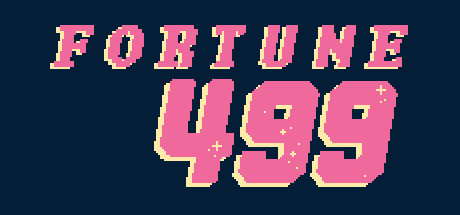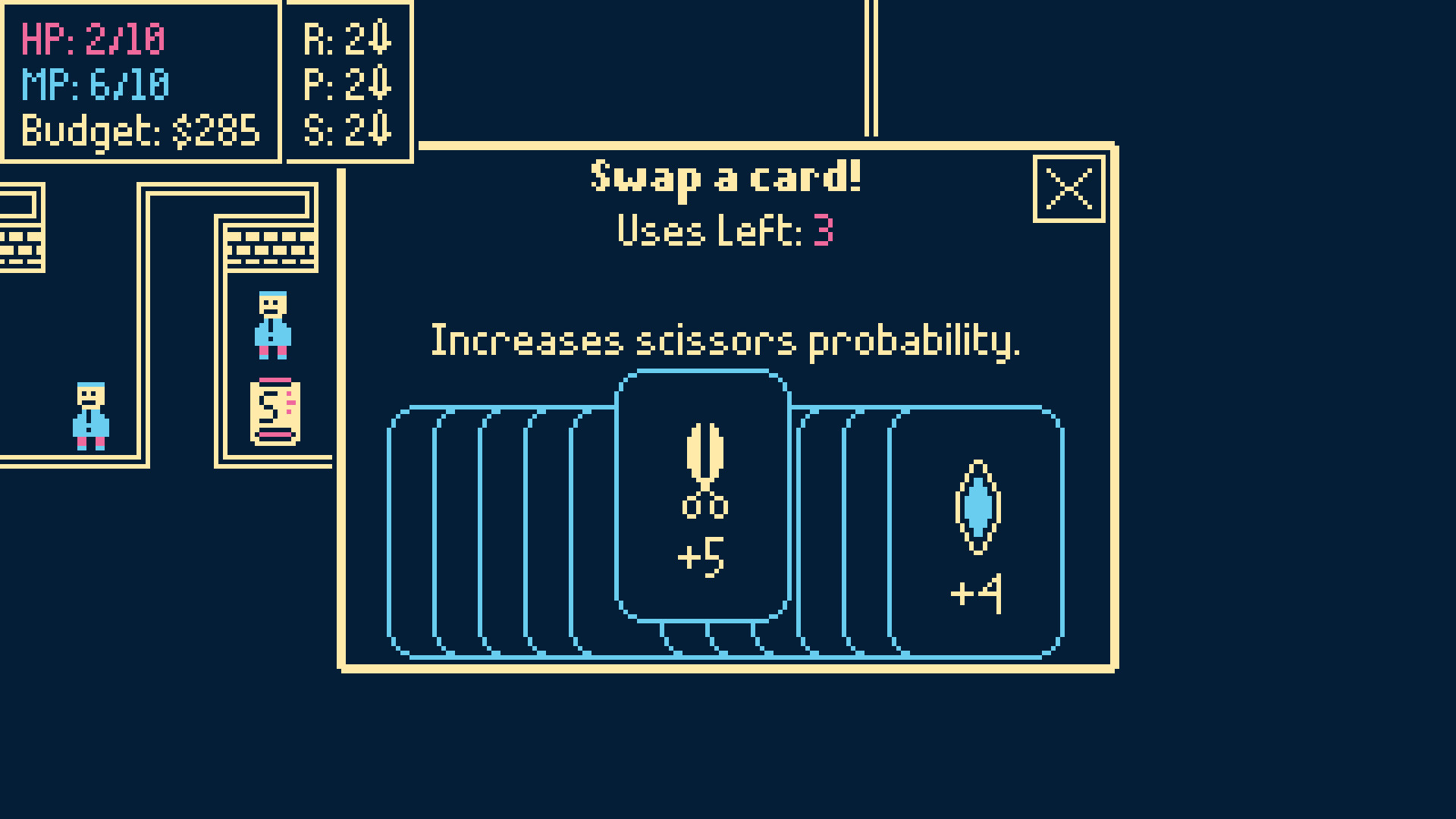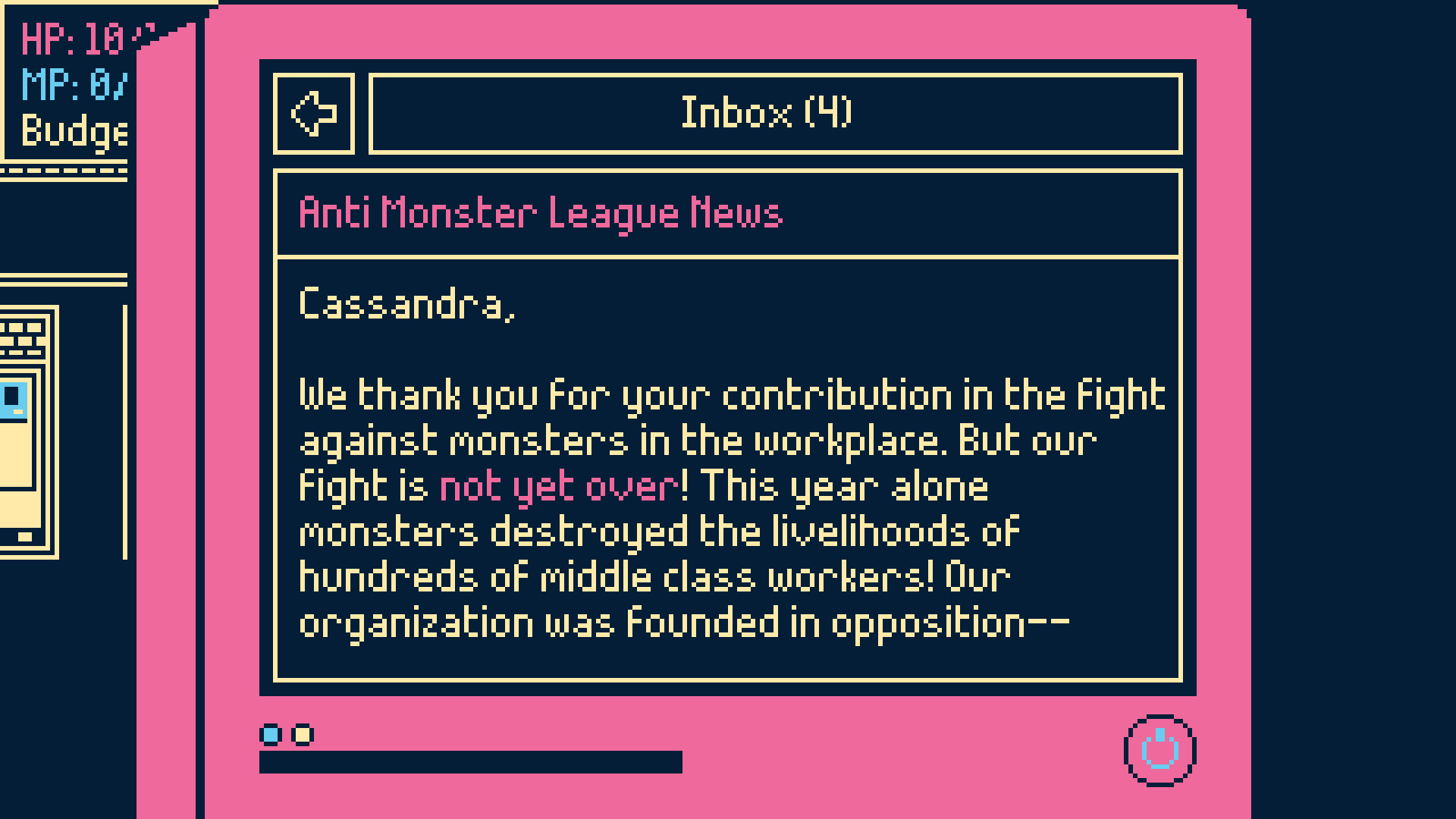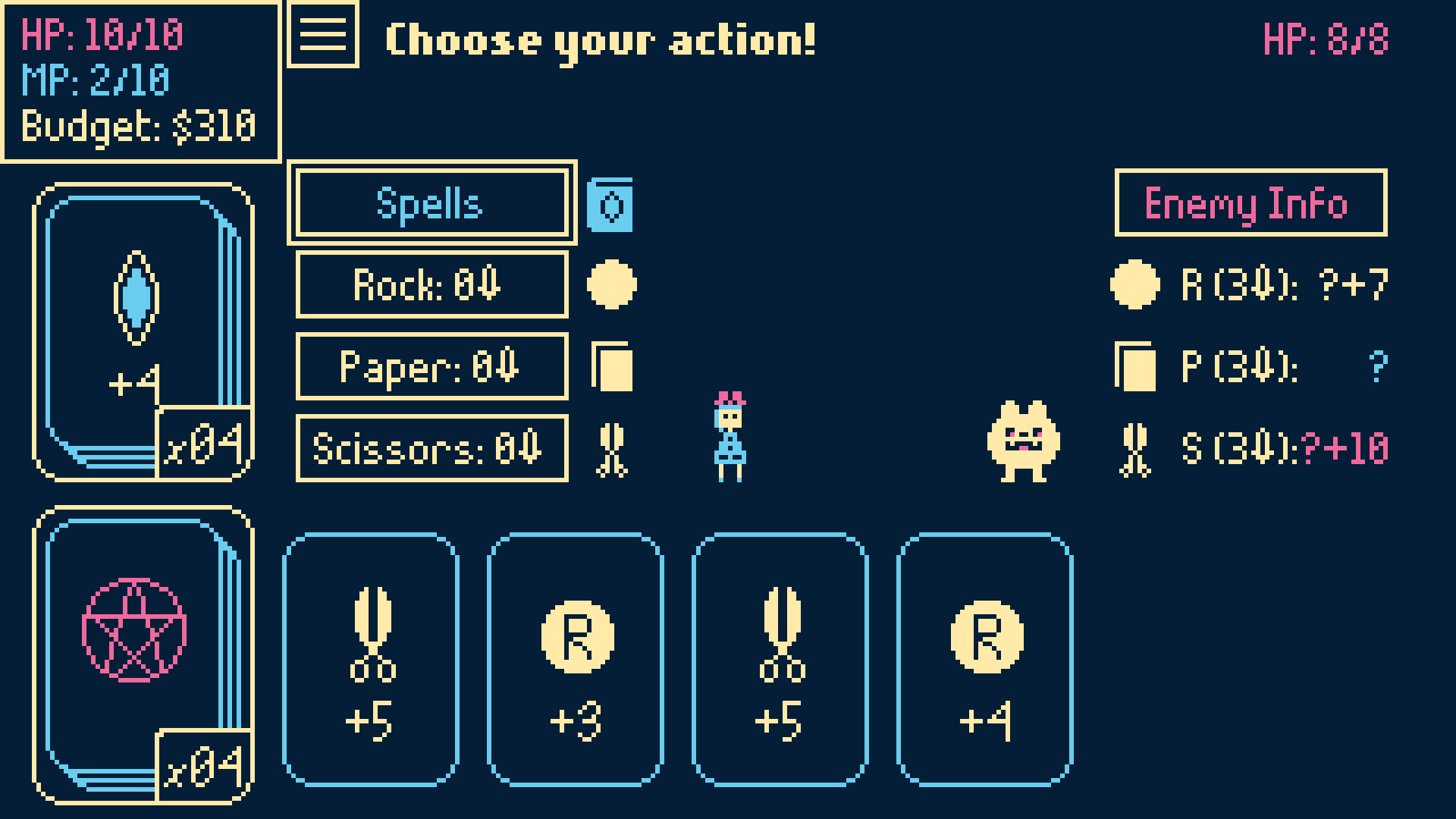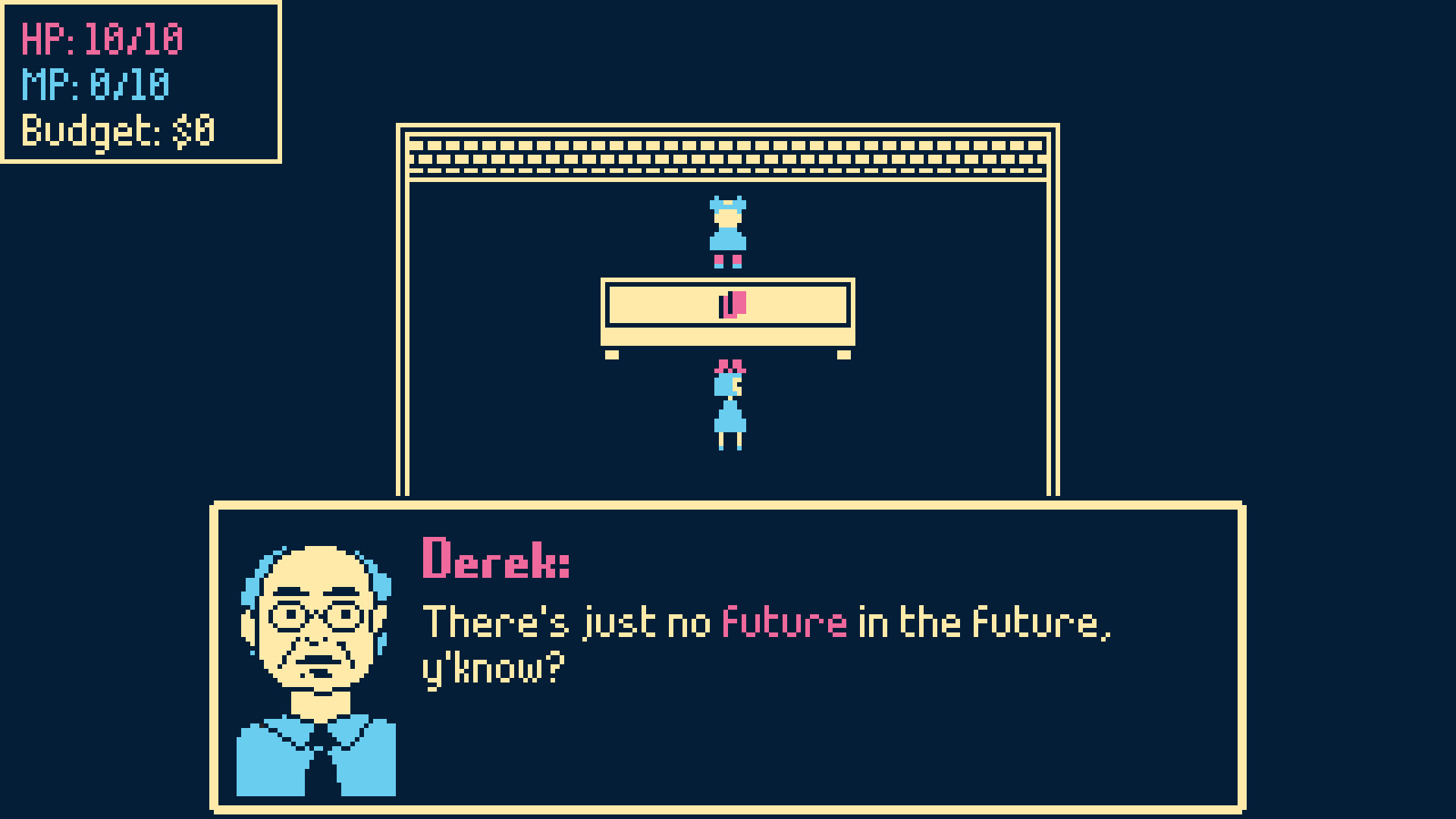 $

0.78
Additional information
How to activate the code Steam

1. Start the Steam program. (If you don't have one, you can download it here: https://store.steampowered.com/about/)
2. Log in.
3. In the top menu, select Games -> Activate via Steam.
4. Accept the terms of the agreement and enter the resulting code.
5. Proceed further according to the instructions and download the activated game.
$

0.78