$

1.41
Description
Link to the game: https://store.steampowered.com/app/331870/AER_Memories_of_Old/

The ancient gods are forgotten, their names erased by the events that once shook the world, but left behind only scattered flying islands. But now over this mysterious world, with its endless skies, colorful islands and ancient ruins, is threatened to plunge into darkness. You have to make a pilgrimage to the country of the gods, for there are almost no other metamorphs left. Discover the secrets that will help you save the universe.

Fly and explore the world, turning into a bird whenever you want.
A huge open universe full of secrets and discoveries.
In your pilgrimage, explore lost temples, solve numerous riddles and puzzles.
Stunning atmosphere, colorful graphics in the style of minimalism and fascinating entourage.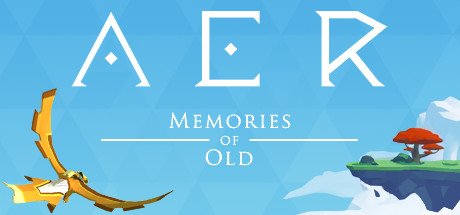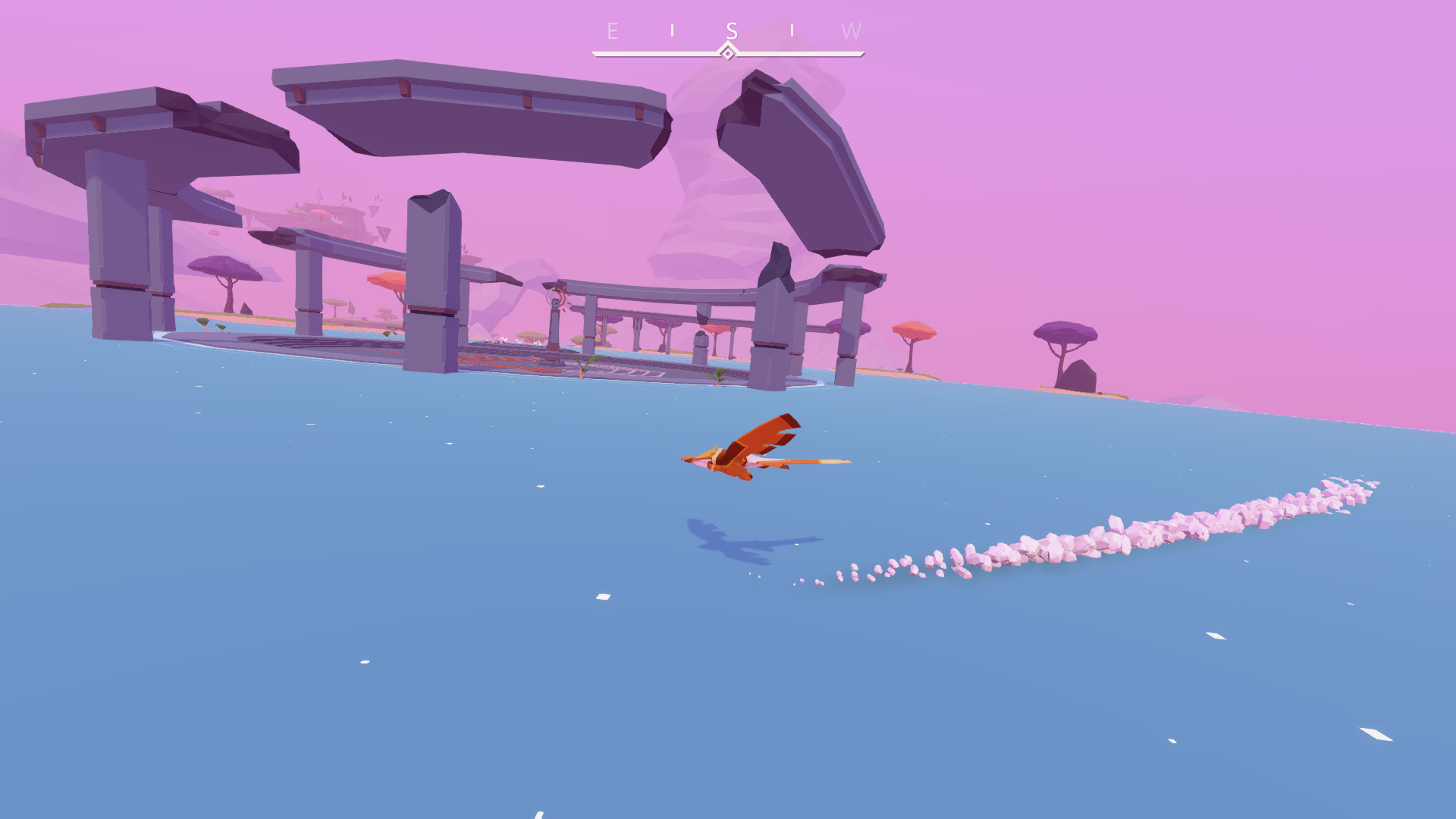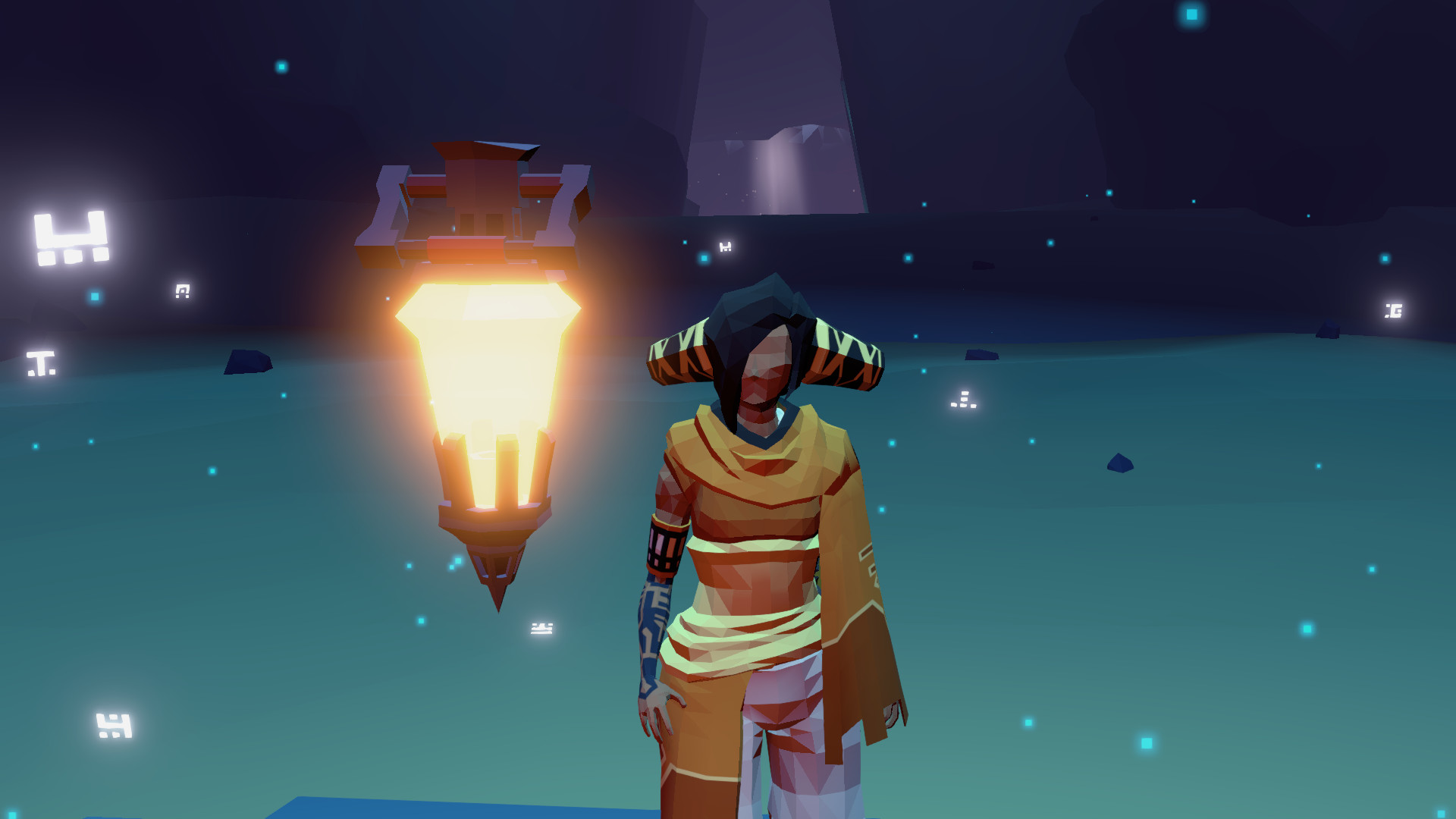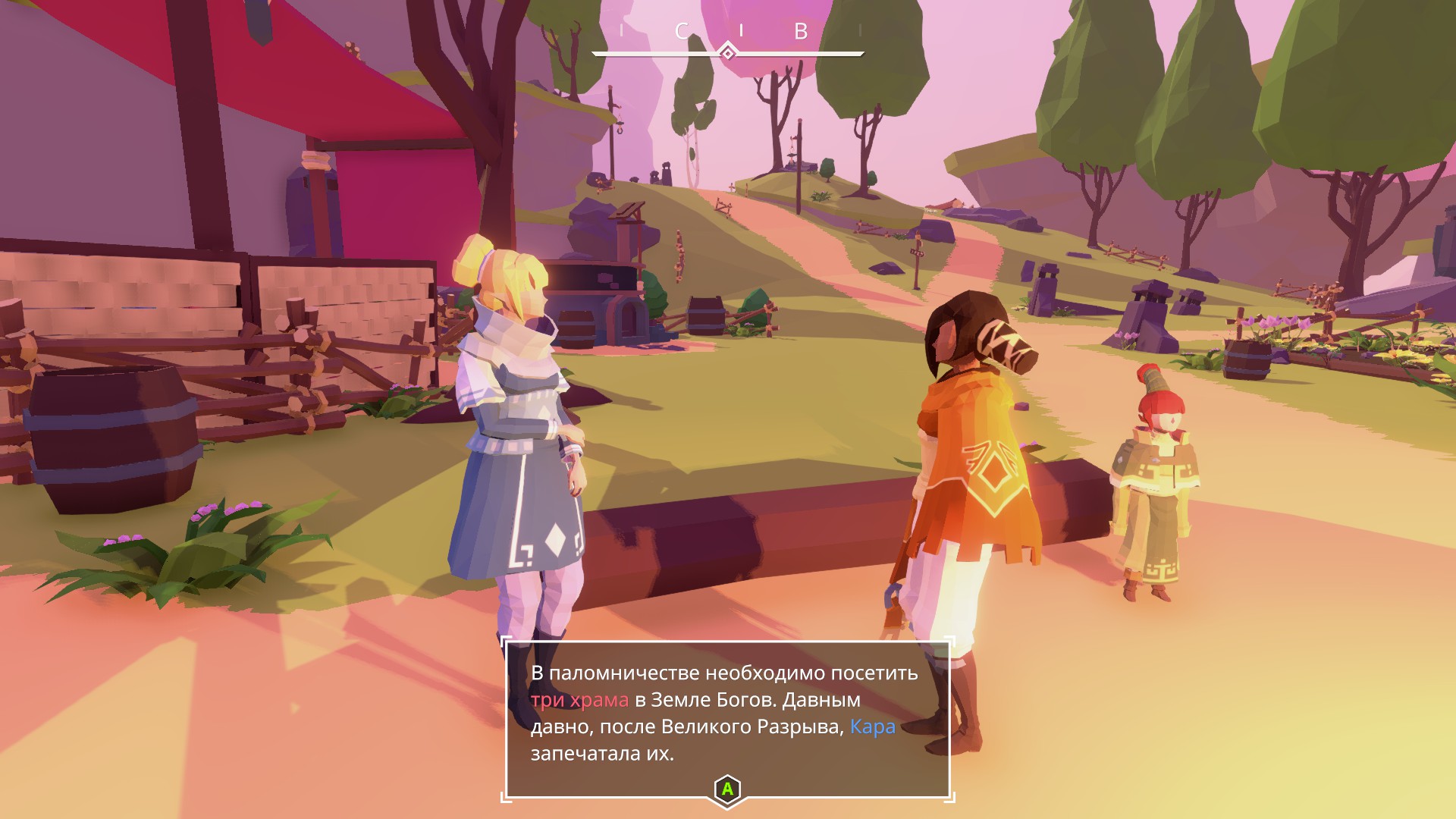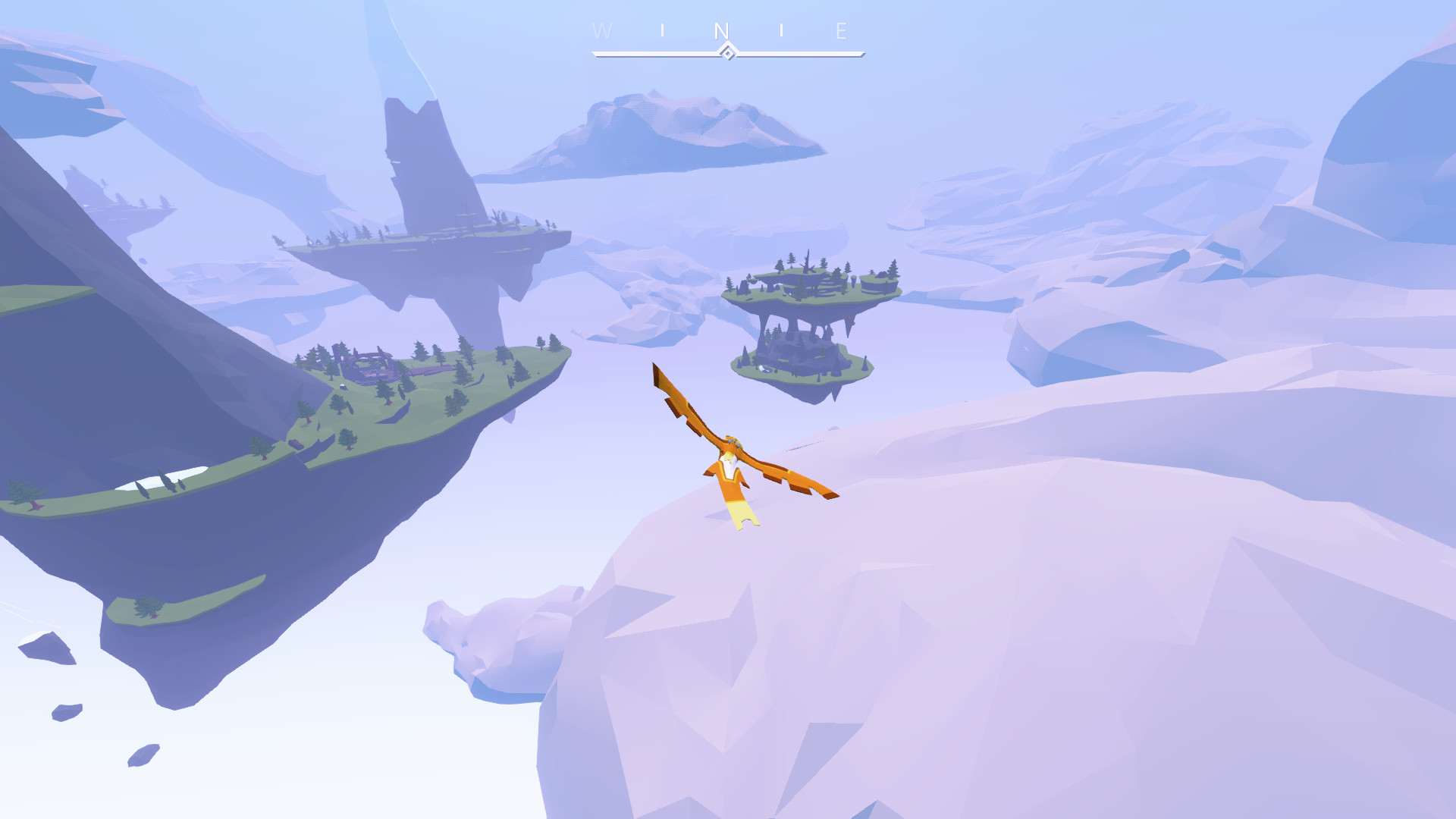 $

1.41
Additional information
How to activate the code Steam

1. Start the Steam program. (If you don't have one, you can download it here: https://store.steampowered.com/about/)
2. Log in.
3. In the top menu, select Games -> Activate via Steam.
4. Accept the terms of the agreement and enter the resulting code.
5. Proceed further according to the instructions and download the activated game.
$

1.41