$

11.23
Description
After purchase, you will receive a KEY to activate the specified software product.

This game is a type of so-called "printers". That is, in order to pass the game you need to type the words indicated on the screen using the keyboard. In the storyline, the player explores the world along with a cute muse who rides a giant three-tailed fox from Japanese mythology. Driving around the gaming reality on such an interesting transport, you along with the muse will have to help the writer create a story, whose imagination is the main engine of the game. The further you move through the game, the more you can feel the meaning of the expression "the word also has power."
After all, your choice will determine what changes will occur in the story and where the storyline of the game will turn. With the help of words, the muse will not only discover new locations, but also defeat various enemies, explore islands, solve puzzles and, of course, find and discover chests with bonuses, money and upgrades.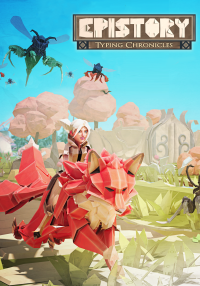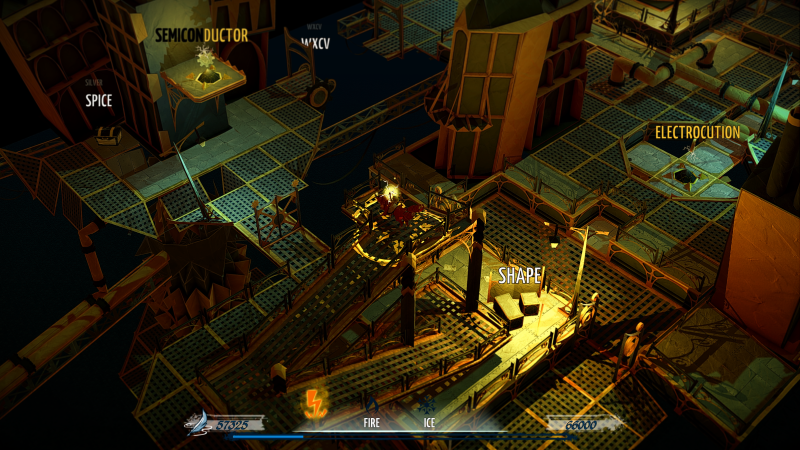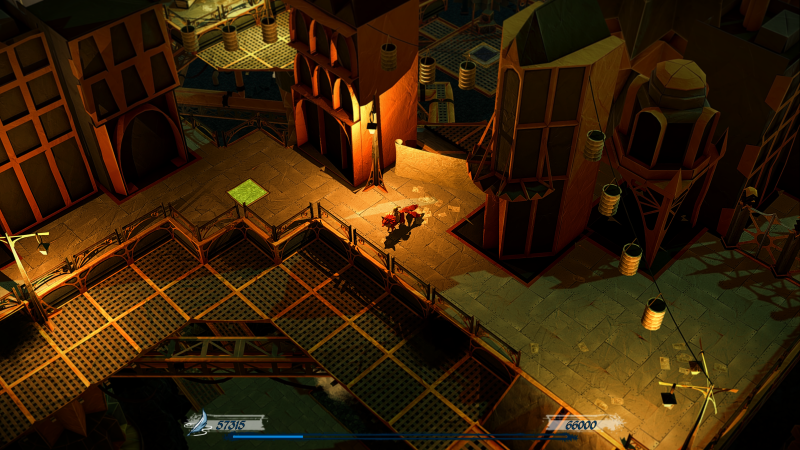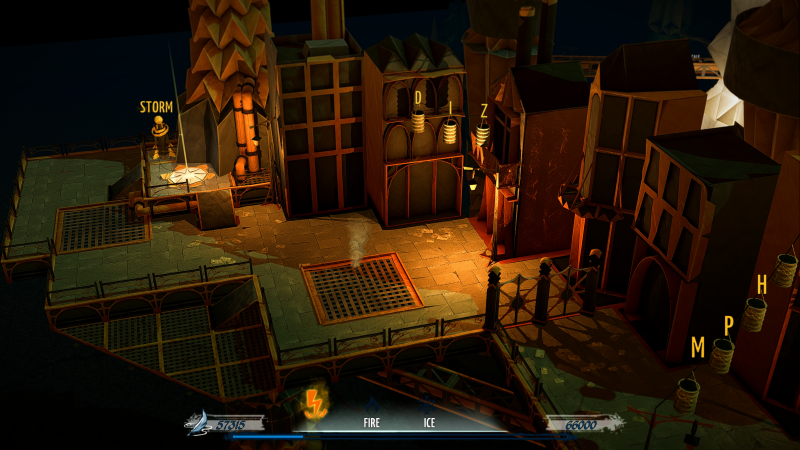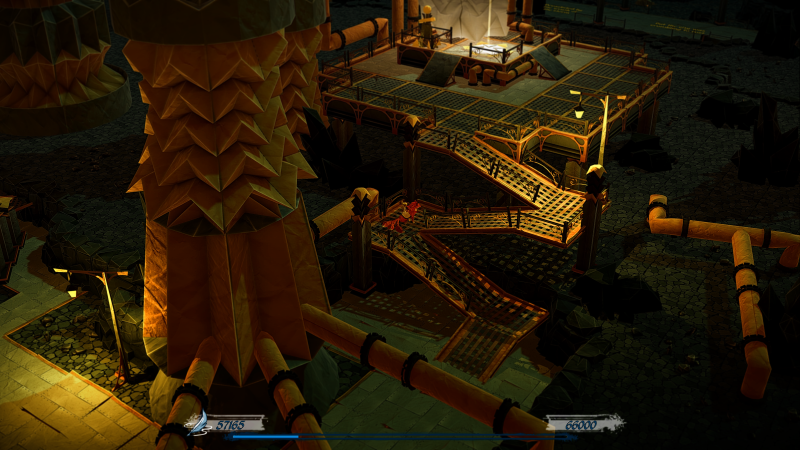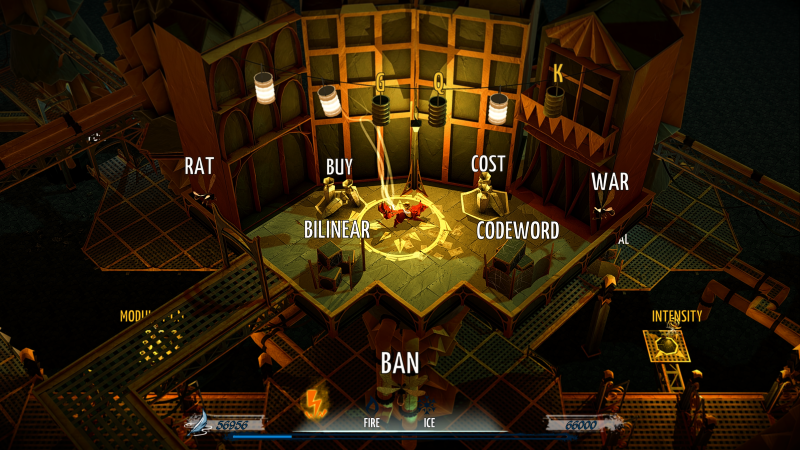 $

11.23