$

3.5
Description
After purchase, you will receive a KEY to activate the specified software product.

The Pang series is your favorite arcade games from the 90s. Control two brothers and travel around the world during a mission to save humanity from a full-scale alien invasion! Use all your skills to repel the endless attacks of balls falling from the sky and prevent the impending destruction of the world!
Pang Adventures brings new features and gameplay to this arcade legend, while preserving the atmosphere of the original series.

Local joint mode: adventures need to be shared! The sofa coop feature, available in any game mode, allows friends and family to join the rescue of the world!

Network collaborative mode: show what you are capable of, and compete with your friends around the world to check who will burst more balls!

More than 100 levels are scattered throughout the Arctic, Scotland, Death Valley, Bora Bora ... Each location has its own unique features and highlights!

The Pang brothers have upgraded their equipment since the last alien invasion: machine guns, flamethrowers, lasers, shurikens ... They have everything they want!

Boss fights! For the first time in the series, the Pang brothers will meet face to face with the vile alien commanders! These villains came to Earth not to see the sights ... so be ready to blow them to pieces!

Since the last invasion, the aliens have been busy improving their combat ball technology! Electric, exploding, smoke and lava balls will be dropped on Earth to defeat you, so get ready!
The best cookies are the easiest to make! Pang Adventures is a digital gourmet treat that is hard to refuse! So look both ways and keep your finger on the trigger to succeed and save the world!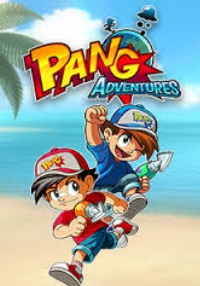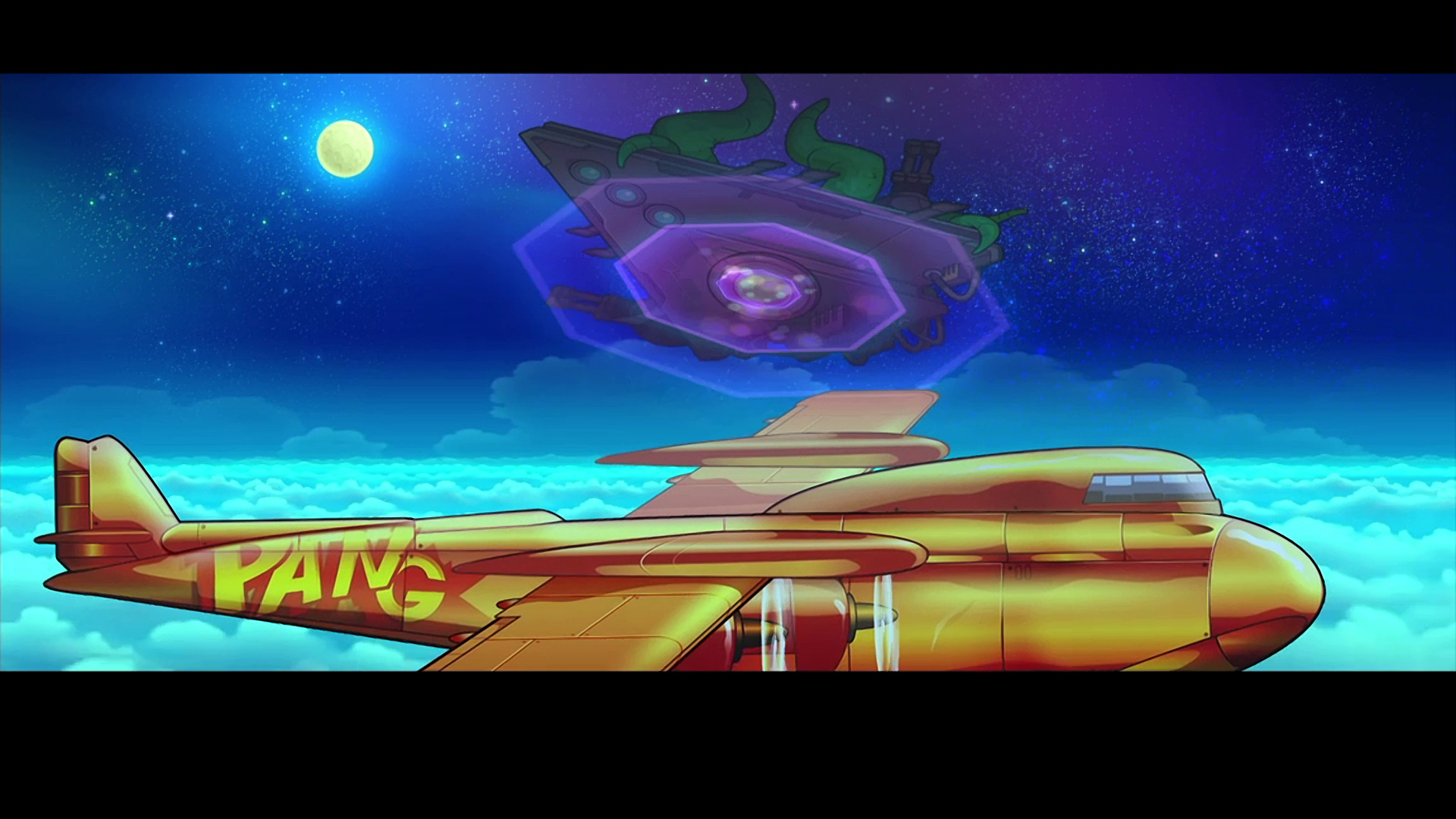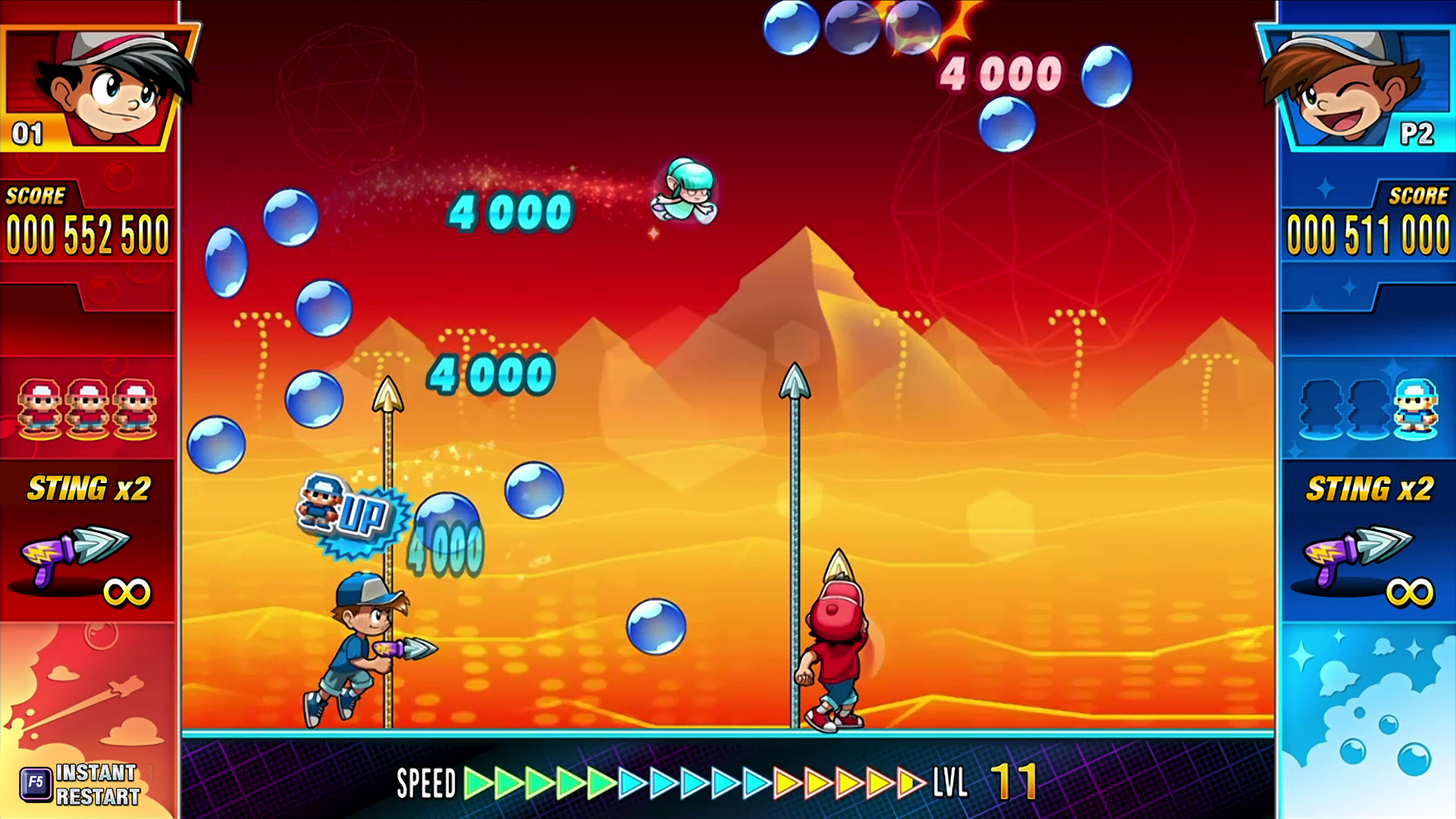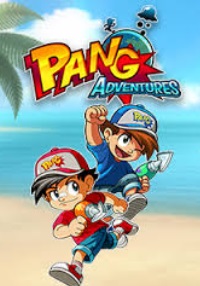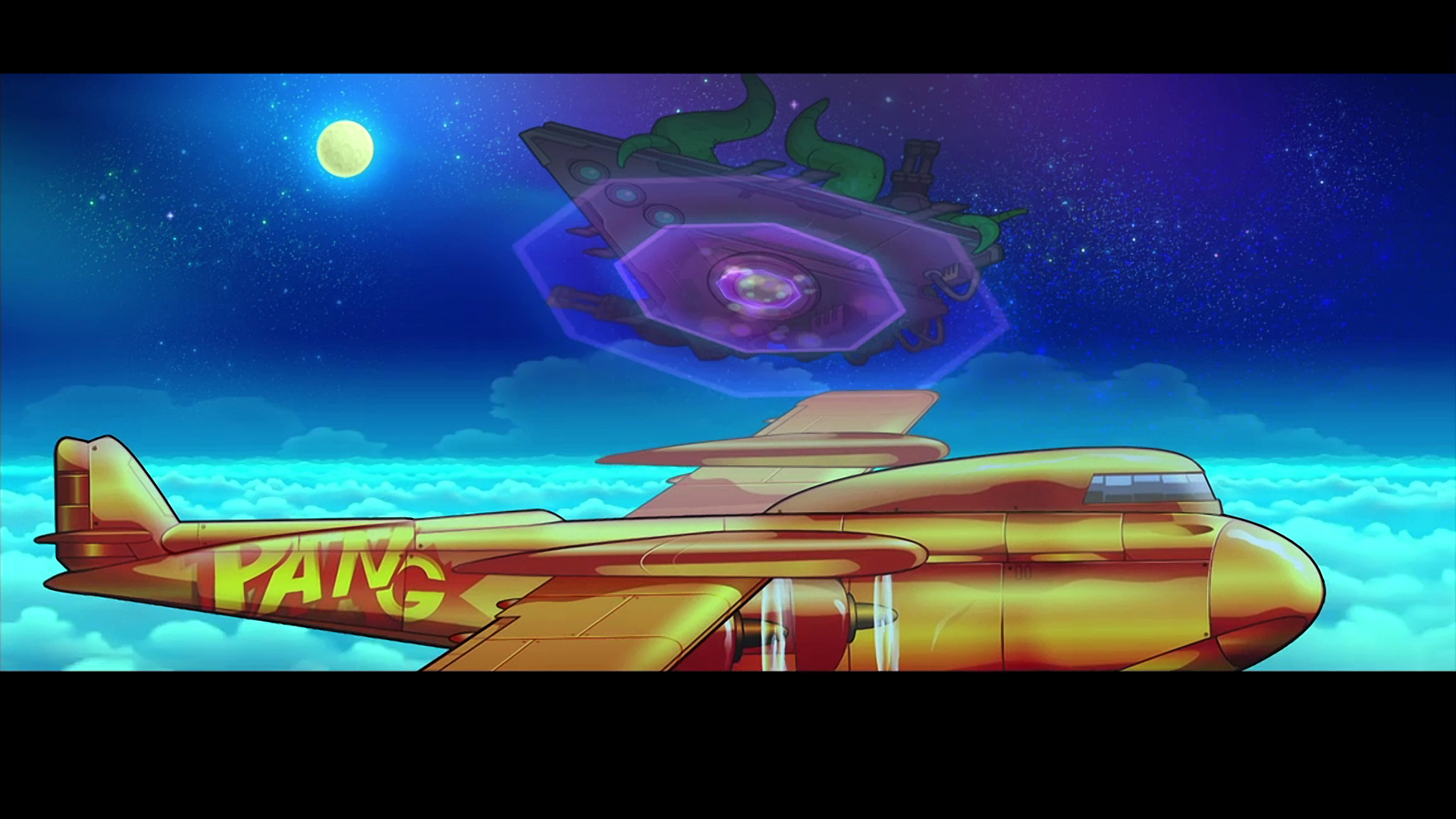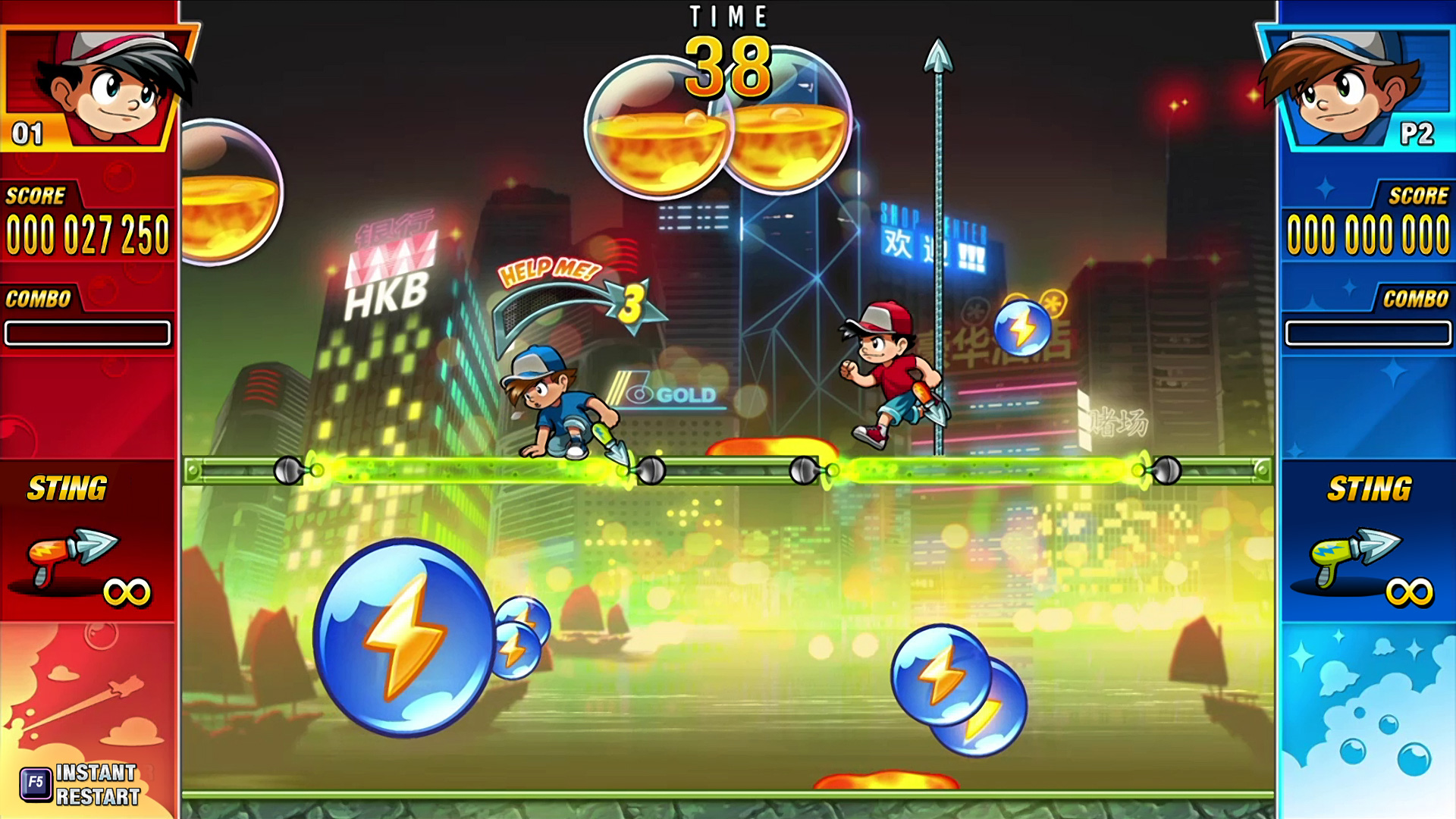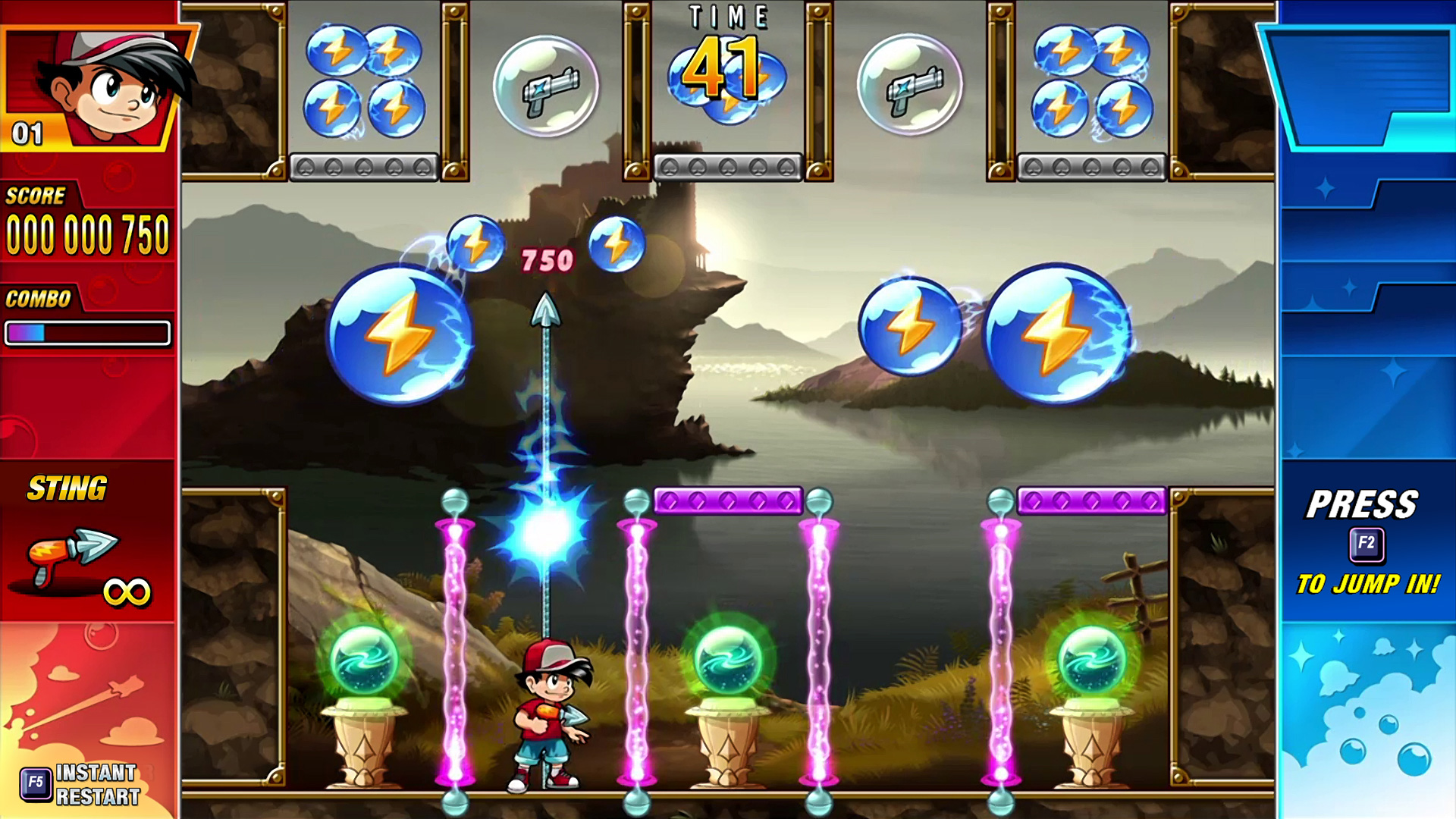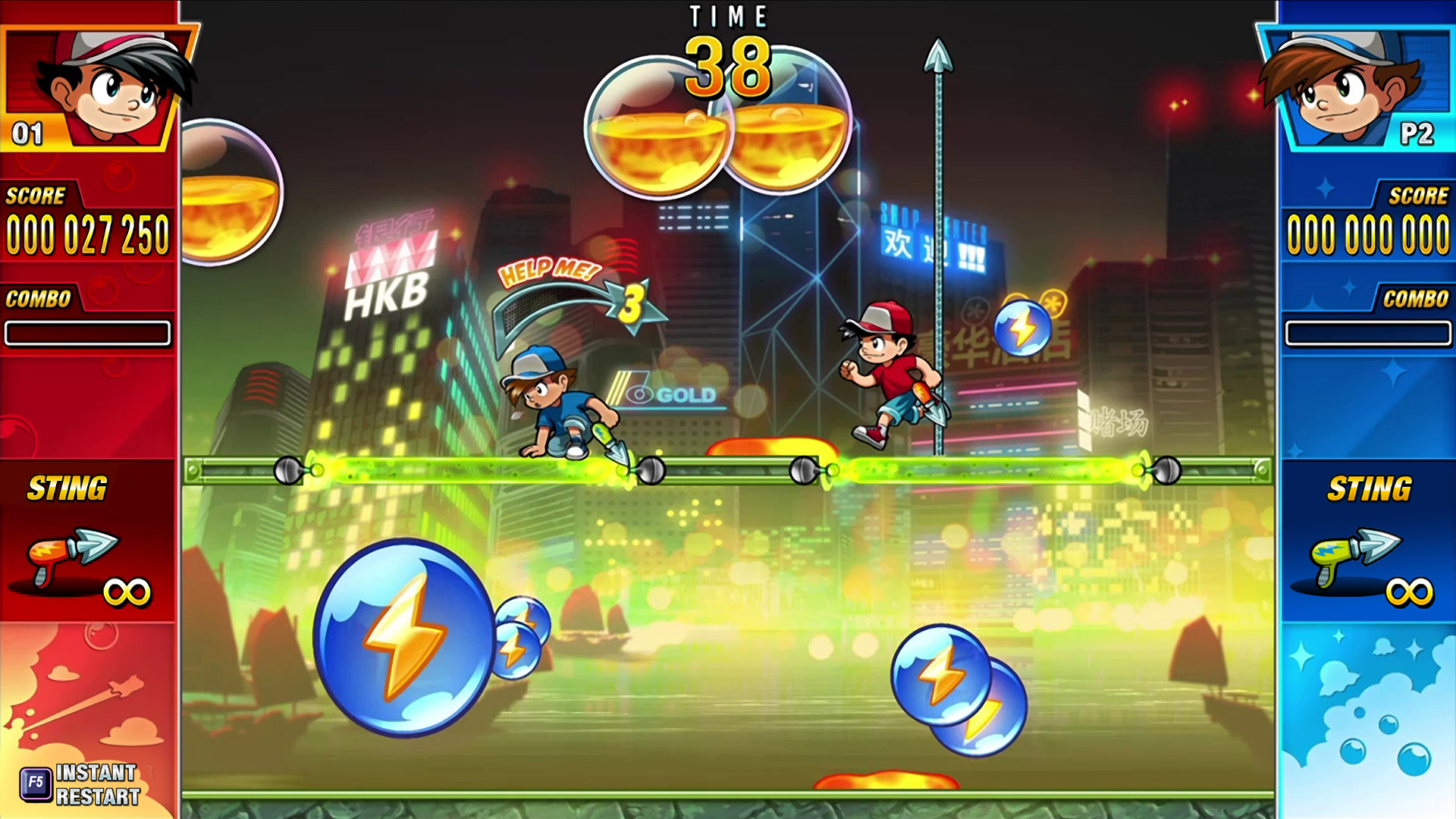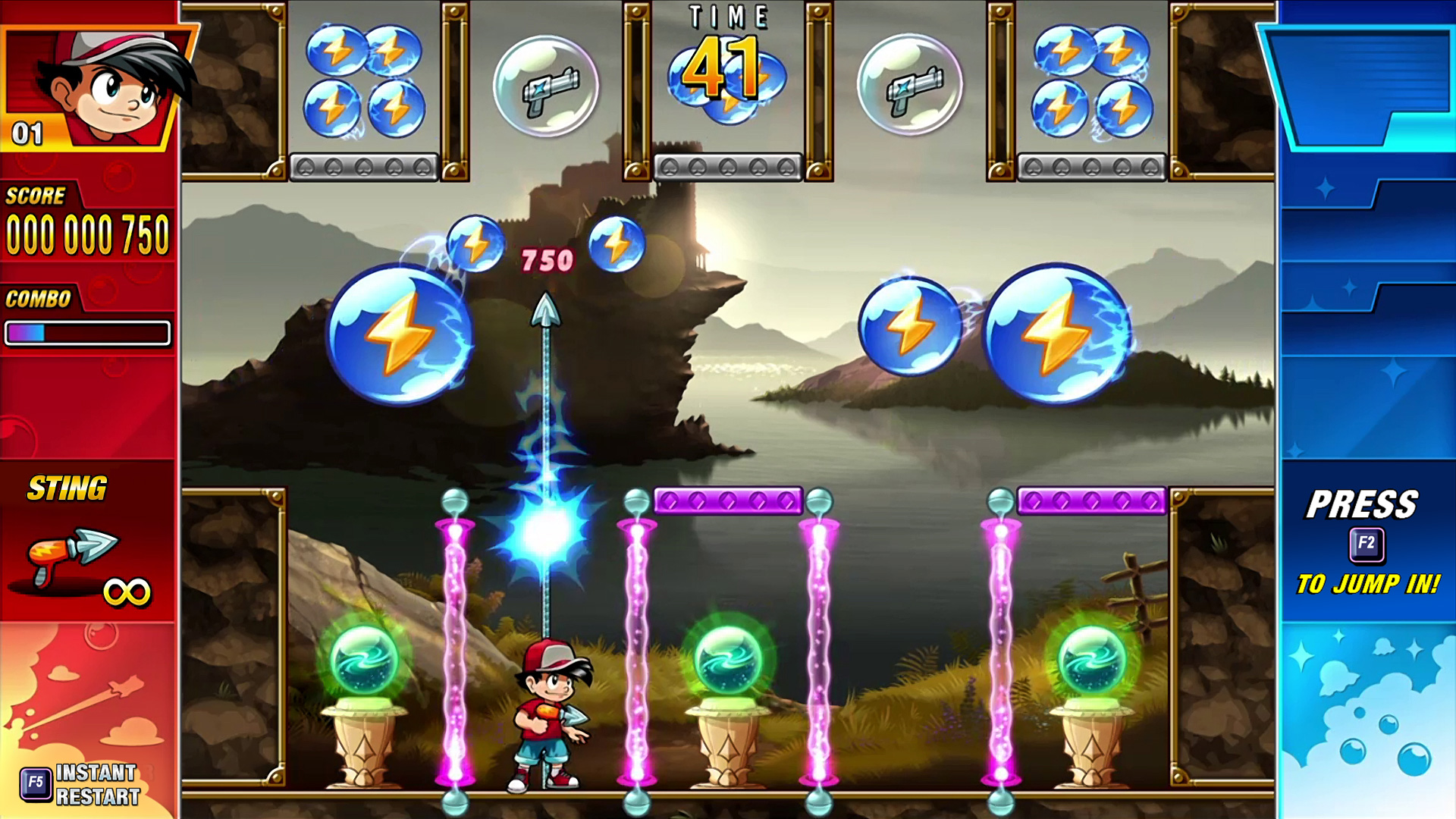 $

3.5