$

0.01
Description
Subscribers of basic quality from the CIS will subscribe to your open channel (Channel) or group at a slow speed.
Owners of channels or groups with a large number of subscribers and high activity have the opportunity to earn from advertising. The more subscribers, the more expensive it is.
Maximum order 4000 units, minimum 100 units.
The program automatically calculates the safe speed of adding based on the number of existing subscribers and their activity, the greater the number, the higher the speed. On large channels, the speed may be higher than the maximum specified in the description, on new ones below.
For Telegram bots, this service is not suitable, only open channels or groups.
Attention! How to specify the link correctly? Example: http://prntscr.com/jv9y5p
Mixed base bots + live. Some subscribers are alive, so it is possible to unsubscribe from 5-20%. Replies depend on the quality of the content published on the channel, as well as the interest of users to it. The more interesting your channel is, the lower the% replies will be.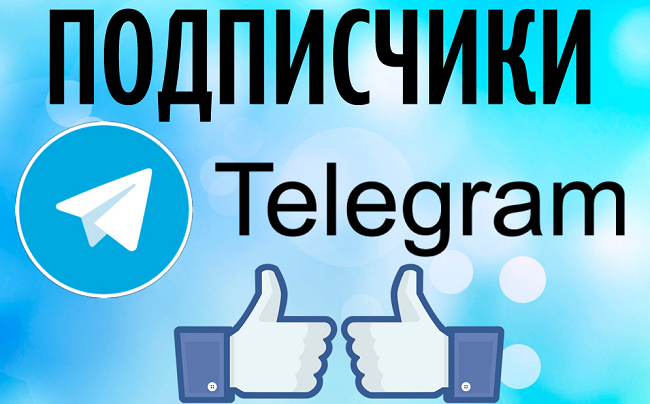 $

0.01
Additional information
Need to order:
- Specify the correct link where you want to add subscribers.
- Select the desired count.
- Choose a convenient payment method for you.
- After payment, enter the 16-digit code to confirm the order.


ATTENTION!
After payment you will receive a unique 16-digit payment confirmation code, to activate the order, send it to the seller in a chat by correspondence.
$

0.01