$

0
Description
Buying this product you will get:
📌 Fortnite licensed account (PVP mode) with a guaranteed purchased combat pass of season 8 (Battle Pass Season 8)

🔵 Instant account delivery to your email
🔵 Operational support in case of questions
🔵 Discount code for the next purchases
🔵 Warranty on account (in case of problems just contact with us via "Personal Messages")
🔵 The fun of the game and good mood :)

 
Game Description:
Fortnite is a free-to-play cooperative action game in the open world about zombies, made in a cartoon style. Players will explore the world, fight off the attacks of the undead, and defend their territory. In addition to the mode of exploring the world, the game also has a battle royale mode, in which players can also build their fortresses, but here they have to fight not with the living dead, but with other players.

Fortnite Battle Royale became the main competitor of Playerunknown´s Battlegrounds not only on Twitch, but also in terms of the number of people playing at the same time. However, the freeness of the game said its word - Fortnite BR does not require any costs, and therefore allows you to start playing and winning extremely quickly.

 
Important:
❗ Language: Russian, English, French, Italian, German, Spanish (Latin America), Spanish (Spain), Polish, Portuguese (Brazil)
❗ Region: Without regional restrictions (GLOBAL).
❗ Access to mail is not guaranteed.
❗ Mail and password can not be changed. If you try to change the warranty is void
❗ What is a "WARRANTY? - If you have any problems with account - you will get replacement and our help. Warranty avaliable for 7 days since purchase moment
❗ Make sure your PC meets the Minimum Game Requirements.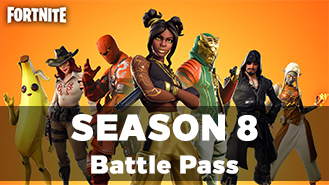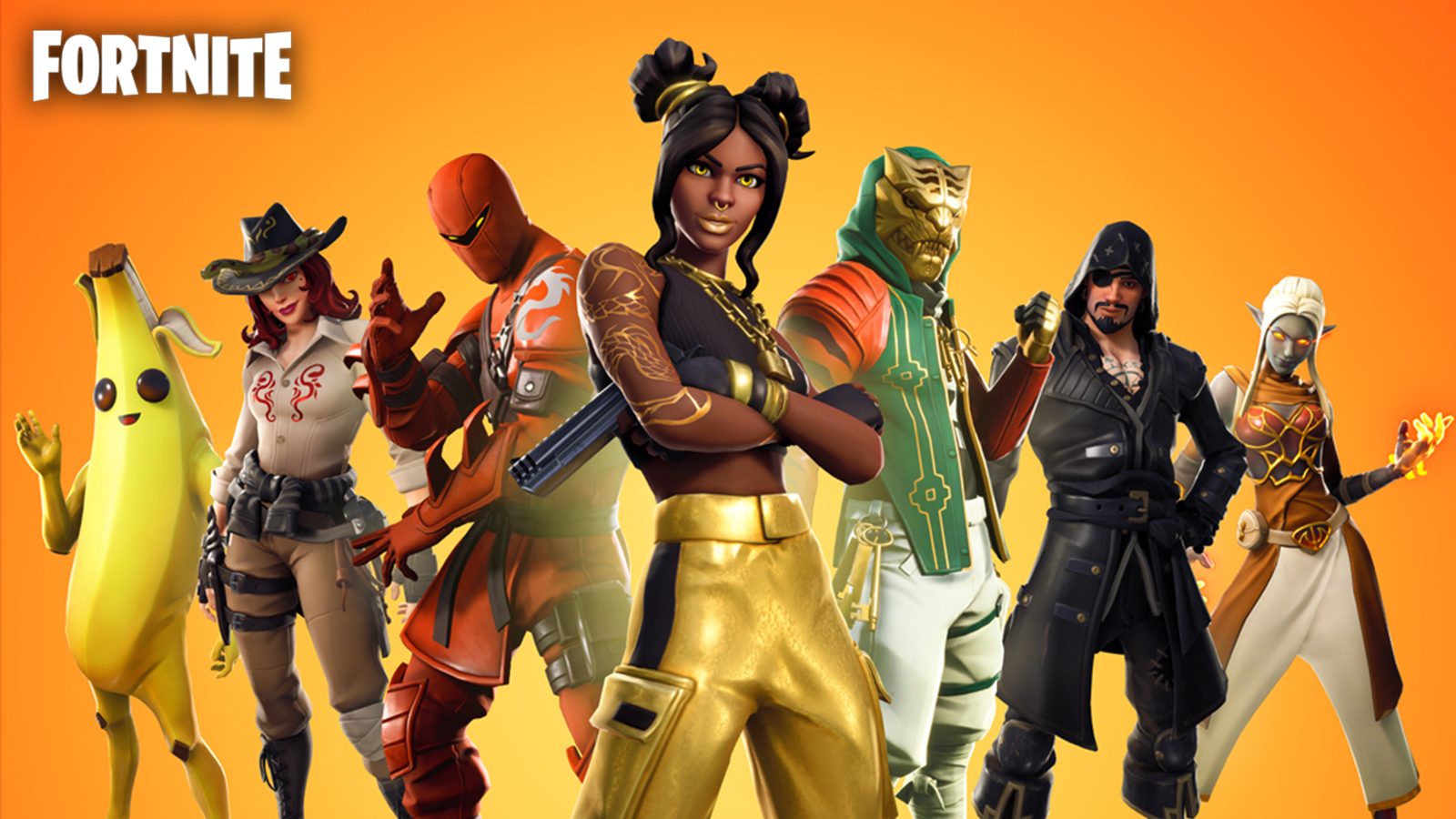 $

0
Additional information
💬 Other our products that may interests you:
🛸 Fortnite
https://ggsel.com/catalog/product/2544012 Account with guaranteed Rare skin
https://ggsel.com/catalog/product/2544667 Account with guaranteed Legendary skin
https://ggsel.com/catalog/product/2564481 Account with Battle Pass 2 season
https://ggsel.com/catalog/product/2564480 Account with Battle Pass 3 season
https://ggsel.com/catalog/product/2564479 Account with Battle Pass 4 season
https://ggsel.com/catalog/product/2564478 Account with Battle Pass 5 season
https://ggsel.com/catalog/product/2547092 Account with Battle Pass 6 season
https://ggsel.com/catalog/product/2561278 Account with Battle Pass 7 season
https://ggsel.com/catalog/product/2544014 Account with 5-15 random skins
https://ggsel.com/catalog/product/2544015 Account with 15-25 random skins
https://ggsel.com/catalog/product/2536391 Account with 25-50 random skins
https://ggsel.com/catalog/product/2544656 Account with 50-105 random skins
https://ggsel.com/catalog/product/2558771 Account with at least 1000 V-Bucks
https://ggsel.com/catalog/product/2564468 Account with random New Year skin
https://ggsel.com/catalog/product/2544600 Account with guaranteed skin: Black Knight
https://ggsel.com/catalog/product/2557931 Account with guaranteed skin: Galaxy
https://ggsel.com/catalog/product/2536386 Account with guaranteed skin: Skull Trooper
https://ggsel.com/catalog/product/2564476 Account with guaranteed skin: Red Knight
https://ggsel.com/catalog/product/2564477 Account with guaranteed skin: Raven
https://ggsel.com/catalog/product/2558848 Account with guaranteed pickaxe: Reaper (Scythe)
https://ggsel.com/catalog/product/2558859 Account with Save The World (PVE) - Standart Edition Edition
https://ggsel.com/catalog/product/2558860 Account with Save The World (PVE) - Deluxe Edition Edition

🚀 Origin
https://ggsel.com/catalog/product/2590233 Account with Anthem: Legion of Dawn Edition
https://ggsel.com/catalog/product/2590228 Account with Anthem: Стандартное издание
https://ggsel.com/catalog/product/2559372 Account with Battlefield 5
https://ggsel.com/catalog/product/2559378 Account with Battlefield 5 Deluxe Edition
https://ggsel.com/catalog/product/2559420 Account with Fifa 18
https://ggsel.com/catalog/product/2559416 Account with Fifa 19
https://ggsel.com/catalog/product/2559387 Account with Battlefield 1
https://ggsel.com/catalog/product/2559397 Account with Battlefield 1 Ultimate / Premium Edition
https://ggsel.com/catalog/product/2559403 Account with Battlefield 4
https://ggsel.com/catalog/product/2559409 Account with Battlefield 4 Premium Edition
https://ggsel.com/catalog/product/2559427 Account with Need For Speed ​​Payback
https://ggsel.com/catalog/product/2590265 Account with Origin Acces Premier subscribe
https://ggsel.com/catalog/product/2590199 Account with 10 - 25 random games
https://ggsel.com/catalog/product/2590246 Account with 25 - 50 random games
https://ggsel.com/catalog/product/2590247 Account with 50 - 150 random games

🎮 Uplay
https://ggsel.com/catalog/product/2590283 Account with Tom Clancy's Rainbow Six Siege
https://ggsel.com/catalog/product/2590290 Account with Tom Clancy's The Division
https://ggsel.com/catalog/product/2590286 Account with Far Cry 5
https://ggsel.com/catalog/product/2590287 Account with Assassin´s Creed Odyssey

🔑 Other
https://ggsel.com/catalog/product/2544632 Official Minecraft Premium account (extremly cheap)
https://ggsel.com/catalog/product/2558842 Official Minecraft Premium account with changeable nickname and skin
https://ggsel.com/catalog/product/2544613 Minecraft Windows 10 key
https://ggsel.com/catalog/product/2558827 Try your luck! Random STEAM key
https://ggsel.com/catalog/product/2580983 Twitch Prime account
$

0