$

0
Description
Users of the basic quality will like (Like, Favorites) on the tweet you need at a speed of 30-75 per day.
The minimum order size is 20 units, maximum 1500.
Automatic receipt of an order for processing after its execution. Start start from 0-30 minutes, start time depends on the current queue. In rare cases, a delay of up to 3 hours is possible.
The speed will depend on the current number of followers, activity, and a number of other parameters.
ATTENTION! Before placing an order, the promoted account must be open, do not close the account at the time of the service and do not change the URL address of the link (username). In this case, the service may not be performed.
ATTENTION! You can order from this base as many times as you like, but not less than 20 and not more than 1500 units for 1 order. After complete execution of the first order, you can place your order again.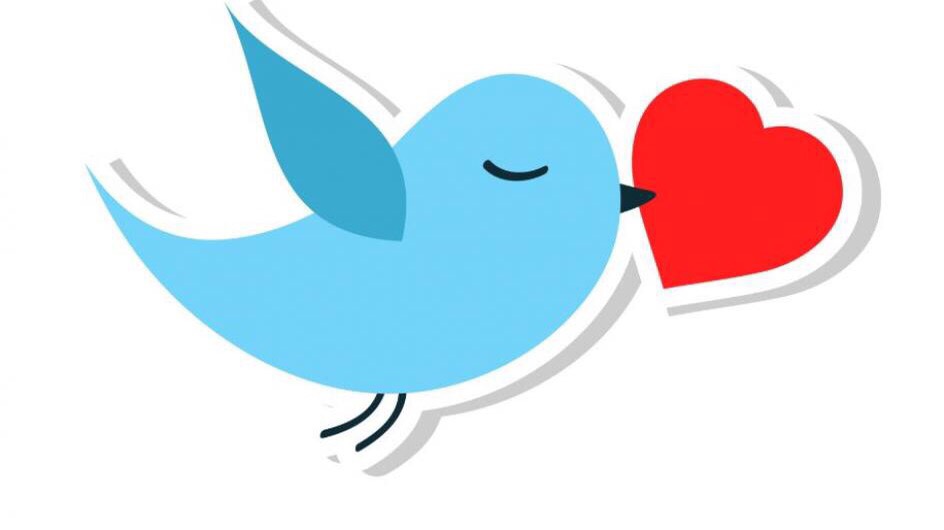 $

0
Additional information
Need to order:
= Specify the link to the post on Twitter where you want to add likes.
= Choose the quantity you need.
= Choose a convenient payment method for you.
= After payment, enter the 16-digit code to confirm the order.


ATTENTION!
After payment you will receive a unique 16-digit payment confirmation code, to activate the order, send it to the seller in a chat by correspondence.
$

0