$

4.28
Description
Activation: Steam
Regional restrictions: Russia, Ukraine, Belarus, Kazakhstan, Armenia, Azerbaijan, Georgia, Kyrgyzstan, Republic of Moldova, Tajikistan, Turkmenistan, Uzbekistan

About this game
-----------------------------------------------------
Tech Support: Error Unknown is an adventure game with simulation and puzzle mechanics, which places you in front of a virtual computer. As a tech support specialist new to the job, use a wide array of computer software to solve customer issues or choose to manipulate programs for personal gain. Hack your system to unlock its full potential, GPS track lost phones, scan profiles to blackmail customers, or simply propose they reboot.
While on the job, you discover a conflict between your corporate employer and an anonymous rogue hacktivist group, trying to take them down. Will you climb the corporate ladder, secretly join the hacktivists, or help the police expose them? Alternatively, will you pursue a more personal agenda?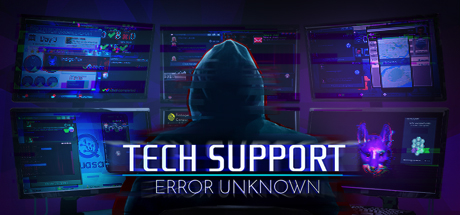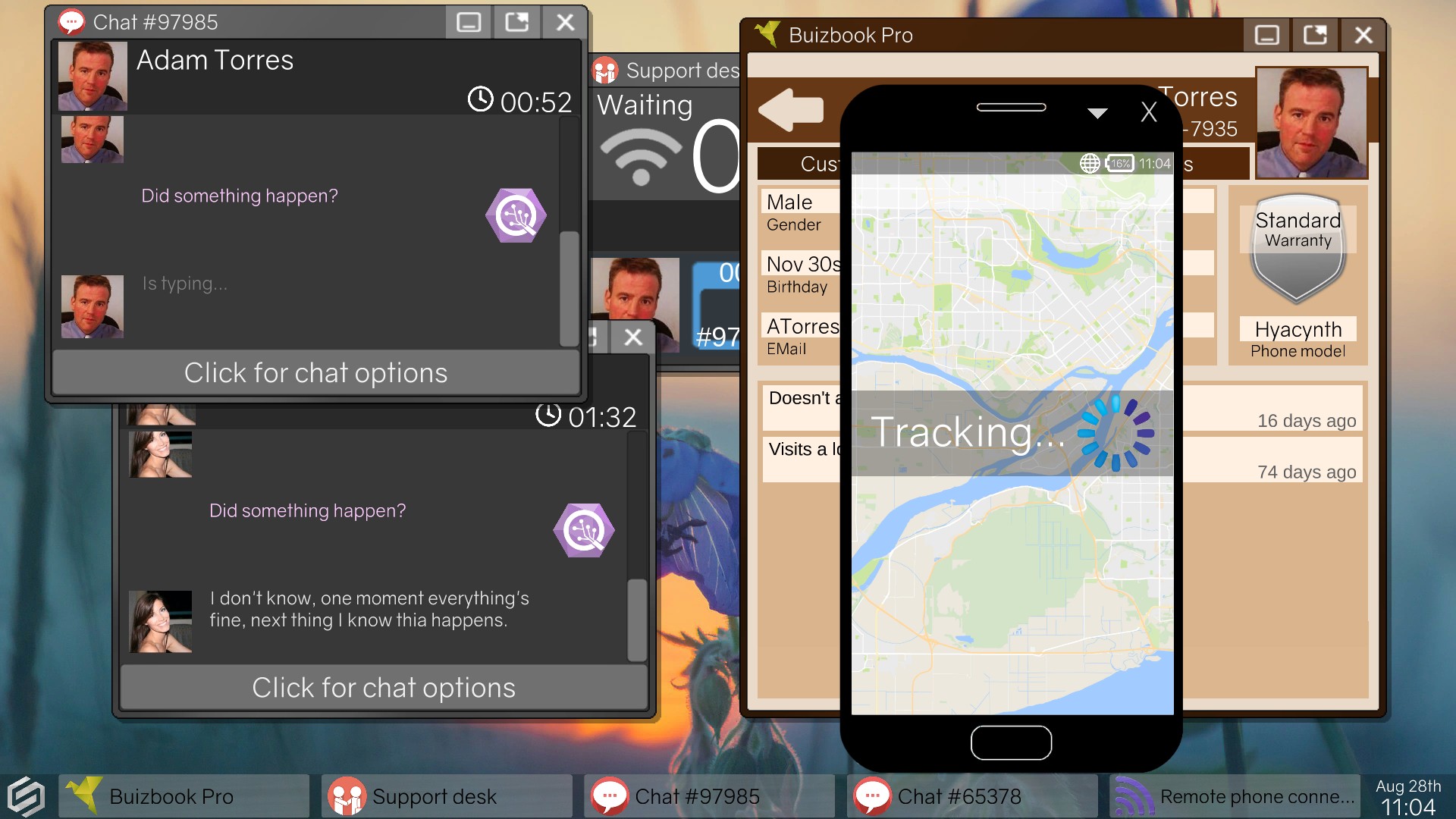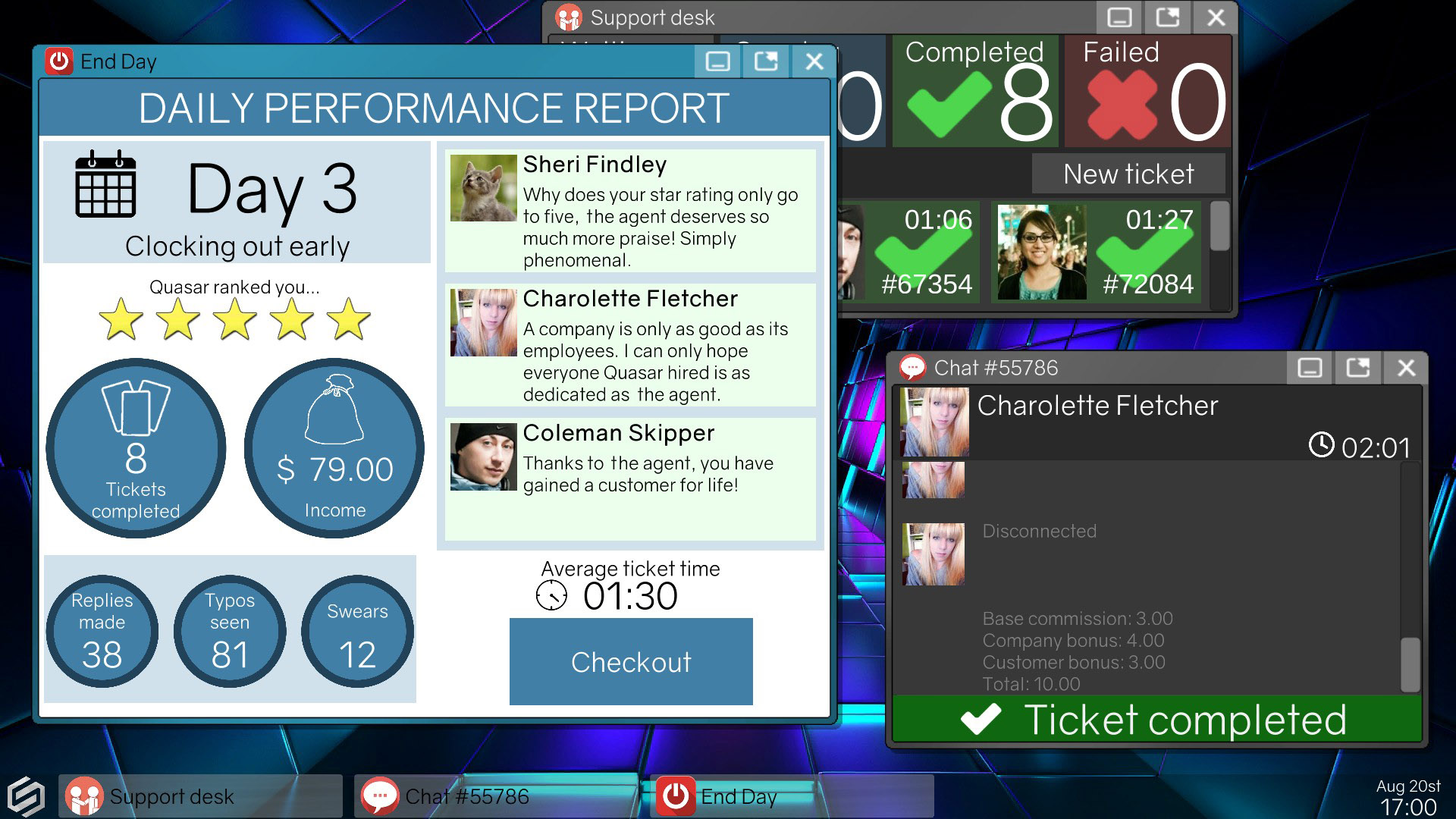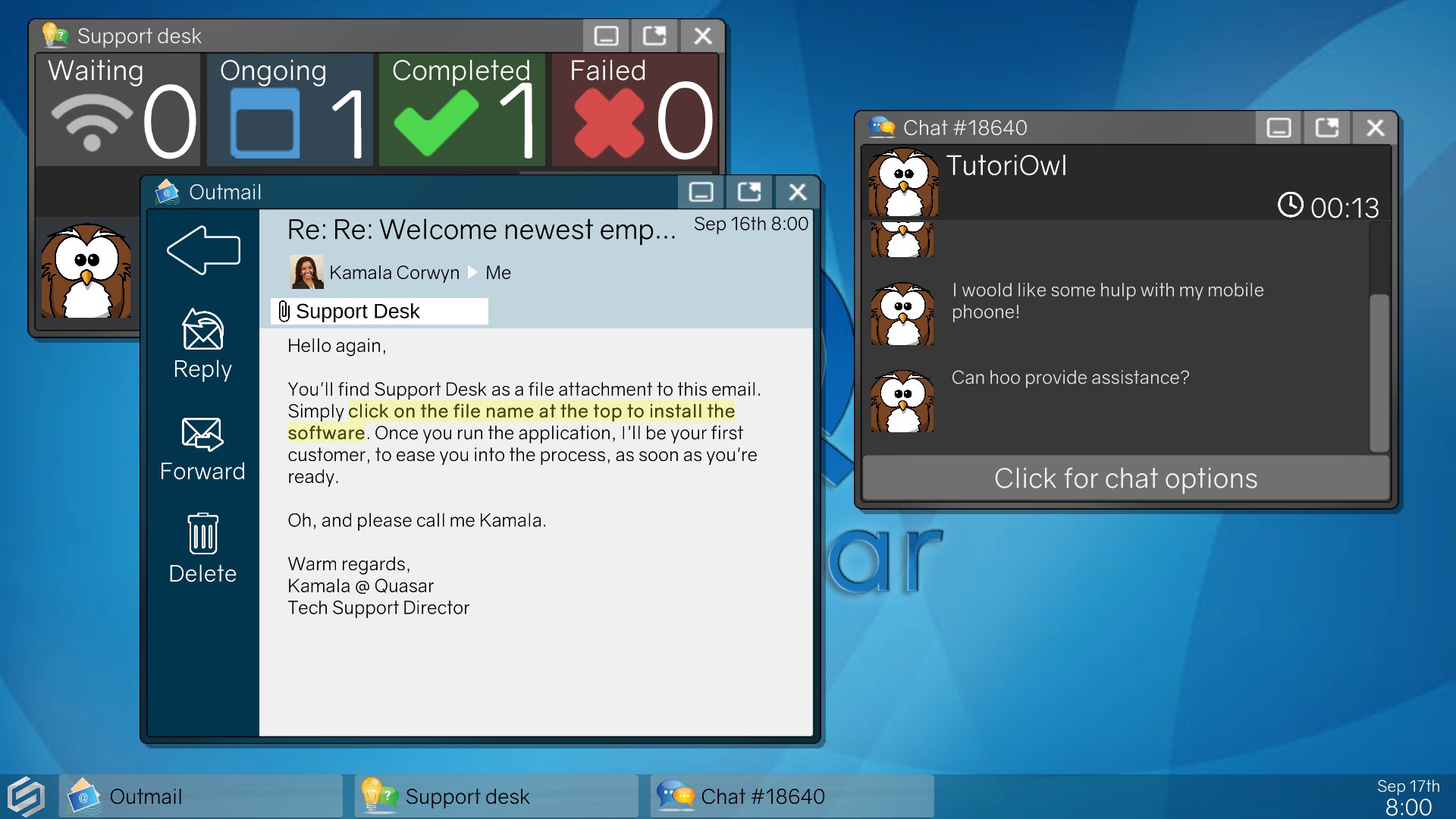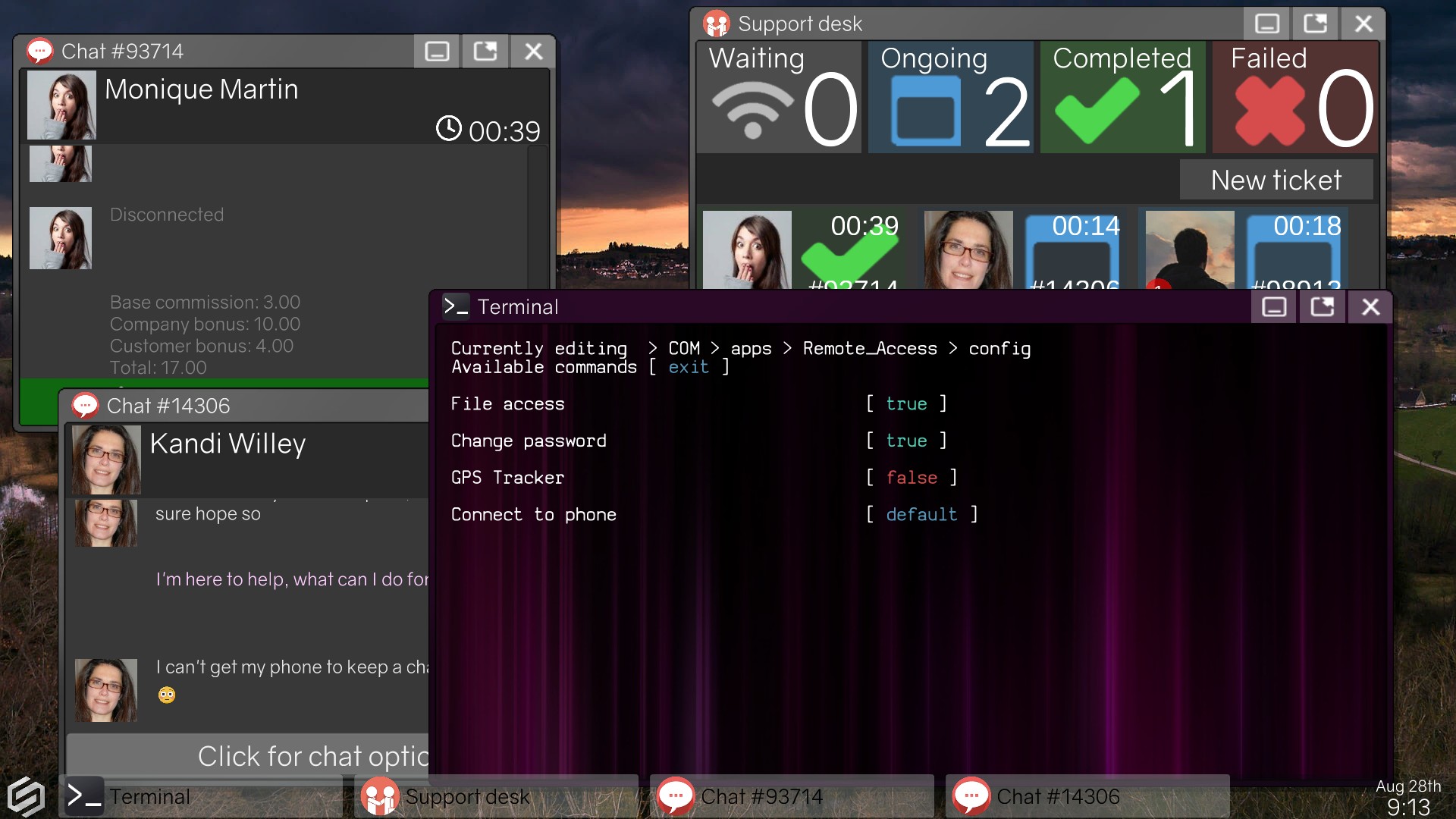 $

4.28
Additional information
After payment you will immediately receive a key from the game. The key will be sent to your specified email. All keys are licensed, purchased from official distributors.
The low price of our games is due to the fact that we sell them without profit for ourselves, since it is important for us to get your approval and earn a rating. After purchase, please leave a positive review, it is very important for us!
*********
After you leave a positive review, within 24 hours you will receive a GIFT in the mail - THE ACTIVATION KEY FOR STEAM RANDOM GAME!
*********
Key Activation:
1. You need to download and install the client Steam
2. Register a new account or go to an existing one.
3. In the client in the lower left corner, click on the button with the sign "Add game", then enter the received key in the key field.
4. After activating the game will appear in the list of games, and you can download it on Steam.

*********
Please do not leave a negative comment before contacting the seller. In most cases, the problem will be solved after the seller reads your message. Thank you for understanding!
$

4.28