$

0.76
Description
I boost level in Apex Legends
Level is boosted through AFK in sessions
The result does not go to kill, win and other related statistics. Only LEVEL.
Bonus to levels get APEX SETS attention

Minimum order: +1 level.

Ordering instructions:

On the right side of the site, put a flag on the level that you have now.
Suppose you have 23 and you want to boost + 10 levels, up to 33.
To do this, you must first buy +7 levels up to 30 with a 21-30 flag
And then buy a +3 level with a flag 31-40.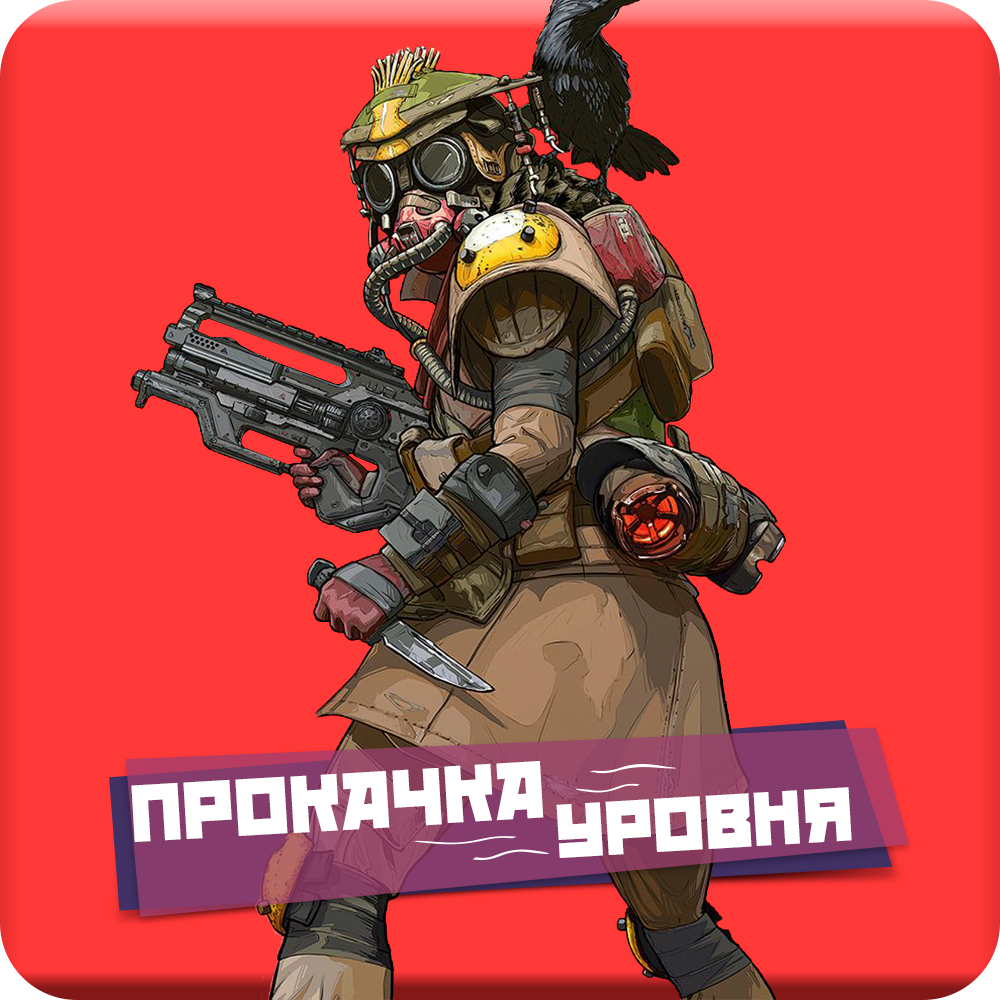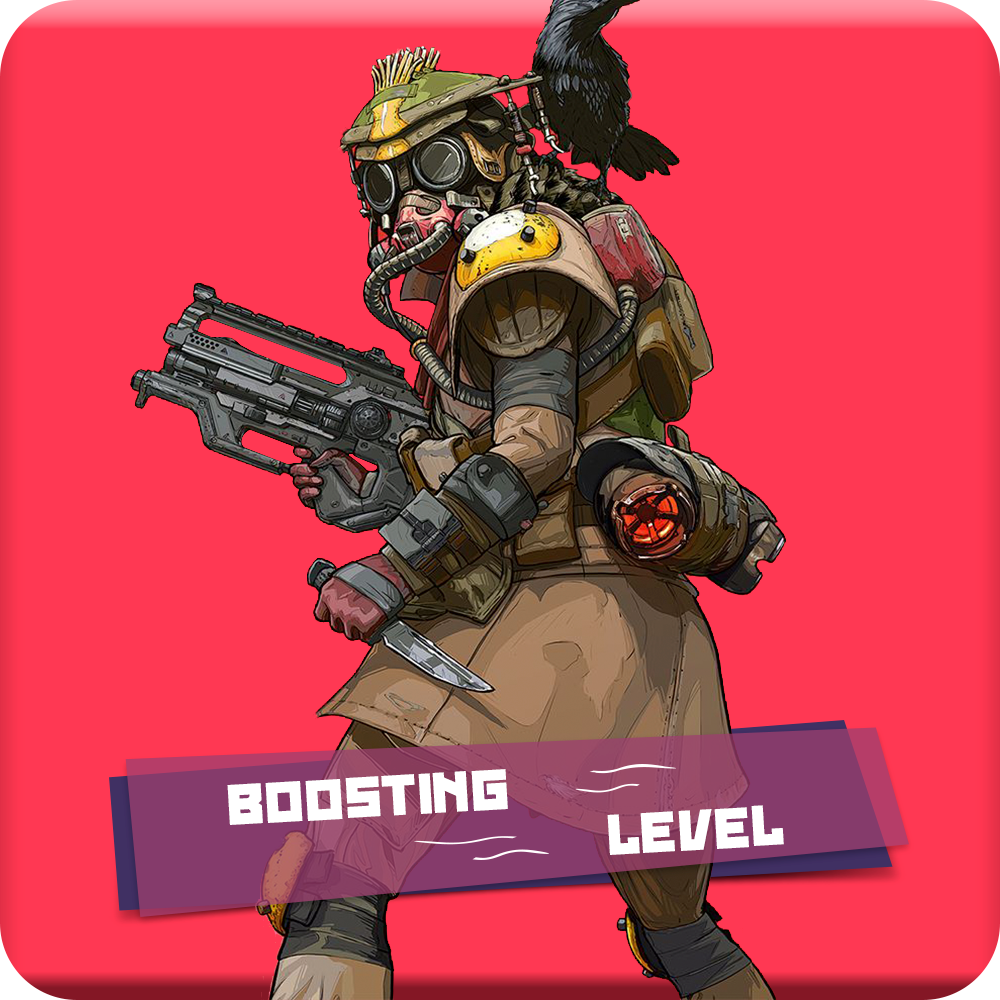 $

0.76