$

0.39
Description
Boosting kills and wins at Apex Legends
Kills and victories will be performed by a professional team of boosters

Bonus to kill and win, you get ACCOUNT LEVELS

Minimum order: 3 kills or 1 win.

Ordering instructions:

In the right part of the site, check the box that you want to pump Wins, Victory, Wins in the team.
After payment you will be given a unique code. Please inform his administrator.
You will also need login information for your account. Keep this in mind when ordering your account boost.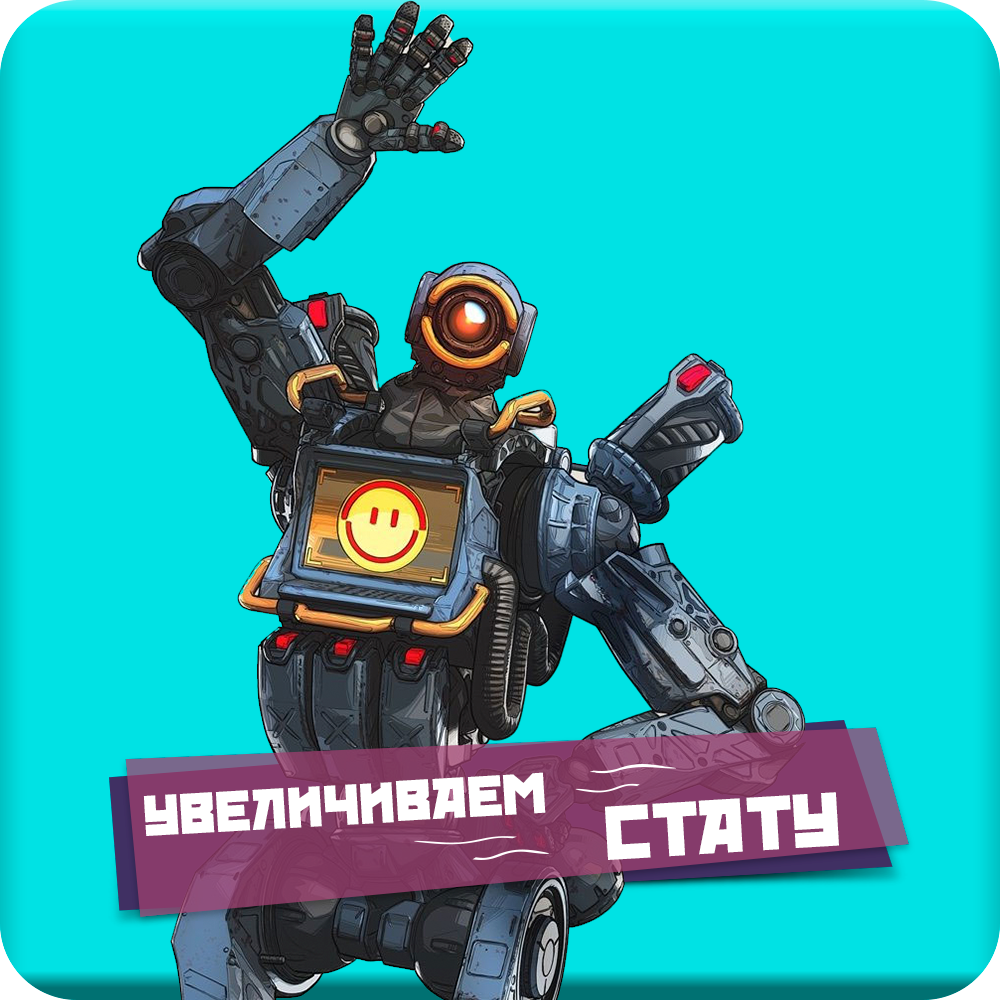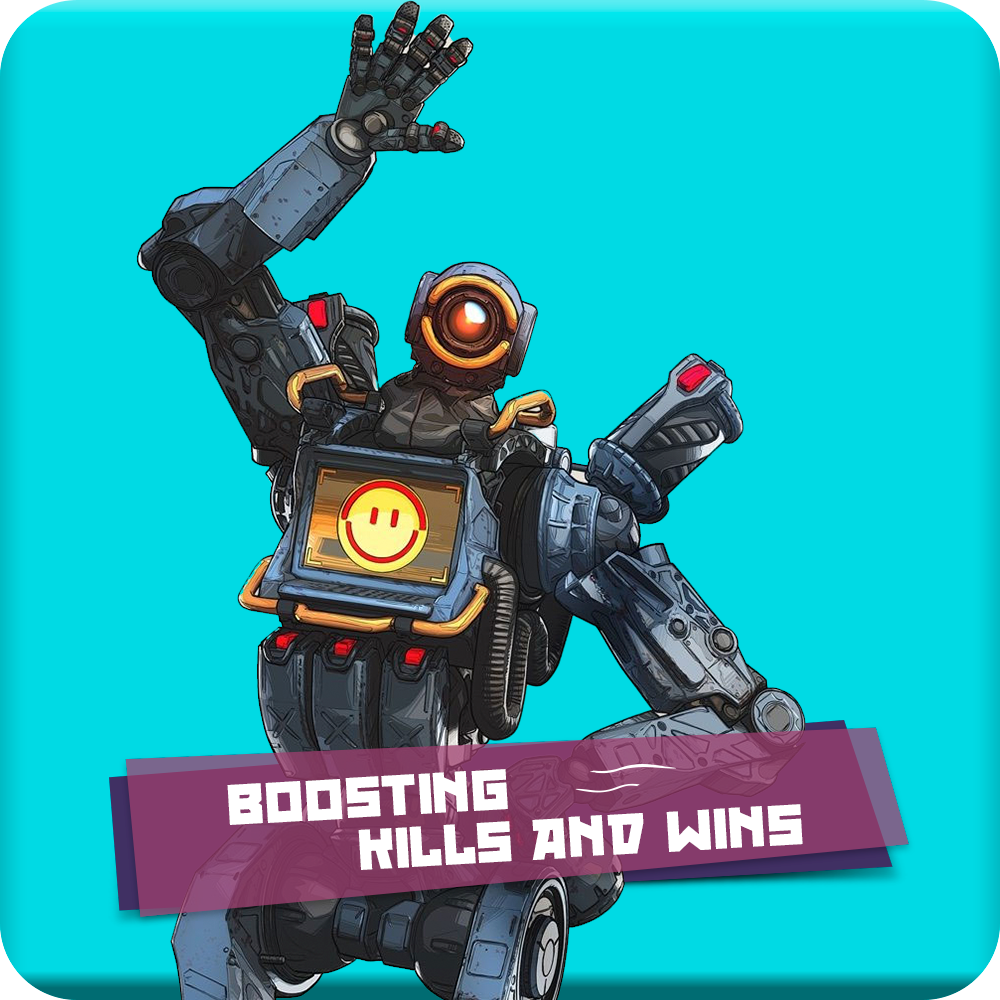 $

0.39