$

1.11
Description
This product can only be activated in these countries: Armenia, Azerbaijan, Belarus, Georgia, Kyrgyzstan, Kazakhstan, Republic of Moldova, Tajikistan, Turkmenistan, Uzbekistan, Ukraine, Russia, China, India. Activation in other regions is possible by using VPN.

ABOUT THIS GAME:

The Dwarves is a fantasy role-playing game with a fascinating storyline and challenging real-time battles. You will have to fight with the superior forces of all kinds of evil spirits, including orcs, ogres, alpha, bonillim, zombies and dark magicians, and in order to put all your ears on your ears, you will have to display tactical thinking, intelligently placing 15 accessible heroes and applying their individual skills.

Do not miss the opportunity to get acquainted with an amazing story based on Markus Haitz's bestseller The Dwarf Lord and dedicated to the coolest and toughest people in fantasy - the dwarves!

Features:
- Tactical battles in real time: a handful of heroes against hundreds of enemies! Carefully think about every move: to help you - the ability to always pause the game and collect your thoughts.
- Mass battles: all creatures on the battlefield are complex physical objects, which gives the battles a special dynamic and realism, allowing the player to show his tactical genius.
- A fascinating story: along with the gnome Tangdil you can embark on a dangerous journey through the country Girdlgard.
- A real paradise for the explorer: get acquainted with the game world and its inhabitants and find a great many secrets and mysteries.
- Extensive world: from the snow-capped peaks to the hot deserts, the glorious Girdlgard sprawls. Go through all its corners and talk to the inhabitants as much as possible, but be careful. A different decision could have far-reaching consequences!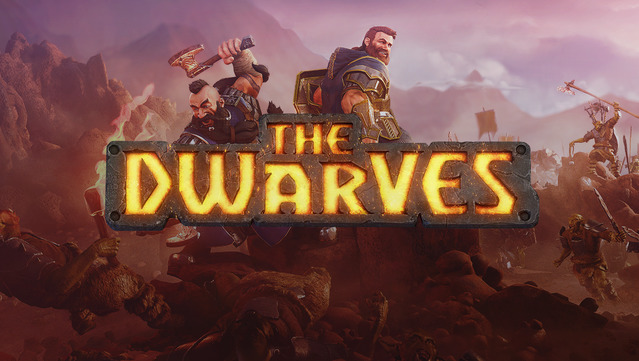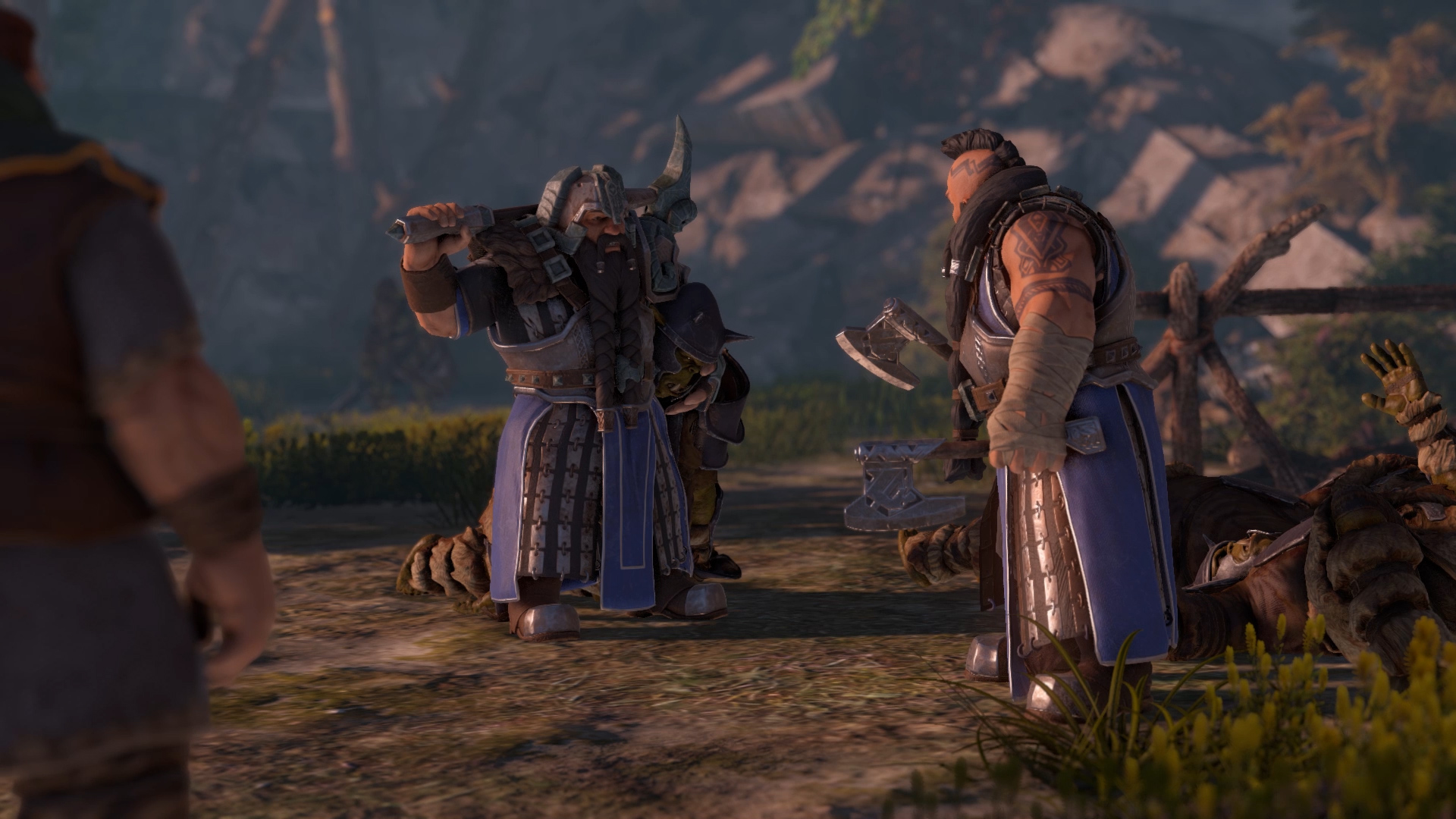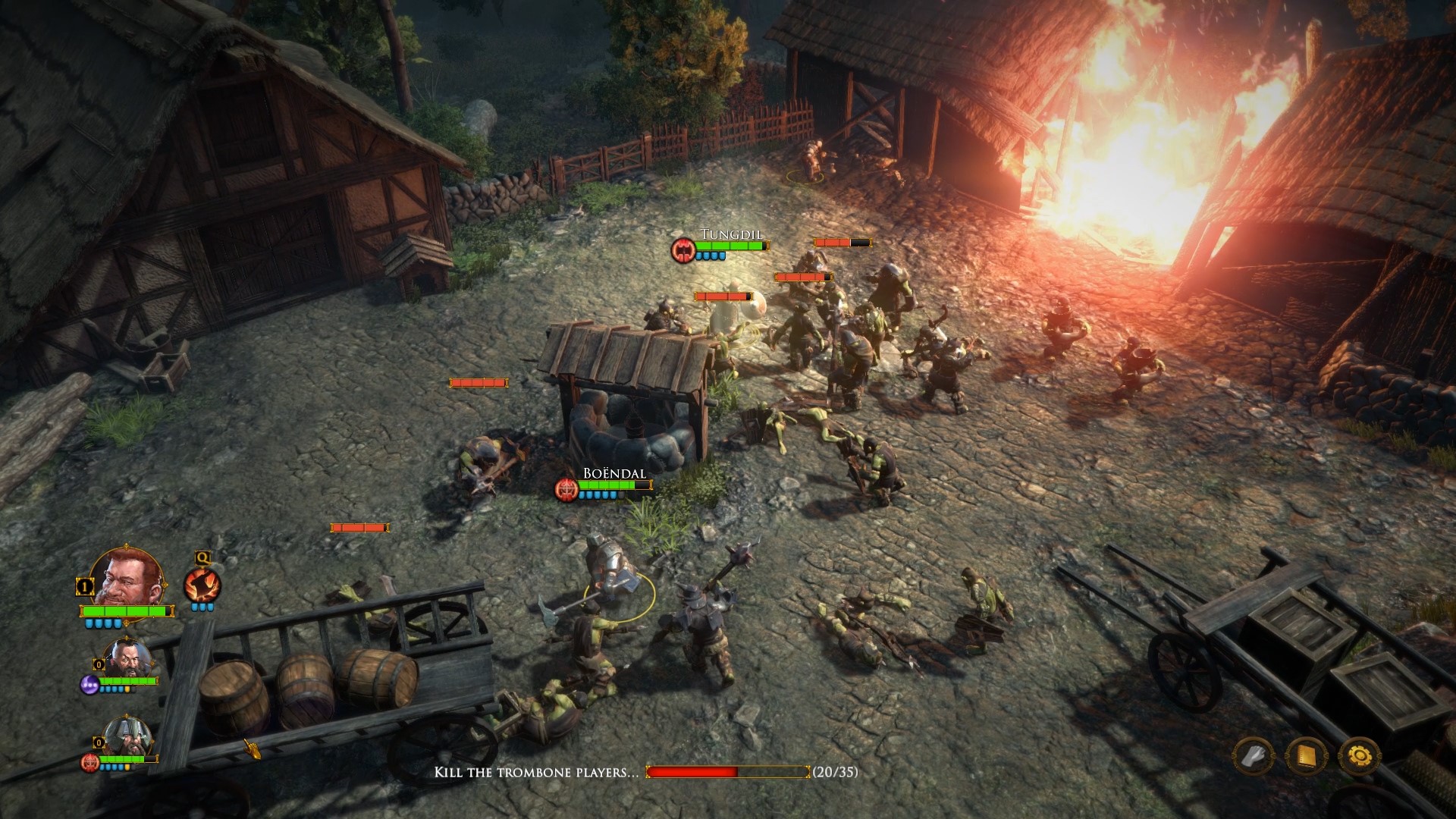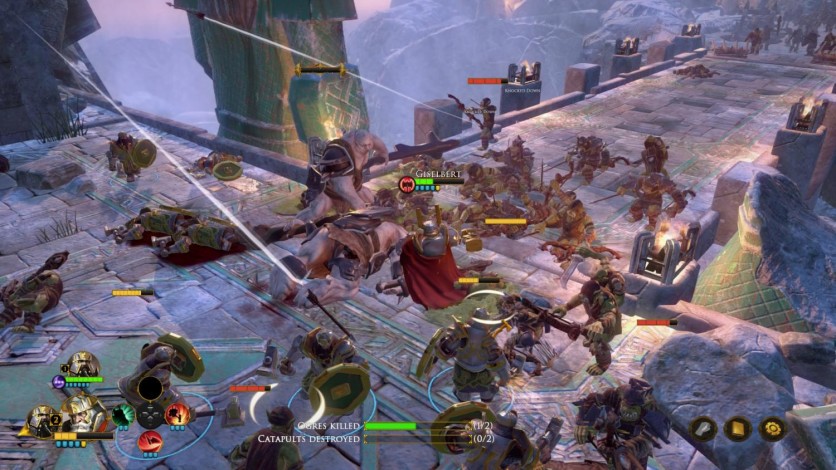 $

1.11
Additional information
Instructions for using the Steam Key:

1. If you do not have the client Steam, download it from the official site: http://store.steampowered.com/about/
2. Start the client and log into your account or create a new one.
3. Click on the "Games" menu and select "Activate via Steam".
4. Follow the instructions and enter the purchased key when you are asked about it.
5. After activation you will be prompted to download and install the game.

The game will always be available in your library, even if you do not set it immediately after the activation key or delete it after installation.
$

1.11