$

0.02
Description
Phoenix for PUBG - a companion app for the game PLAYERUNKNOWN'S BATTLEGROUNDS.
By purchasing this product You agree with the User agreement - https://xtreh.ru/p/2-usage.
Technical support and details at https://xtreh.ru
We would be grateful if after purchase You leave a comment. For the positive review of the product You will receive +1 day to your subscription for free! ( Only when buying more than 3 days )
More details about the cost: 65-rubles - 1 day subscription. You can buy the N-th number of days, for (65 * N)-rubles.
After purchase, the User's account on the website xtreh.ru will be created automaticallyc if the User account already exists, then days will be added to the current.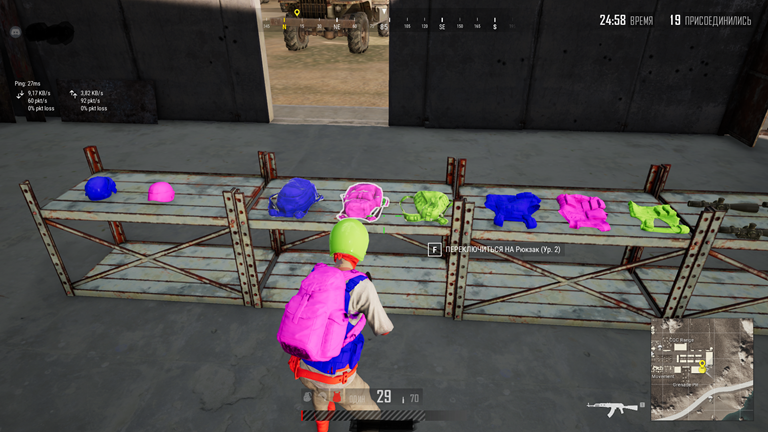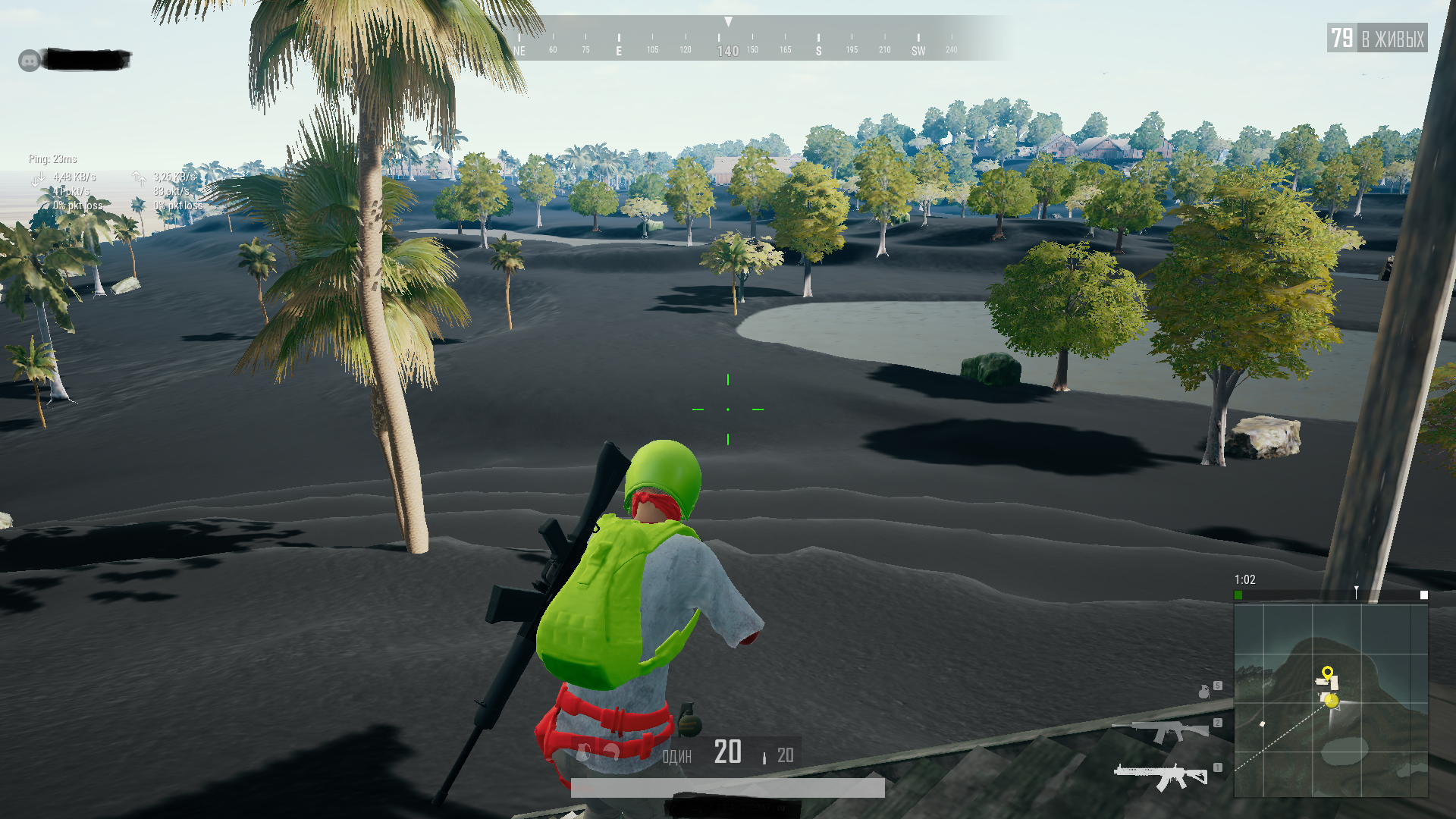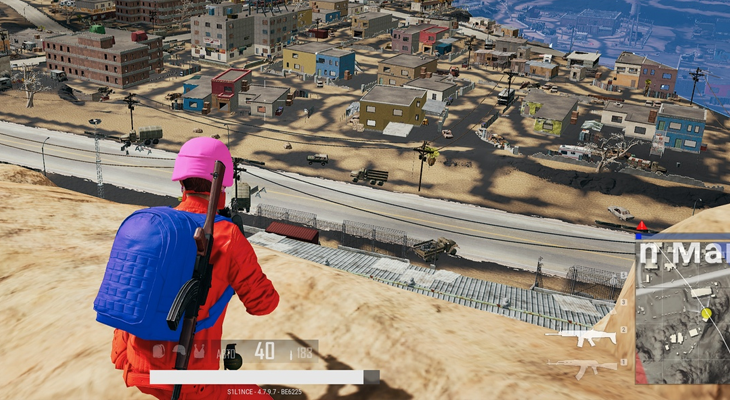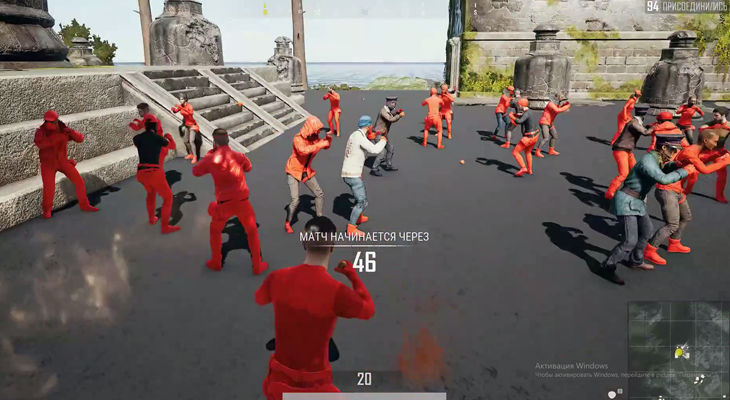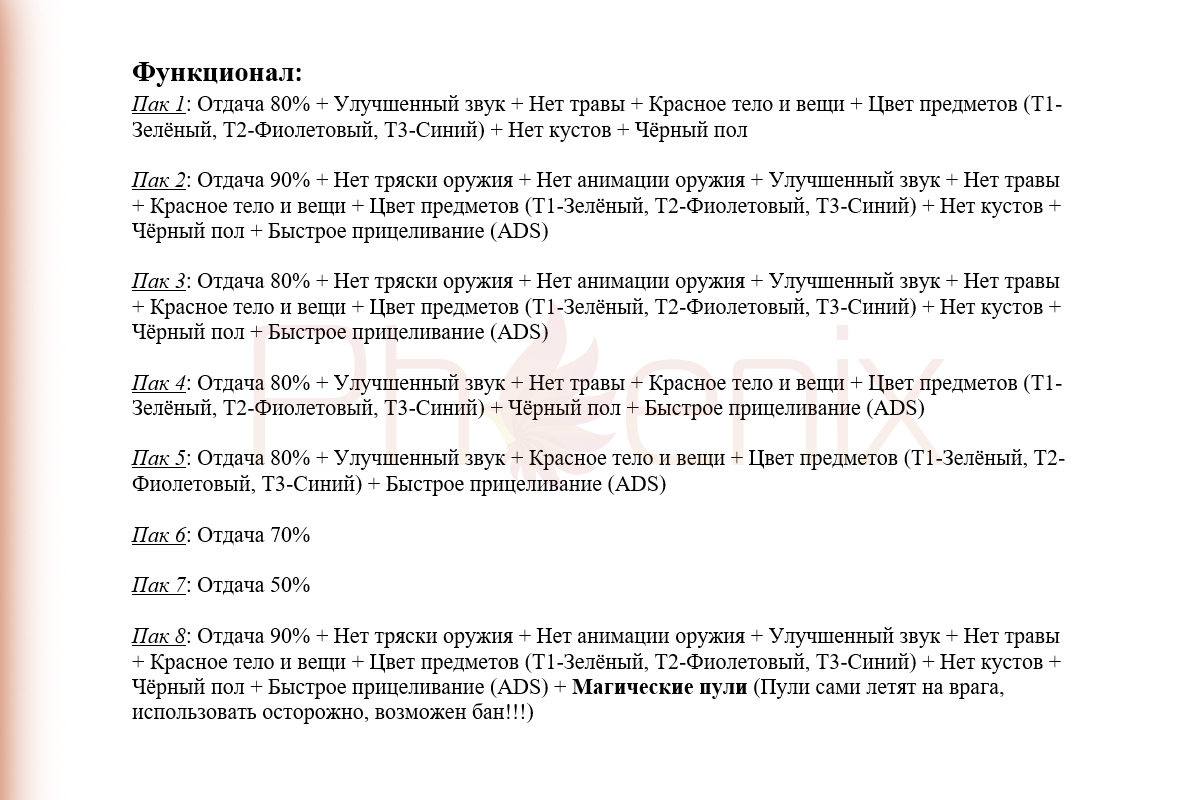 $

0.02
Additional information
Immediately after payment you will receive a form to fill in the registration data, in which you will have to fill out the following fields:
- The e-mail address (email);
- Login on the Phoenix website (login);
- The password of your account on the website of Phoenix (pass);
These data will be transferred to the seller to complete the purchase and sale of the goods.
$

0.02