$

0
Description
Live, very high-quality users from all over the world will watch your Twitter video at a speed of 10K-150K per day.
Significantly increase the chances of bringing the video to Twitter in the TOP search for promoted # hashtags and recommended blocks, this allows occasional users who are interested in the given # hashtags to see your video.
Many views on the video inspire confidence among users and highlight the promoted account among others.
The maximum order is 1,000,000 units, at least 100 units.
The video should be open for viewing in all countries. Also account must be open.
I provide a 30 day guarantee for the cancellation of this service.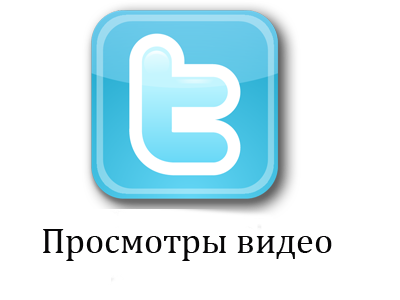 $

0
Additional information
Need to order:
= Specify the link to the video on Twitter where you want to add views.
= Choose the quantity you need.
= Choose a convenient payment method for you.
= After payment, enter the 16-digit code to confirm the order.

ATTENTION!
After payment you will receive a unique 16-digit payment confirmation code, to activate the order, send it to the seller in a chat by correspondence.
$

0