$

15
Description
Who is next?
Mortal Kombat X is a continuation of the legendary series, which is famous for its shocking cruelty and famous characters. The new generation engine allowed Mortal Kombat X to make a huge step forward in the cinematography of the gameplay, making the fatalities even more colorful, the combinations even tougher, and the fights even more dynamic.

Each character has three styles of combat, each of which offers new hits, combinations and finishing. Choose your style and adapt to the enemy in order to survive this deadly battle. In Mortal Kombat X, you can interact with the environment to deliver unexpected blows and knock an opponent off their feet. Using your reaction, dexterity and cunning, resist even the most dangerous enemies and save the Earth from another invasion of the Outer World!

Buy the key Mortal Kombat X in our store and fight with other players in a network game and become the leader in the world ranking!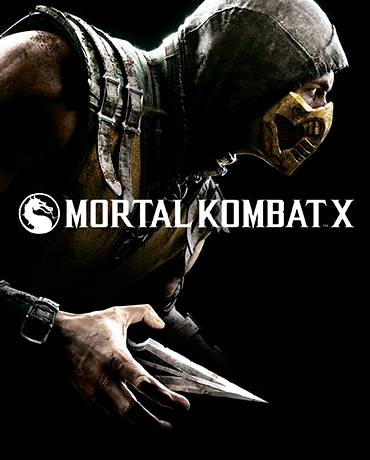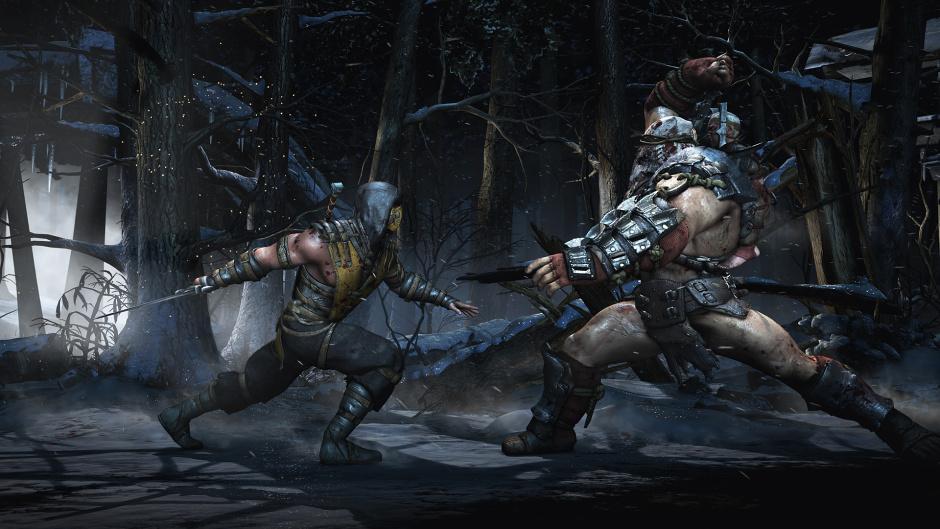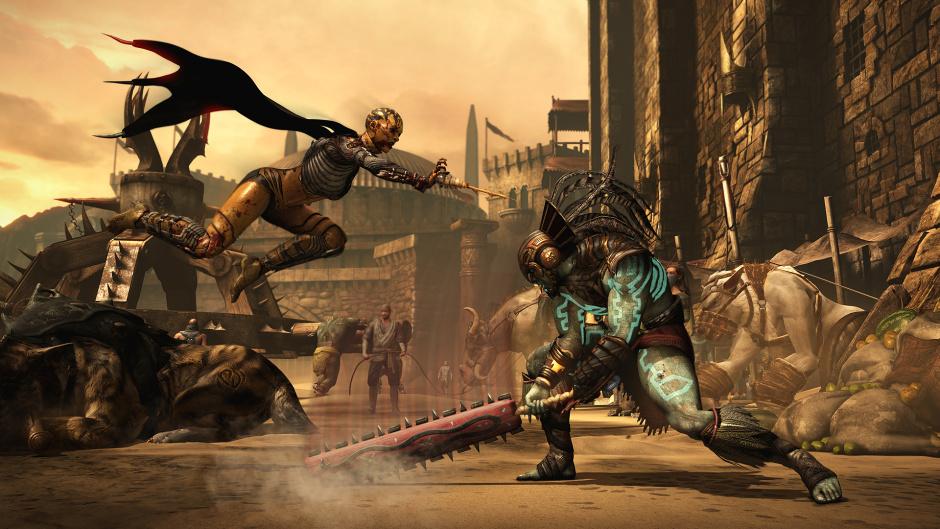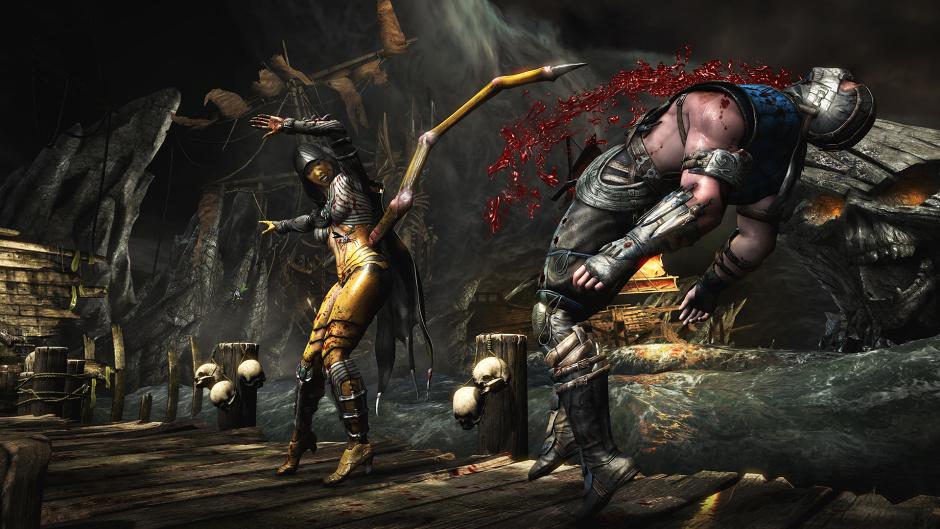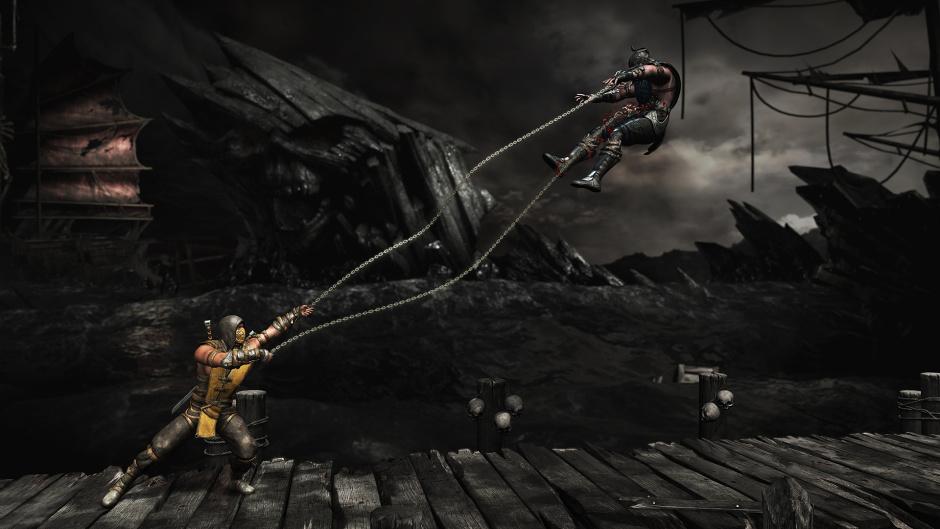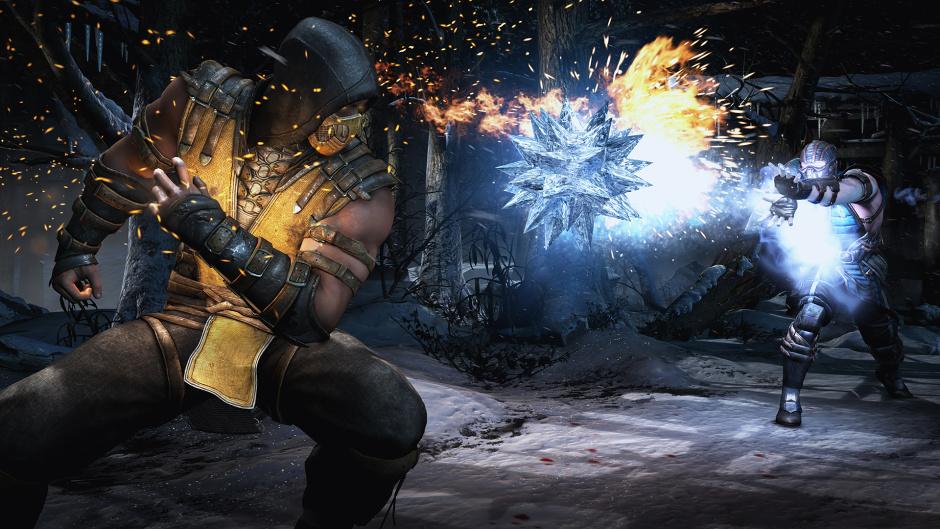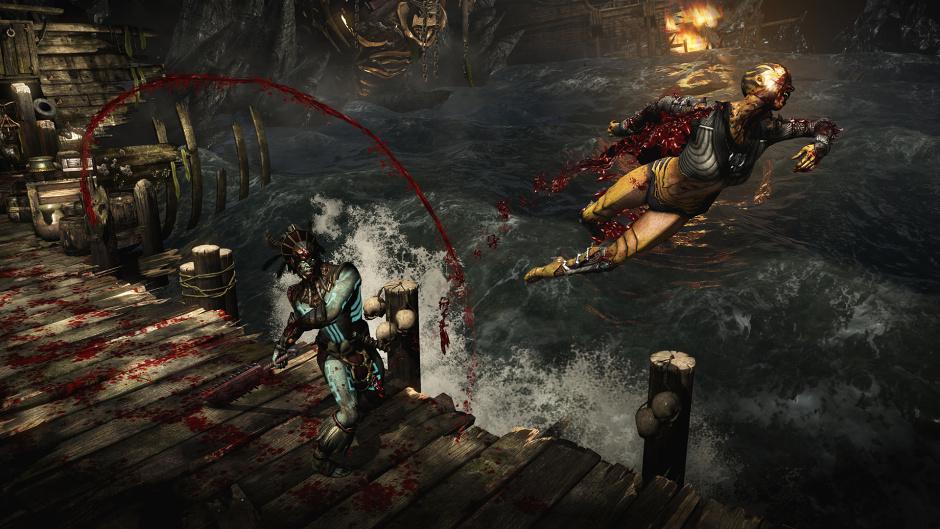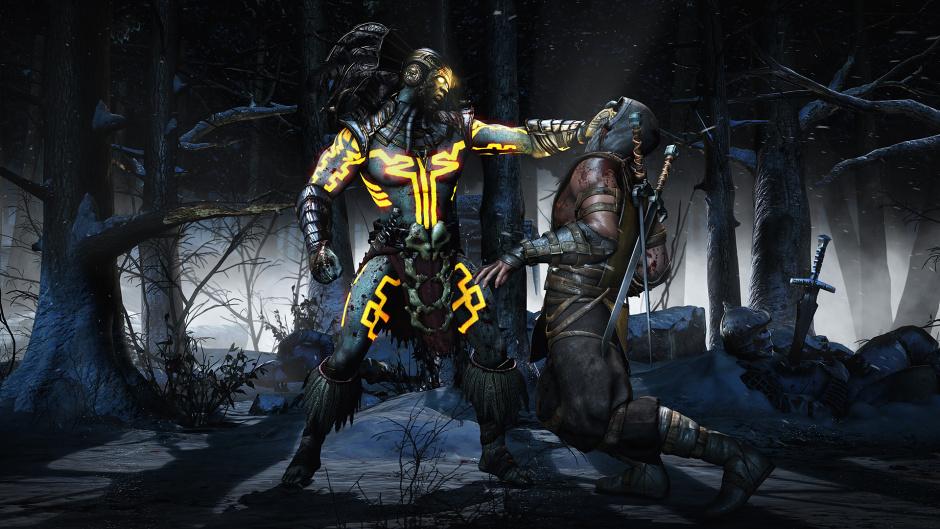 $

15
Additional information
Minimum system requirements:

OS: Windows Vista 64bit, Windows 7 64bit, Windows 8 64bit, Windows 10 64bit

Processor: Intel Core i5-750 2.67 GHz / AMD Phenom II X4 965 3.4 GHz

RAM: 3 GB

Video card: NVIDIA GeForce GTX 460 / AMD Radeon HD 5850

Disk space: 36 GB

Recommended system requirements:

OS: Windows Vista 64bit, Windows 7 64bit, Windows 8 64bit, Windows 10 64bit

Processor: Intel Core i7-3770 3.4 GHz / AMD FX-8350 4.0 GHz

RAM: 8 GB

Video card: NVIDIA GeForce GTX 660 / AMD Radeon HD 7950

Disk space: 40 GB
$

15