$

0.79
Description
Conduct antiterrorist operations in the countries of the Middle East
Insurgency, a realistic and tactical first-person shooter, the heir to the highly acclaimed version of the same name for Half-Life 2, will send players to fight face to face with their enemy in bloody battles in the troubled streets of the Middle East. Your survival depends on the well-coordinated work of your team, the control of important points and the destruction of enemy ammunition.

Among the features of this game, it is worth noting the large selection of modern weapons, realistic physics of shooting behavior and the absence of a sight. Deciding to buy the Insurgency key in our store, you can test your skills in tactical cooperative operations with your friends or take part in dynamic battles on narrow Arab streets in multiplayer that supports up to 32 people. The choice of the player are more than 9 modes in a network game, 4 modes in the cooperative and more than 16 cards in various parts of the world, from Afghanistan to Somalia.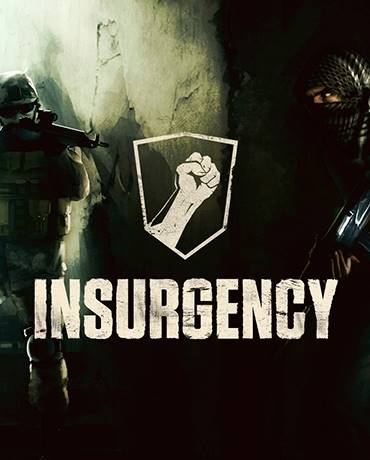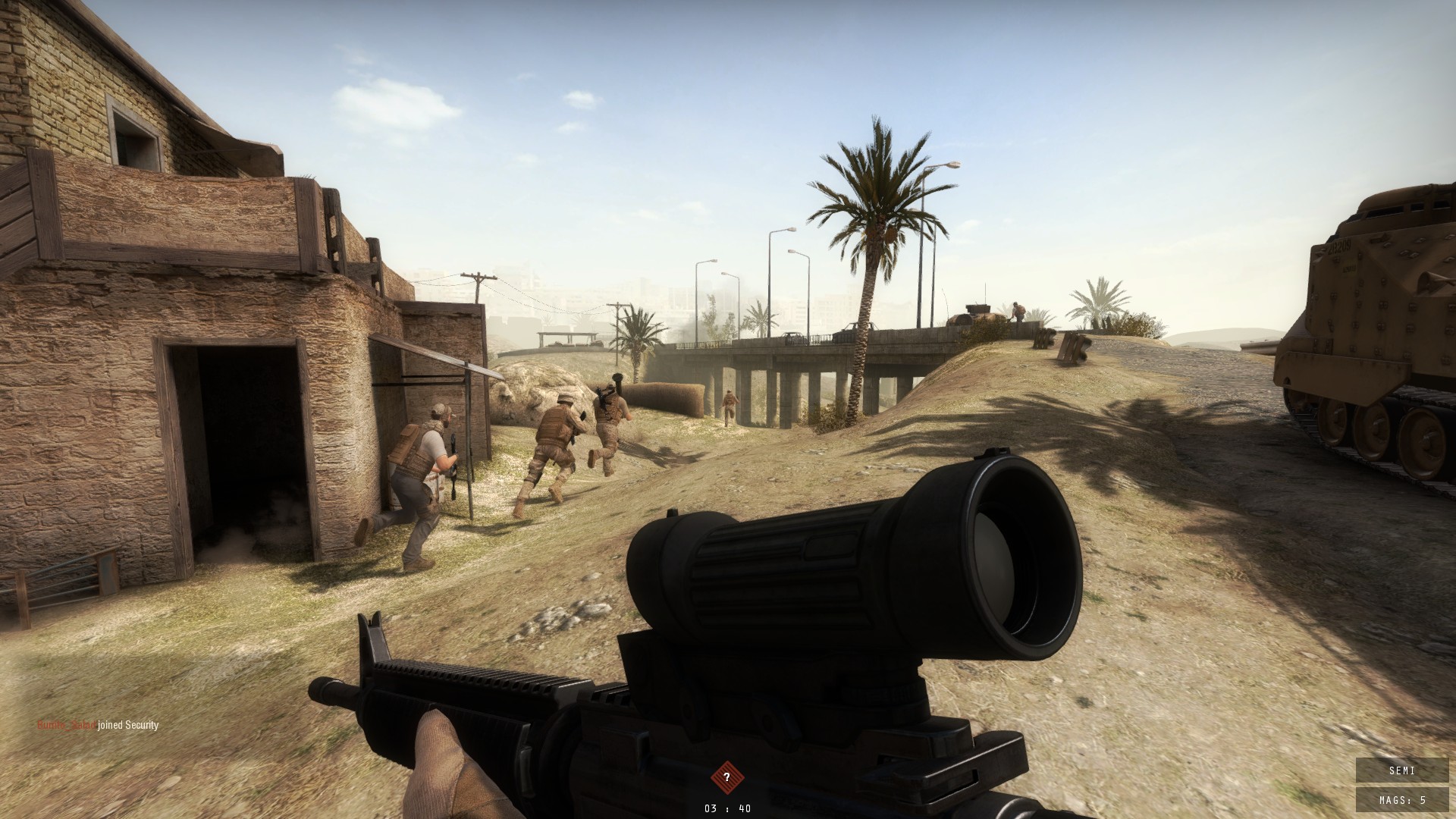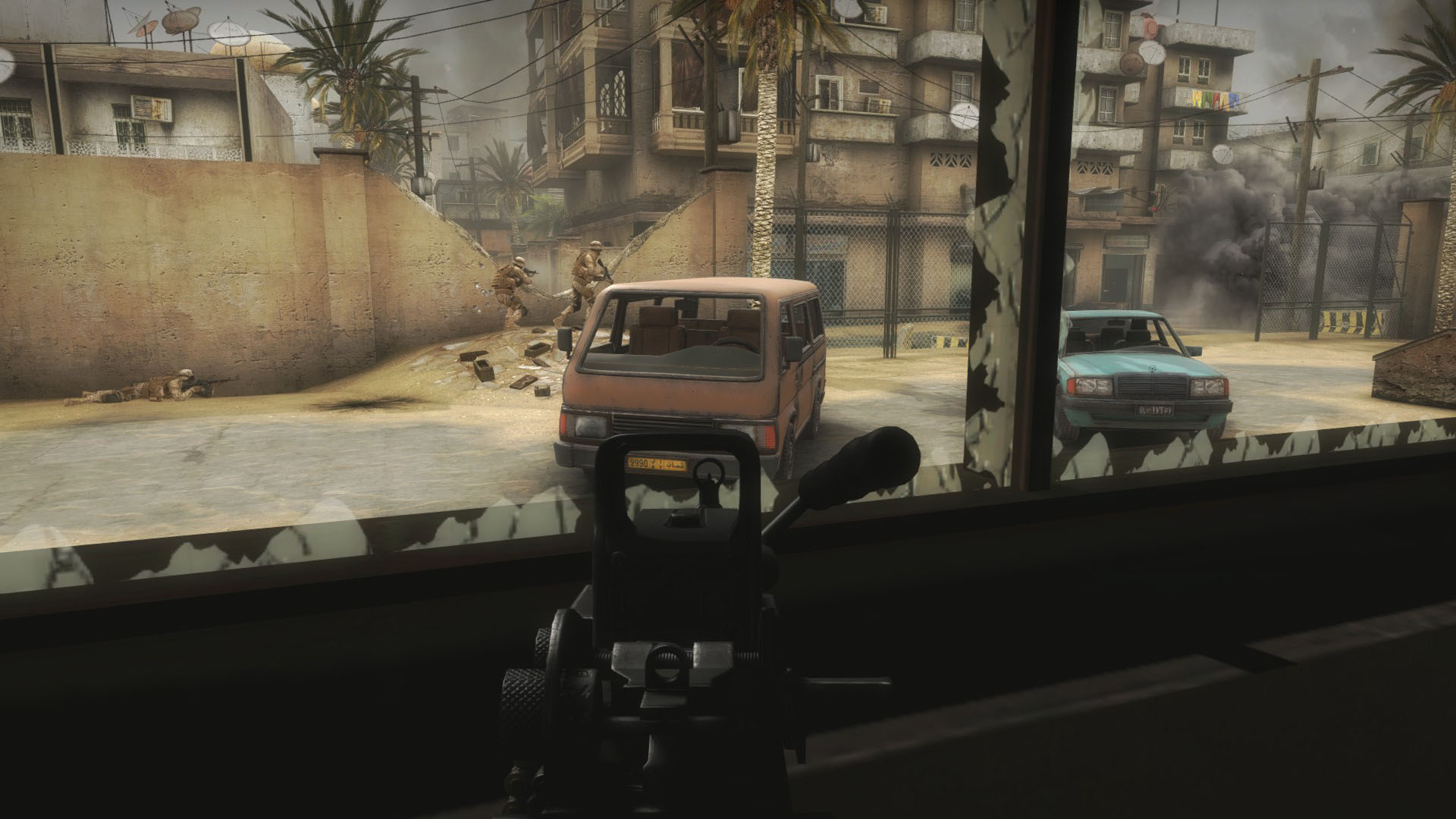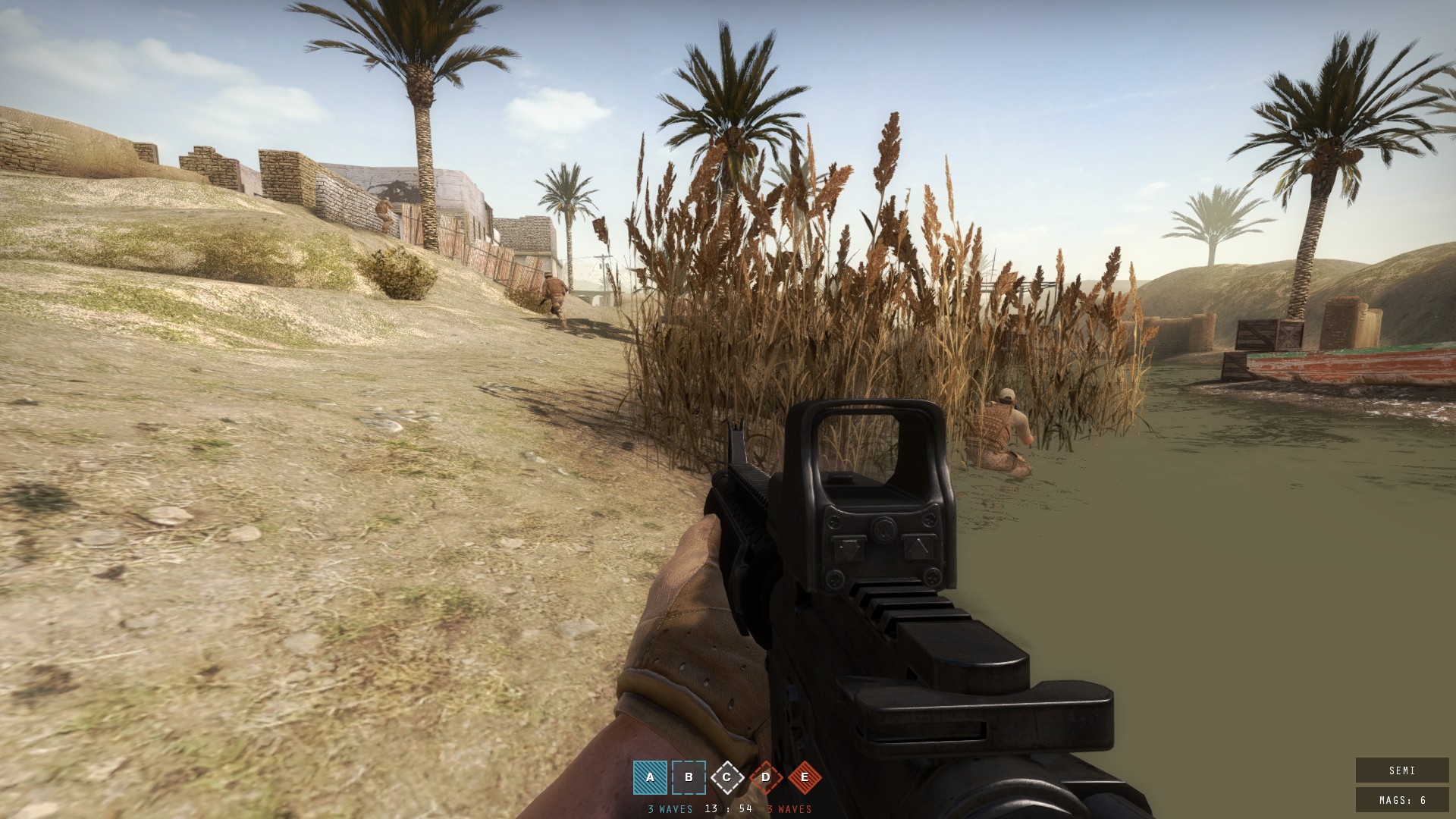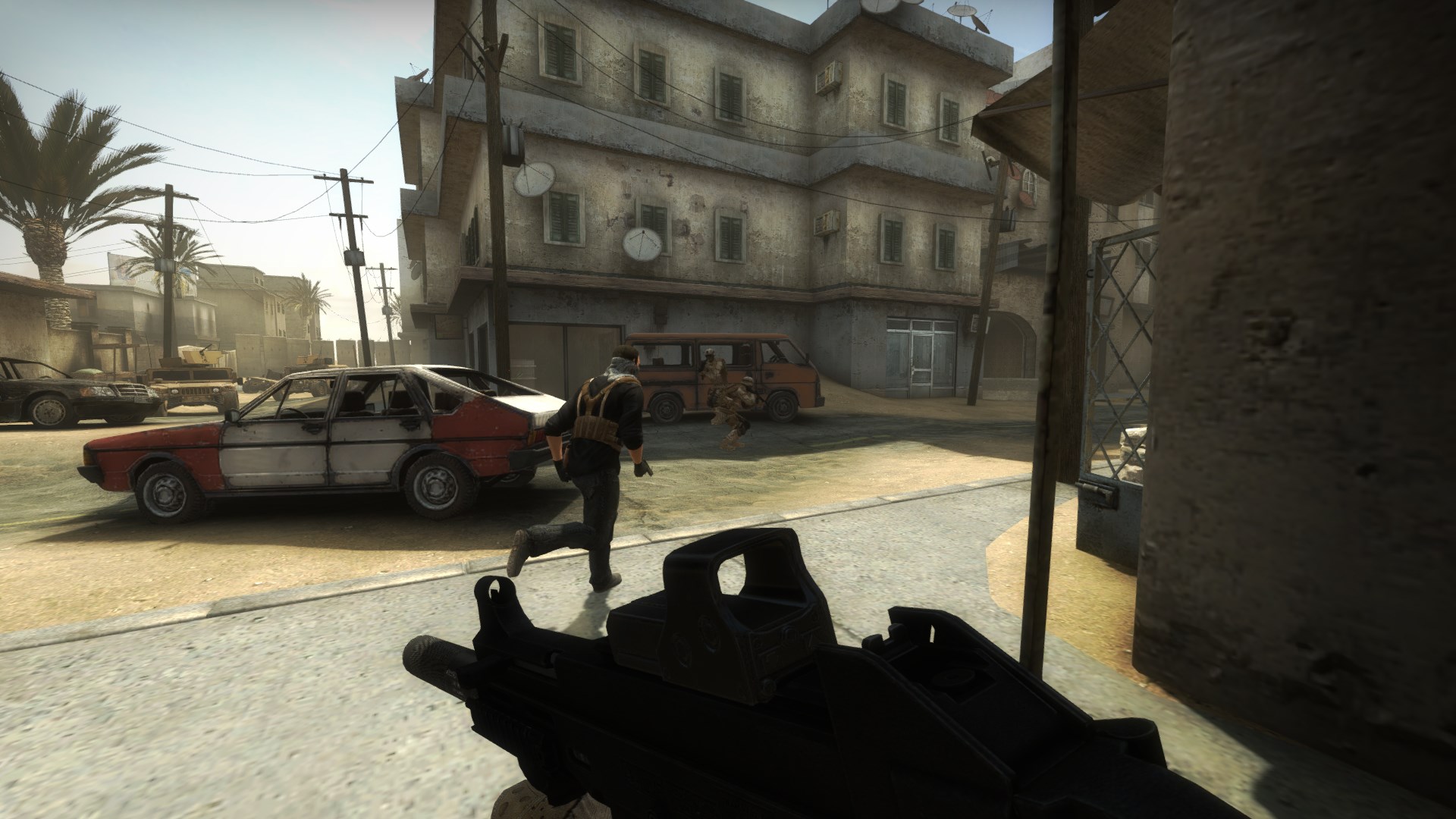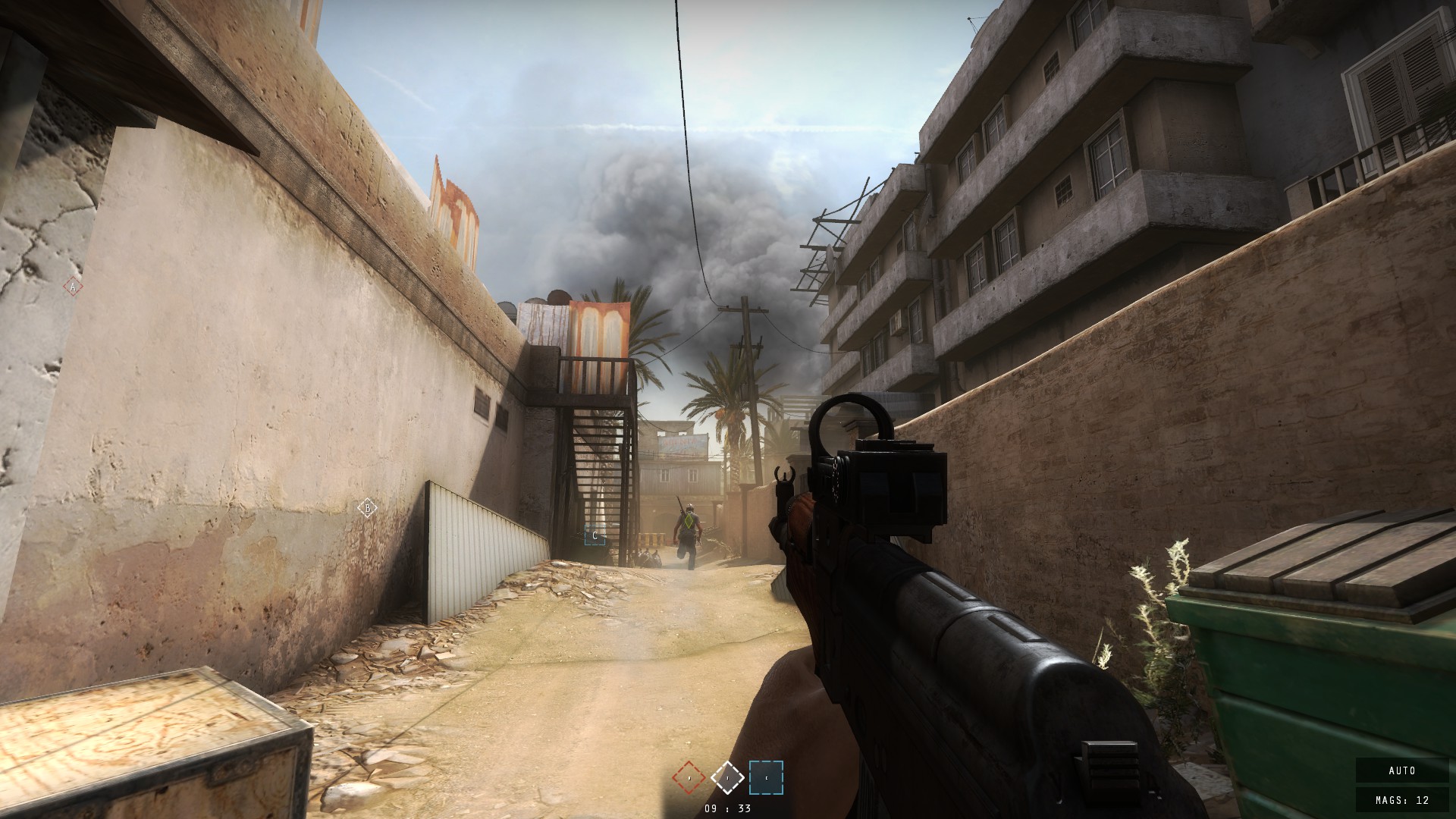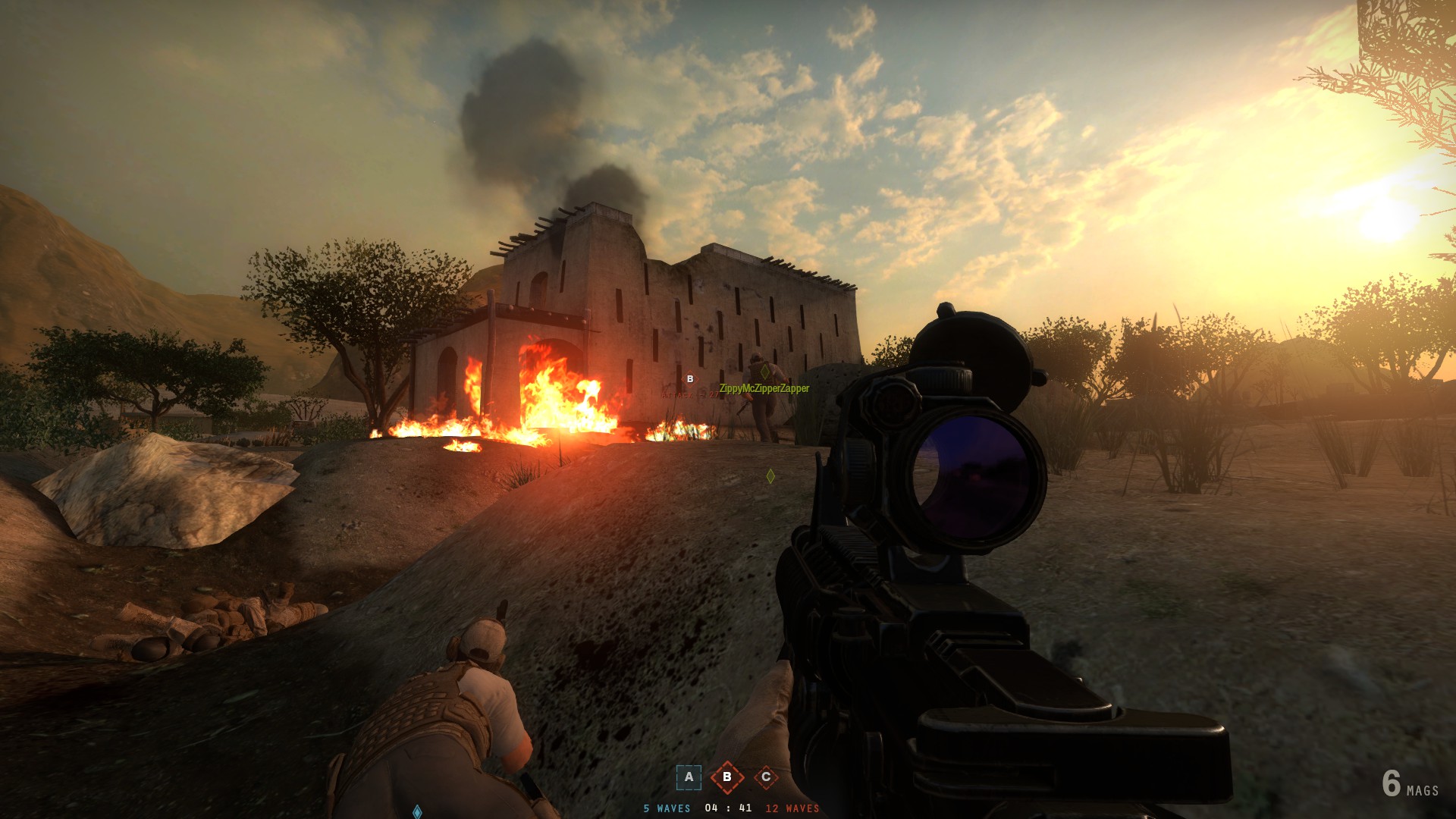 $

0.79
Additional information
Minimum system requirements:

OS: Windows 7, Windows Vista, Windows XP

Processor: Intel Core 2 Duo E6600 / AMD Phenom X3 8750

RAM: 4 GB of RAM (recommended 8 GB)

Video card: 512 MB (2 GB recommended) compatible with DirectX 9

Disk space: 10 GB
$

0.79