$

0.02
Description
Random comments (any) from the best on the market, active users from the CIS, high quality video Youtube with a speed of up to 50 per day.
Significantly increase the chances to display video on YouTube in the TOP by the specified tags.
ATTENTION! Prohibited materials: overestimated, unsubstantiated promises (earnings, goods), pornography, casinos and other games of chance, cheating, prostitutes, hacks, spam, drugs, viruses, and SMS fraud.
The maximum order is 50 units (per one purchase), at least 10 units.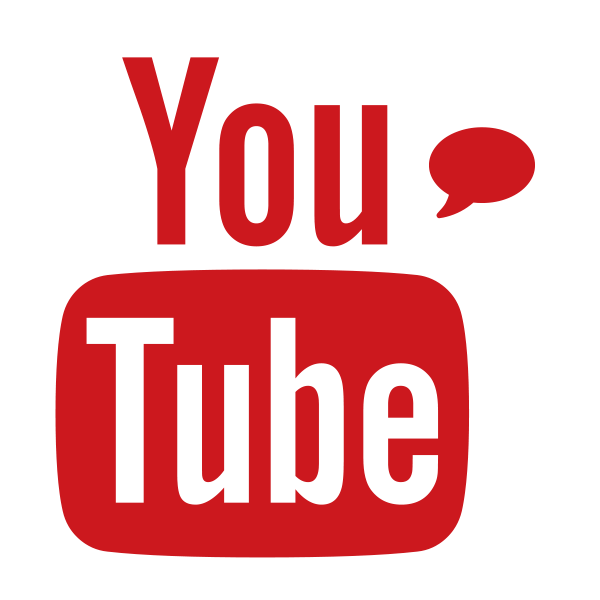 $

0.02
Additional information
Need to order:
= Select the number of comments you need.
= Specify the link to the video.
= Choose a convenient payment method for you.
= After payment, enter the 16-digit code to confirm the order.

ATTENTION!
After payment you will receive a unique 16-digit payment confirmation code, to activate the order, send it to the seller in a chat by correspondence.
$

0.02