$

0.78
Description
Followers on your Twitch channel!
The service is performed within 24 hours from the moment of payment!

When paying, enter your nickname on Twitch, so that we know which channel to subscribe to the number of followers you have chosen!

The followers subscribed to your Twitch channel will be with confirmed mail, adequate nicknames and avatars!

When paying, you can choose the number of followers you need, if you need a very large number of followers, click on the "Ask a Question" button to the left of the price of the item and write what you want!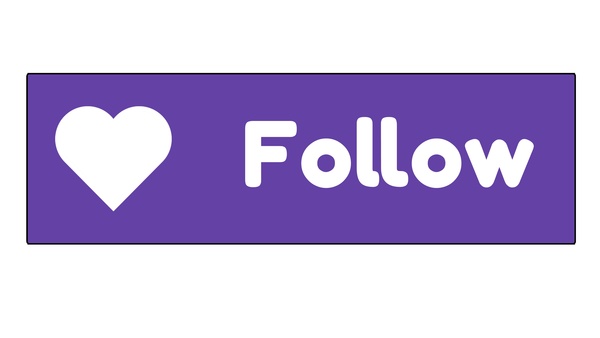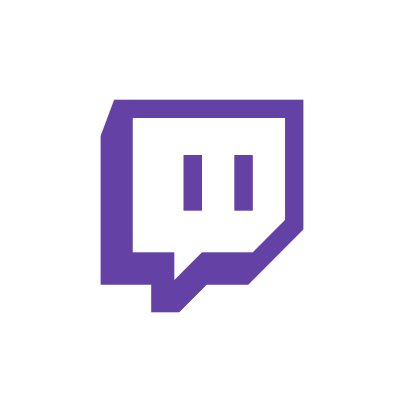 $

0.78
Additional information
Our goods
Twitch Gift Subscriptions to any channel 1-3 level https://www.plati.market/itm/2602773
Twitch Gift Subscriptions All-Access Overwatch 2019 https://www.plati.market/itm/2602755
Follow for Twitch https://www.plati.market/itm/2602821
Bits for Twitch https://www.plati.market/itm/2602888
Instagram likes https://www.plati.market/itm/2603194
subscribers instagram https://www.plati.market/itm/2603194
random key for 2rub https://www.plati.market/itm/2607153

$

0.78