$

4.69
Description
The Witcher 3: Wild Hunt, the RPG epic with a mature, non-linear story that reacts to your decisions, a vast open world with a living ecosystem, dynamic and tactical combat, and stunning visuals, is available on GOG.com!

Game details:
You are The Witcher, professional monster hunter, a killer for hire. Trained from early childhood and mutated to gain superhuman skills, strength and reflexes, witchers are a distrusted counterbalance to the monster-infested world in which they live. You are a drifter, always on the move, following in the footsteps of tragedy to make other people's problems your own - if the pay is good. You are now taking on your most important contract yet: to track down the child of prophecy, a living weapon, a key to save or destroy this world. You will make choices that go beyond good & evil, and you will face their far reaching consequences.

The Witcher 3: Wild Hunt is a story-driven next-generation open world role-playing game, set in a troubled and morally indifferent fantasy universe. Built for endless adventure, the massive open world of The Witcher sets new standards in terms of size, depth and complexity. You will traverse a vast open world, rich with merchant cities, dangerous mountain passes, and forgotten caverns to explore. It's survival of the fittest - deal with treasonous generals, devious witches and corrupt royalty to provide dark and dangerous services, then invest your rewards to upgrade your equipment, or spend them away on pleasures of the night.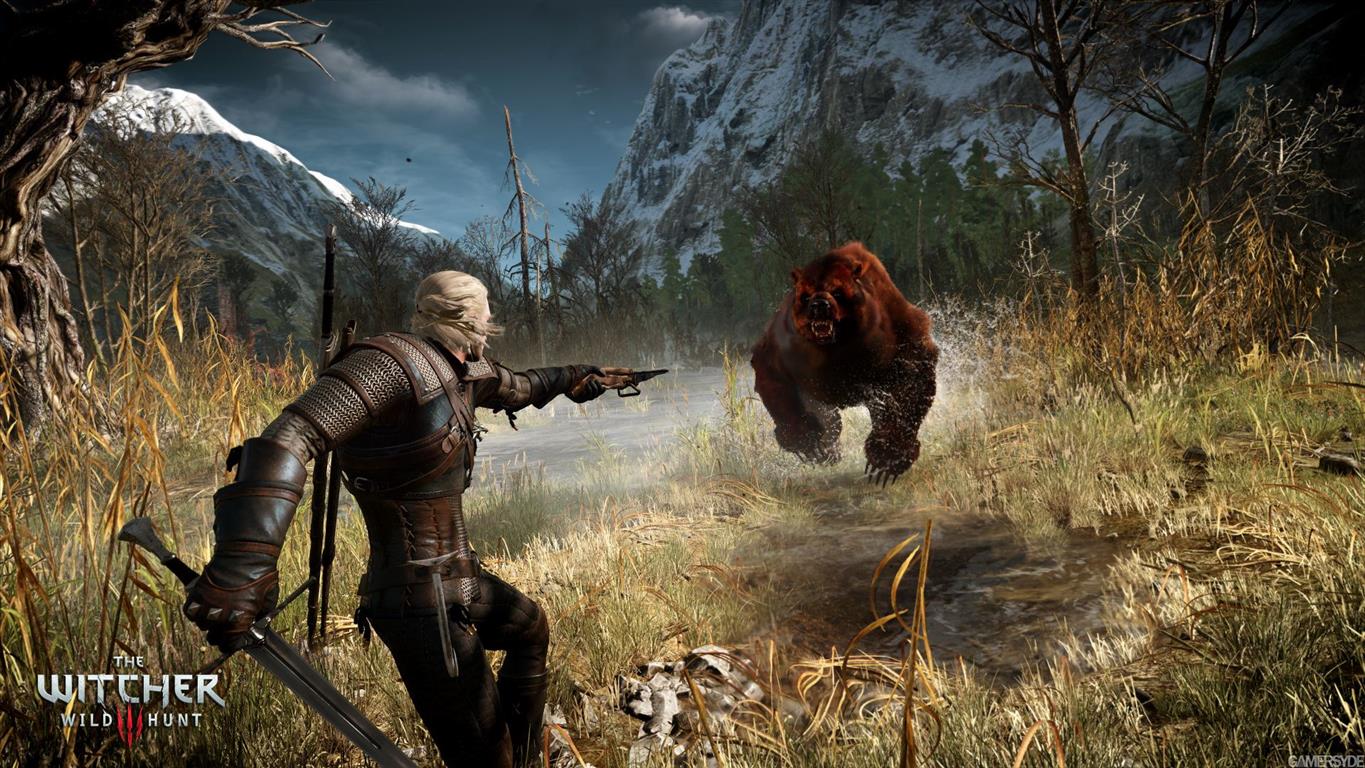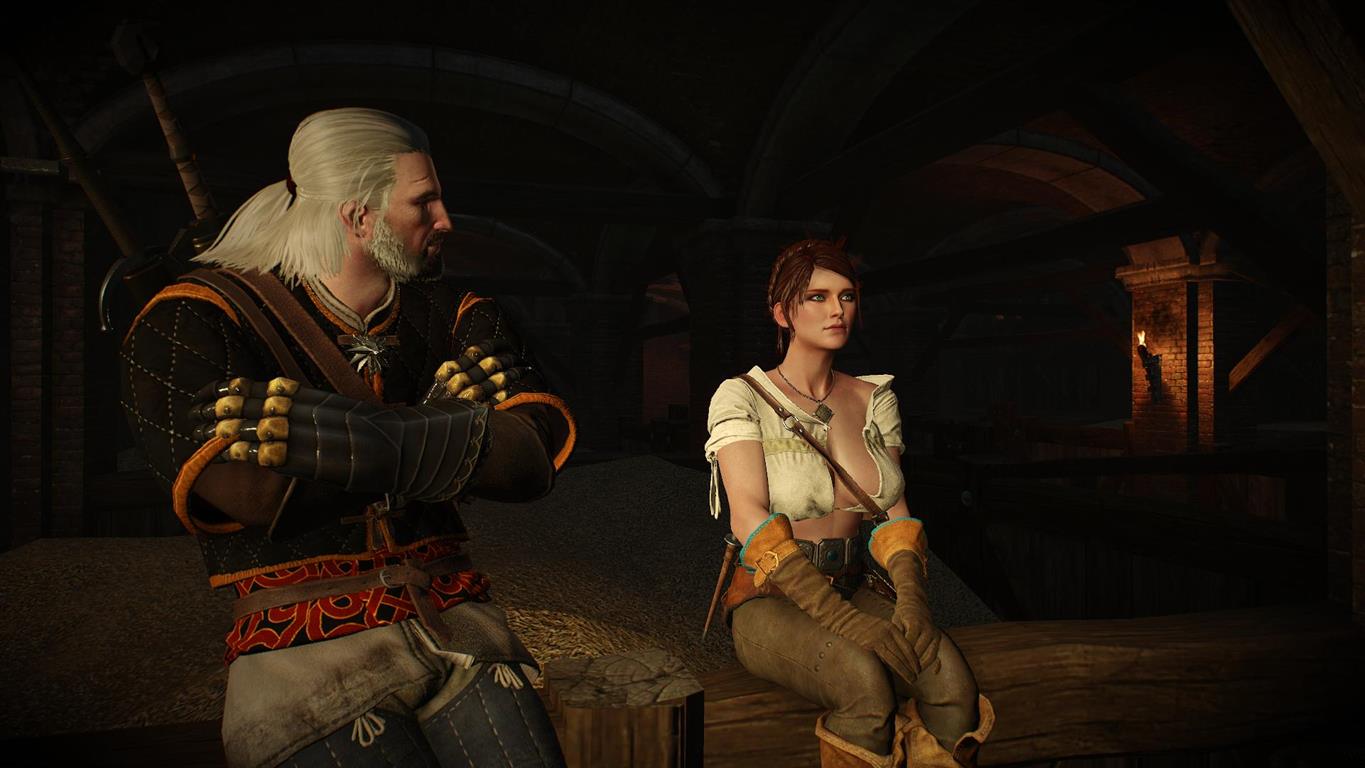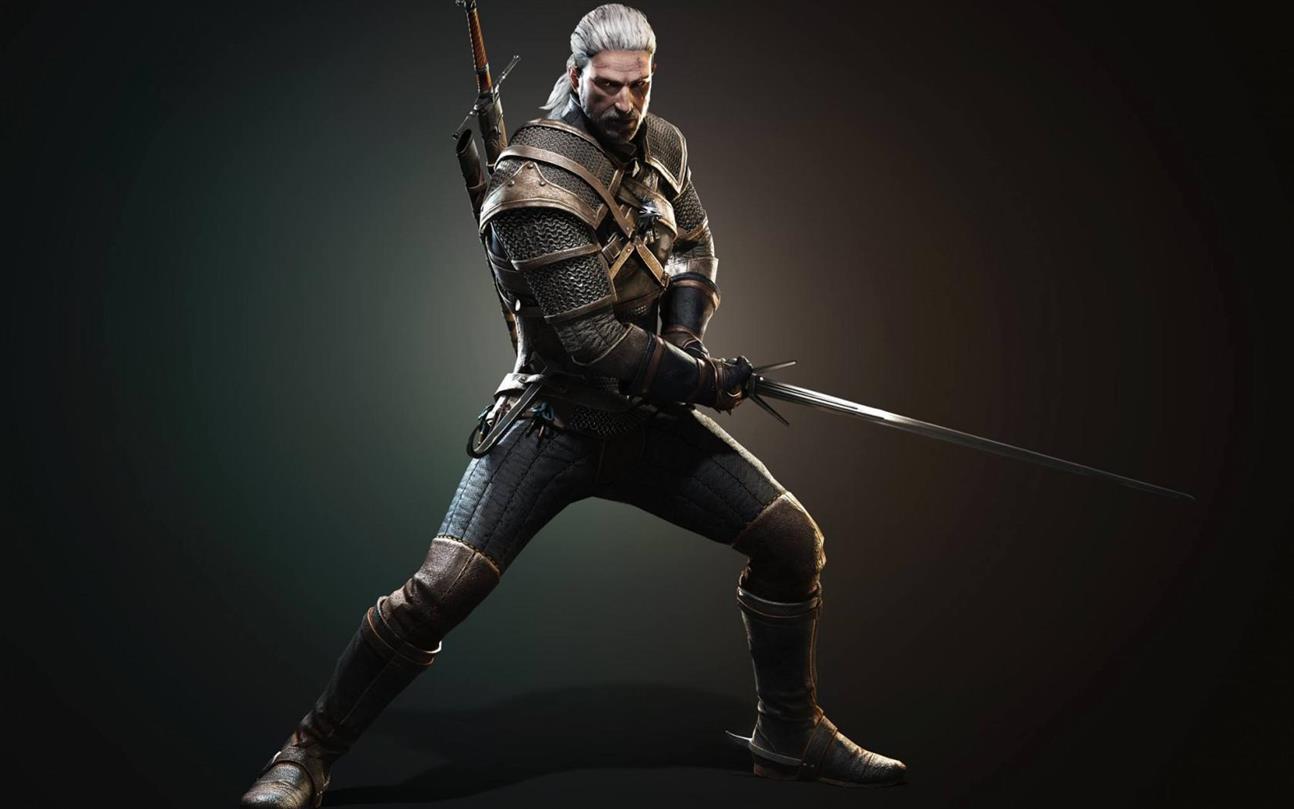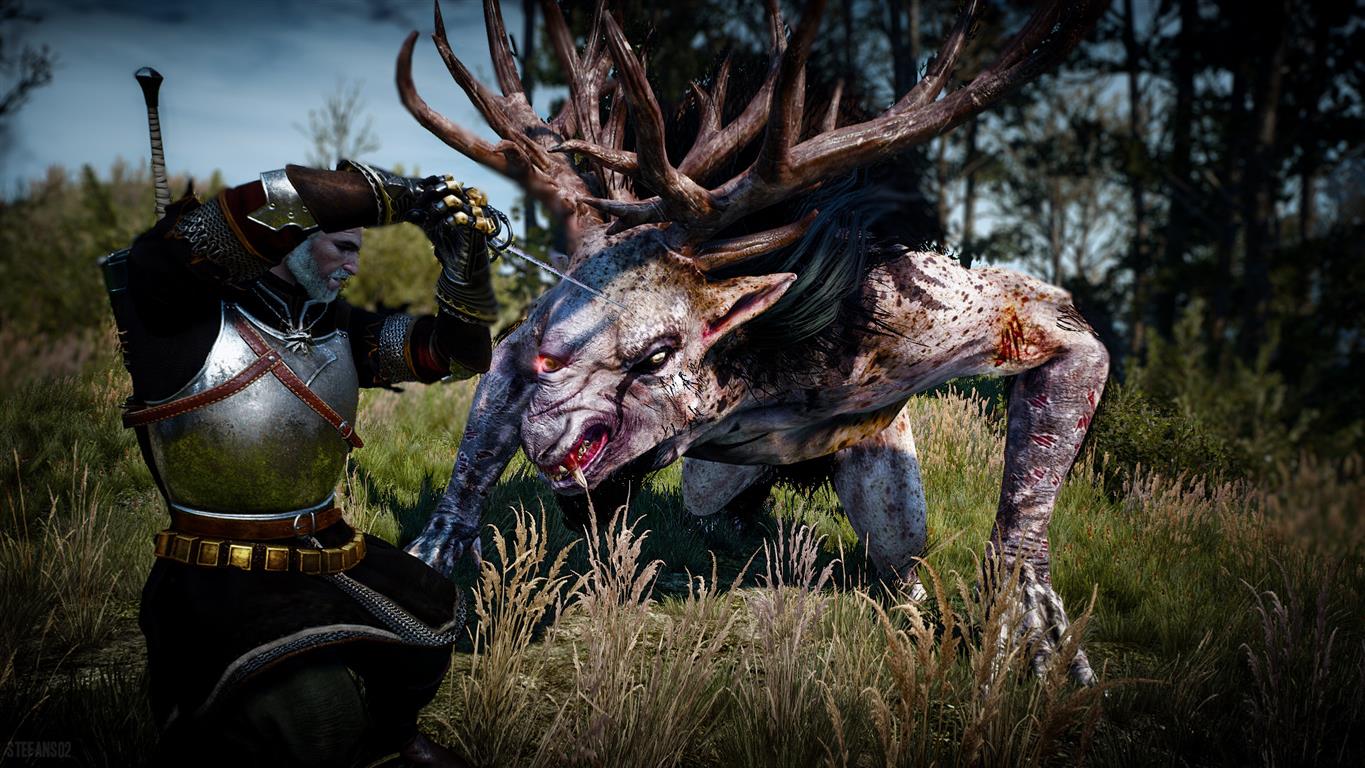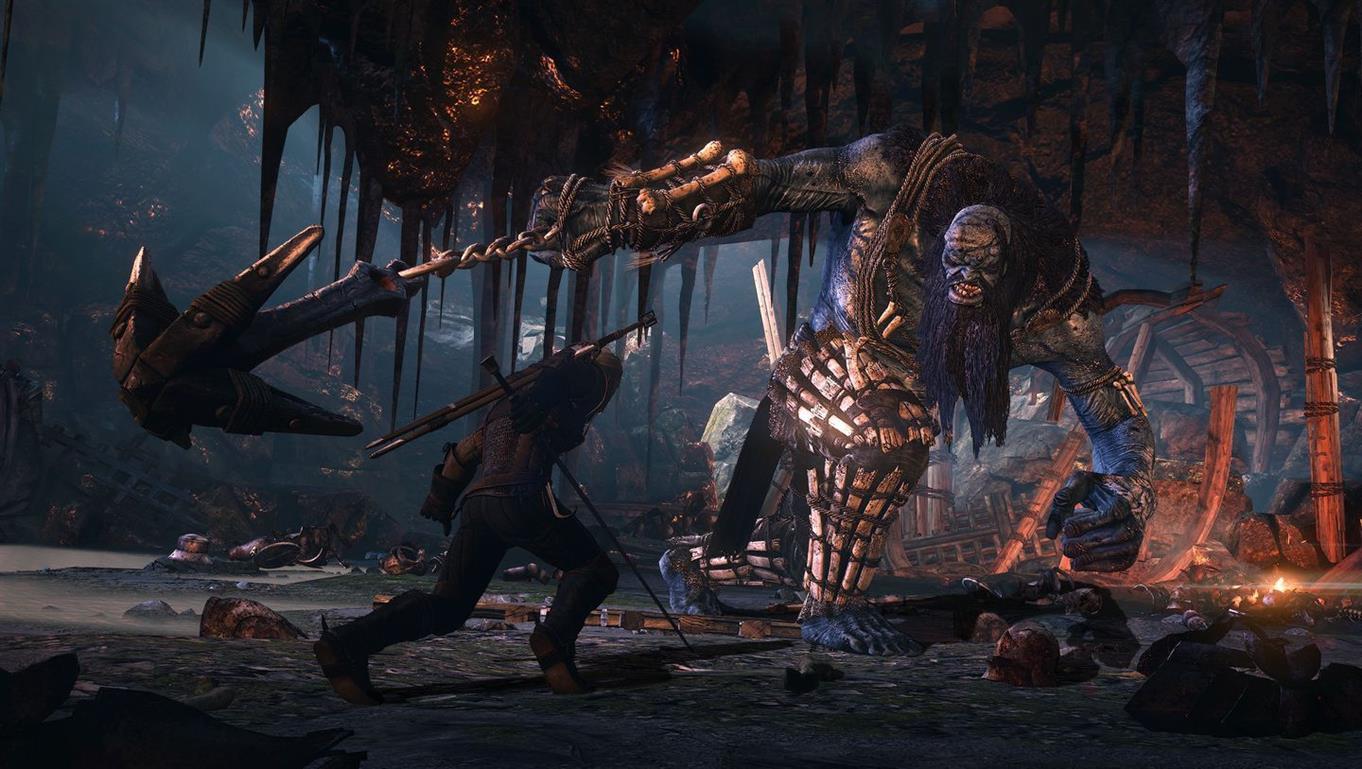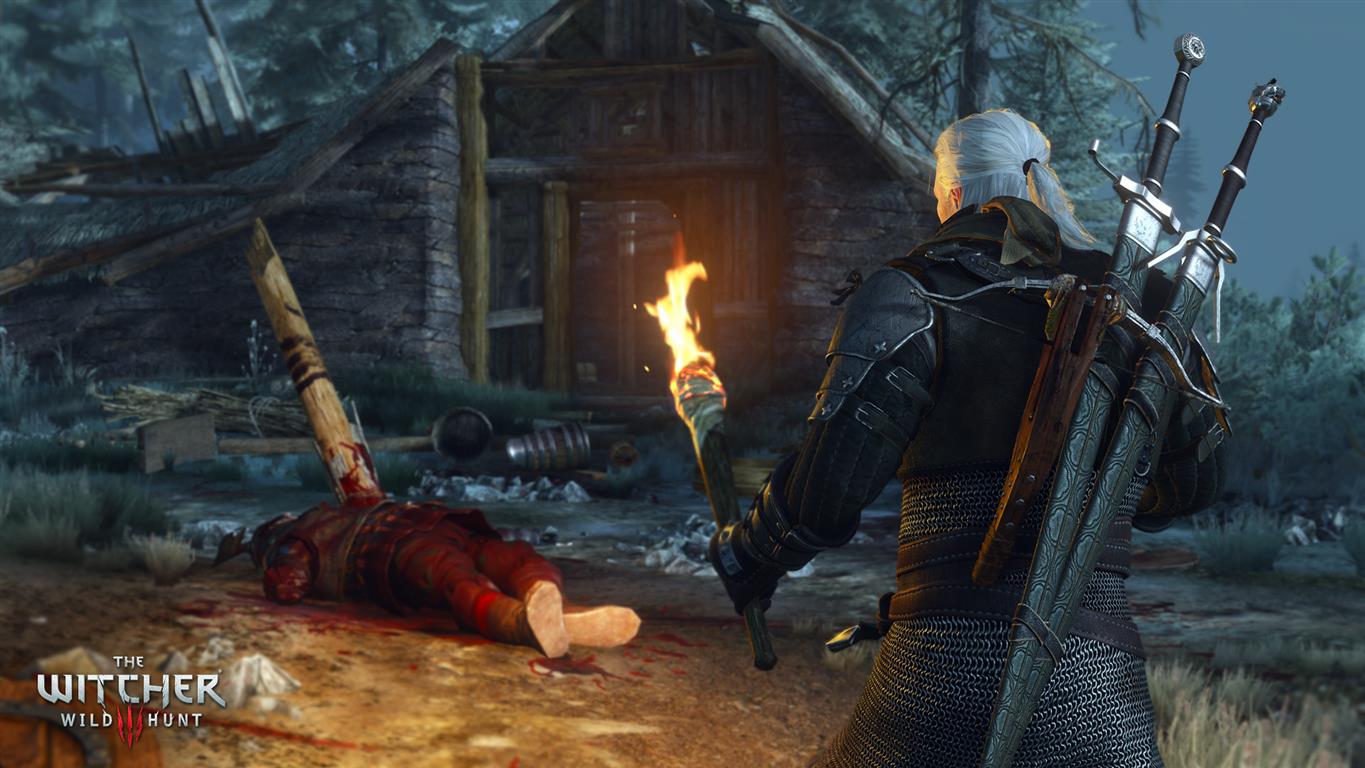 $

4.69
Additional information
IMMEDIATELY AFTER PAYMENT YOU GET THE ACTIVATION KEY FOR THE WITCHER 3: WILD HUNT GAME
You will receive the key in your account http://www.oplata.info.
Also the link to the page with the key will be sent to your email specified at the time of purchase.

ACTIVATION:

The key is for the digital distribution service GOG.com. For the game you need to perform a few simple steps:

1) Create an account on GOG.com or enter an existing one
2) In the keys section enter the key that you received after payment.
3) The activated game will appear in the list and you can download it through the interface of the site GOG.com.
$

4.69