$

1.57
Description
Ready Macro for a comfortable game. Does not see the battleye. Recoil control, bullets will fly to one point.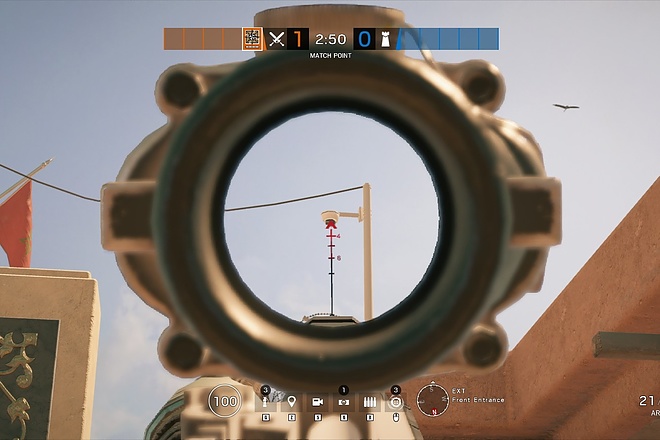 $

1.57
Additional information
Included is a program and a ready-made macro for it, no dancing with a tambourine, setting no more than 5 minutes. Works on all mice. Since 2015, there is not a single ban.
$

1.57