$

18.1
Description
Delivery of the game is carried out in manual mode. Before payment, you must specify a link to your account. We will add your account to friends and deliver a paid game with a gift. You will only accept a gift.

This product can be shipped only if the country of your region is a Steam store RUSSIA (except Crimea).

This product can not be put into inventory, only activated in the library!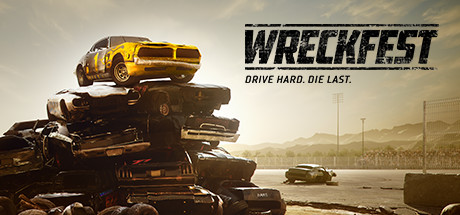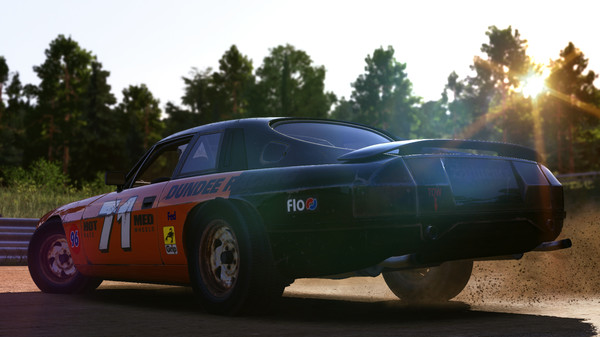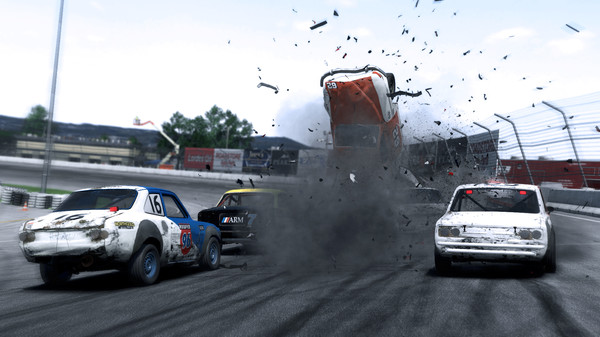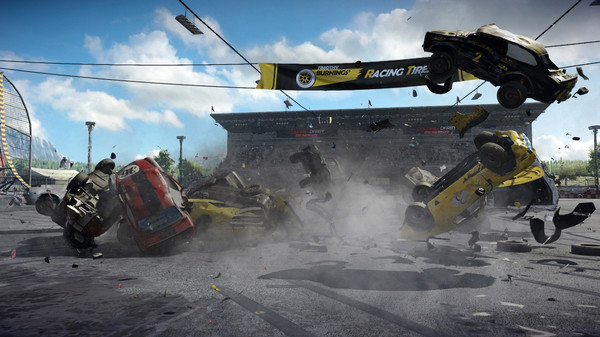 $

18.1
Additional information
Q: Where can I get a link to my profile Steam?
A: Follow this link: http://steamcommunity.com/my/ Copy the link from the address bar. For example: http://steamcommunity.com/id/username/ or http://steamcommunity.com/profiles/00000000000000000.

Q: How to check the region of your account on Steam?
A: Follow the link: https://store.steampowered.com/account/ Find the item "Country". Make sure it says "Russia".

About this game:

Forget the rules! Wreckfest is full contact and no mercy!

Epic clashes, a serious struggle to the very finish and a million ways to bend and crush metal - this is what awaits you in Wreckfest, a new racing game with super-realistic physics simulation from the legendary developer Bugbear, who presented the world with FlatOut 1 & 2!

Burn rubber and tear metal - the game begins!

Wreckfest offers many enhancements and personalization options. Maybe you are preparing for a race to the bottom? Then it is better to install a reinforced bumper, safety cage, side protection, and so on. We decided to participate in the race on the "buckets"? Then improve the engine - put new filters, camshaft, fuel system and so on. Combat races, better than Wreckfest, you will not find.

Drive hard. Die last.
$

18.1