$

0.77
Description
The program of preparation of the electronic version of documentation and batch printing.
Instructions-see eprint video.
The program generates PDF and DWG files line by line (drawing from several sheets) into one file or separate files.
Works with Model and Layout space
Batch printing on MFPs of different formats is available. Print sorting is available.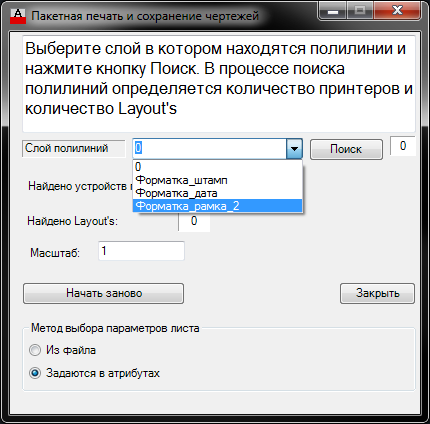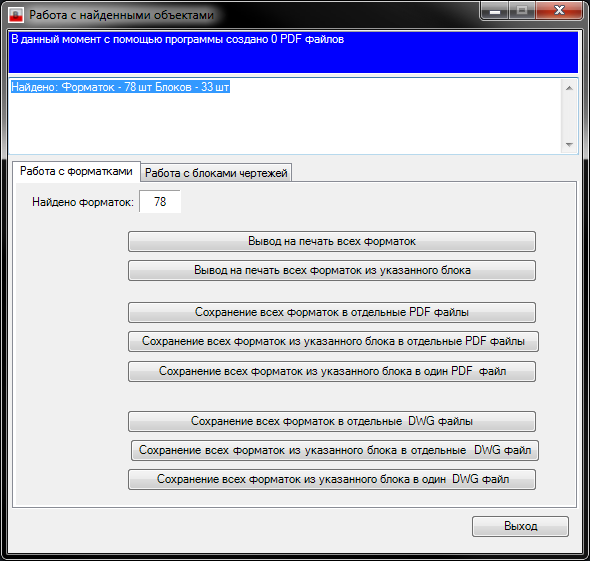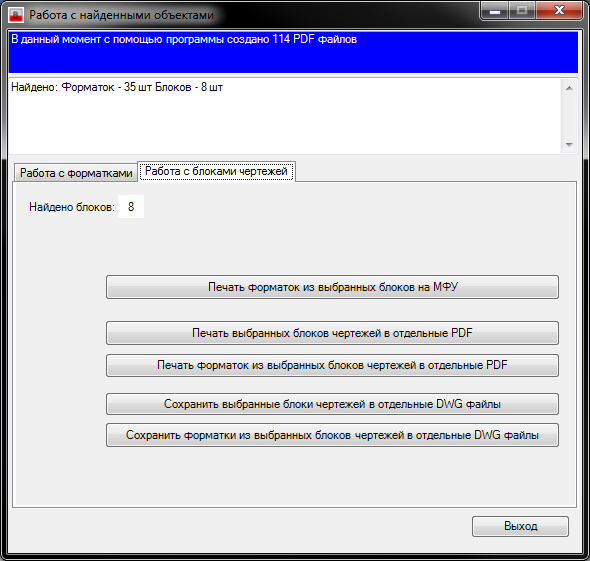 $

0.77
Additional information
key for 15 days of use
$

0.77