$

9.66
Description
Destruction as a tool
We know Ubisoft for its amazing stealth action games, platform games and even open world shooters. But what about the tactical team online first-person shooter from the Rainbow Six line? The new experimental project of the Canadian developer must please not only Counter-Strike fans, but also all fans of online post-shooters.

The key features of Rainbow Six: Siege are teamwork and complete destructible environments. The second point takes place not only for more entertainment, but also for a tactical advantage over the enemy. Objects are crumbling in such detail that you can make bullet holes in the walls to use them as a new point of view for shooting at the enemy.

Buy Rainbow Six Siege and fight for one of the parties: terrorists or elite operatives of counter-terrorism units. Each fighter has his own unique skills and weapons. Your task: to hold out under the onslaught of the assault, creating an impregnable fortress from the surrounding objects, or to prepare a coordinated attack to free the hostages and destroy the terrorists.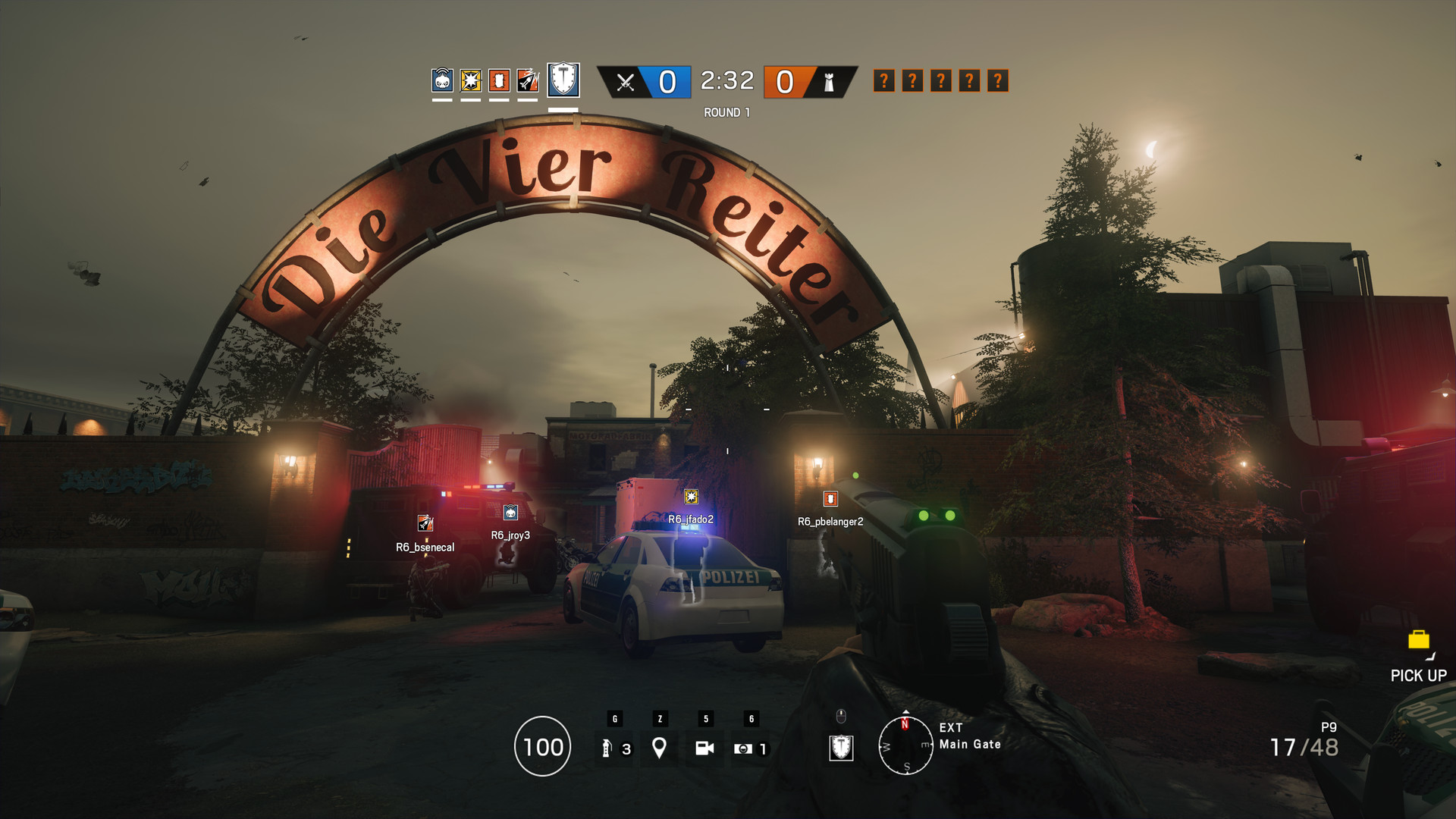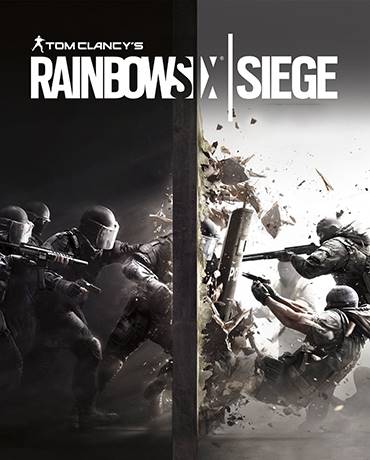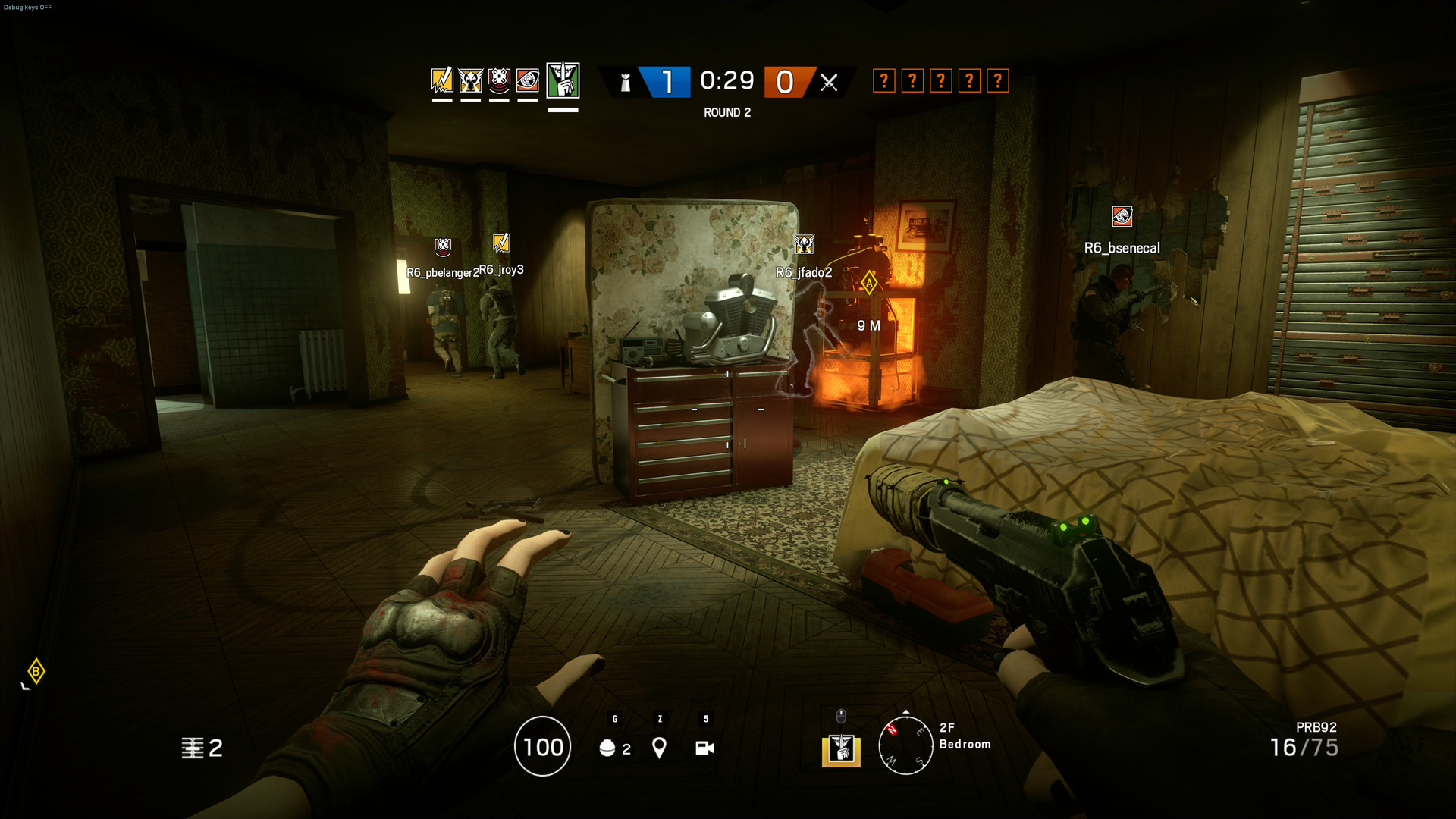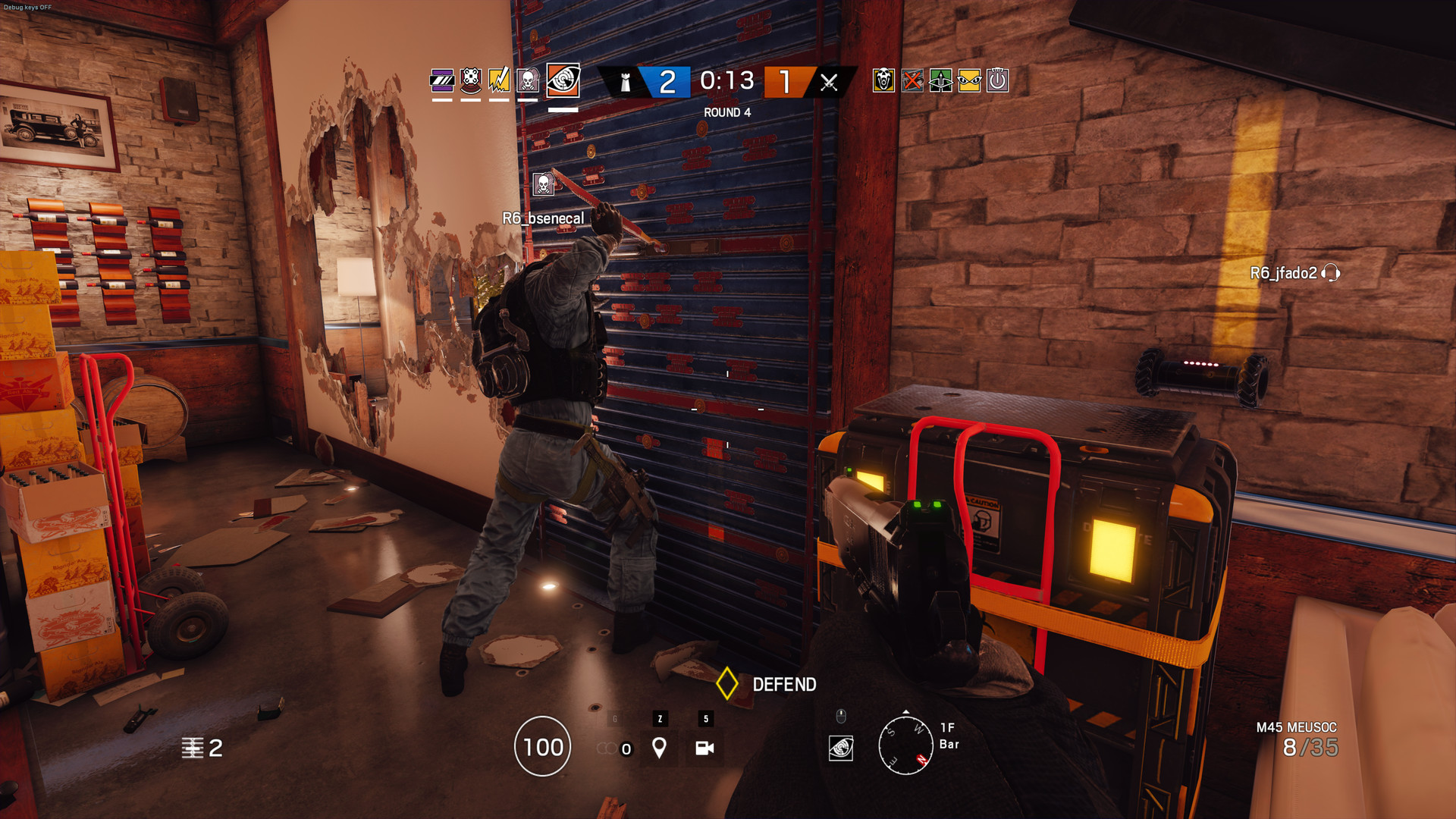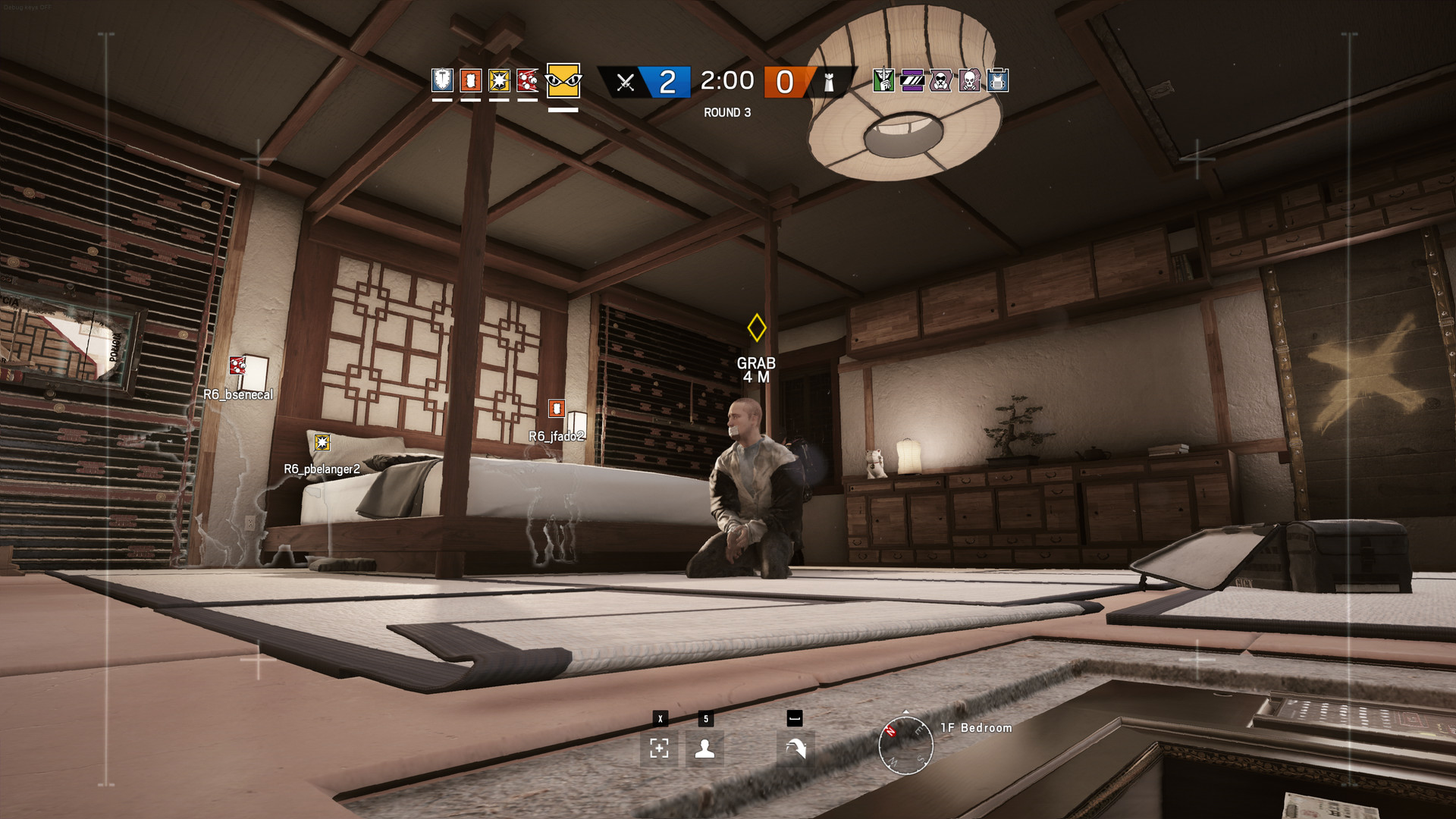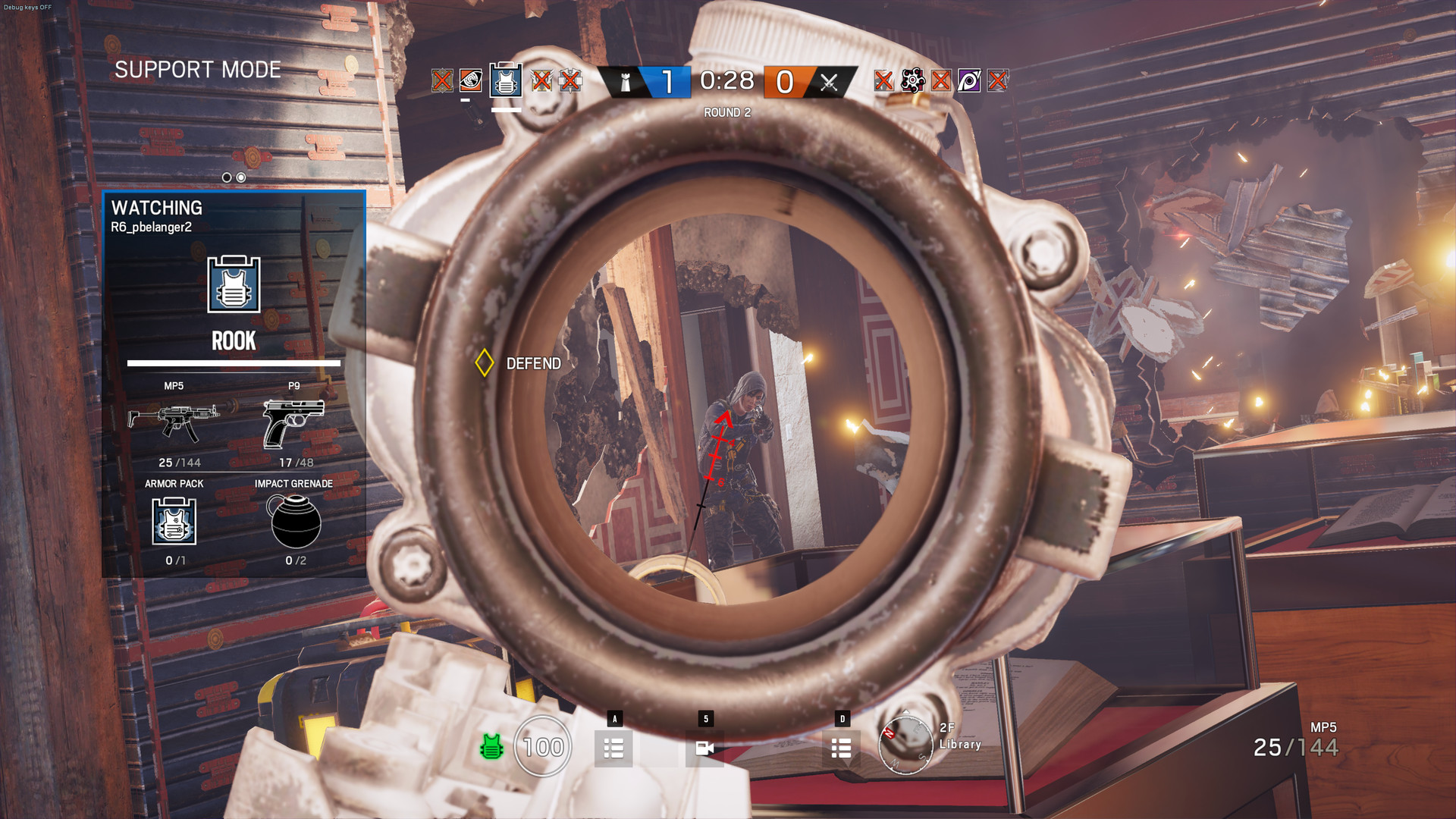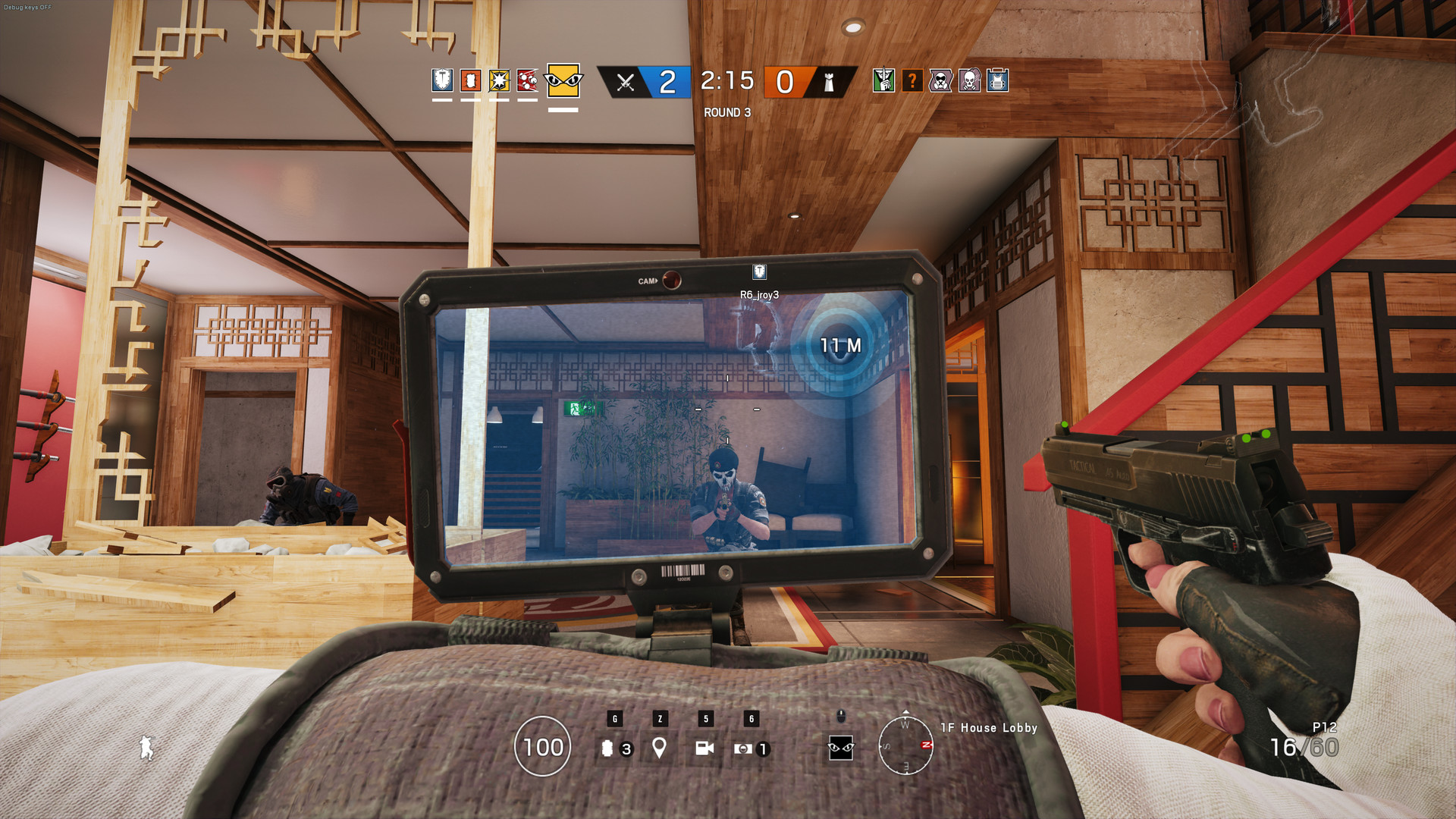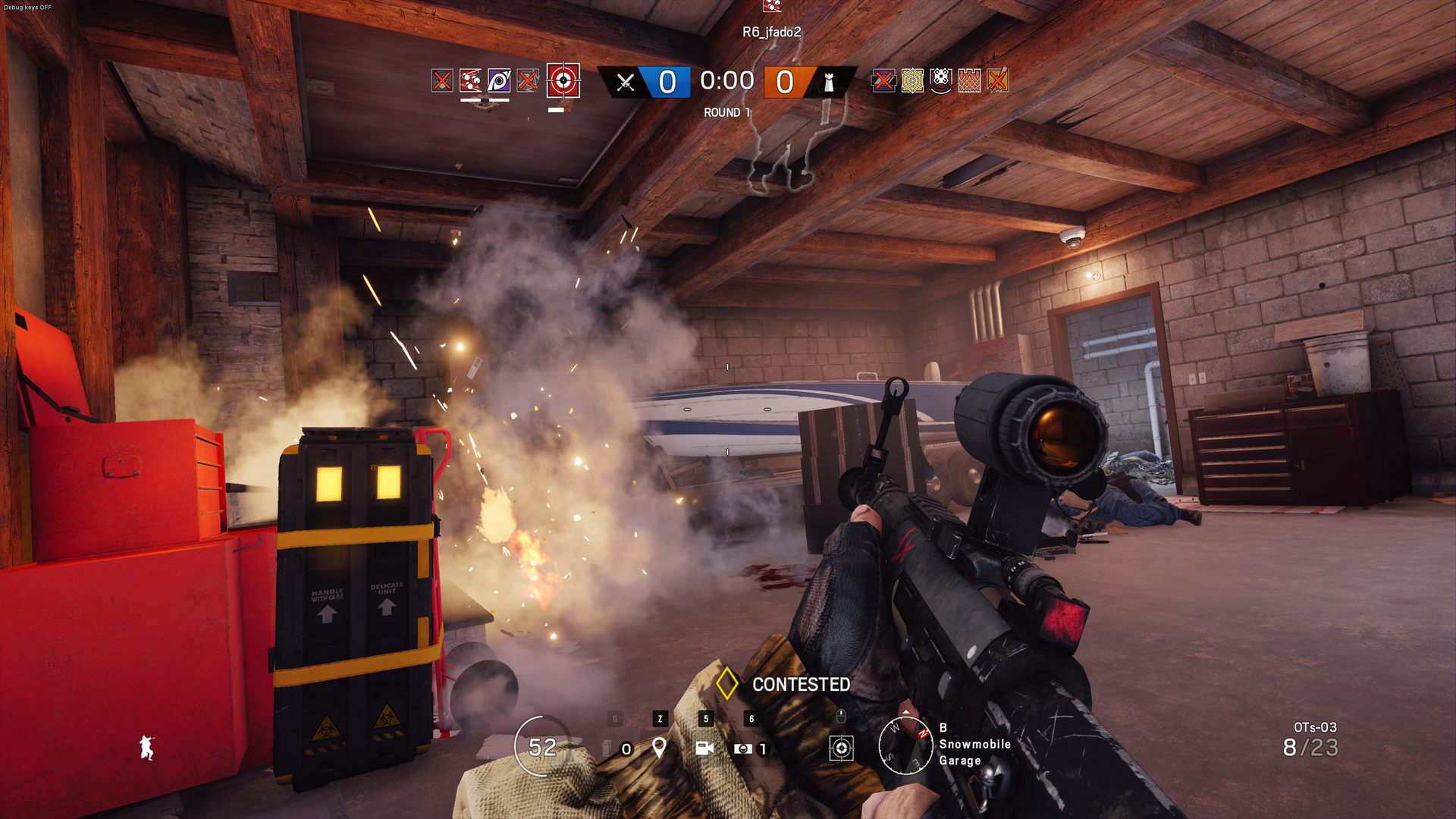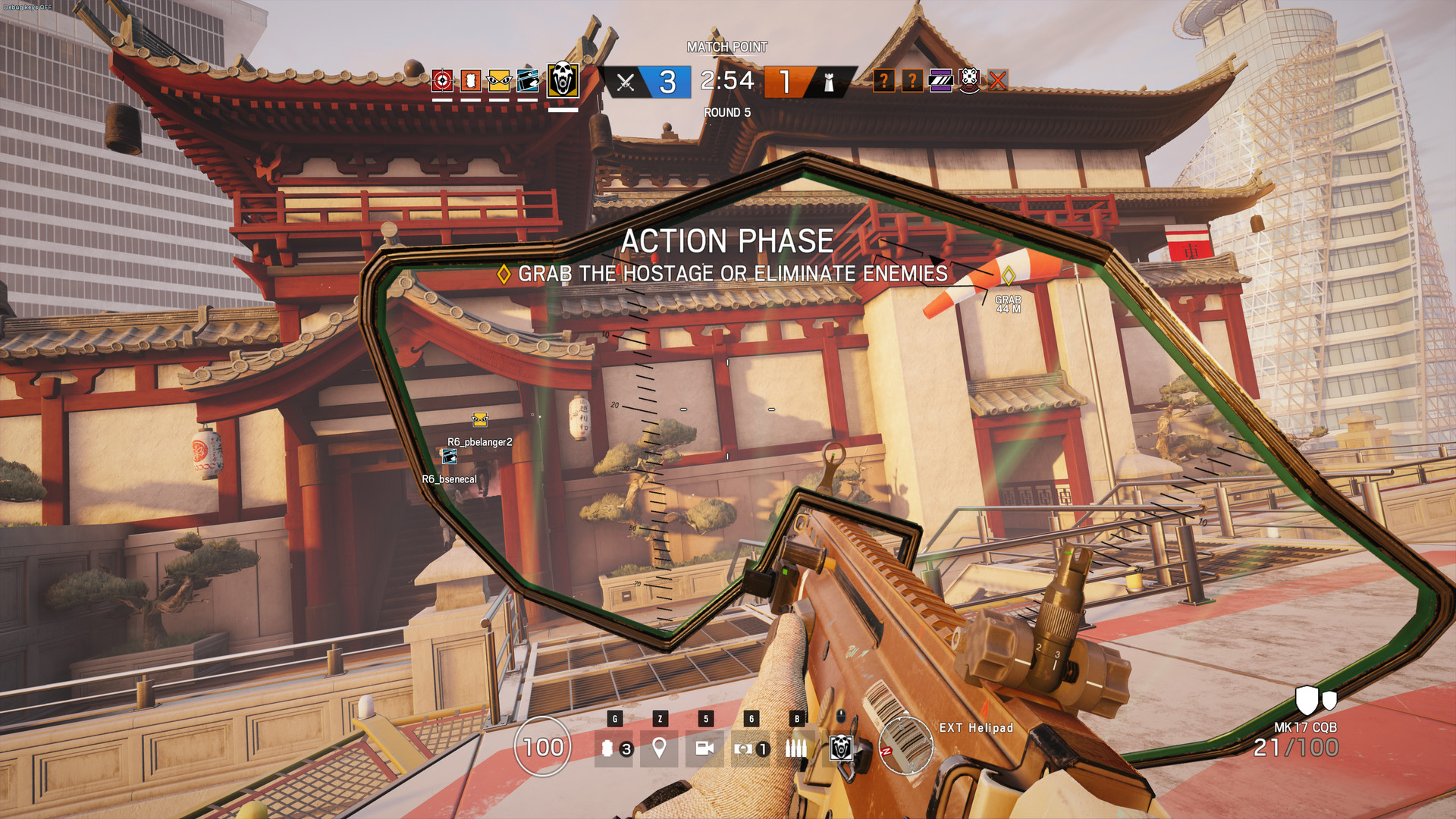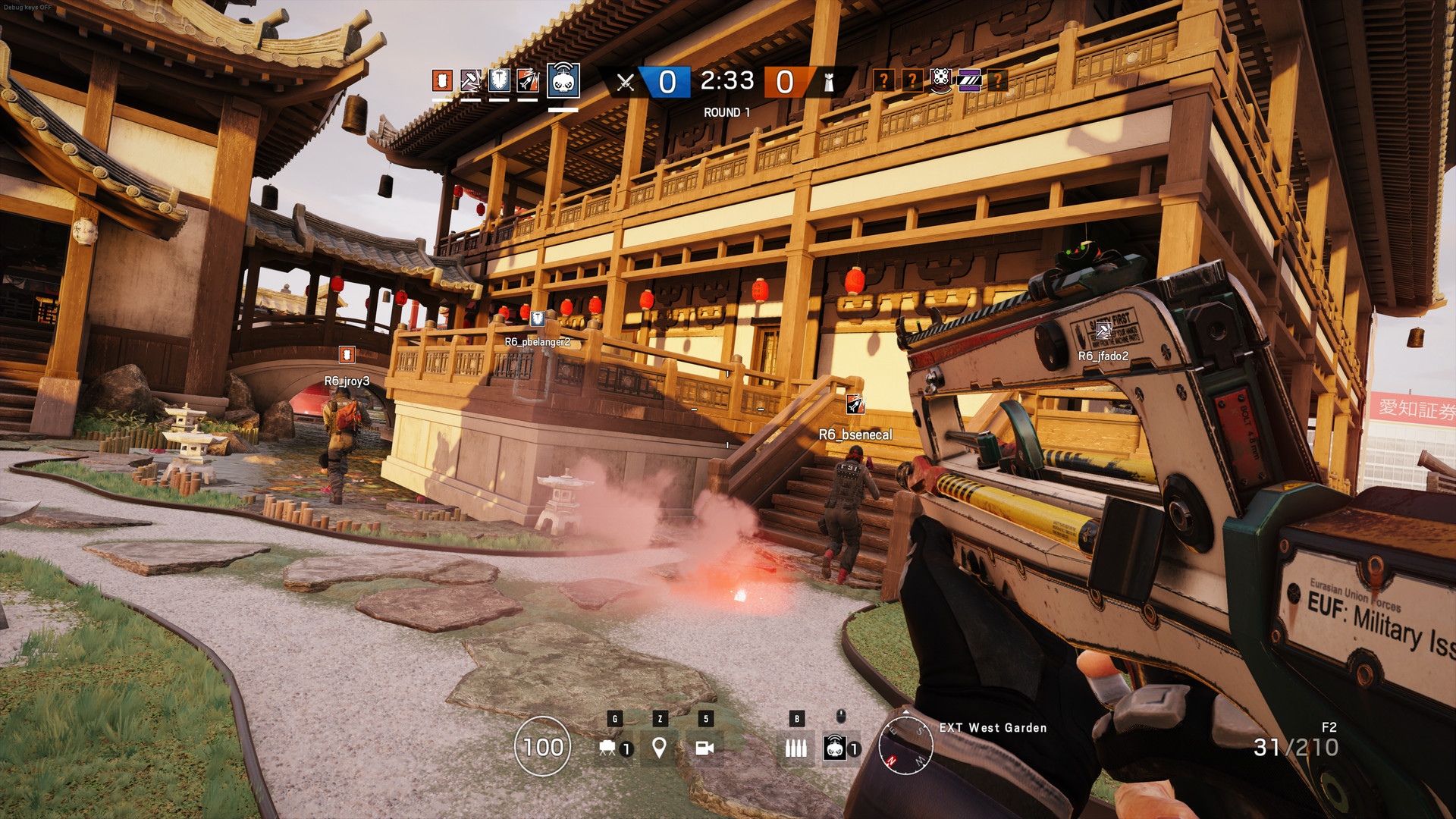 $

9.66
Additional information
Minimum system requirements
OS: Windows 7 / Windows 8.1 / Windows 10 (64-bit)

Processor: Intel Core i3 560 @ 3.3 GHz / AMD Phenom II X4 945 @ 3.0 GHz

RAM: 6 GB of RAM

Video card: NVIDIA GeForce GTX 460 / AMD Radeon HD 5870 1 GB with support for DirectX 11

Disk space: 30 GB

Recommended system requirements
OS: Windows 7 SP1 / Windows 8.1 / Windows 10 (64-bit)

Processor: Intel Core i5-2500K @ 3.3 GHz / AMD FX-8120 @ 3.1 GHz

RAM: 8 GB of RAM

Video card: NVIDIA GeForce GTX 670 / GTX 760 / GTX 960 / AMD Radeon HD 7970 / R9 280x 2 GB

Disk space: 47 GB
$

9.66