$

19.99
Description
Platform: PC
Activation: Origin
Publisher: Electronic Arts
Language: Russian, English US
Region of activation: Without regional restrictions (REGON FREE)
Release date: September 28, 2018


ABOUT THE GAME:

EA SPORTS FIFA 19 on the Frostbite engine will give players a truly championship experience on and off the field. You are waited by the prestigious UEFA Champions League, gaming innovations in the dynamic management of footballers on the field, unparalleled new ways of playing, the dramatic story finale of Alex Hunter in The Journey: Champions mode *, new versions of the popular FIFA Ultimate Team mode, extra leagues in Career Mode and more. FIFA 19 is preparing champions!

GAME FEATURES:

* Modes: Champions League, Europa League and UEFA Super Bowl come to life on your screens in EA SPORTS FIFA 19. Player career in The Journey: Champions, live updates in FIFA 19 Ultimate Team, authentic integration in Kick Off and Career modes and perfect The new Champions League mode - the best football club competitions in the world are waiting for you, wherever you play FIFA 19.
* Champions League mode: the UEFA Champions League official tournament, from the group stage to the spectacular final match. You can also hold a tournament by your own rules by choosing any European club.
* New commentators: announcers Derek Rae and Lee Dixon (Derek Rae and Lee Dixon) will comment on in their inimitable style all matches of the Champions League, Europa League and UEFA Super Cup in our game.
* The official elements of UEFA: the most prestigious competitions of European clubs will be held with elements of official broadcasts, official form kits, emblems, balls and authentic UEFA Champions League, Europa League and Super Cup prizes.
Additional Information
How to start playing FIFA 19
1. Download and install the Origin program. (http://www.origin.com/download)
2. Run Origin.
3. Select the interface language and the place where the game will be installed.
4. Go to "Origin-Activate Product Code."
5. Enter the key received after payment.
6. After activating the game, a tab with your profile and a list of activated games will appear.
7. Select FIFA 19 and press "Start".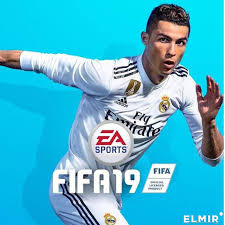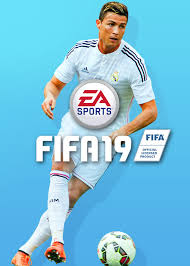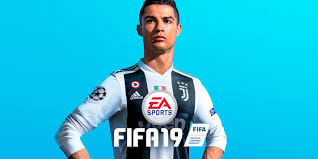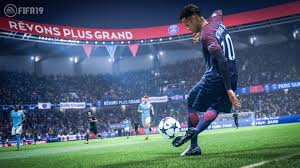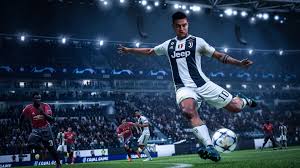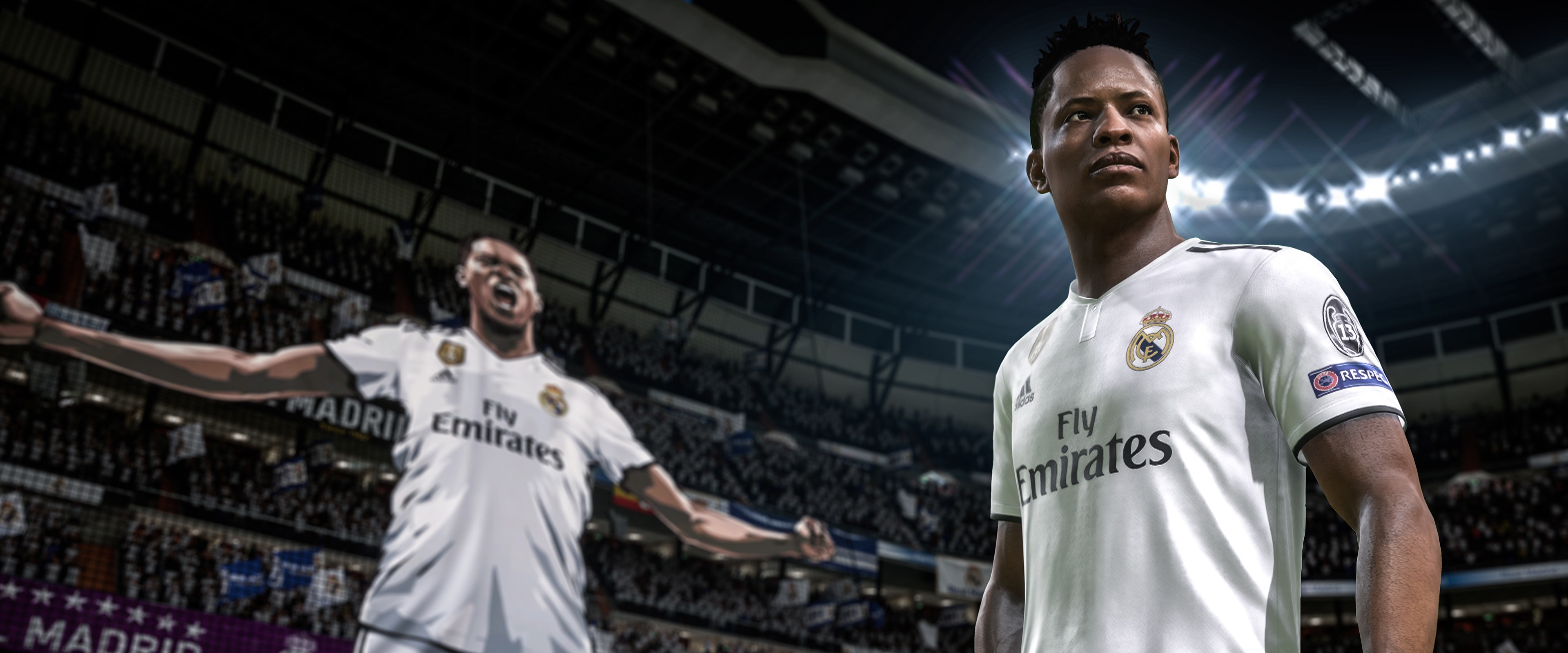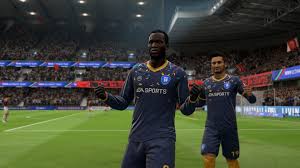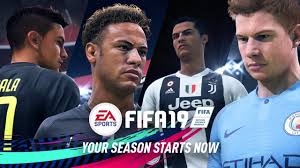 $

19.99
Additional information
!!!!!!!ATTENTION!!!!!!!!
Before buying a pin code, start recording video from the screen (the video should contain the moment of buying the product, launching the game and activating the pin code without pausing or editing).
If for some reason the code is already activated by someone, claims will not be accepted without video recording.
$

19.99