$

28.21
Description
You buy a METRO EXODUS key for Epic Launcher, which was in the Aurora edition


Region: Russia + CIS

Metro Features: Exodus

- Learn. Before you open spaces of our vast country, which can be traveled from edge to edge on the train "Aurora". Do not be afraid to go beyond the safe car, because who knows, maybe you will not only find useful components in the wasteland, but also meet people who also survived the disaster.
- Survive. Outside the metro there are no less dangerous opponents. Mutants, gangsters, crazy - find an approach to everyone, learn, survive on nuclear spaces with an impressive arsenal of weapons.
- Listen. Traveling through the whole of Russia, you will meet a lot of people and hear a lot of stories. Metro plot: The outcome will not leave indifferent neither the fans of the series nor the beginners of the genre.
- Experiment. A non-linear adventure awaits you in the atmosphere of a new world destroyed by war. Only the fate of Artyom and his companions depends on you - your actions will affect what awaits them in the future.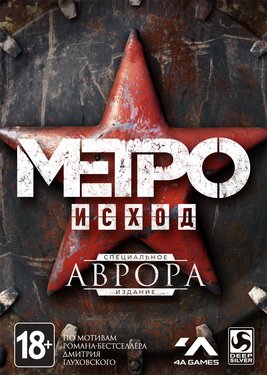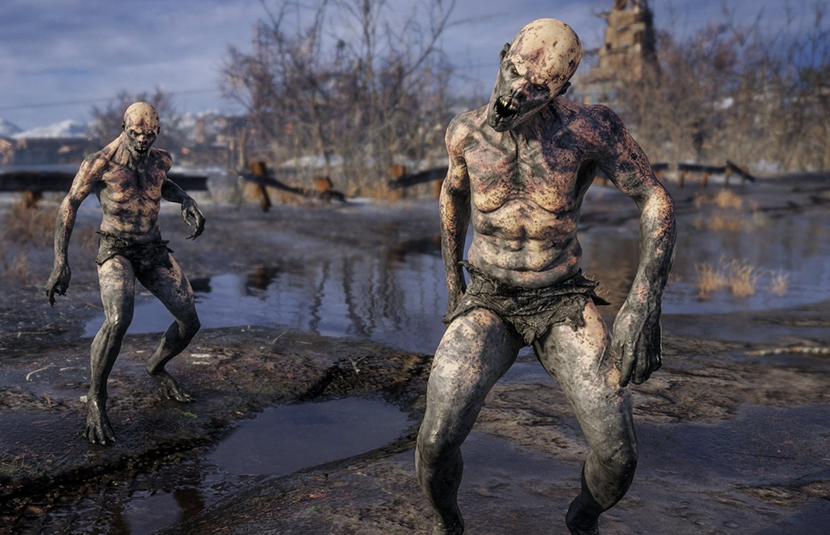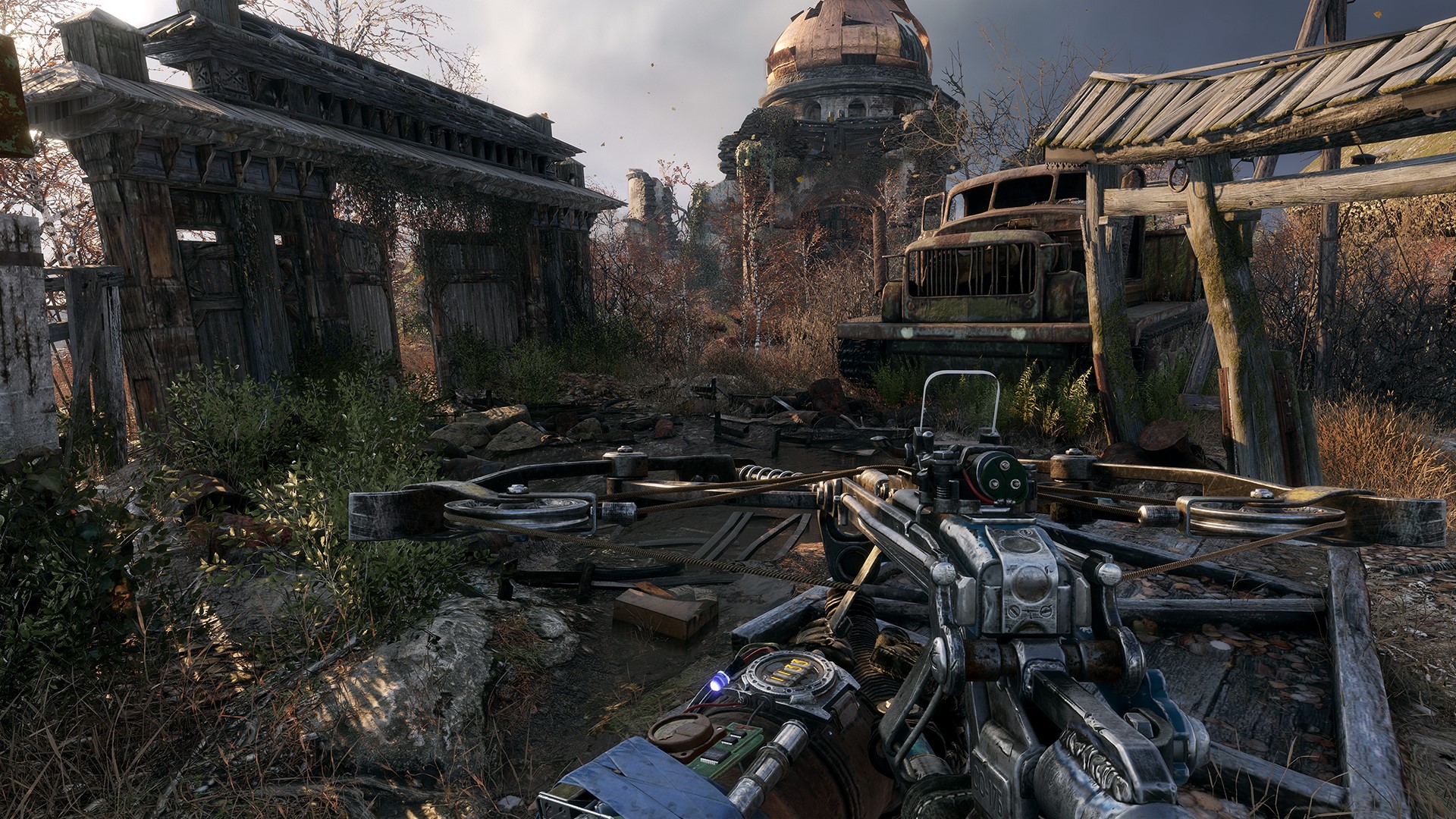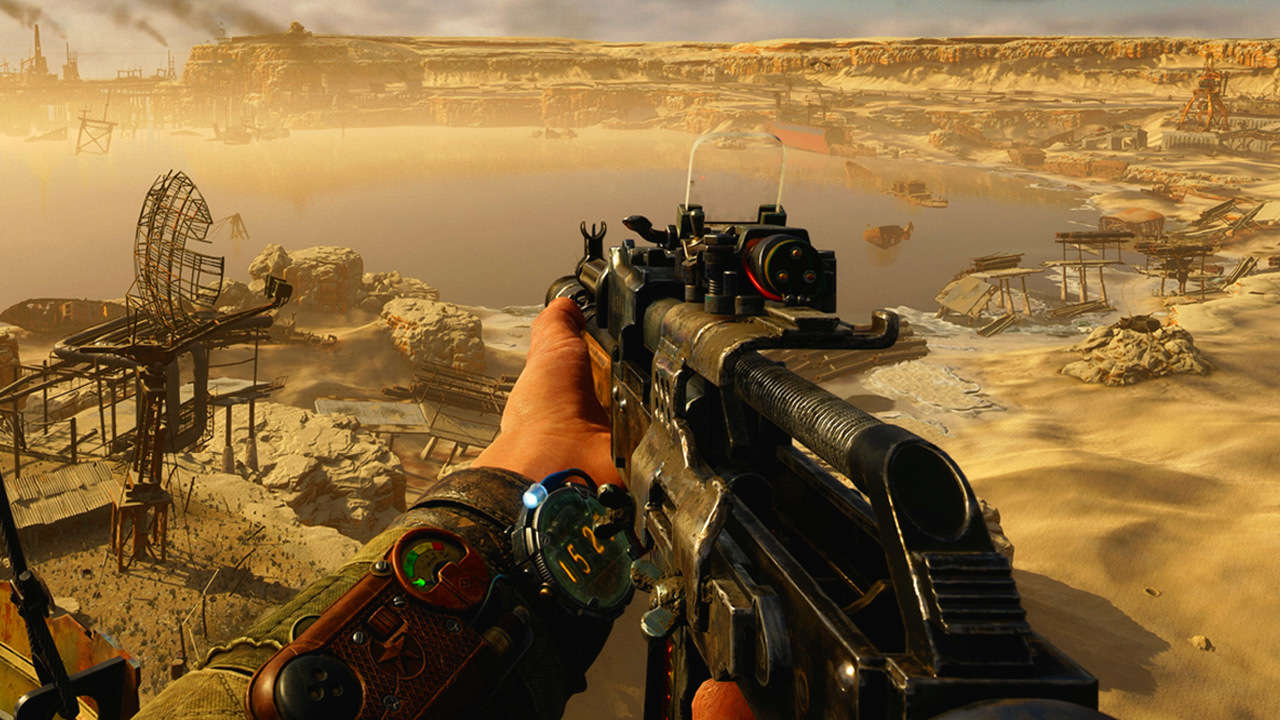 $

28.21
Additional information
After the battle for D6, Artyom left the Order and married Anna, and her father, Colonel Melnik, moving with the help of prostheses designed by Andrey "The Master", continues to restore the military force of the Order. Artyom increasingly recollects that when he stood at the top of the Ostankino television tower and sent rockets to Black's lair, he heard someone talking on the radio over the radio - and he was sure that the signal was not from Moscow. Assuming that people also survived outside the capital of Russia, he makes many sorties to the surface in a vain hope of catching a signal from outside the city. And although each time only interferences are heard from his radio transmitter, Artyom does not give up attempts to contact survivors outside the capital. Anna and Melnik are dissatisfied with the raids of Artyom - they are sure that, besides the residents of the Moscow metro, no one on the planet has survived.
$

28.21