$

8.79
Description
--- Gift certificate for a positive review! ---
After the first purchase you get a discount on all subsequent purchases of our products.
*************************
Activation: Rockstar Games Social Club (Social Club)
Region: Russia, Ukraine and CIS countries (With VPN you can activate in any country and play without restrictions from your IP)
Localization: Russian (subtitles), English, French, Italian, German, Spanish, Brazilian Portuguese, Polish
Release date: April 14, 2015
Developer: Rockstar North
Publisher: Rockstar Games

Game Description:

New: "Special events in free mode" You are waiting for a completely new gameplay without loading screens and lobbies, anticipating chaos on the streets of Los Santos. You will find a lot of interesting and unimaginable!

Los Santos - the city of the sun, starlets and stars released in circulation. Once the envy of the entire Western world, now it is a haven of crappy reality show, gasping in the grip of economic problems. In the center of the whole mess is a trinity of completely different criminals, desperately trying to grab luck by the tail in an incessant struggle for a place under the sun. Former street gang member Franklin is trying to engage with the past. Retired bank robber Michael discovers that in an honest life everything is not as rosy as it seemed. Trevor, turned on the violence of a psycho, interrupts from one businessman to another in hopes of scoring a big winner. Having exhausted the options, these three put their own lives on the line and create a series of daring robberies, in which they either pan or disappeared.

In Grand Theft Auto V fans are waiting for not just the most huge and detailed world of the Rockstar Games ever created, but also the opportunity to influence the lives and actions of three main characters at once. Such an interweaving of stories of several characters will make the game as fun and exciting as possible.

All the attributes of the famous series are fully inherent in the Grand Theft Auto V - here and incredible attention to detail, and corporate black humor, and ridiculing of pop culture, and even a completely new, incredibly ambitious multiplayer mode.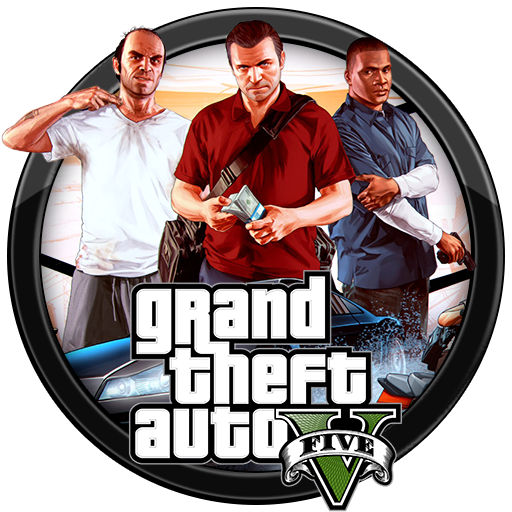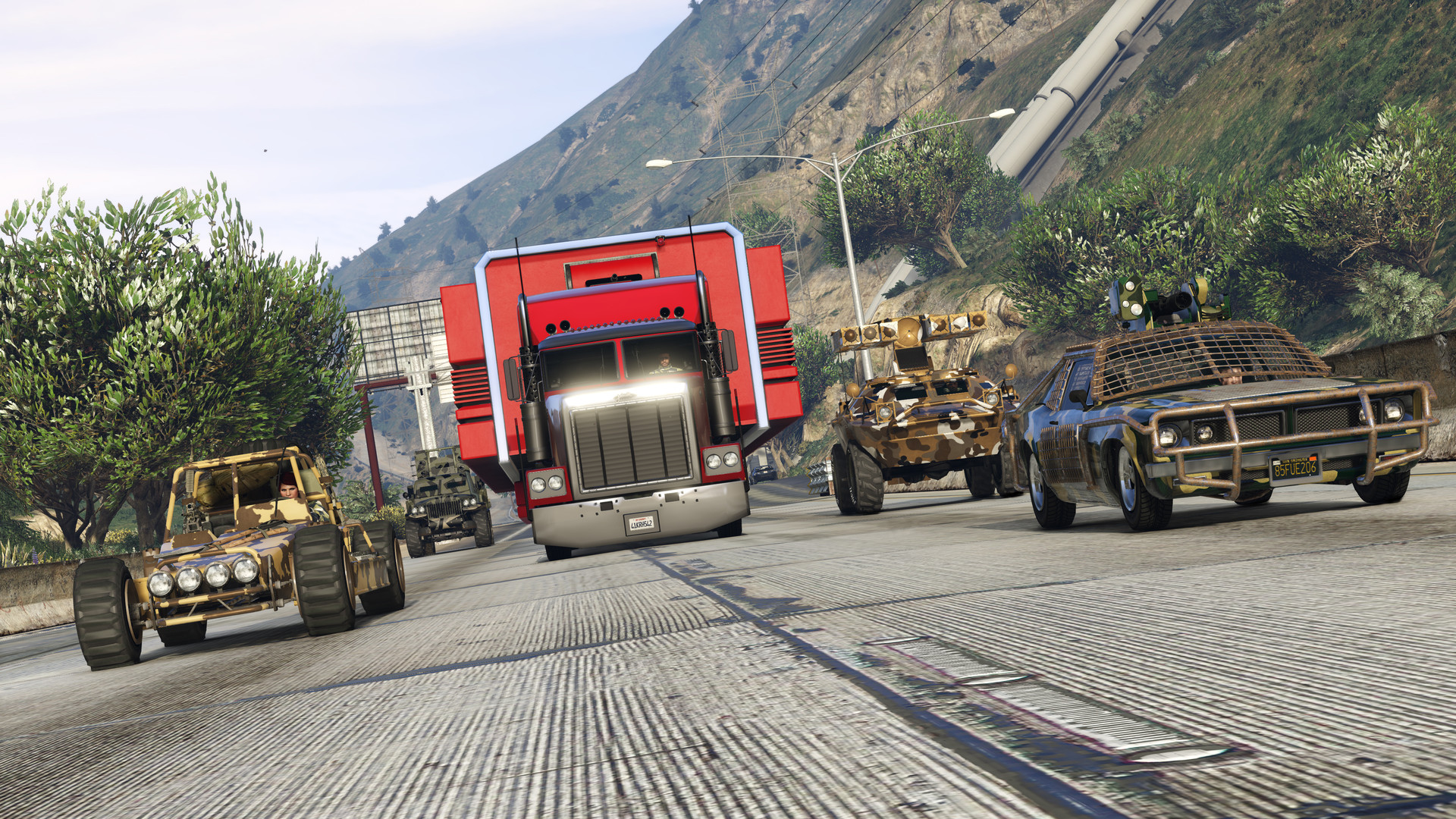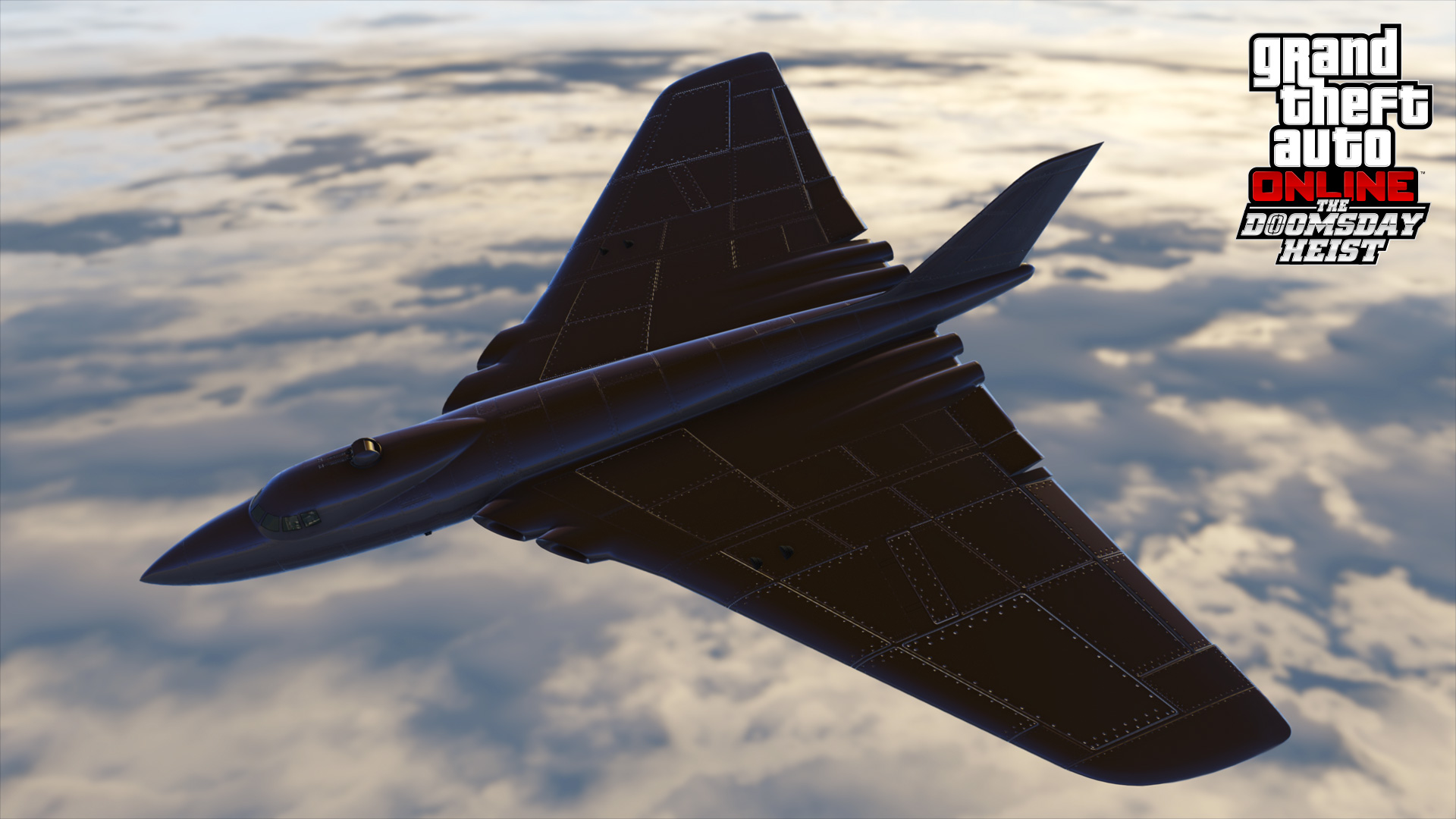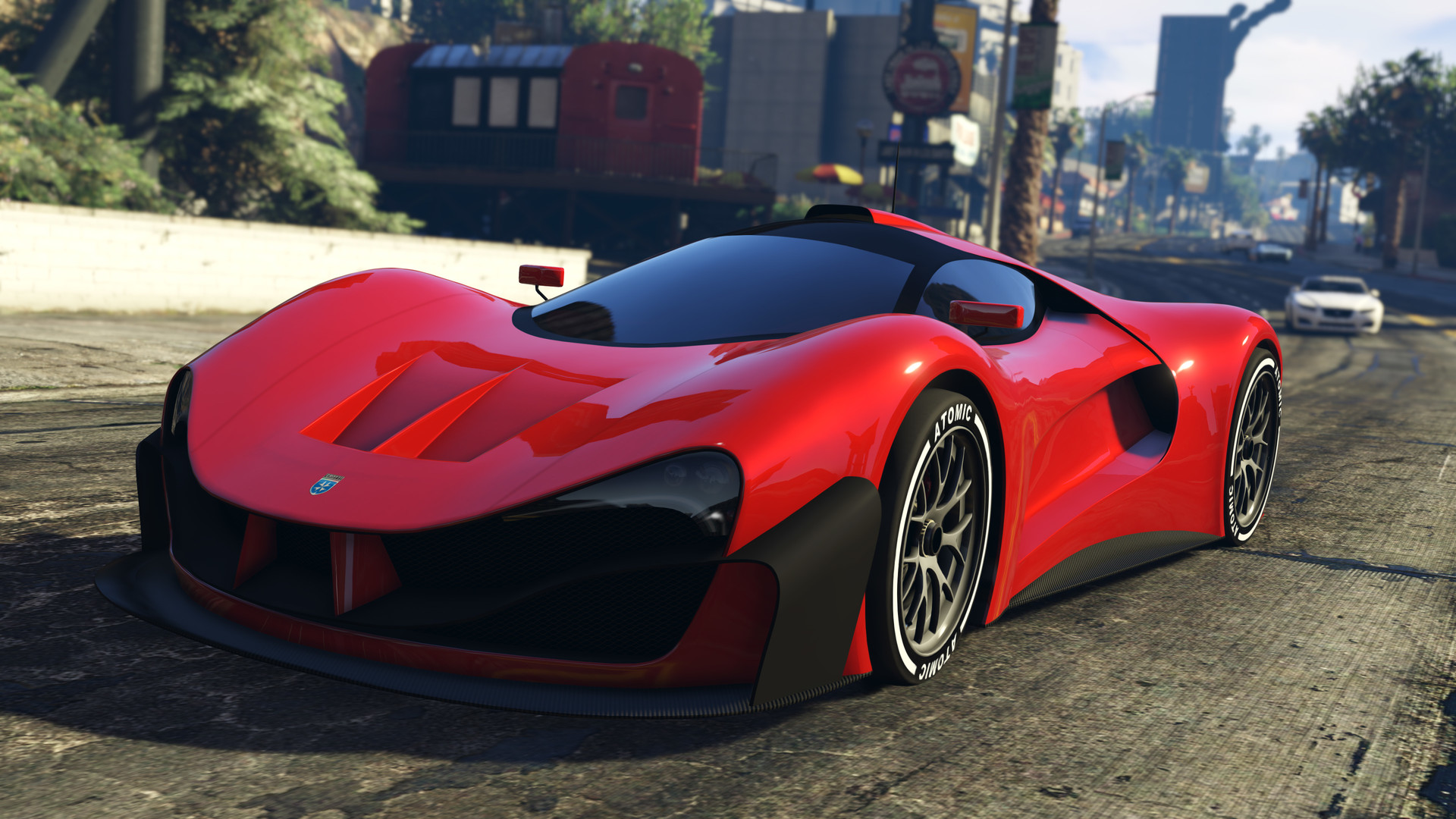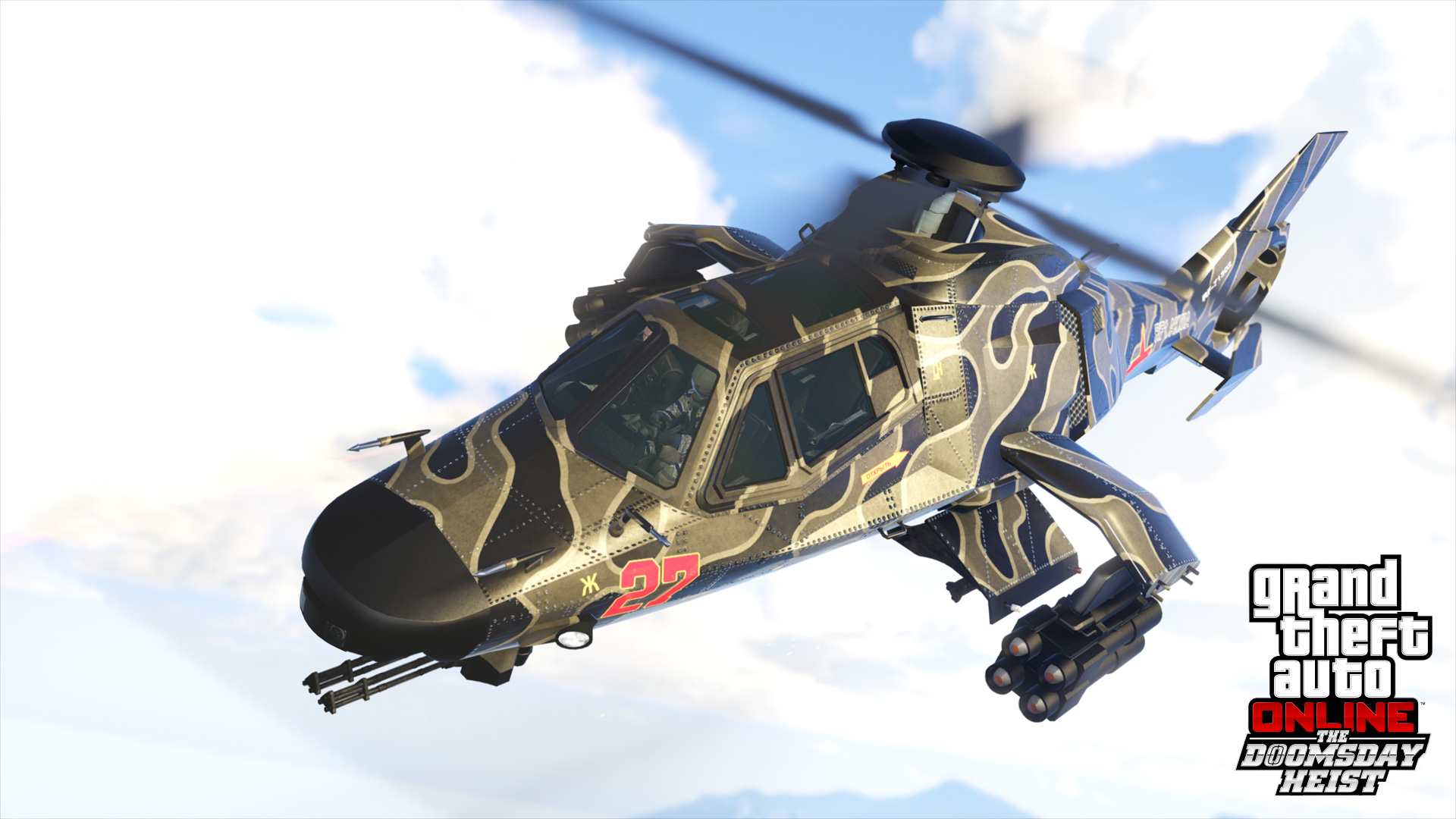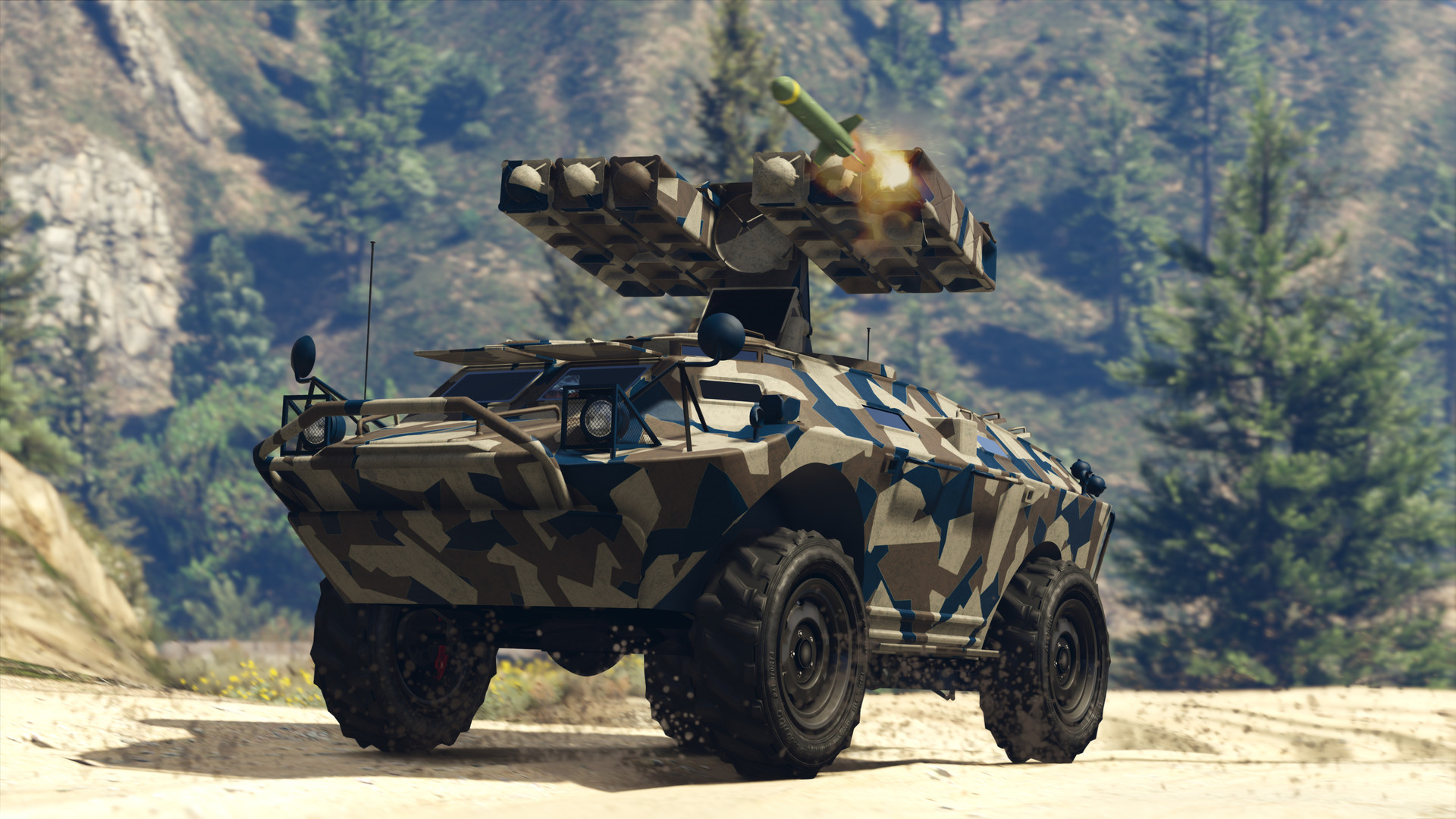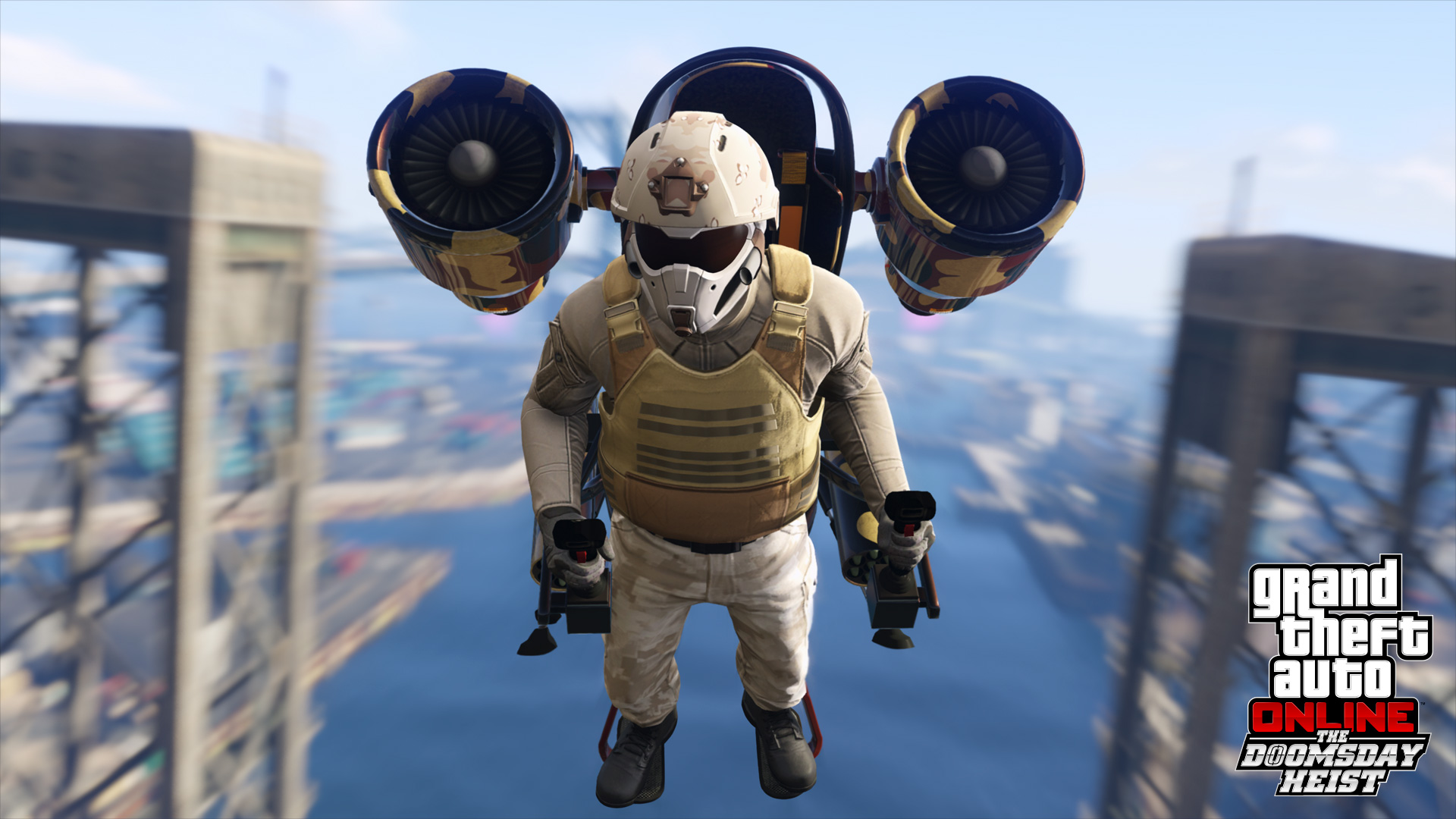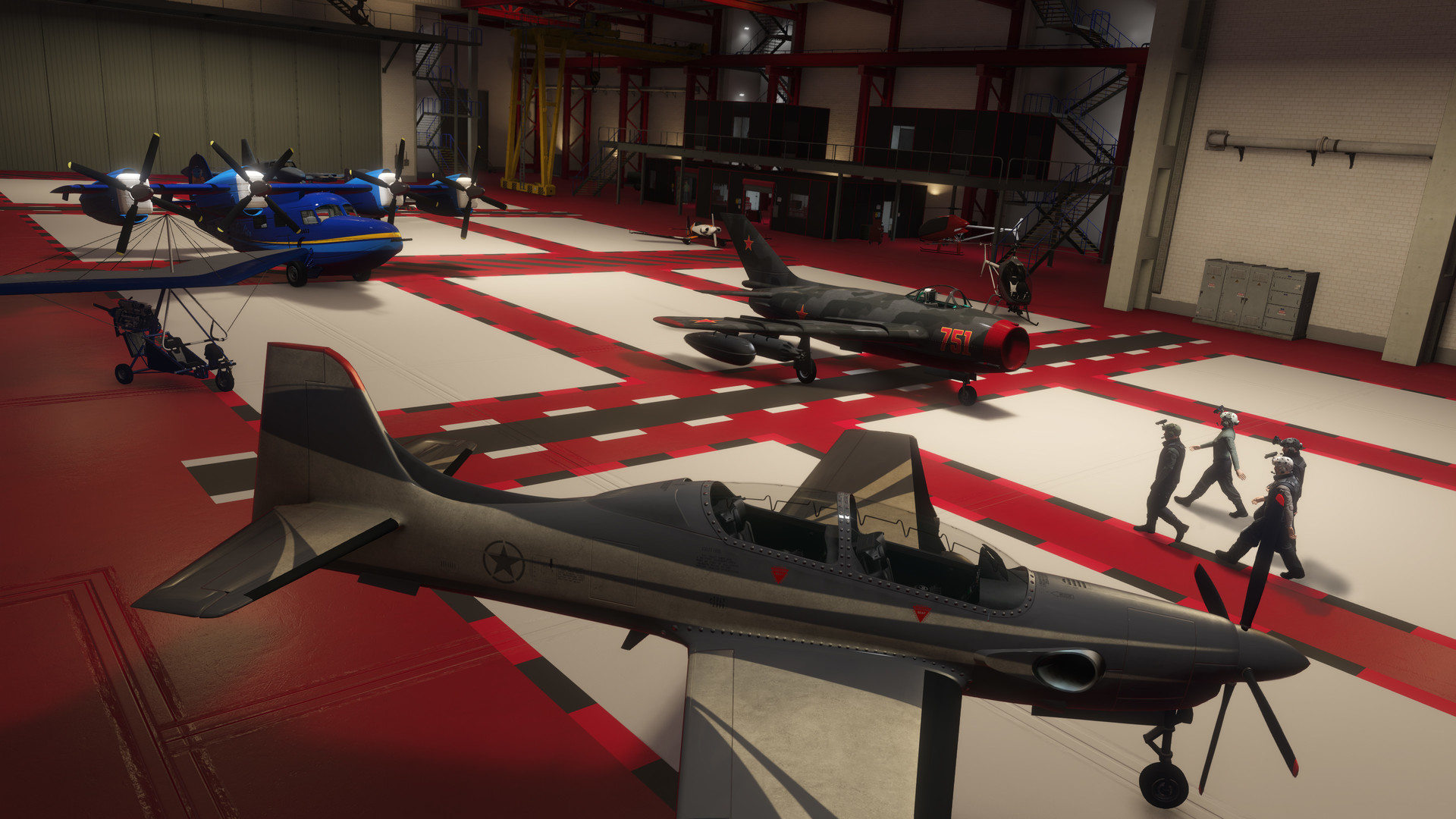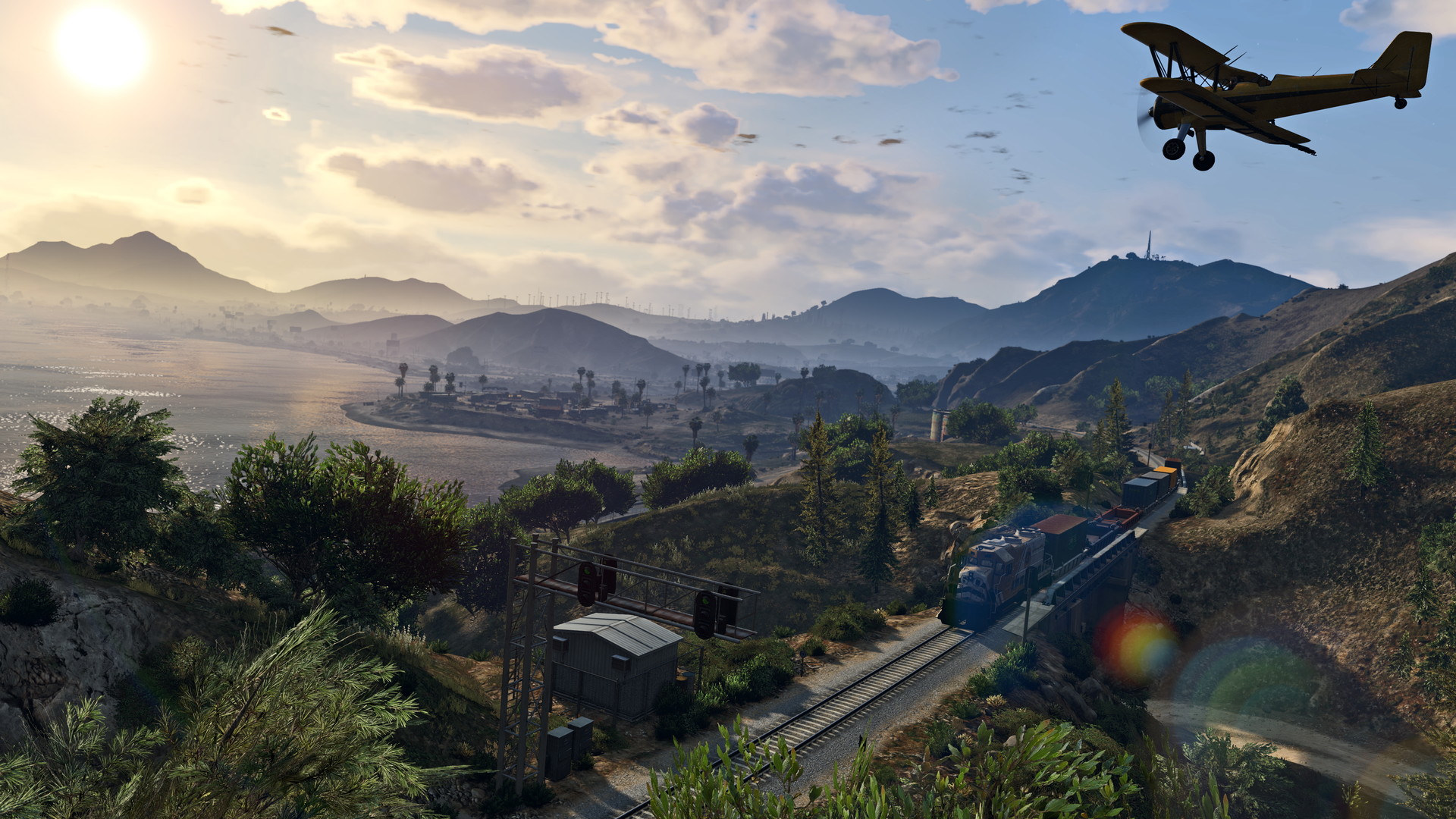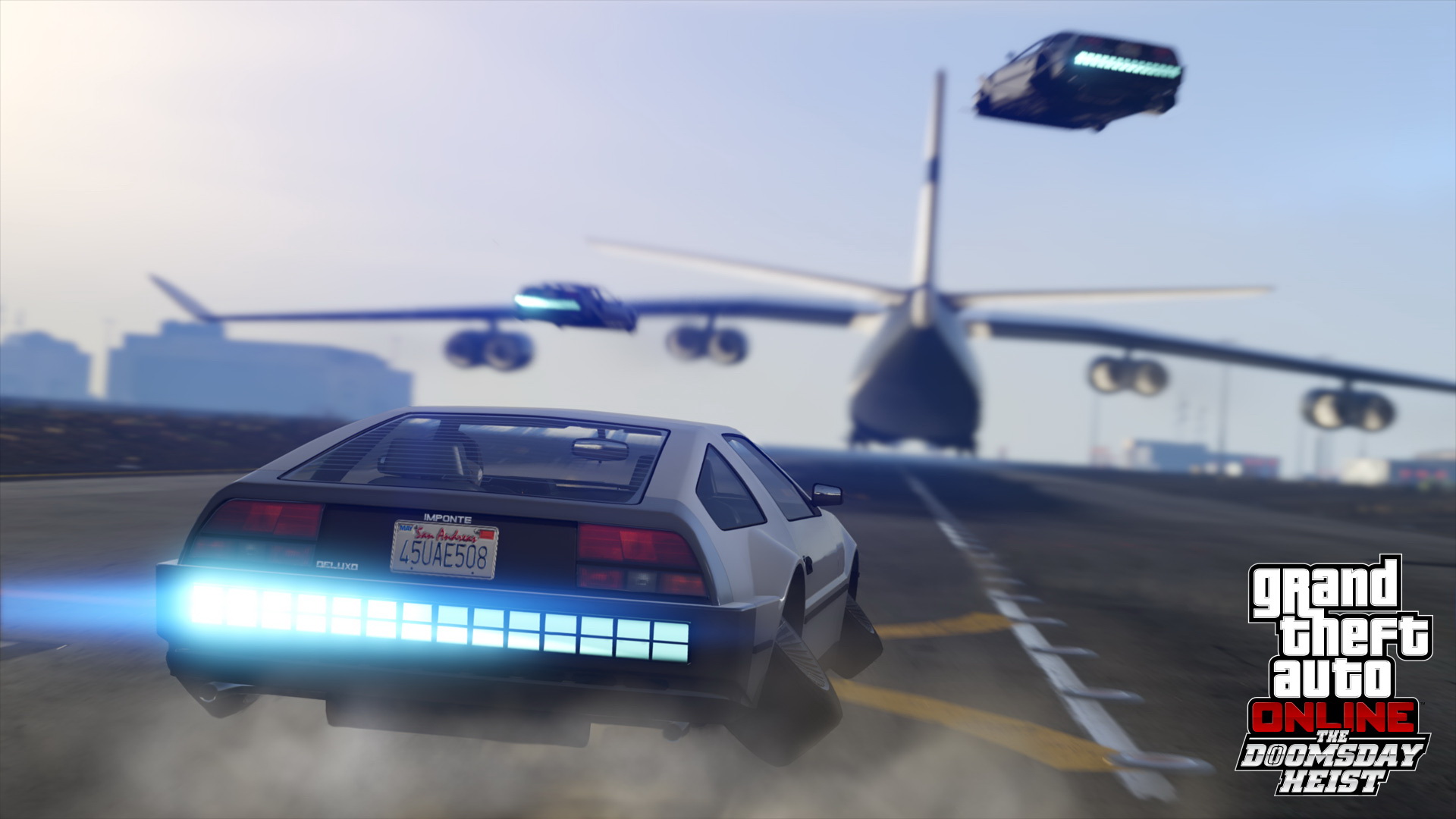 $

8.79
Additional information
How to start playing GTA 5:
1) Create a Rockstar Games Social Club account at https://socialclub.rockstargames.com/ or sign in to an existing one.
2) Click settings or go to https://socialclub.rockstargames.com/activate to activate the product
3) Enter the key, after activation, you can download the game installer.

************************************************** **********

GIFT - STEAM game and its receipt: delivery>

*******************

- One of three buyers in a random order, who left a positive review after purchasing the game, can get the activation key of the gift game. What exactly do you know after receiving the key.
- To receive a gift, you must leave a positive review and add to it a request for receiving a gift (Keying is made approximately within 48 hours from the time of writing the review).
- The gift will be received by one of the three willing, but not absolutely everything.
- After writing a positive review, you automatically agree to the above conditions.
$

8.79