$

4.69
Description
For regular customers are cumulative discounts up to 10%

Dear customers, we kindly ask you to carefully read the following information before making a purchase:

* availability of goods in the store;
* compliance with the characteristics of your PC with the minimum system requirements of the game;
* payment features, activation method and key activation region

You acquire a licensed product. We guarantee the performance of the key to 100%. If you still have a problem with the activation of the product, please first contact the seller and wait for an answer. We will answer you as soon as possible and solve your problem. When contacting, please prepare the following information:
  
1. Video recording, from the moment of purchase until the activation of the key (inclusive).
2. Screenshots of the key activation attempt and screenshots of the list of games on your account (purchased goods should not be present in the list of games of your library)
3. Other information confirming the impossibility of product activation

Publisher: Square Enix
Developer: Eidos-Montréal
Release date: February 28, 2014
Genre: Action, Adventure
Activation: Steam (Russia, CIS)
Platform: Windows, Mac
Language: Russian, English
Age: 18+

Garrett, the master thief, comes out of the shadows into the City. In this treacherous place, where the inhabitants are trembling with fear of the Baron's guards, his thieving skills are the only thing he can trust. Even the most cautious citizens can not feel safe - Garrett will save them from carefully protected expensive things.

When an uprising begins, Garrett finds himself embroiled in a looming conflict. The oppressed citizens, led by Orion, the voice of the people, will do everything to wrest the City from the clutches of the Baron. The revolution is inevitable. If Garrett doesn't intervene, the streets will turn red with blood and the City will tear itself apart.

Garrett has never paid for anything ... until now.

Minimum system requirements:

OS: Windows Vista
Processor: Dual Core CPU / Quad Core CPU
RAM: 4 GB
Video card: AMD Radeon 4800 series / Nvidia GTS 250
DirectX: Versions 10
Hard Drive: 20 GB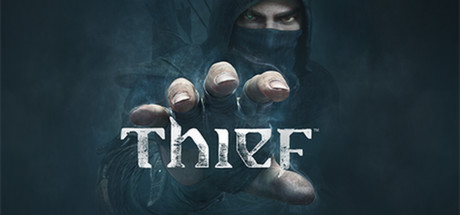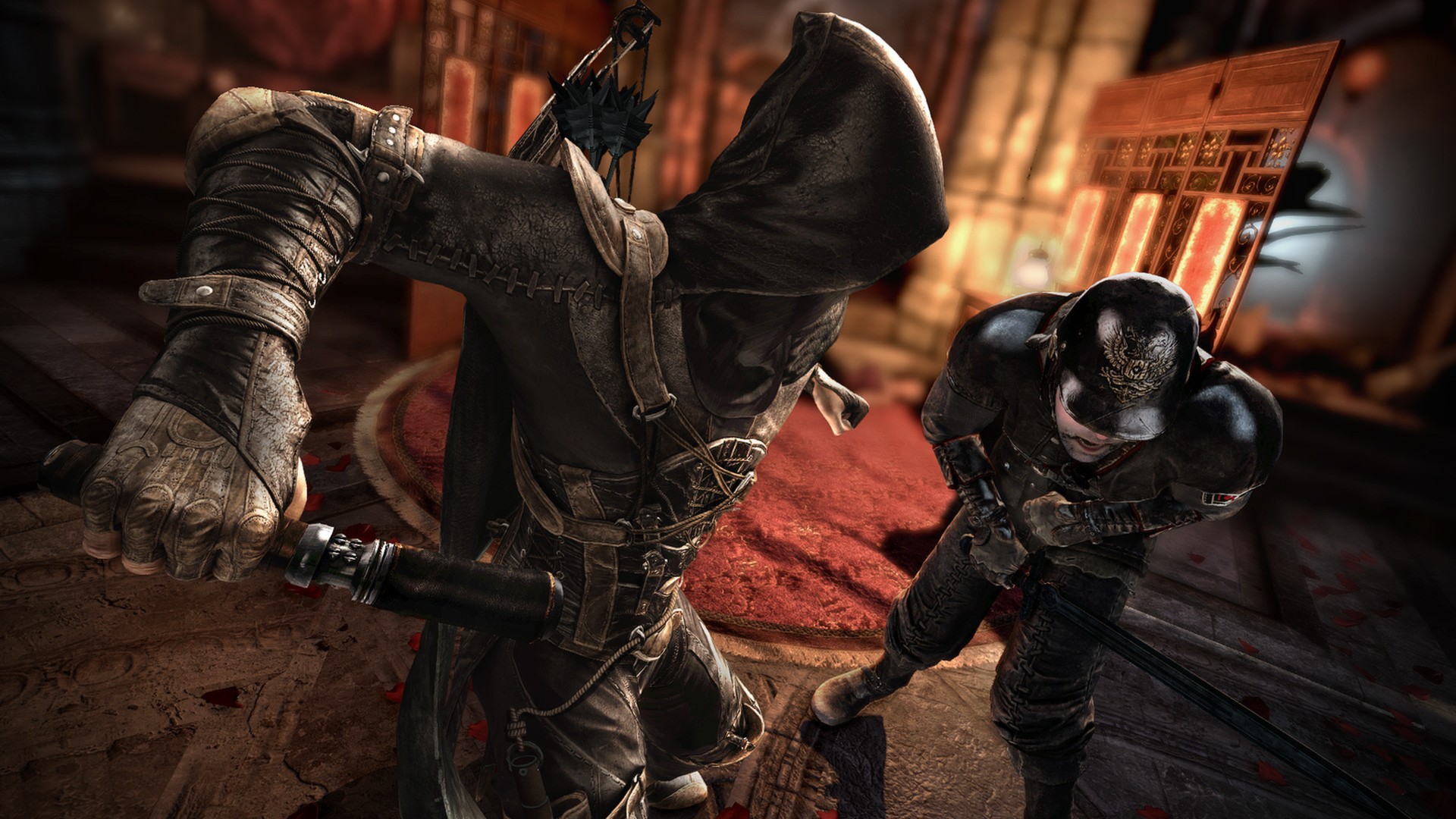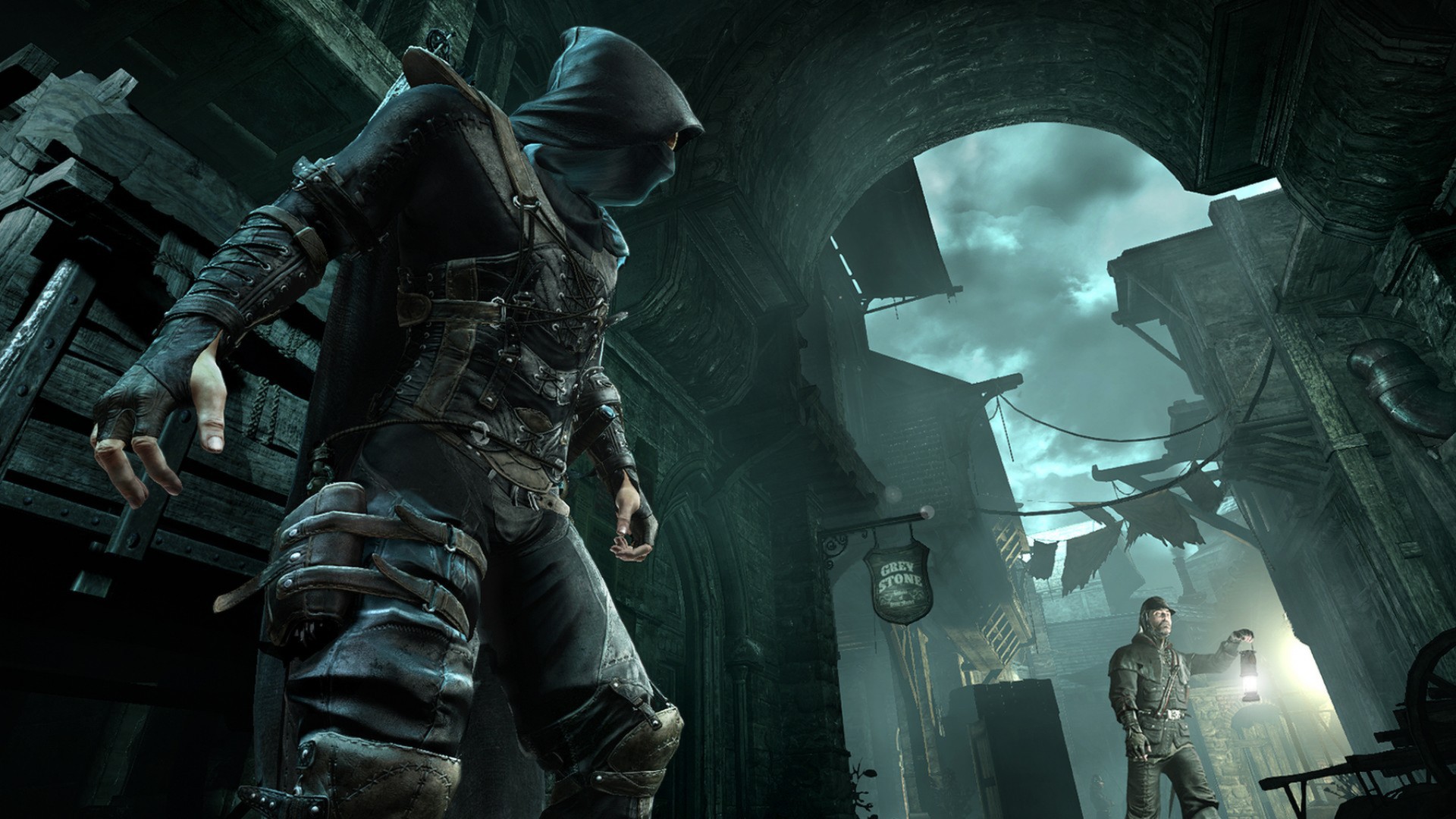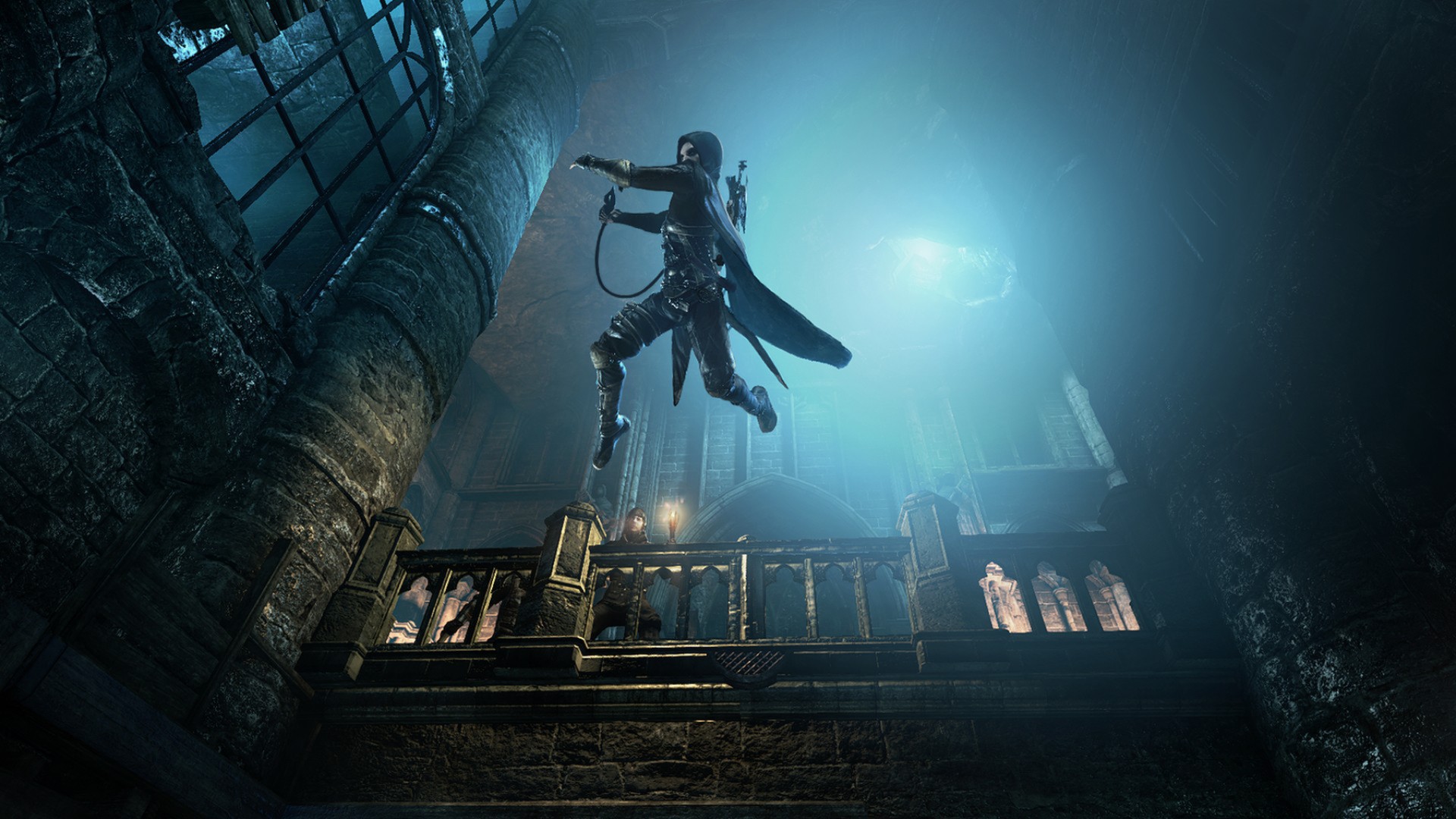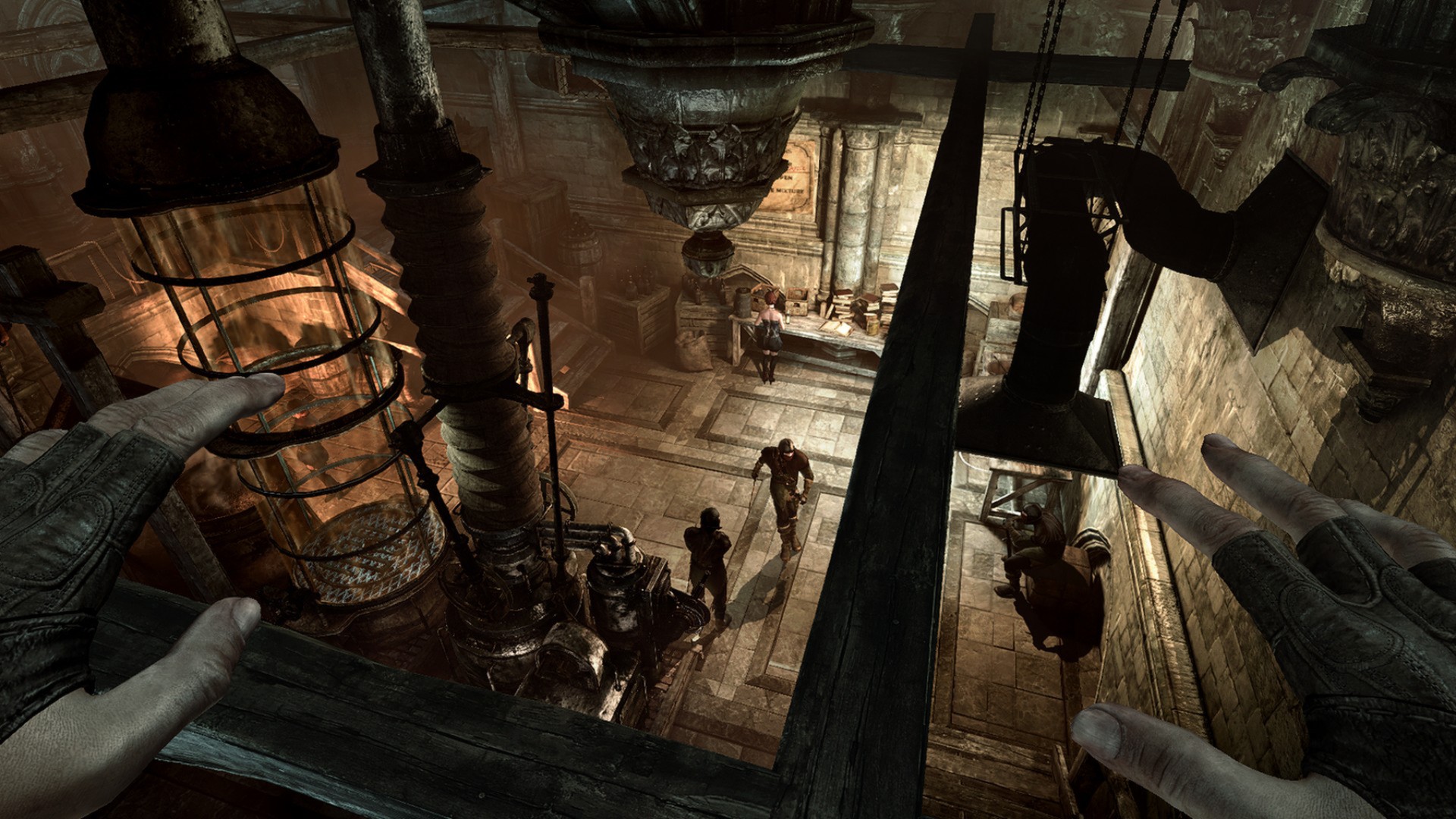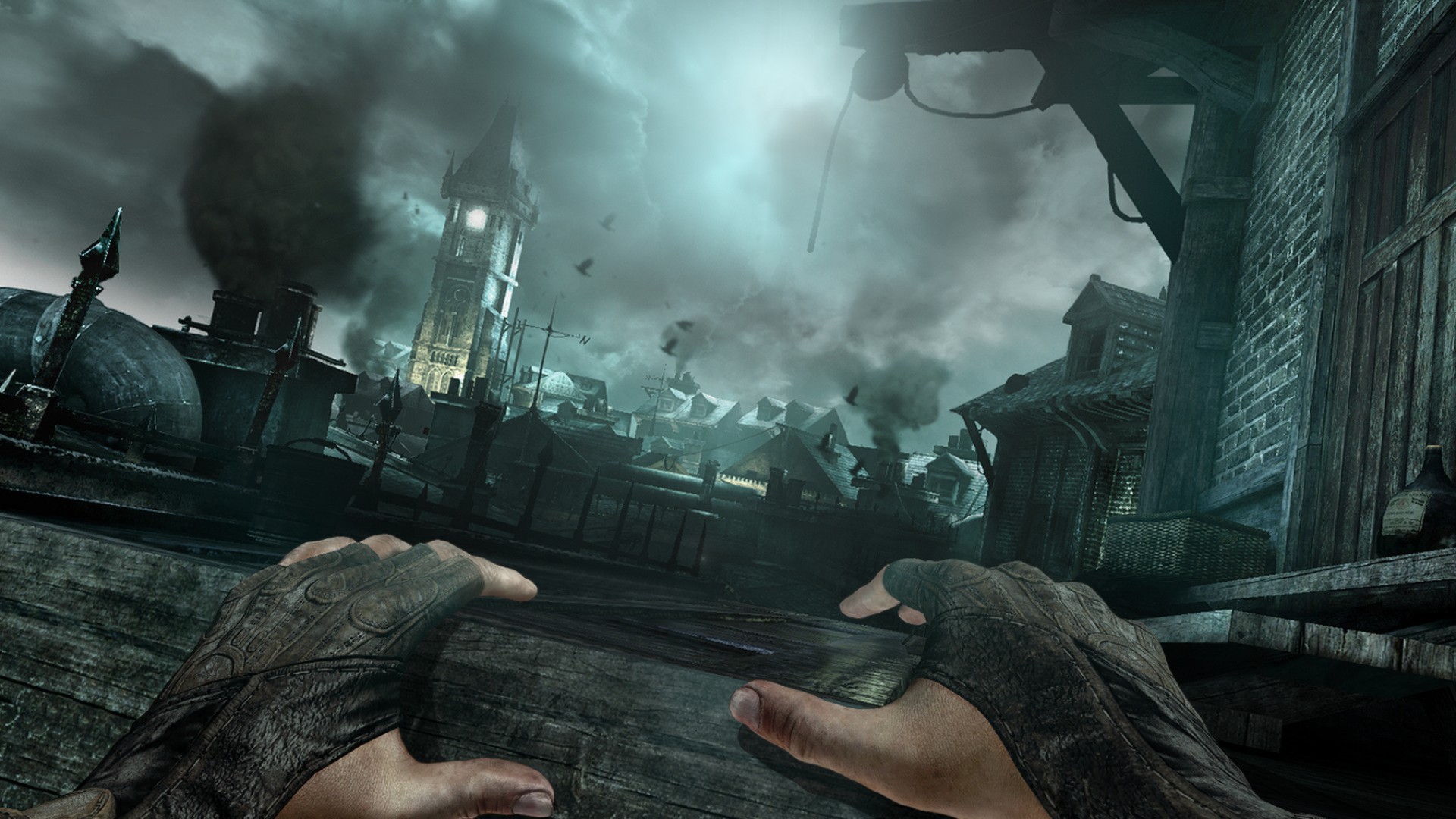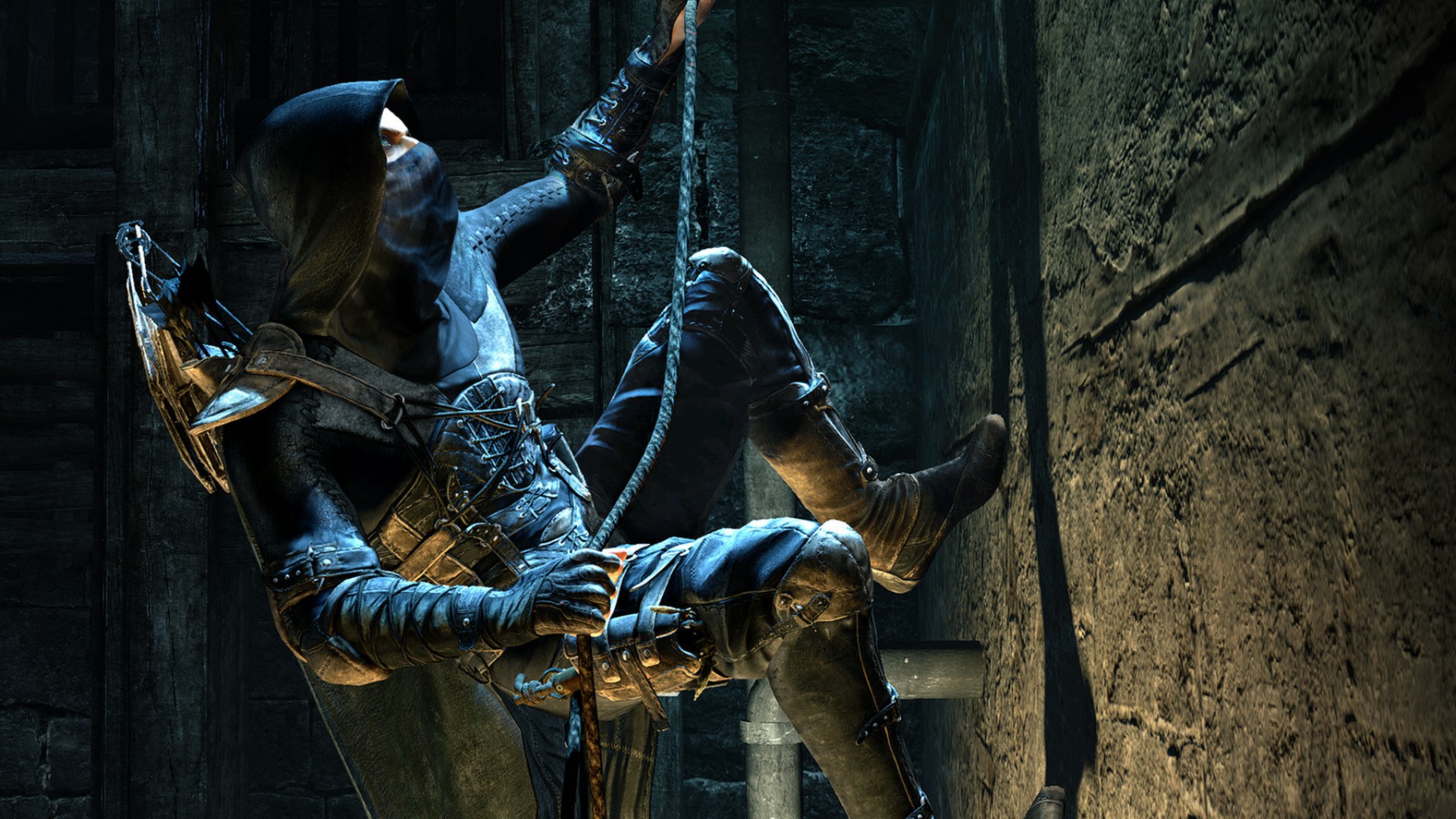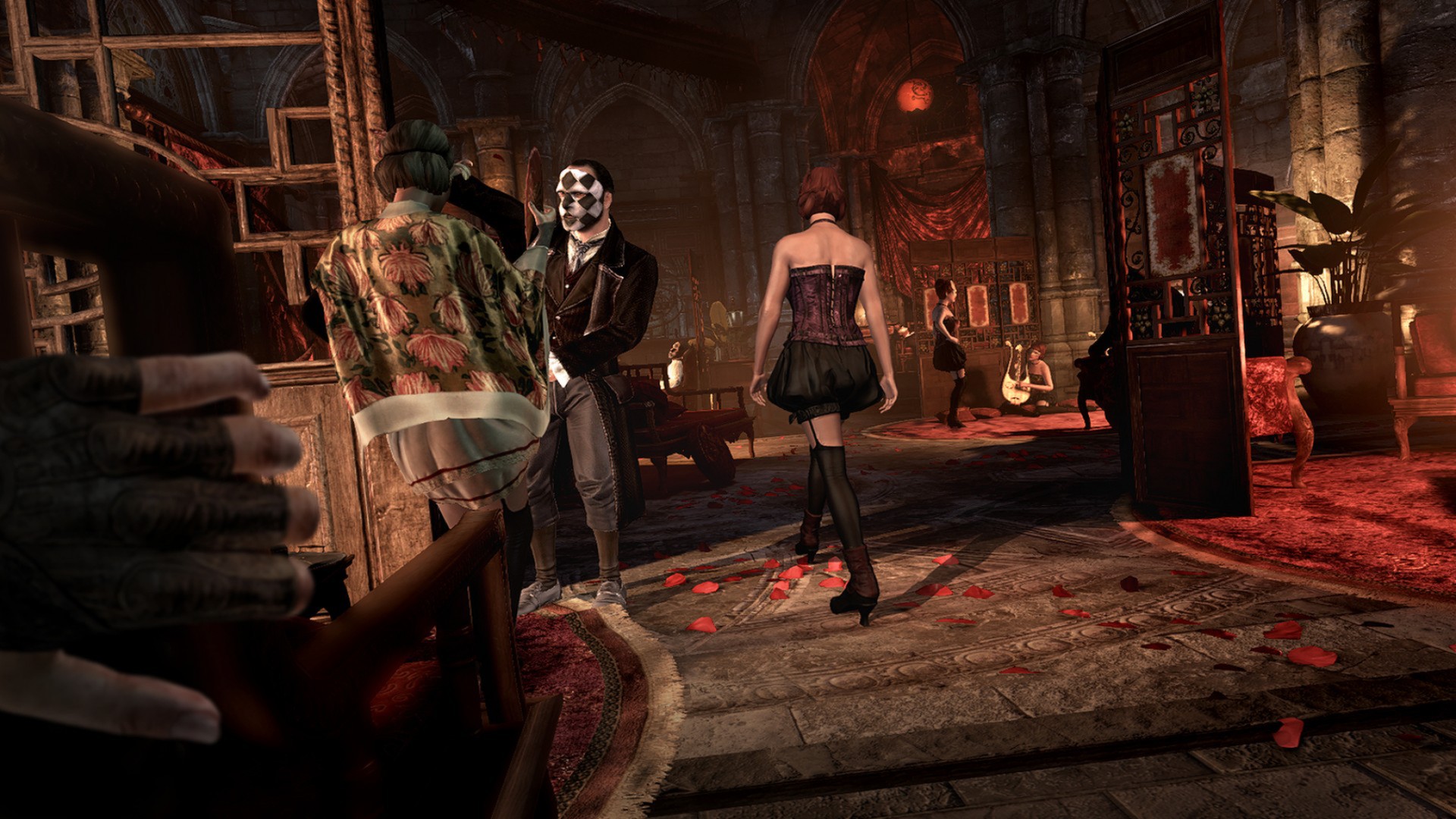 $

4.69
Additional information
YOU ARE GARRET, MASTER VOR
Turn to Garrett, a dark and lonely thief with unsurpassed thief skills. The most difficult thefts, the most inaccessible hiding places, the most guarded secrets - you are all on the shoulder.

THE WHOLE CITY IS AT YOUR DISPOSAL
Explore the oppressed and troubled City, inspect it all - from dark nooks to tall roofs. Sneak into the houses of the rich, sneak into securely guarded mansions and look into every dark corner, unnoticed and unrecognized.

YOU CHOOSE GAME STYLE
At your disposal the entire arsenal of Garrett: you can stun guards with a baton, shoot a crossbow with various arrows or use newly acquired skills to manipulate the surrounding reality and outwit the enemies. Which master thief will you become?

UNPRECEDENTED DIVE
Become one with the world around you, thanks to stunning visual effects and a truly tangible and deep first-person gameplay. Subtle technological possibilities provide unprecedented immersion into the game with the help of visual images, sounds and artificial intelligence.
$

4.69