$

0.86
Description
Action time: forever.
The famous German semi-automatic pistol. A welcome copy for collectors and lovers of historical reconstructions.

ATTENTION!!! This code is intended for activation only on RU servers.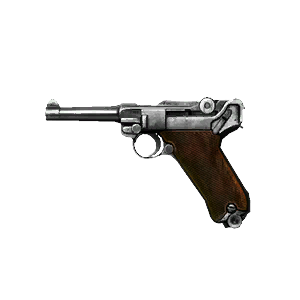 $

0.86
Additional information
Warface is a free multiplayer online shooter developed by the world famous company Crytek.

After the purchase you get:
PIN code: Luger Time: forever.

By activating the code on the site wf.mail.ru, you get Luger Time: forever.

Delivery: Electronic PIN activation code in text form (XXXXX-XXXXX-XXXXX-XXXXX-XXXXX).
Delivery time: Instant emailing.
Game: Warface
 
Activation:
1. If you are not yet registered in the game, then go through the registration first.
2. Activate it on the game website: https://wf.mail.ru/pin/activate
3. Enter the code in the code field and click "Activate".



Luger - a great gun for lovers of historical reconstructions. Powerful, accurate, rapid-fire - all this characterizes this gun.

Virtues
• High damage.
• High rate of fire.

disadvantages
• Small store capacity.
• Low accuracy when shooting from the hip.
• No modules available for modification.
$

0.86