$

1.22
Description
Action time: 1 day.
The golden version of the sniper rifle AX308. Luxurious appearance, crushing damage, excellent firing range, a unique module. What else do you need to win?
ATTENTION!!! This code is intended for activation only on RU servers.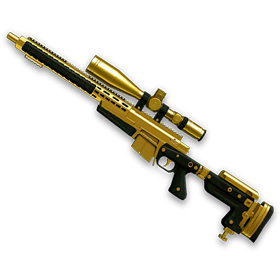 $

1.22
Additional information
Warface is a free multiplayer online shooter developed by the world famous company Crytek.

After the purchase you get:
Pin code: Gold AX308 (1 day)

By activating the code on the site wf.mail.ru, you will receive a Gold AX308 for 1 day.

Delivery: Electronic PIN activation code in text form (XXXXX-XXXXX-XXXXX-XXXXX-XXXXX).
Delivery time: Instant emailing.
Game: Warface
 
Activation:
1. If you are not yet registered in the game, then go through the registration first.
2. Activate it on the game website: https://wf.mail.ru/pin/activate
3. Enter the code in the code field and click "Activate".
$

1.22