$

0.23
Description
Action time: 1 day.
SCAR is an assault rifle developed by FN Herstal for the United States Special Operations Command (SOCOM). It has the highest damage among assault rifles, excellent range and good accuracy.
ATTENTION!!! This code is intended for activation only on RU servers.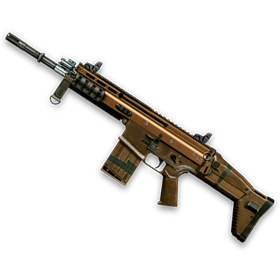 $

0.23
Additional information
Warface is a free multiplayer online shooter developed by the world famous company Crytek.

After the purchase you get:
Pin code: FN SCAR-H (1 d.)

By activating the code on the site wf.mail.ru, you will receive FN SCAR ? H (1 d.)

Delivery: Electronic PIN activation code in text form (XXXXX-XXXXX-XXXXX-XXXXX-XXXXX).
Delivery time: Instant emailing.
Game: Warface
 
Activation:
1. If you are not yet registered in the game, then go through the registration first.
2. Activate it on the game website: https://wf.mail.ru/pin/activate
3. Enter the code in the code field and click "Activate".
$

0.23