$

0
Description
Origin license account c game Battlefield 4 Premium
?? Instant delivery of goods to your mail
?? Prompt support for any questions
?? In most cases, bonus games on the account
Warranty on the purchased goods (in case of problems, please contact PERSONAL MESSAGE)
?? The fun of the game and a good mood!

What do you do after purchase?
1. After payment of the goods data will come to your mail!
2.Download / Install the Origin client (Link to the official site https://www.origin.com/rus/ru-ru/store/download/)
3. Reset the account password via mail.
4. Change mail from account to YOUR OWN! Set / reset secret question!
5. Enter your new data in the Origin
6.Postavit game to download!

Important:
? Any other games on the account come as a bonus.
? The language in the game can be - German, English, Italian, Portuguese (Brazil), French, Polish, Spanish. The presence of the Russian language is not guaranteed!
? Access to mail - provide!
? What is a "GUARANTEE"? - If you have problems with access to your account, you will receive a replacement at any time!
Make sure your computer meets the Minimum Game Requirements.

Attention! IMPORTANT! The rule is mandatory for all:
Be sure to record on video the purchase of goods and verification of the data.
The video should start BEFORE the payment, the video should show the system time on your computer, there should be no freeze frames. The video must be solid.
Customer complaint about an invalid account will be considered only if the above video is available. Otherwise, the store reserves the right to refuse the buyer to provide a replacement.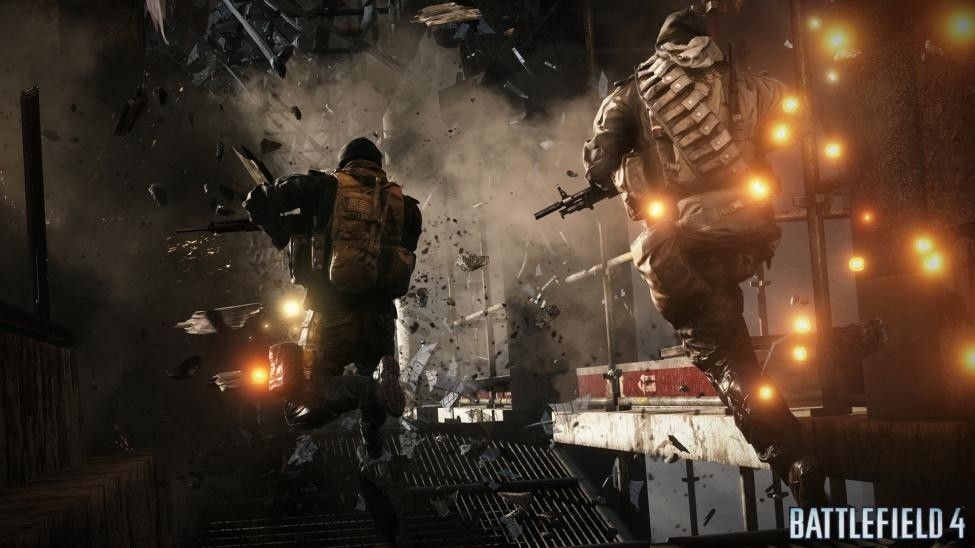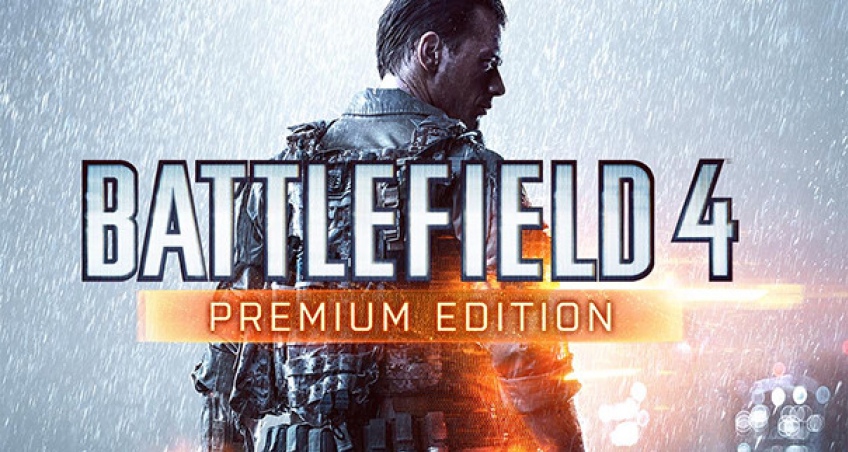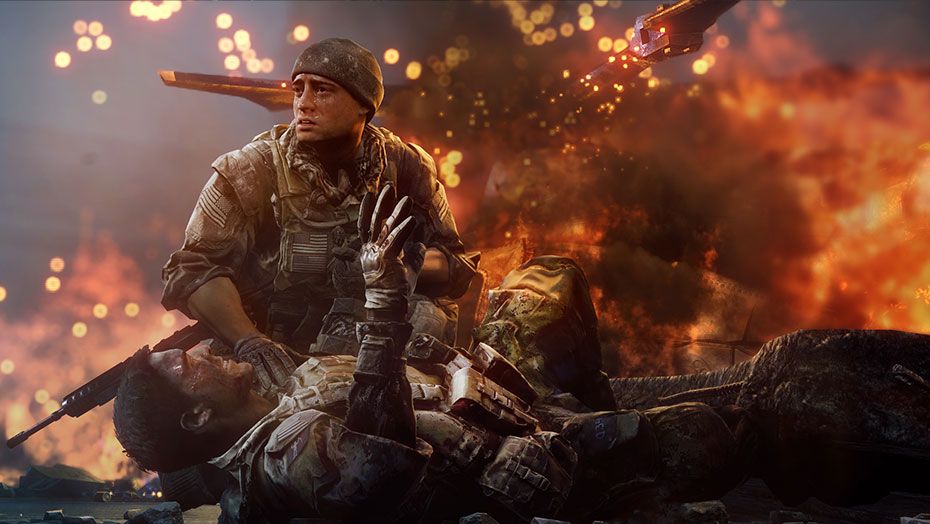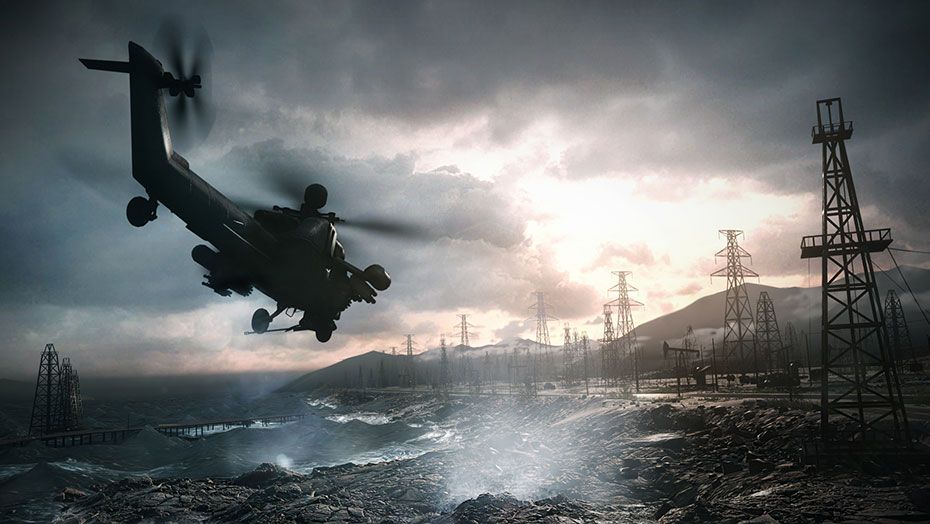 $

0