$

14.38
Description
I died! I am resurrected! Valhalla!
Mad Max's endless sandy valleys are soaked through with madness, cruelty and the harsh atmosphere of a dying world. Do not, my friends, get used to the water. She will enslave you, and you will begin to yearn for her! In this grand sandbox shooter you are waiting for unrestrained chases on rusty cars, desperate enemies and endless survival in the post-apocalyptic world of the same name film universe.

Many years ago, Max Rokatanski lost his family. Our main character is doomed to everlasting wanderings alone. But one unfortunate day, Max was not luckier than usual: he was beaten to a pulp, a car was taken away and left to rot in the heart of the desert. Now you have to restore your strength, build an unsurpassed car and get your things back by right. Let the adventure begin!

Mad Max will introduce you to the brutal game mechanics, where the battle decides not only cool weapons, but your car. Take part in the pursuit of the Wastelands, attack the convoys and fight off enemy patrols on your trusty Magnum Opus! On these roads, there is only one rule: kill or kill you.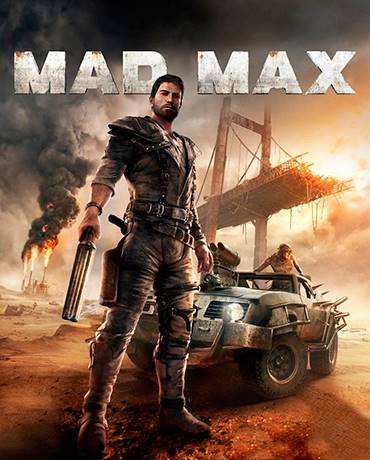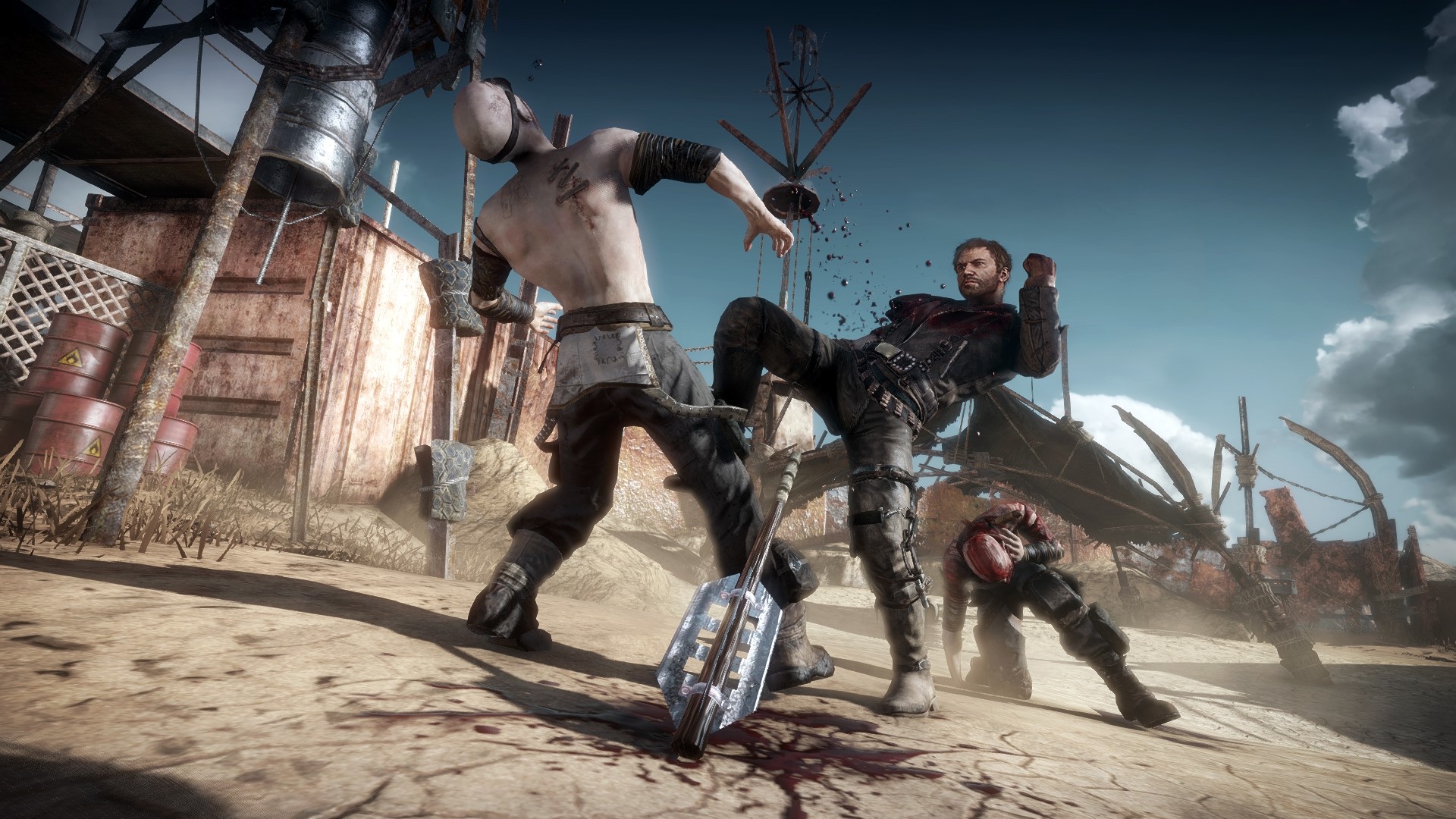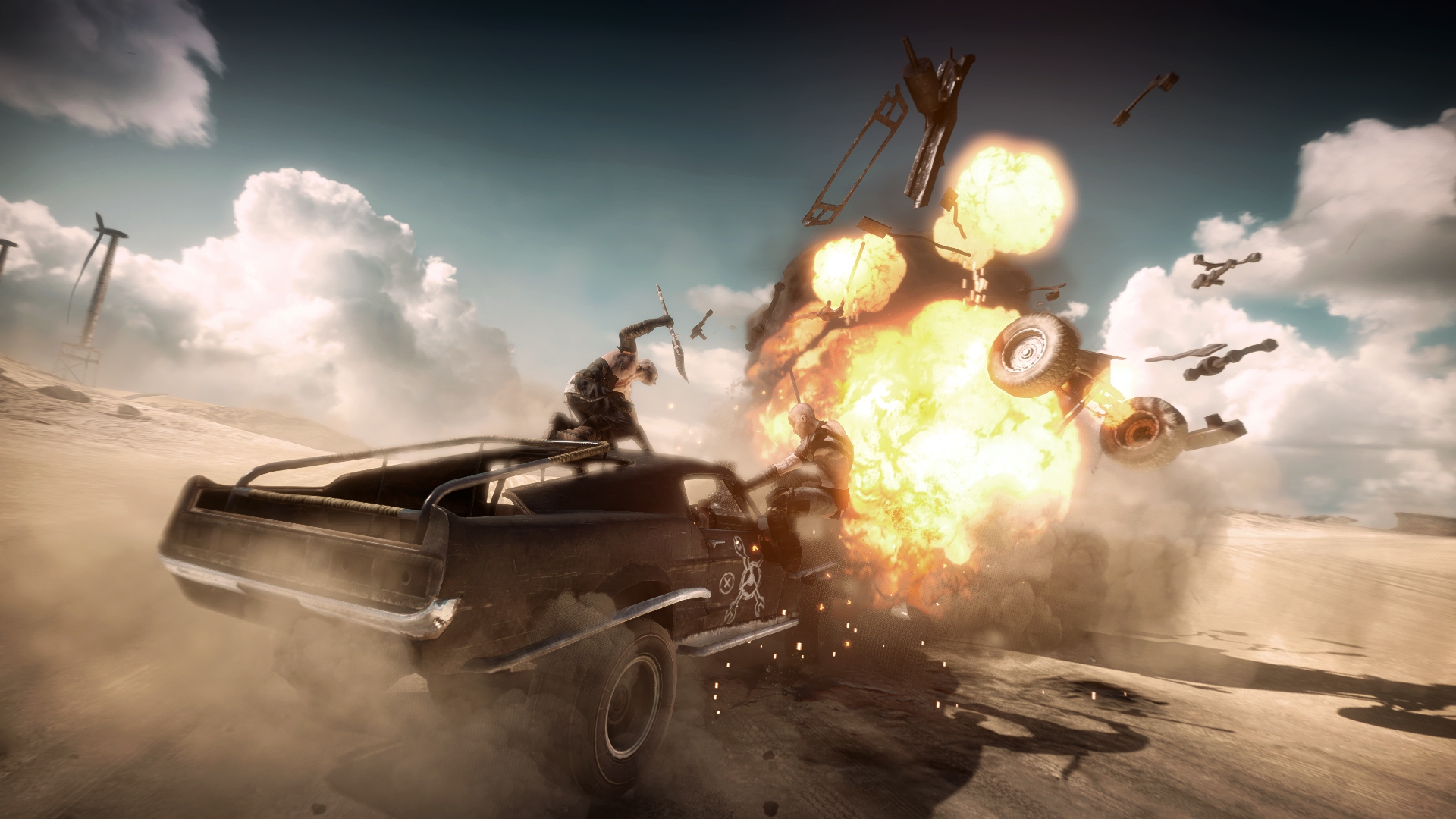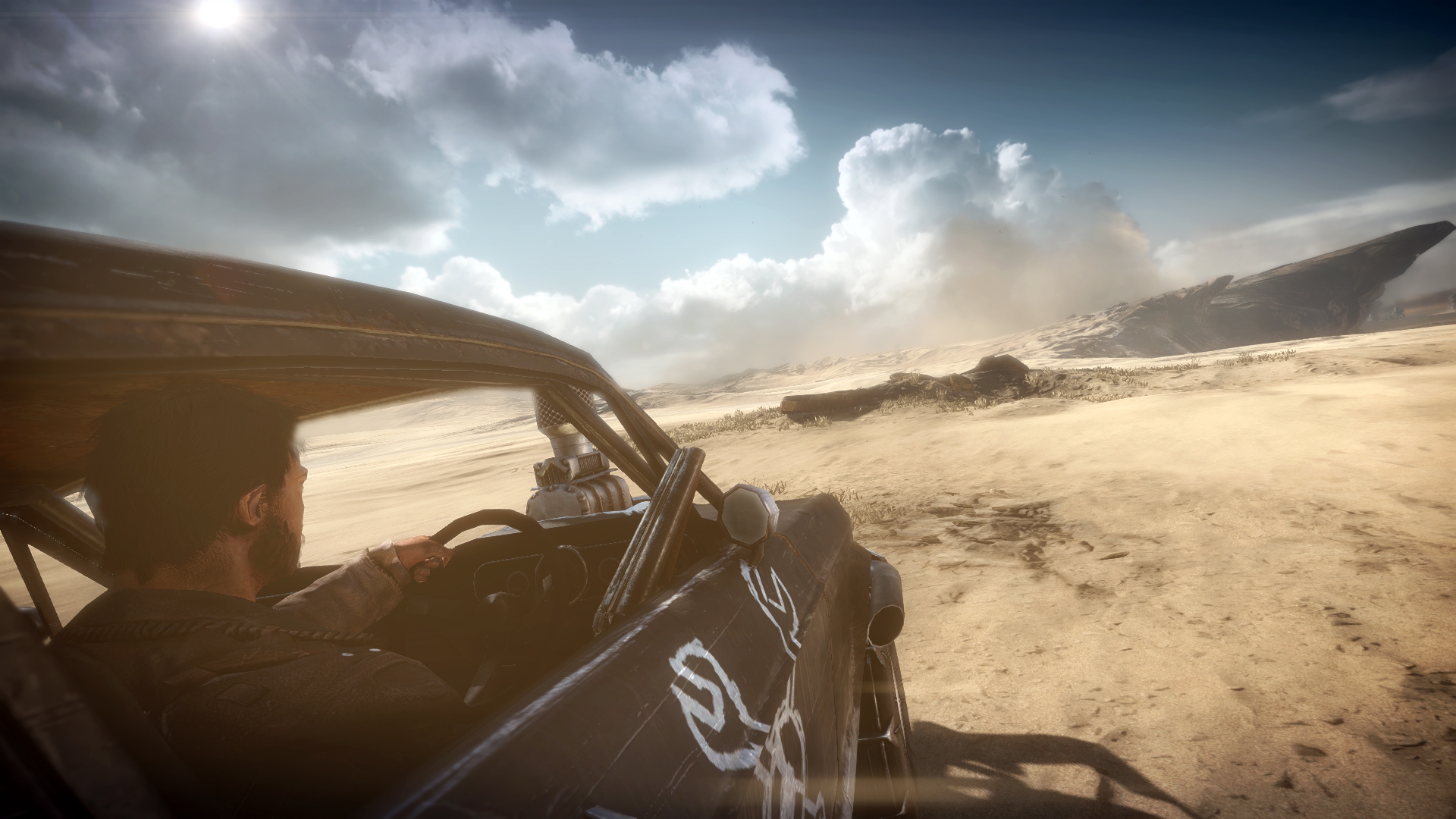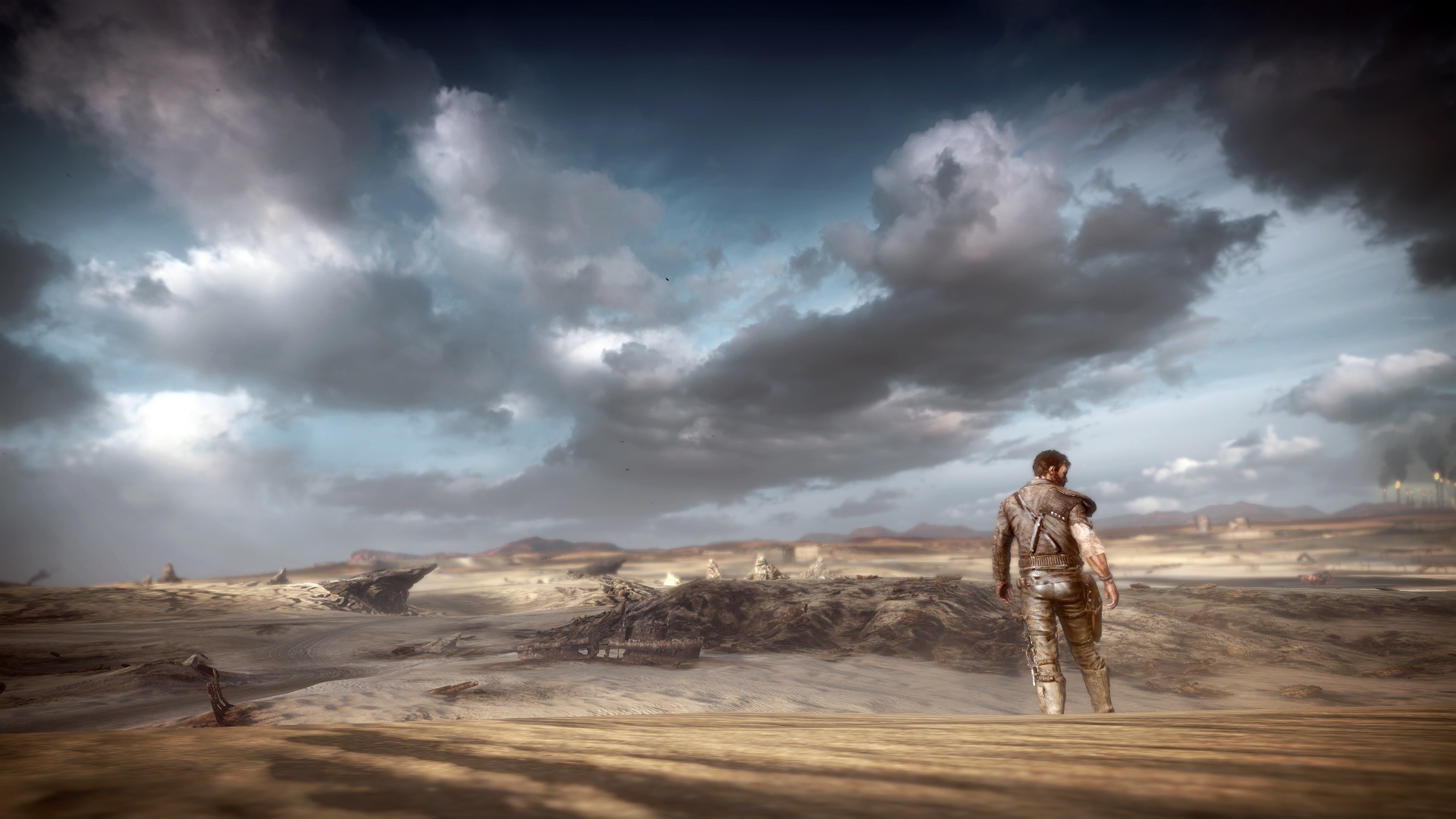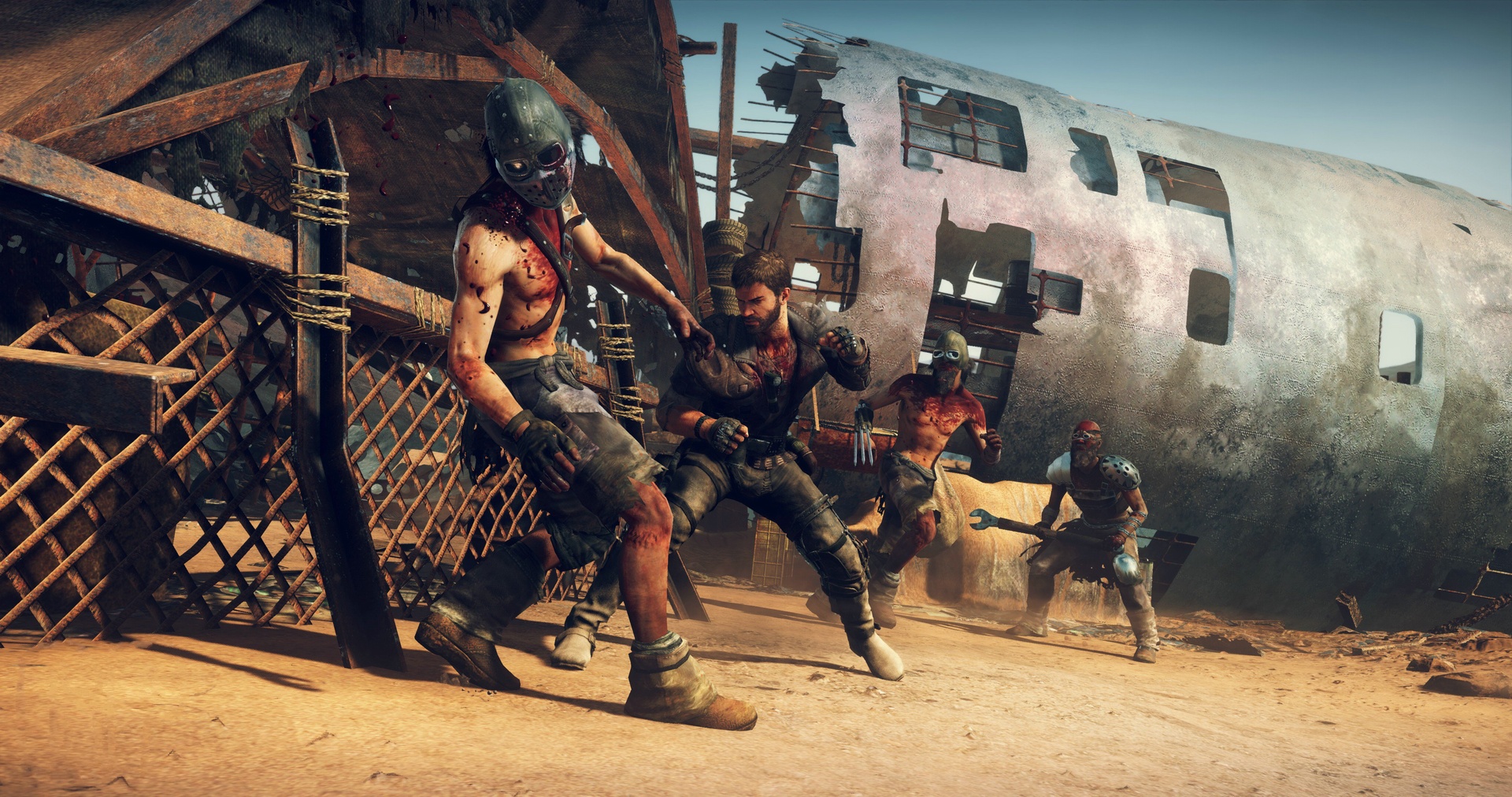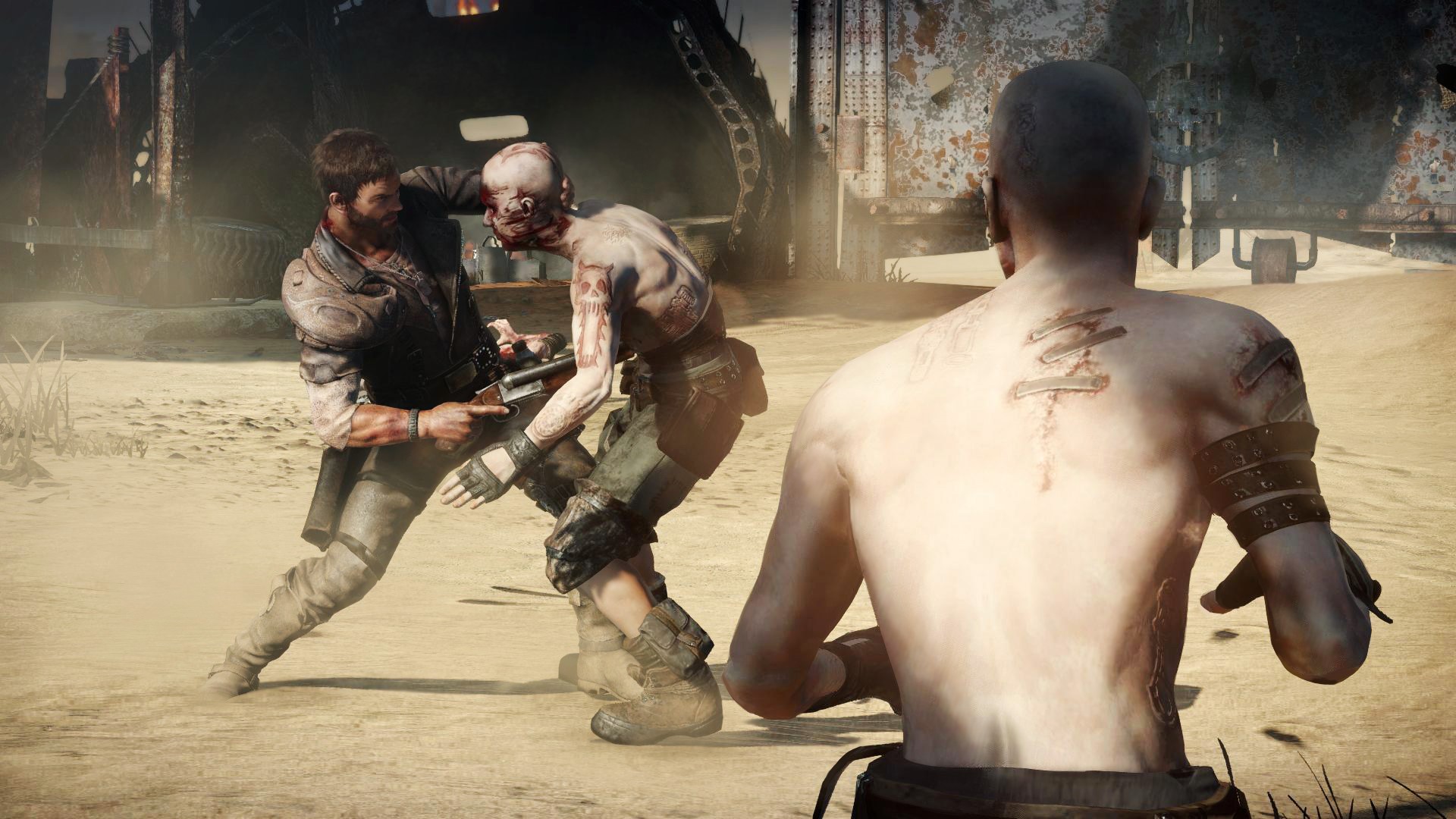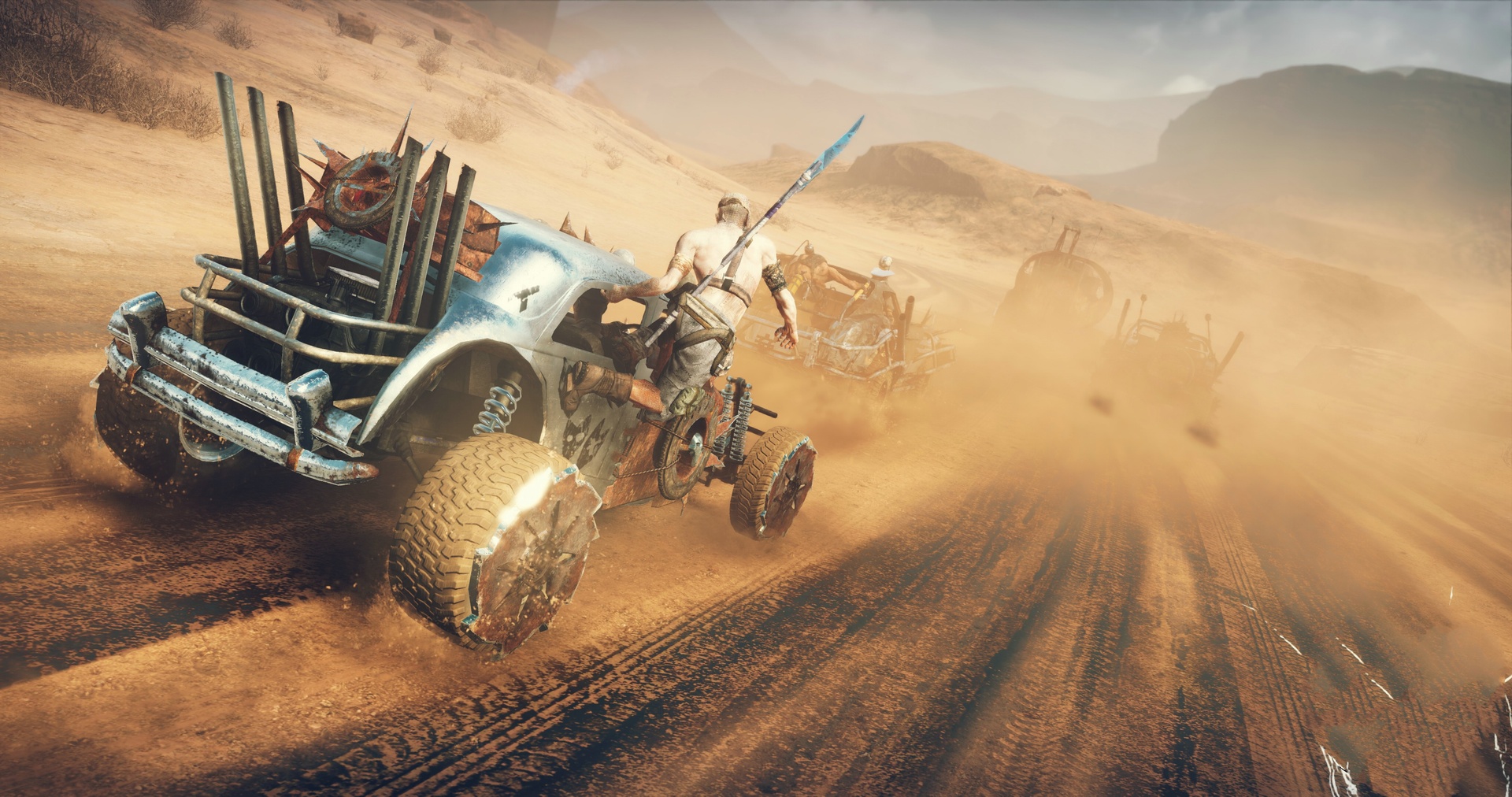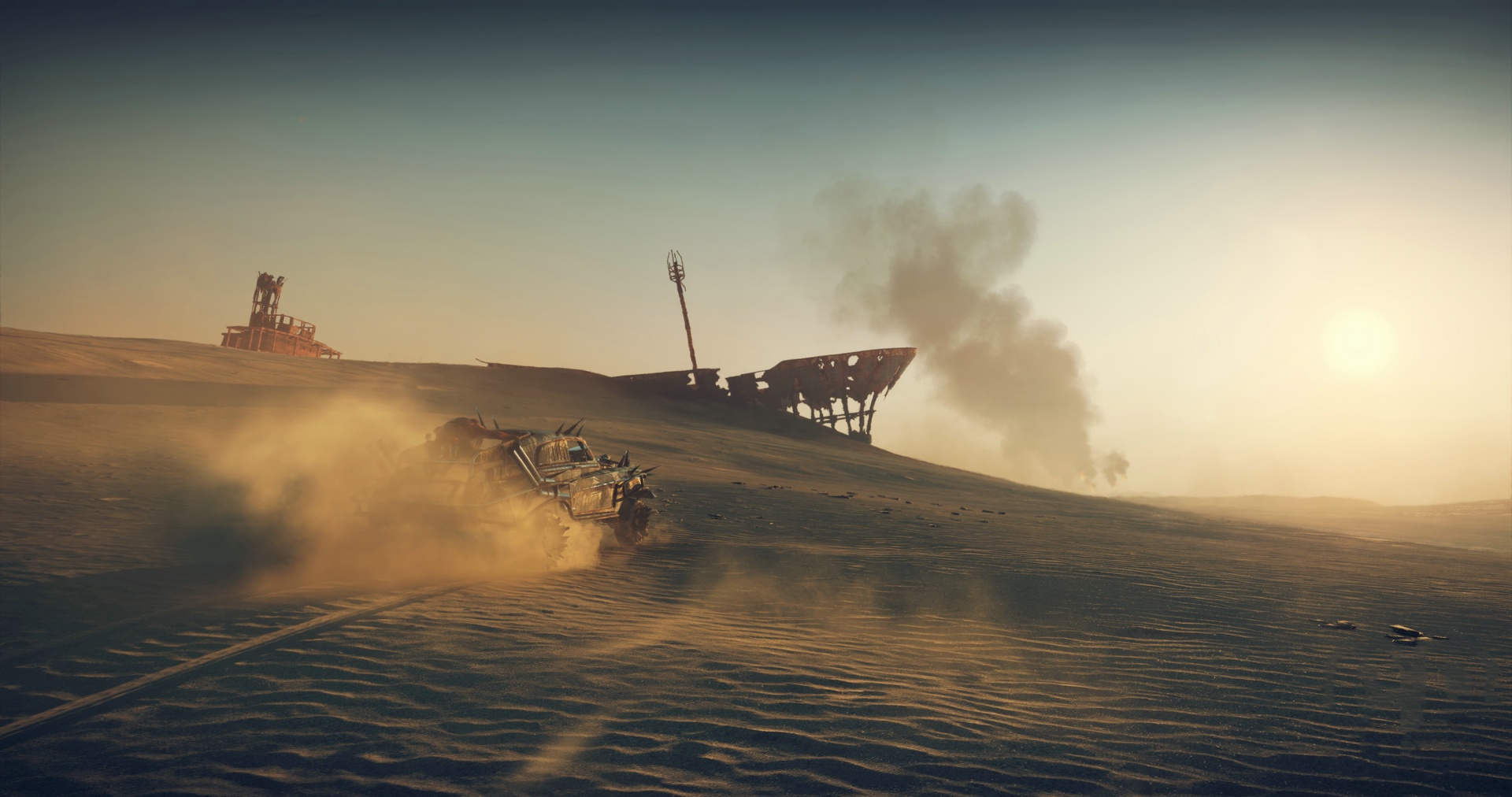 $

14.38
Additional information
Minimum system requirements:

OS: Windows 7, Windows Vista, Windows 8, Windows 10 (64-bit)

Processor: Intel Core i5-650 @ 3.2 GHz / AMD Phenom II X4 965 @ 3.4 GHz

RAM: 6 GB of RAM

Video card: NVIDIA GeForce GTX 660ti / AMD Radeon HD 7870

Disk space: 32 GB

Recommended system requirements:

OS: Windows 7, Windows 8.1, Windows 10 (64-bit)

Processor: Intel Core i7-3770 @ 3.4 GHz / AMD FX-8350 @ 4.0 GHz

RAM: 8 GB of RAM

Video card: NVIDIA GeForce GTX 760 / AMD Radeon HD 7970

Disk space: 32 GB
$

14.38