$

14.99
Description
Immediately after payment you receive a key to activate the PC bonus pre-order in the game Anthem, platform Origin. A prerequisite for the activation of the bonus is the presence of the game itself and the region of activation GLOBAL / REGION FREE / ROW / Multi

Pre-order bonus includes:

- Legion of Dawn Legendary Ranger Armor Pack (Set of the legendary armor of the Legion of Dawn)
- Legendary Weapon (legendary weapon)
- Founders Player Banner (founding player banner)

Remember that Anthem is a new post-apocalyptic fantastic game from BioWare. In a world that was abandoned during creation, humanity is struggling to survive in the wild, with many dangers. Freelancers, a faction of pilots of incredible Javelin exo-costumes, are eager to tilt the balance in favor of the people.

In the beginning, the gods curbed the Anthem, the source of pure creation. And marvelous lands appeared, gigantic creatures, animals and monsters appeared. But before their work was completed, the gods left, leaving behind an unfinished world and their tools of creation.

The power of the Anthem was no longer held back by anyone, and world-changing cataclysms broke free, transforming and decomposing those who tried to master this force. Trying to survive, our ancestors created exocosuits, man-made armor, giving people super abilities. The world plunged into the eternal struggle between the power of the Anthem and the instruments of the gods that created it. Now the fate of humanity is in the hands of a small group of Javelin pilots, known as the Freelancers.

Attention!!! Do not confuse the pre-order bonus with the game itself !!! This is exactly the pre-order bonus, not the base game Anthem !!!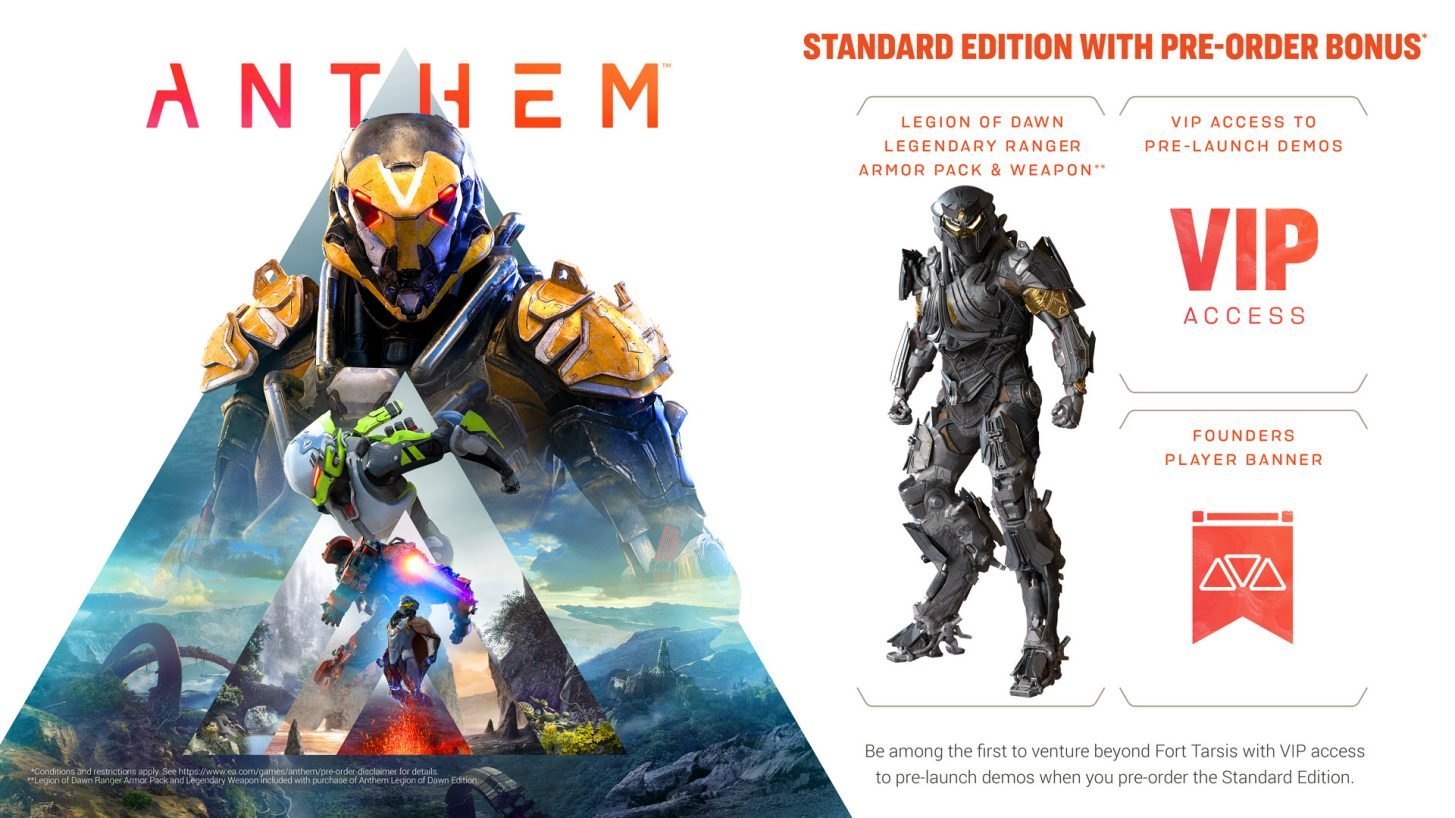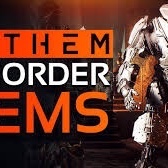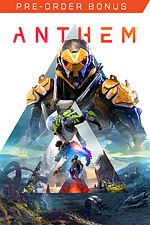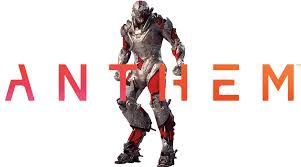 $

14.99