$

6.23
Description
Cardigan for girls. Perfect as a school option. and as everyday. Shoulder shoulder strap, V-neckline, A-silhouette, jacquard inserts on the cuffs of sleeves and elements of jacquard on the shelves - all as in adults, concisely, strictly and stylishly. Model with seams. Knitted bottom up with individual parts. For the size of 12 years, there is a variant of calculation with fitting on the figure. Simple enough in execution, you can easily knit on a typewriter.

Size chart from 4 to 12 years.

Recommended yarn
- Irish E. Miroglio (18% silk, 37% merino, 45% pa, 1500 m / 100 g) in 2 additions and Amico Soft (100% merino, 1500 m / 100g) in 3 additions

Instruments
Spokes number 2.5, 3 and 3.5

Sample
10 cm faces. smooth, needles number 3.5 = 25 p. and 38 p.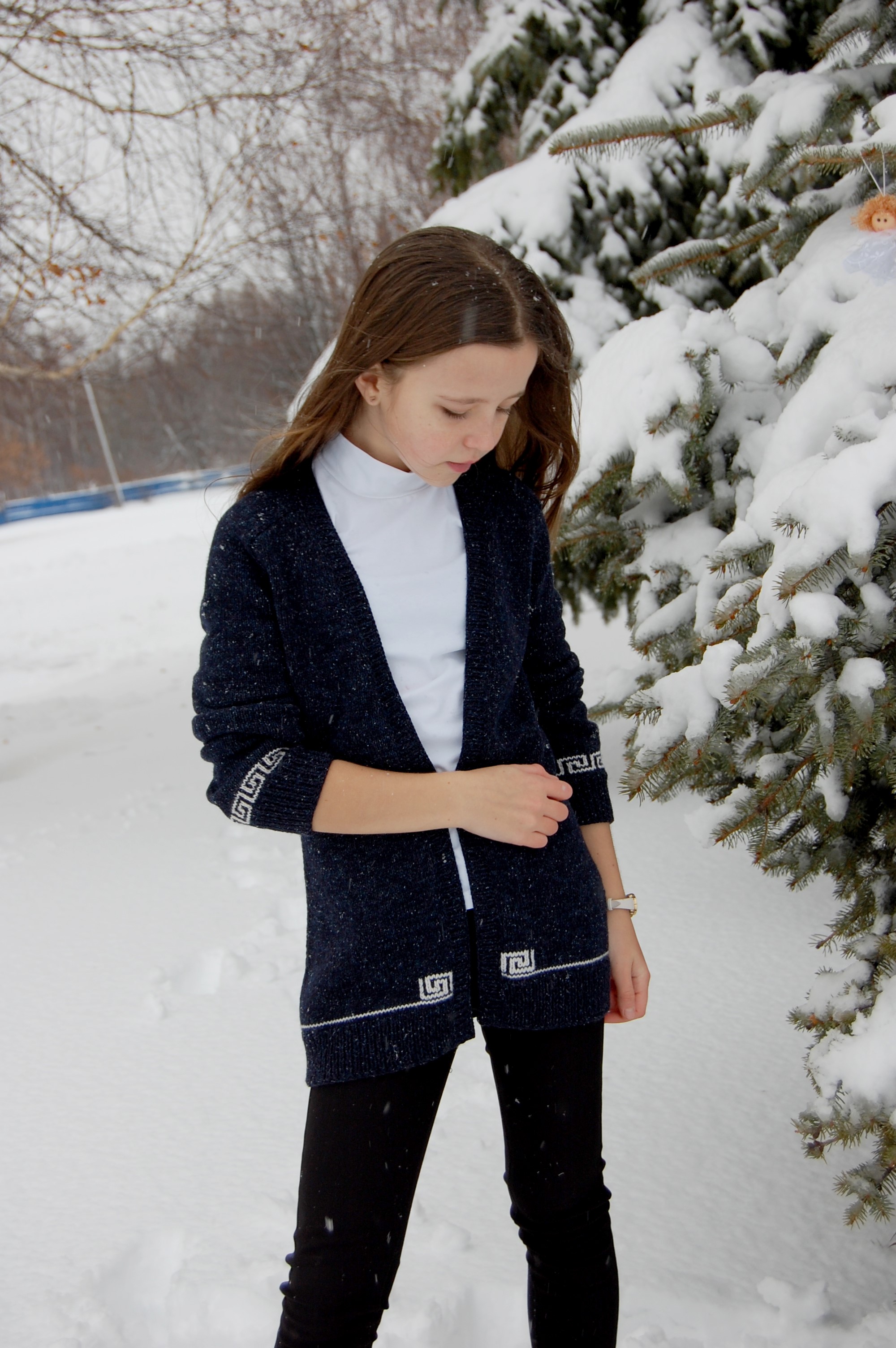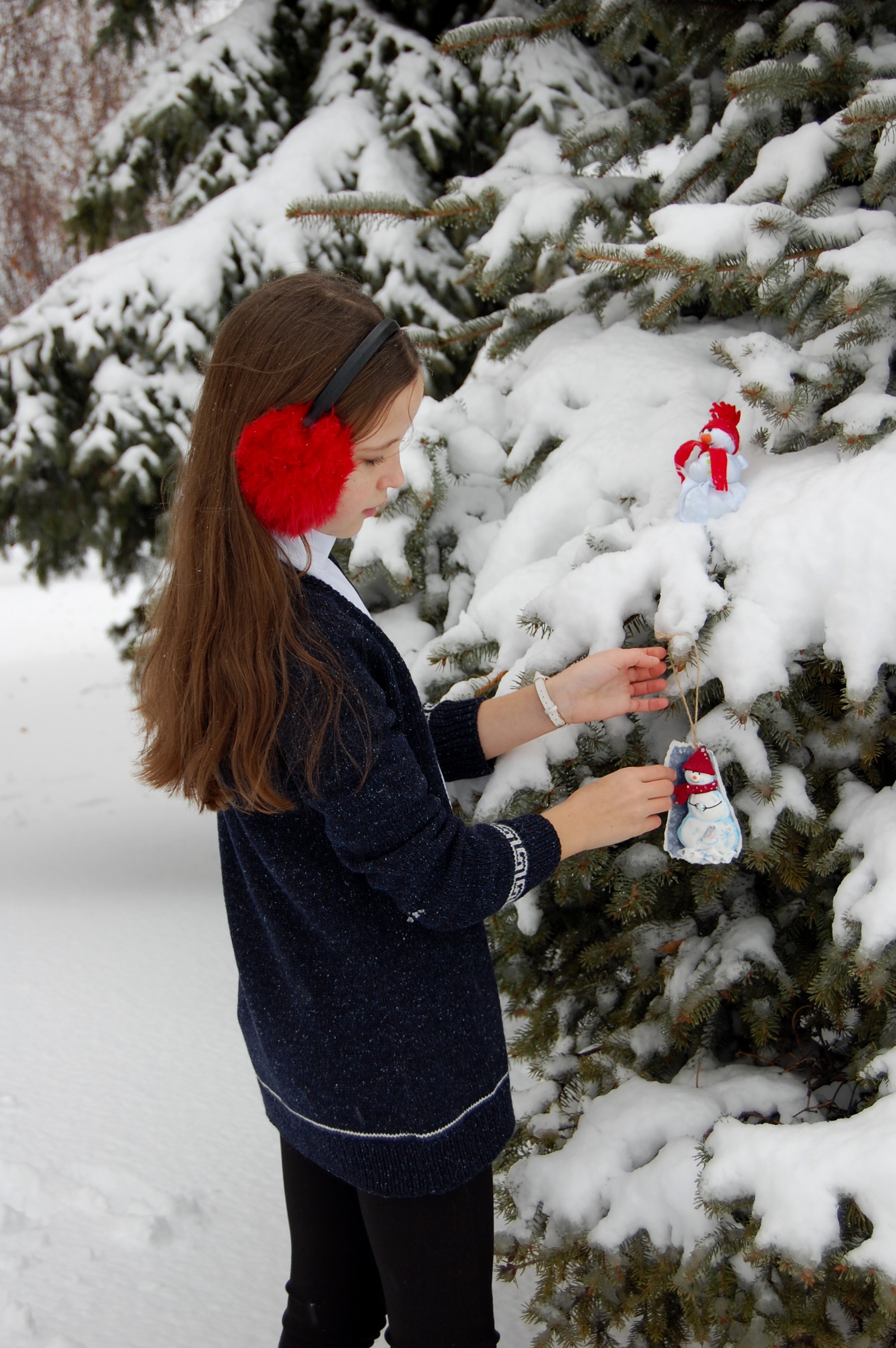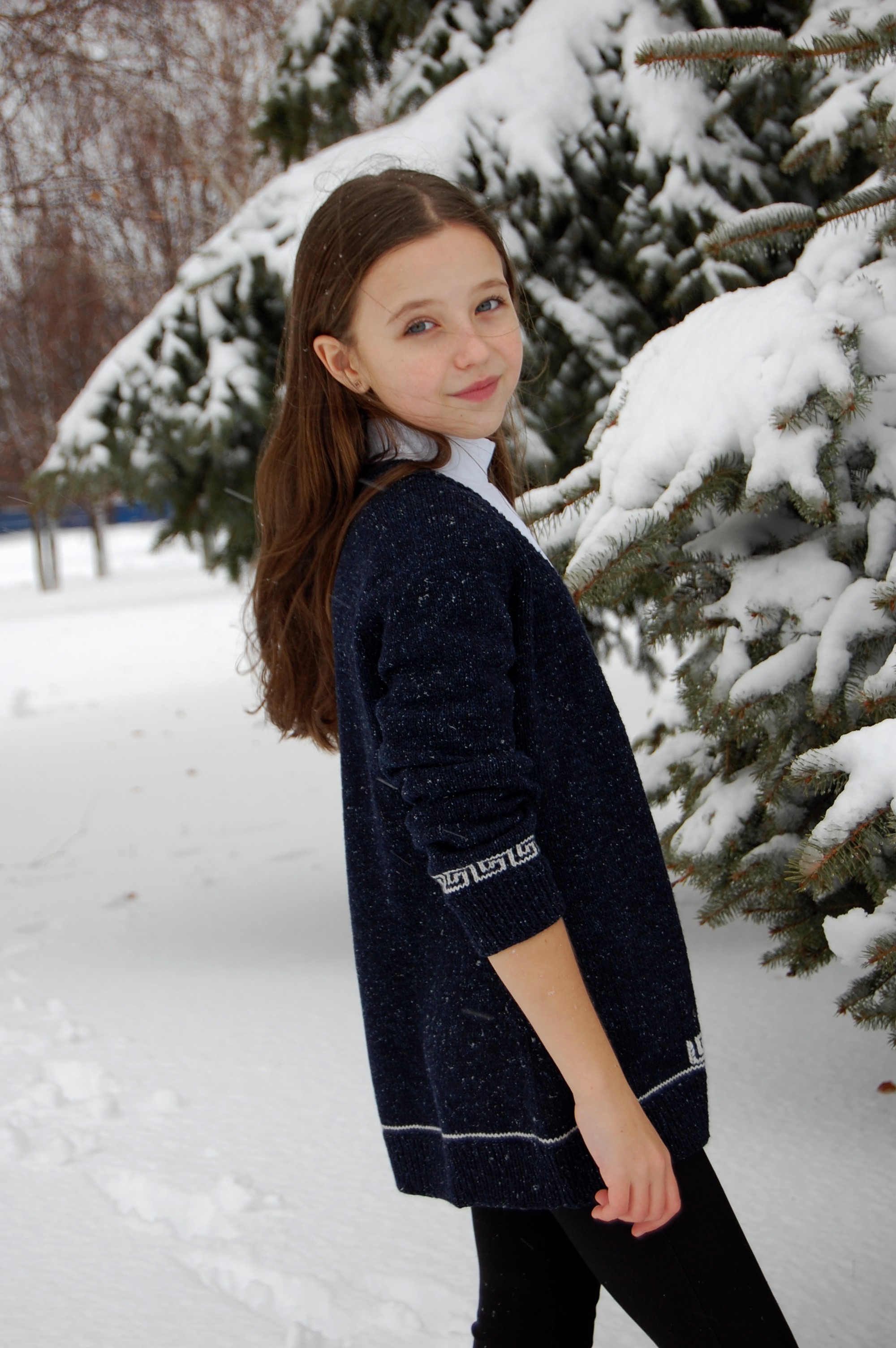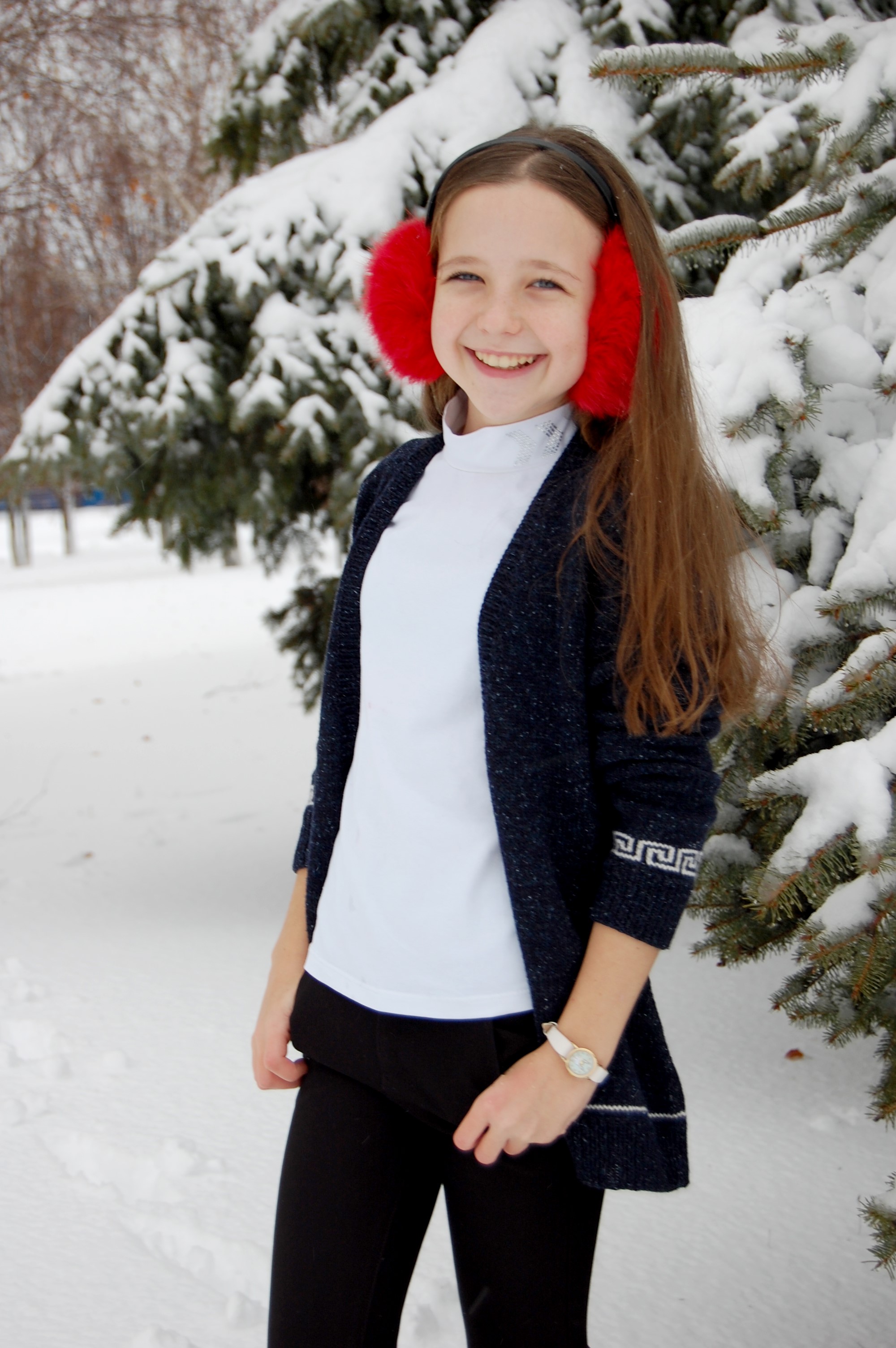 $

6.23