$

1.57
Description
Advanced version of the free tabs from my collection of "10 easy fingerstyle guitar tabs for beginners [Russian rock]".
The archive file contains GuitarPro 6 file and two PDF (one with tabs and another one with notes).
The duration of the tabs is absolutely the same as in the free version, but I improved them up to intermediate guitar playing skills.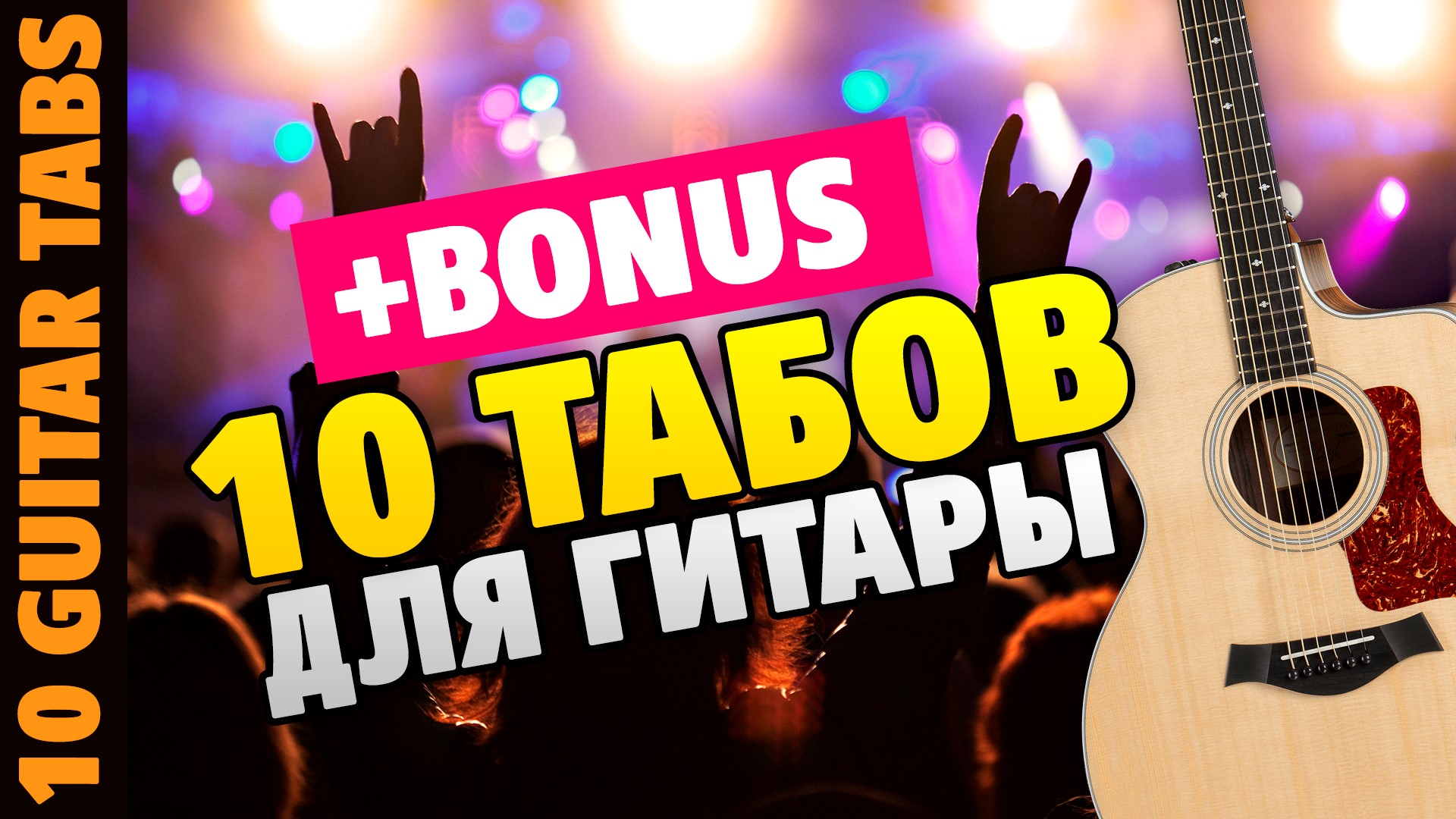 $

1.57
Additional information
Save tabs for Guitar Pro 5 is impossible.
Songs have not full length.
$

1.57