$

4.49
Description
Buying this product, you INSTANTLY (without the participation of the seller) receive a LICENSE CD-Key for the activation of The Witcher 3: Wild Hunt - Hearts of Stone in your STEAM, GOG.COM or ORIGIN account. Activation is possible only on the territory of Russia and the CIS.


Release date: October 13, 2015
Age Rating: 18+
Developer: CD PROJEKT RED
Publisher: PROJEKT RED CD
Localization: Fully in Russian
Activation System: STEAM, GOG.COM or ORIGIN
Region: Russia, CIS

Description:
This storyline addition to the game The Witcher 3: Wild Hunt will tell a new intriguing story of at least 10 hours, during which new adventures, new characters, new deadly monsters and a new romantic line await you.

Game features:
Develop your character by completing new orders for monsters and fighting with unique opponents.
Take a break from the battles, playing Gvint with new cards or plunging into the whirlpool of a new romantic story.
Execute the order of the soul catcher - the mysterious vagabond who once helped you find Jennifer.
Complete the three impossible missions to defeat Olgerd, who does not know the pity of the immortal leader of the bandits.
Choose your path in a new adventure! You have to assemble a team of secret penetration masters, spend a fun night with a ghost and outwit the most outlandish creatures that Geralt has ever met.

activation instructions
GOG: gog.com/redeem
Steam or Origin: thewitcher.com/exchange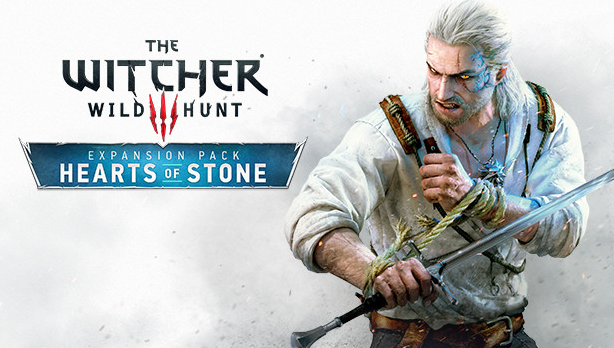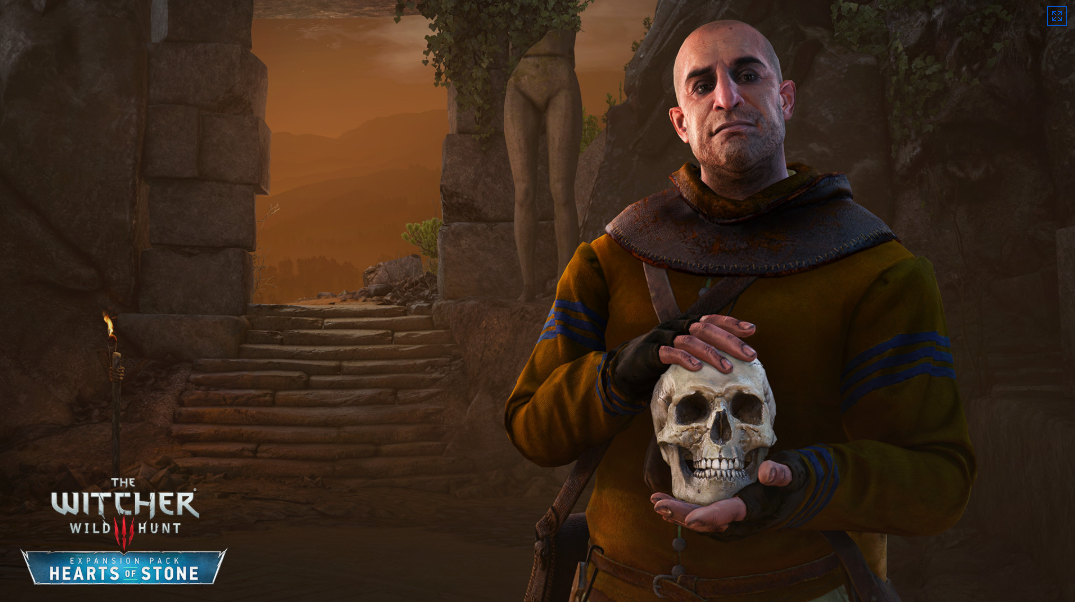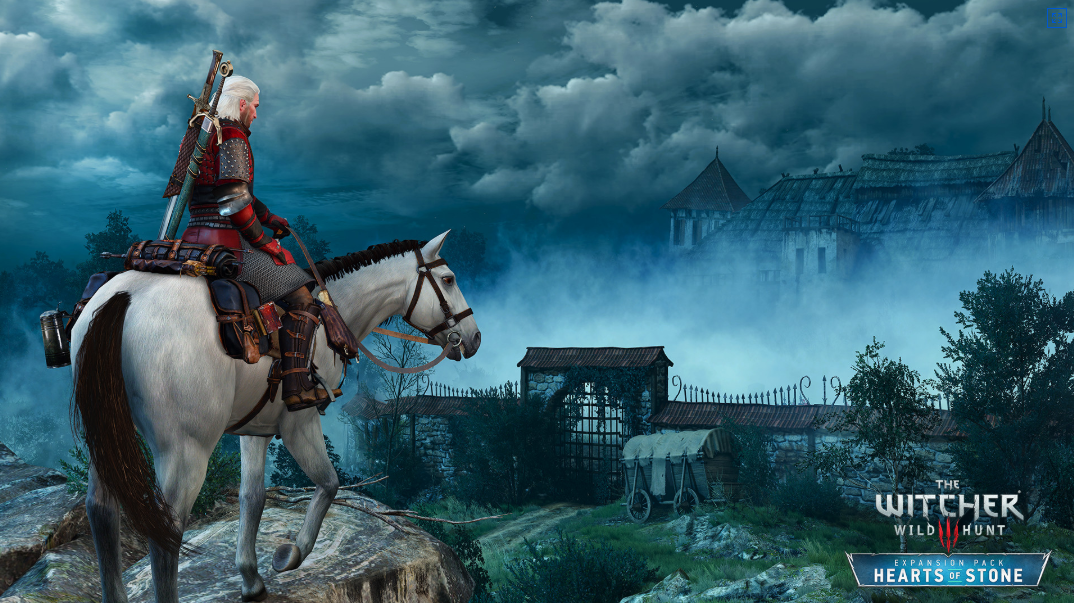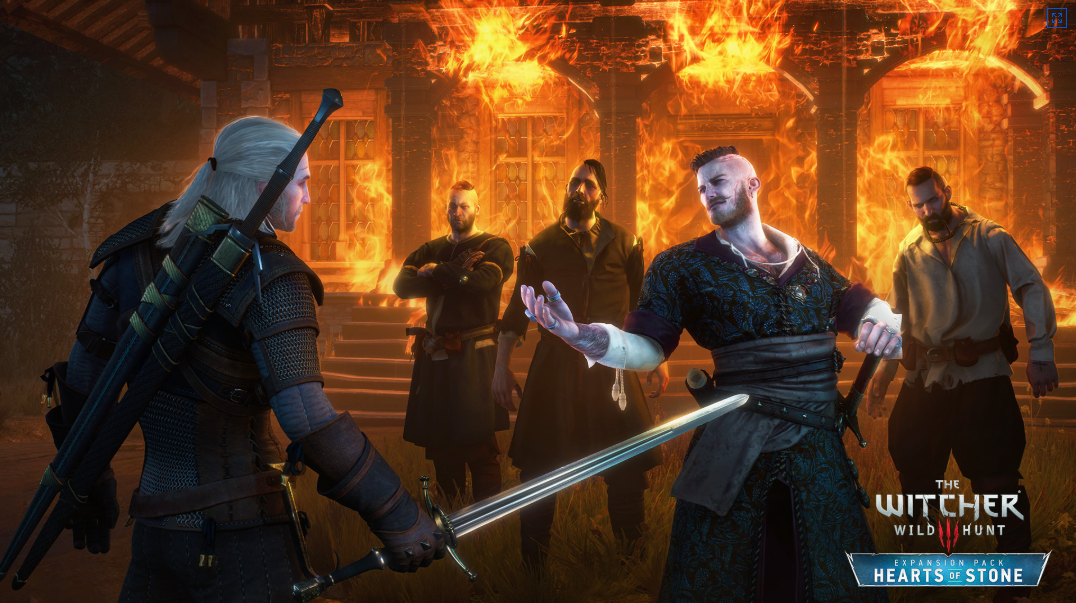 $

4.49
Additional information
• Other games sold by us on Plati.ru - https://plati.market/seller/Evil_Raven/792697
• After the purchase, if everything suits you, please write the feedback below under the goods, it is very important for us.
• If you have difficulties with activation, please write below under the product in the correspondence, our technical support will help you.
• Technical problems with the keys can not be solved by phone, thanks for your understanding.
$

4.49