$

2.93
Description
Here you can buy the key Mortal Kombat Komplete Edition at a bargain price. After purchase, you will immediately receive a key, after activating which you will add Mortal Kombat Komplete Edition to the steam library.

You can activate the game in any region.

Description Mortal Kombat Komplete Edition:
The newest chapter of the iconic fighting franchise is now available! Experience the deadliest tournament with all the kombatants and their unique fatalities. Players enter the realm to face the Kombatants in Mortal Kombat Komplete Edition, delivering all of the downloadable content (DLC), including intrepid warriors Skarlet, Kenshi and Rain, as well as the notorious dream stalker Freddy Krueger. Additionally, the game offers 15 Klassic Mortal Kombat Skins and three Klassic Fatalities (Scorpion, Sub-Zero and Reptile).

GIFT!!! Please leave positive review, for me it is important. For positive review, you will receive a key from a random steam game as a gift.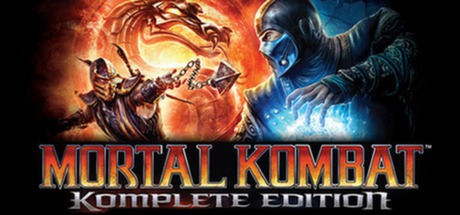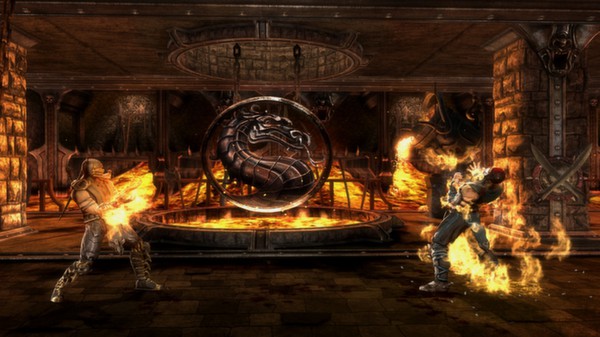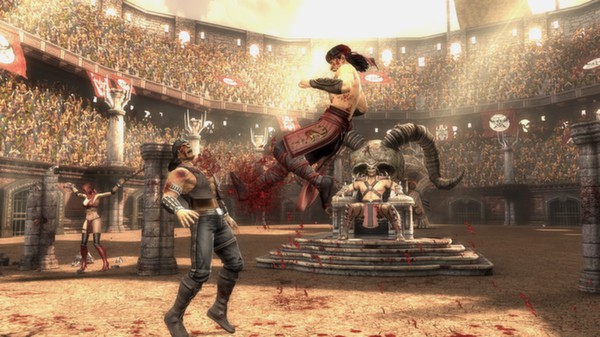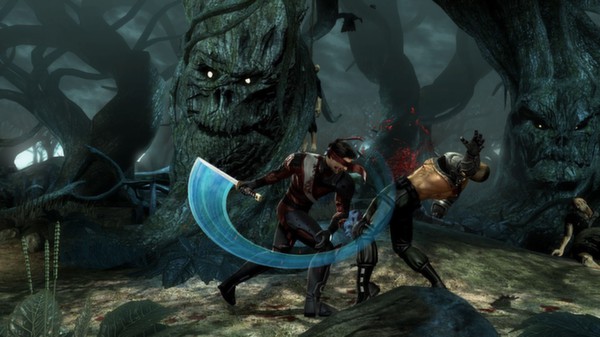 $

2.93
Additional information
Key activation instructions:
1. After purchase, you receive a unique key that you need to copy and enter into the Steam client.
2. Opens steam. We are looking for the button "Add game" in the lower left corner, then click on "Activate in steam"
3. In the appeared window, insert the format key - HHHHH-HHHHH-HHHHH
4. After activation, the game will appear in your library.
$

2.93