$

1.29
Description
Here you can buy the key S.T.A.L.K.E.R.: Clear Sky at a bargain price. After purchase, you will immediately receive a key, after activating which you will add S.T.A.L.K.E.R.: Clear Sky to the steam library.

You can activate the game in any region.

Description S.T.A.L.K.E.R.: Clear Sky:
S.T.A.L.K.E.R.: Clear Sky is set in 2011, one year prior to the events of the original S.T.A.L.K.E.R. game.
A group of stalkers, for the first time, reaches the very heart of the Zone-the Chernobyl Nuclear Power Plant-and triggers a cataclysm on the brink of a catastrophe. An immense blast of anomalous energy transforms the Zone: the once reliable and relatively safe roads are no longer so, the landscape is wiped clean by outbursts of anomalies, and previously unknown areas appear on the Zone map. Stalkers and expeditions perish or end up isolated within the lost territories.

GIFT!!! Please leave positive review, for me it is important. For positive review, you will receive a key from a random steam game as a gift.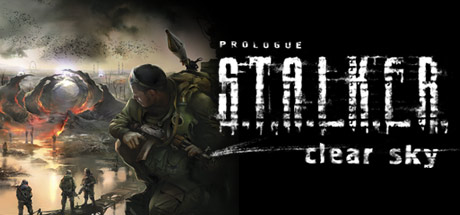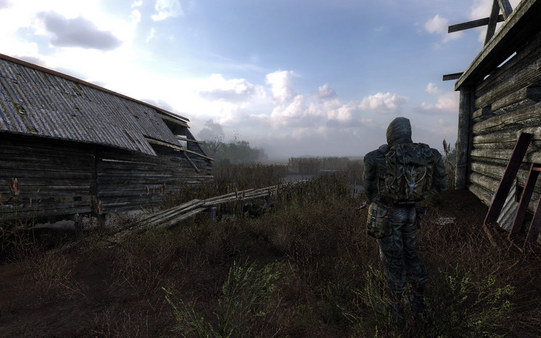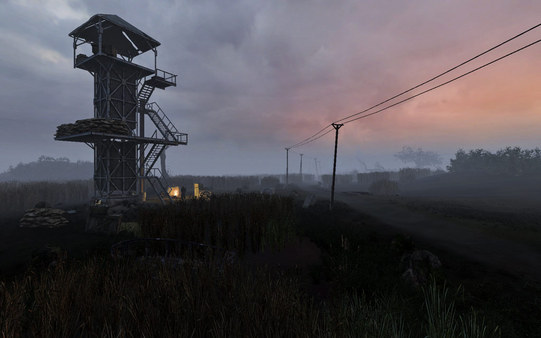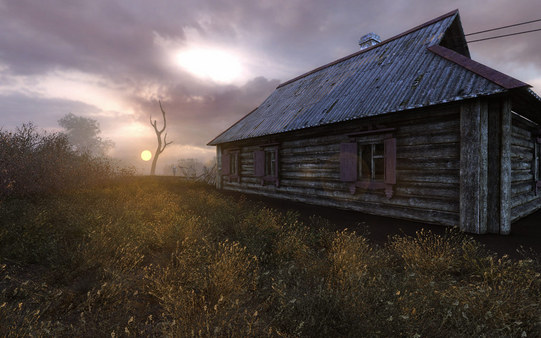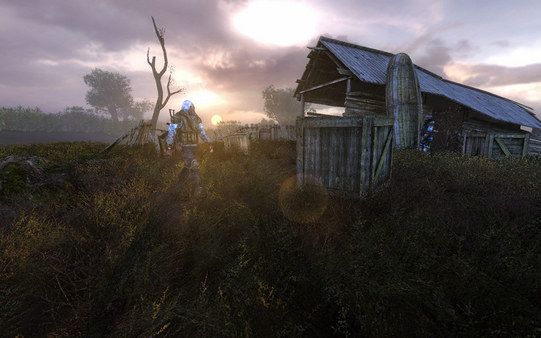 $

1.29
Additional information
Key activation instructions:
1. After purchase, you receive a unique key that you need to copy and enter into the Steam client.
2. Opens steam. We are looking for the button "Add game" in the lower left corner, then click on "Activate in steam"
3. In the appeared window, insert the format key - HHHHH-HHHHH-HHHHH
4. After activation, the game will appear in your library.
$

1.29