$

12.08
Description
Deluxe Edition Dark Souls 3: New Cards, Bosses, and Gear
Light and darkness. Ice and fire. Life and death. Dark Souls Universe is divided between opposites, and the main character gets lost in this controversial world. The nameless corpse appears in the center of mystical events and tries to break the curse. Blasted spaces are filled with monsters of all stripes, and each of them rushes into battle. Because the dead man is at risk to finally say goodbye to this world ...

The cult action stands out for its high game speed, dynamic gameplay and variability of situations. The system of magic has changed in the third part of the game. Introduced special glasses that increase the efficiency of spells. From the skills of the character depends on the use of certain charms, as well as pumping skills. When signing agreements with covenants, unique rewards and bonuses are relied upon.

Dark Souls 3 - Deluxe Edition includes two additions to the original game. They expand the boundaries of maps, replenish the range of weapons, armor and artifacts, and also contain completely new opponents. The development of the appearance of the characters involved in game designer Hidetaka Miyazaki, and all the locations and backgrounds are drawn in detail. The quality of the graphics reaches such a level that you can see the elements of the chainmail of the main character and the rough surface of the fortress walls.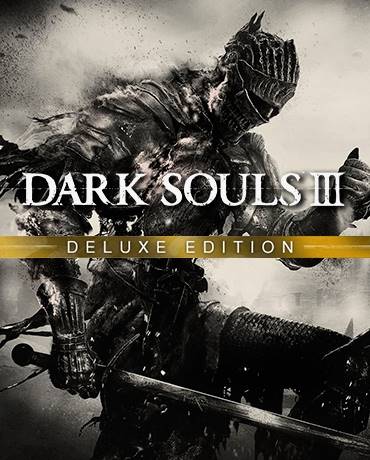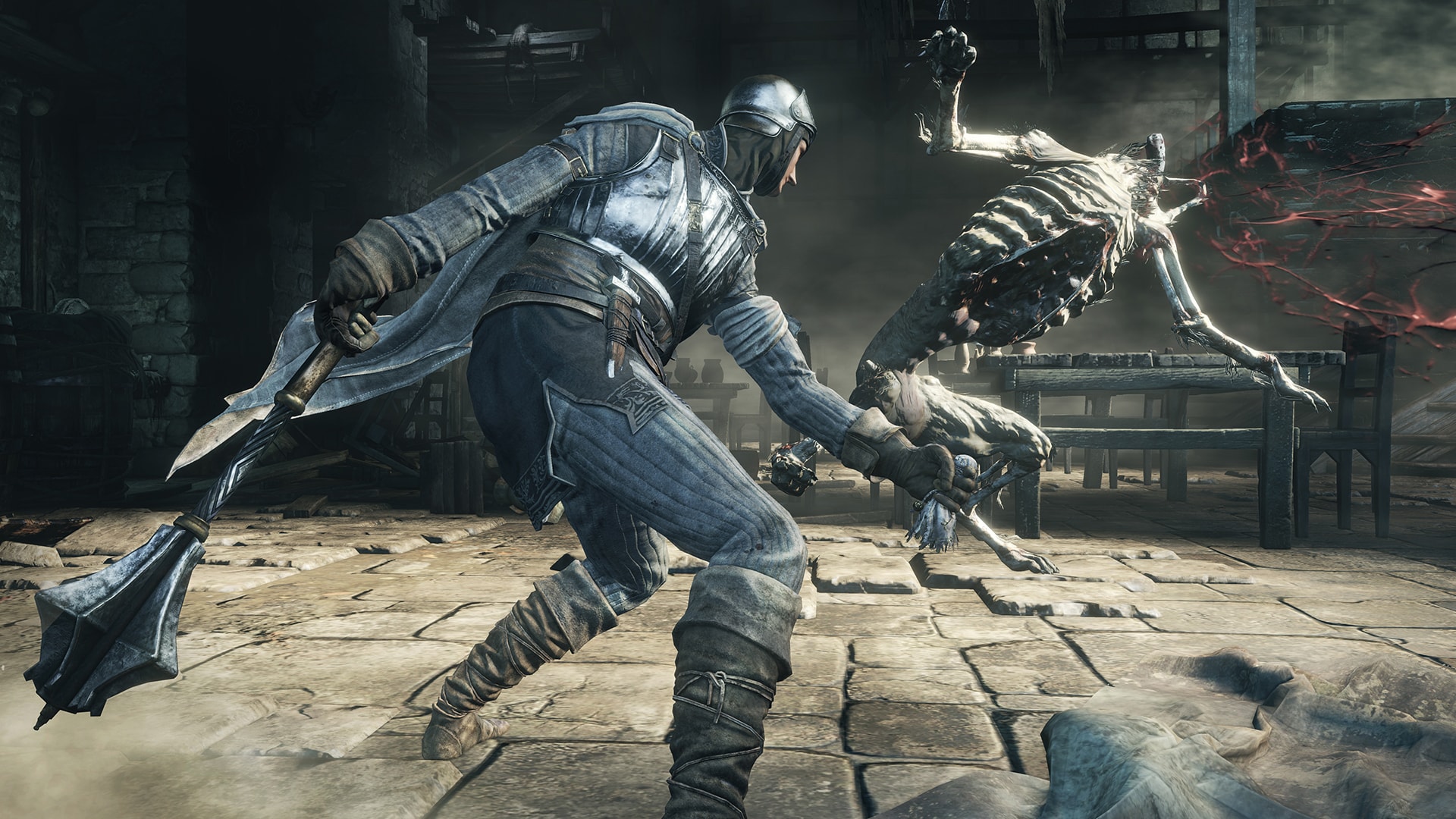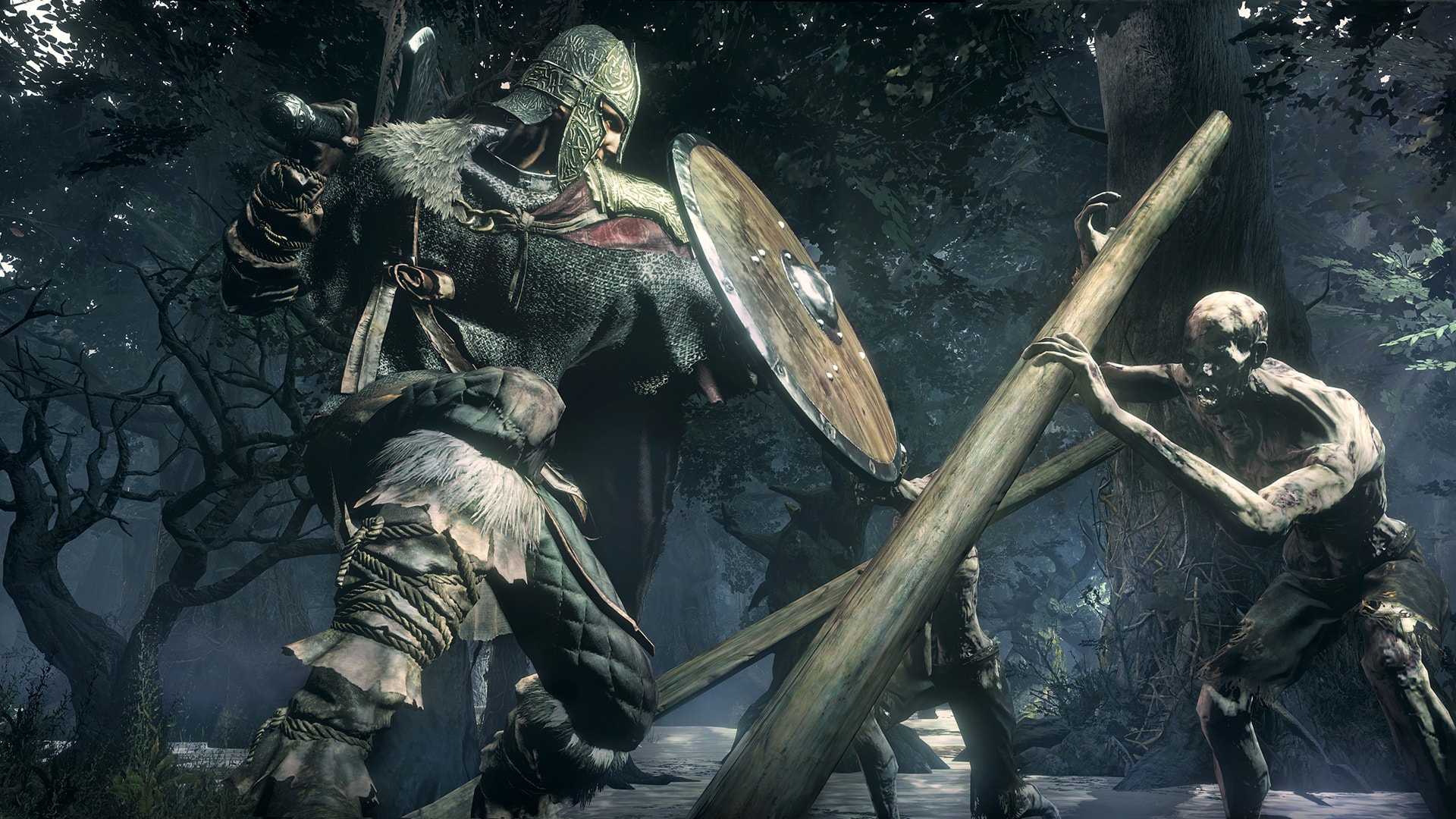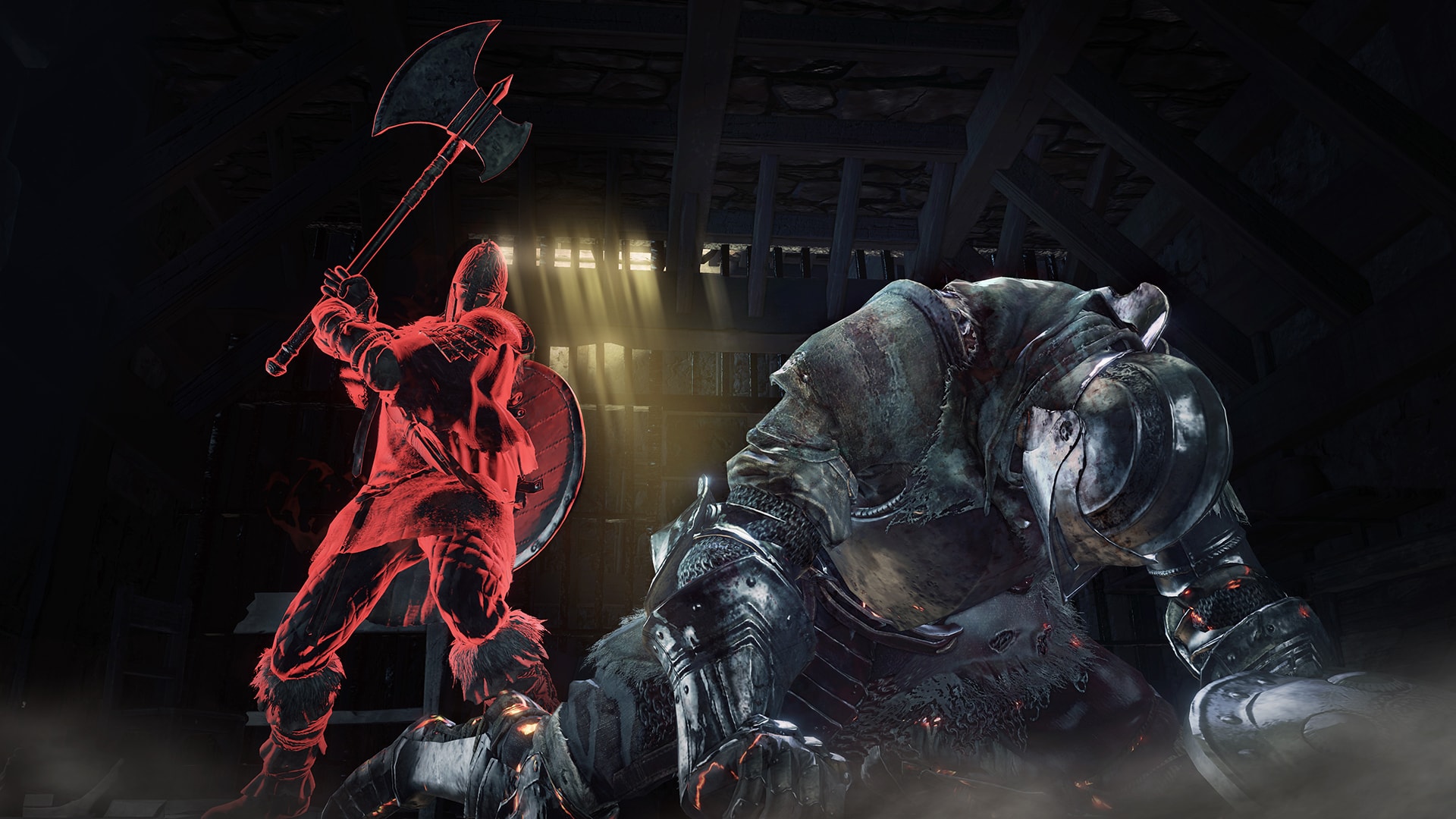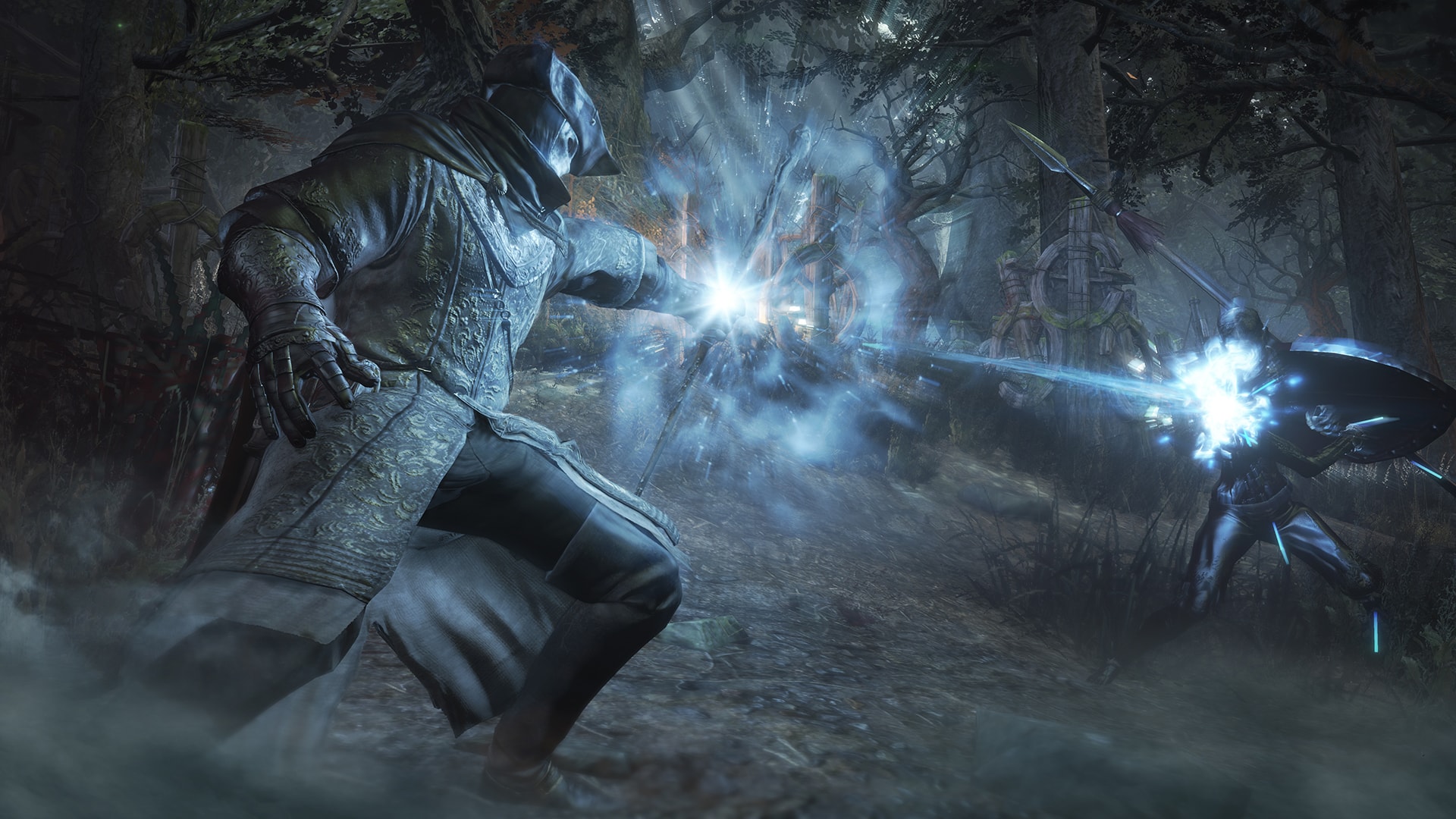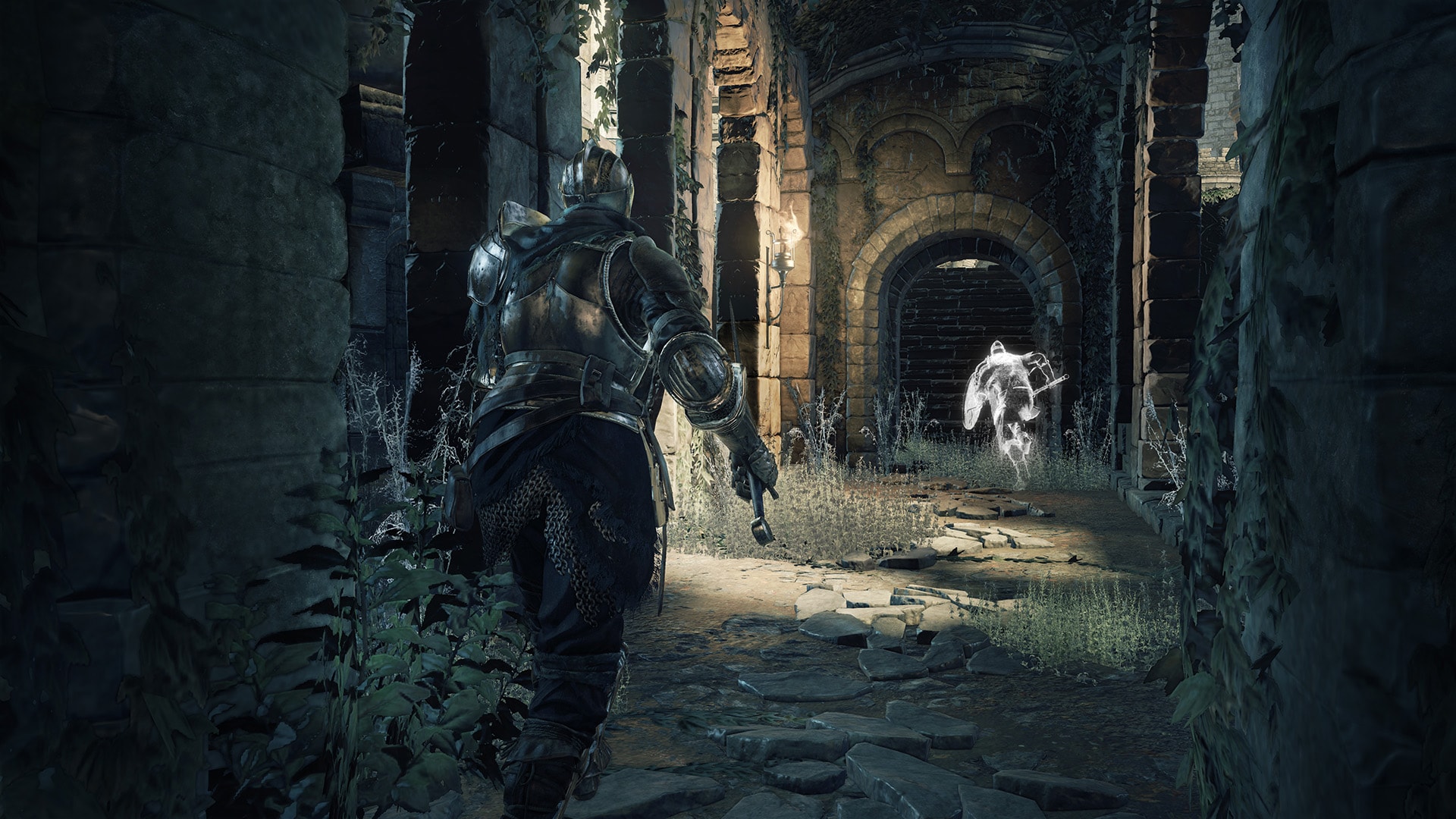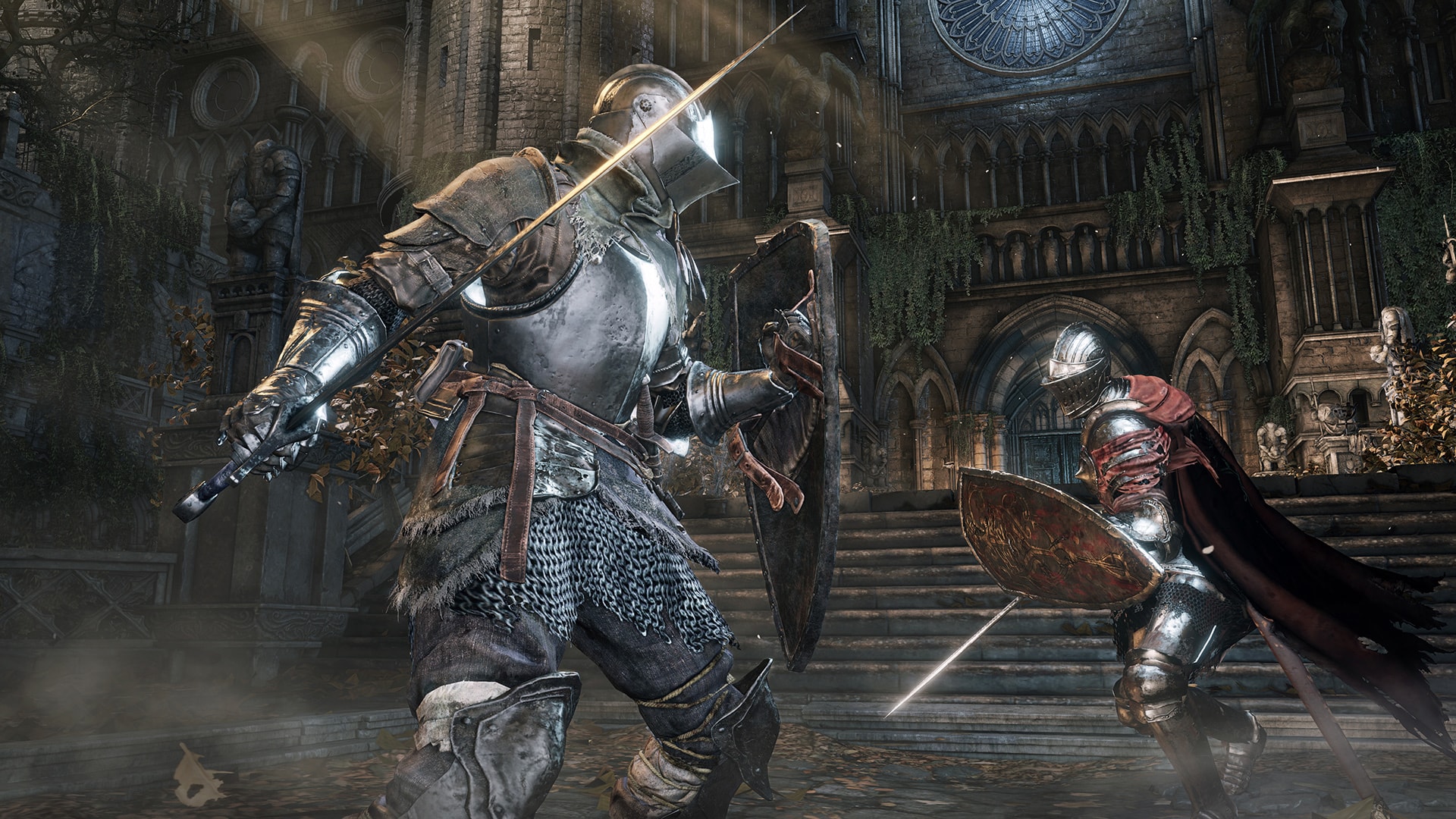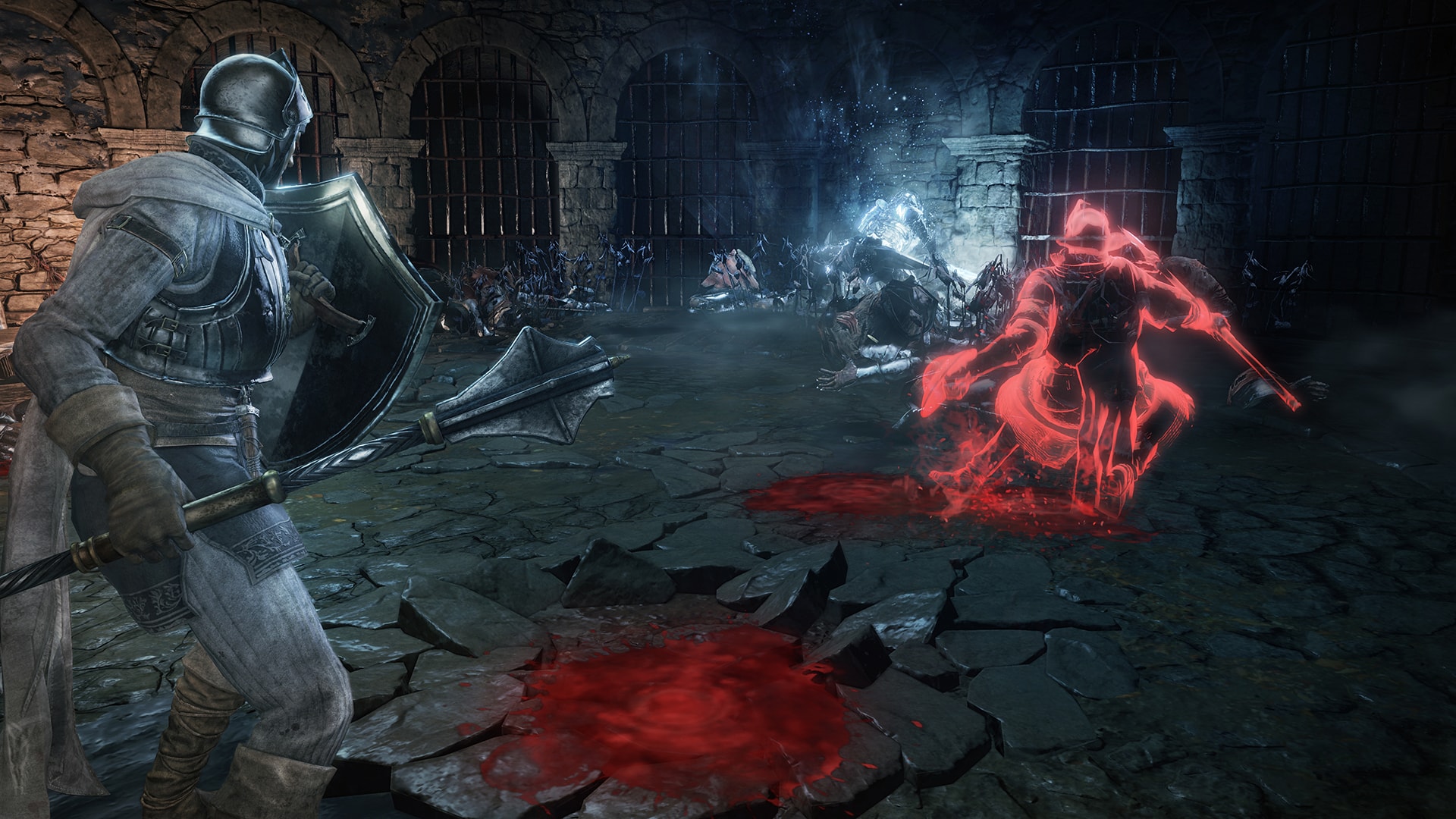 $

12.08
Additional information
The publication includes:
• Dark Souls 3
• Dark Souls 3 - Ashes of Ariandel
• Dark Souls 3 - The Ringed City

Minimum system requirements:

OS: Windows 7 SP1, Windows 8.1, Windows 10 (64-bit)

Processor: Intel Core i3-2100 / AMD FX-6300

RAM: 4 GB of RAM

Video card: NVIDIA GeForce GTX 750 Ti / ATI Radeon HD 7950

DirectX: Versions 11

Disk space: 25 GB

Recommended system requirements:

OS: Windows 7 SP1, Windows 8.1, Windows 10 (64-bit)

Processor: Intel Core i7-3770 / AMD FX-8350

RAM: 8 GB of RAM

Video card: NVIDIA GeForce GTX 970 / ATI Radeon R9

DirectX: Versions 11

Disk space: 25 GB
$

12.08