$

17.34
Description
What started the Assassins Brotherhood
Pyramids, deserts, ancient letters and artifacts await the heroes of Assassin's Creed Origins. The events of this part take place in ancient Egypt and are devoted to the origins of the Brotherhood of Assassins. The action received an updated combat mechanics, a large arsenal of authentic weapons, a convenient system of pumping characters and the strongest bosses. The open game world develops depending on the actions of the hero, who can strictly adhere to story missions or give preference to additional tasks.

A distinctive feature of the "origins" has become a lot of side quests. Each quest is a small story and allows you to earn rewards: rare weapons, experience points, additional characteristics. Combat missions provide almost complete freedom of action. The character is able to kill the enemy with an arrow from a bow, with the help of a hidden blade or bombs. Detect opponents will help manual Eagle Seine.

Each task tells about the culture and life of Ancient Egypt, and the real historical monuments are taken as the basis for the locations. In addition to battles, the assassin takes part in hunting, gladiatorial battles and chariot races, explores the tombs of the pharaohs. The suite includes the Deluxe Pack, which includes a new task, unique equipment, elements of appearance and 3 ability points.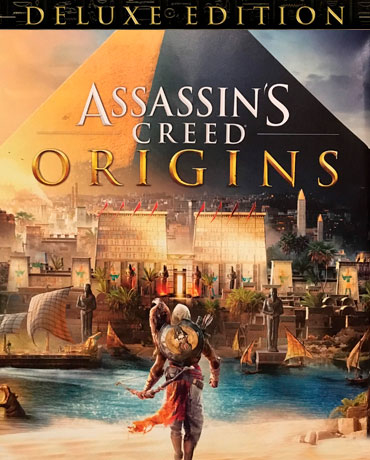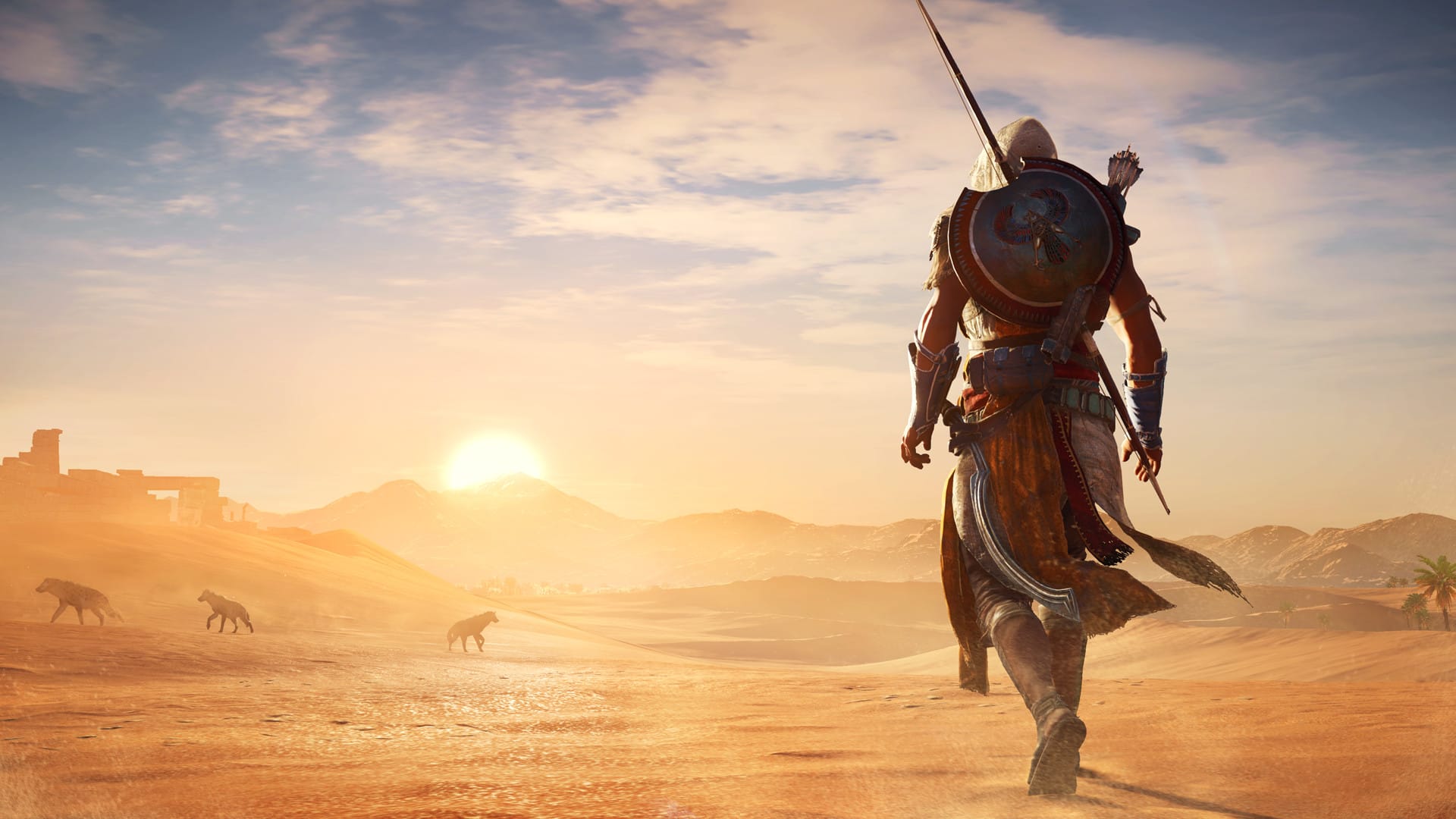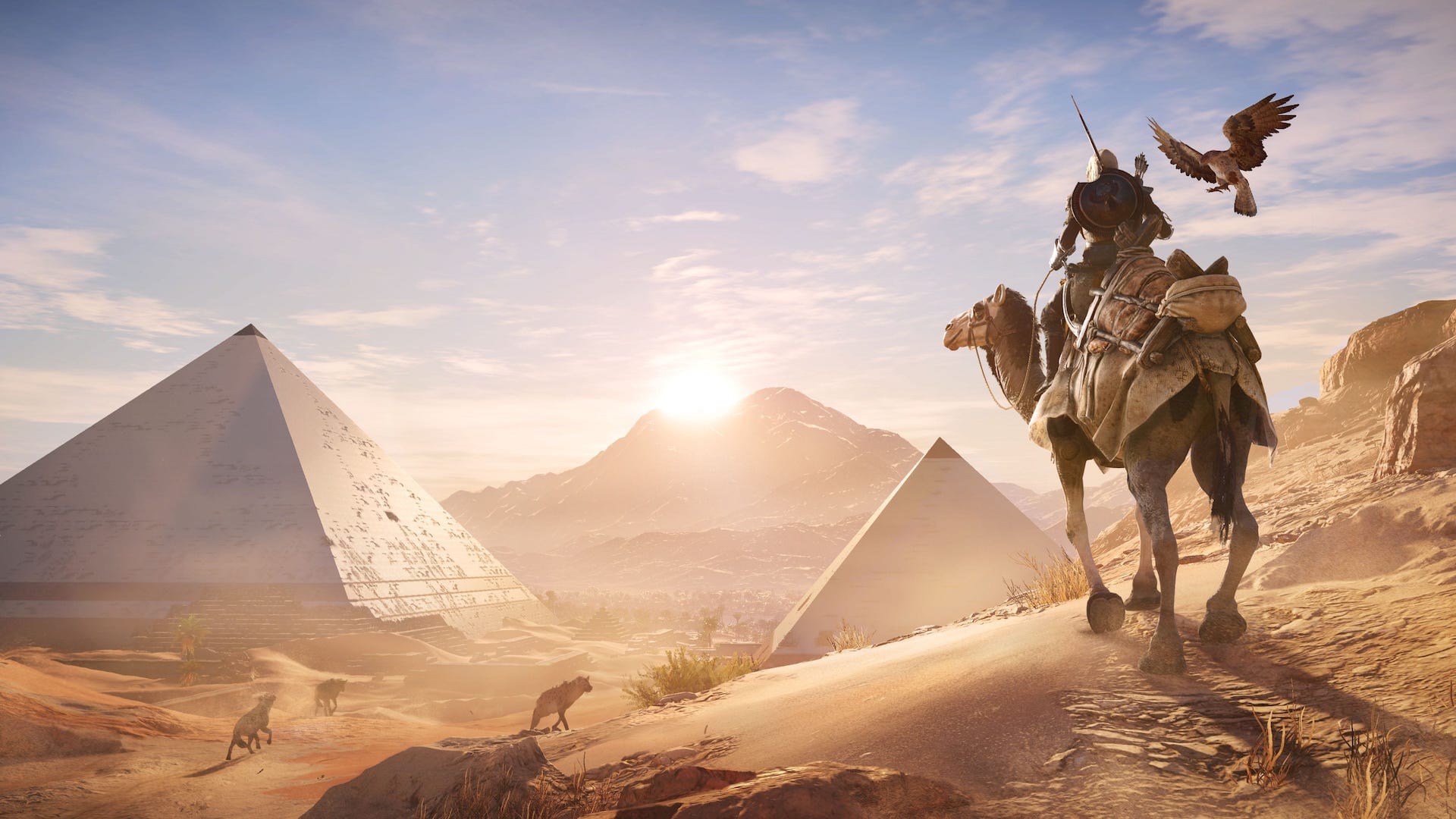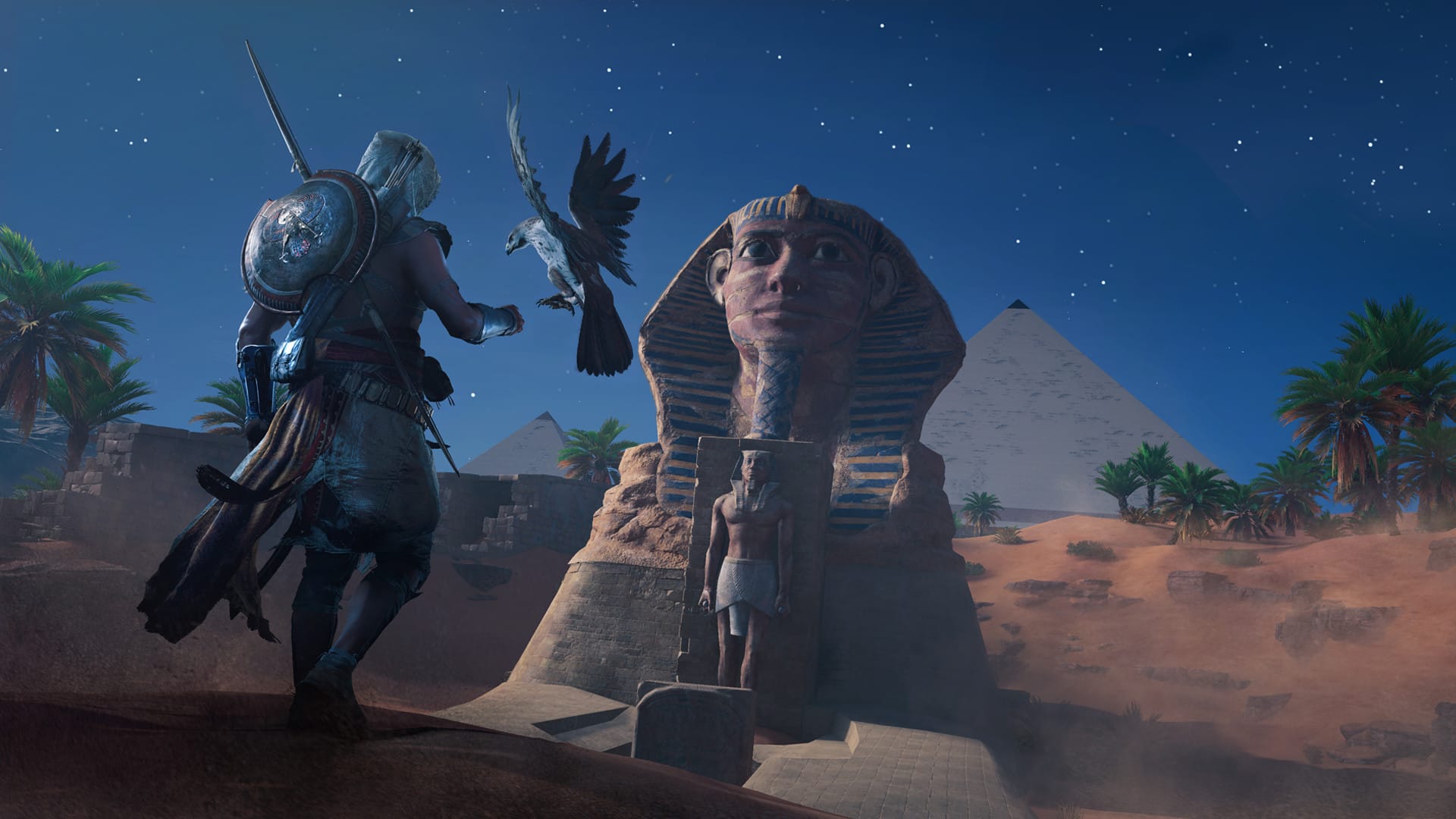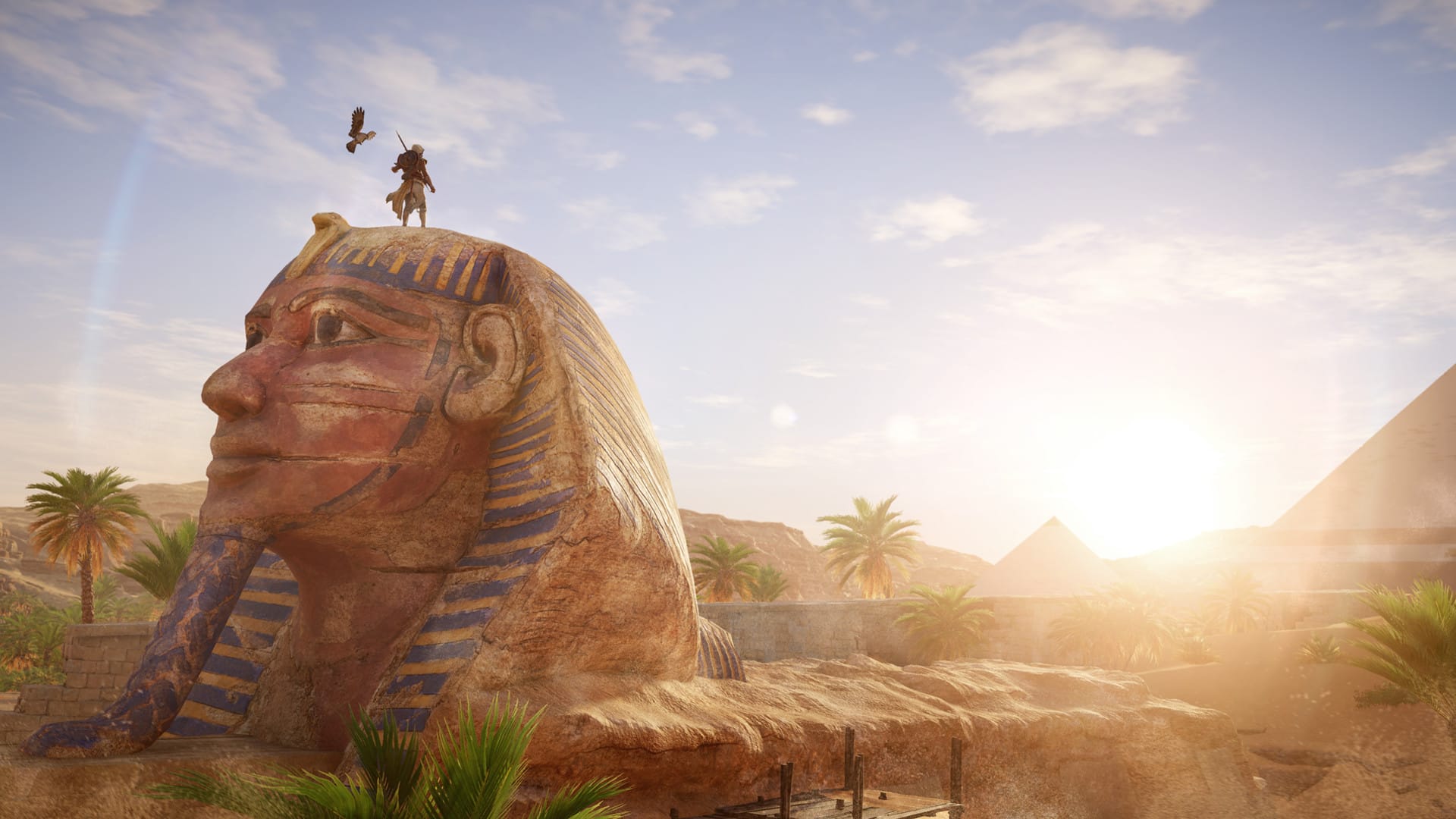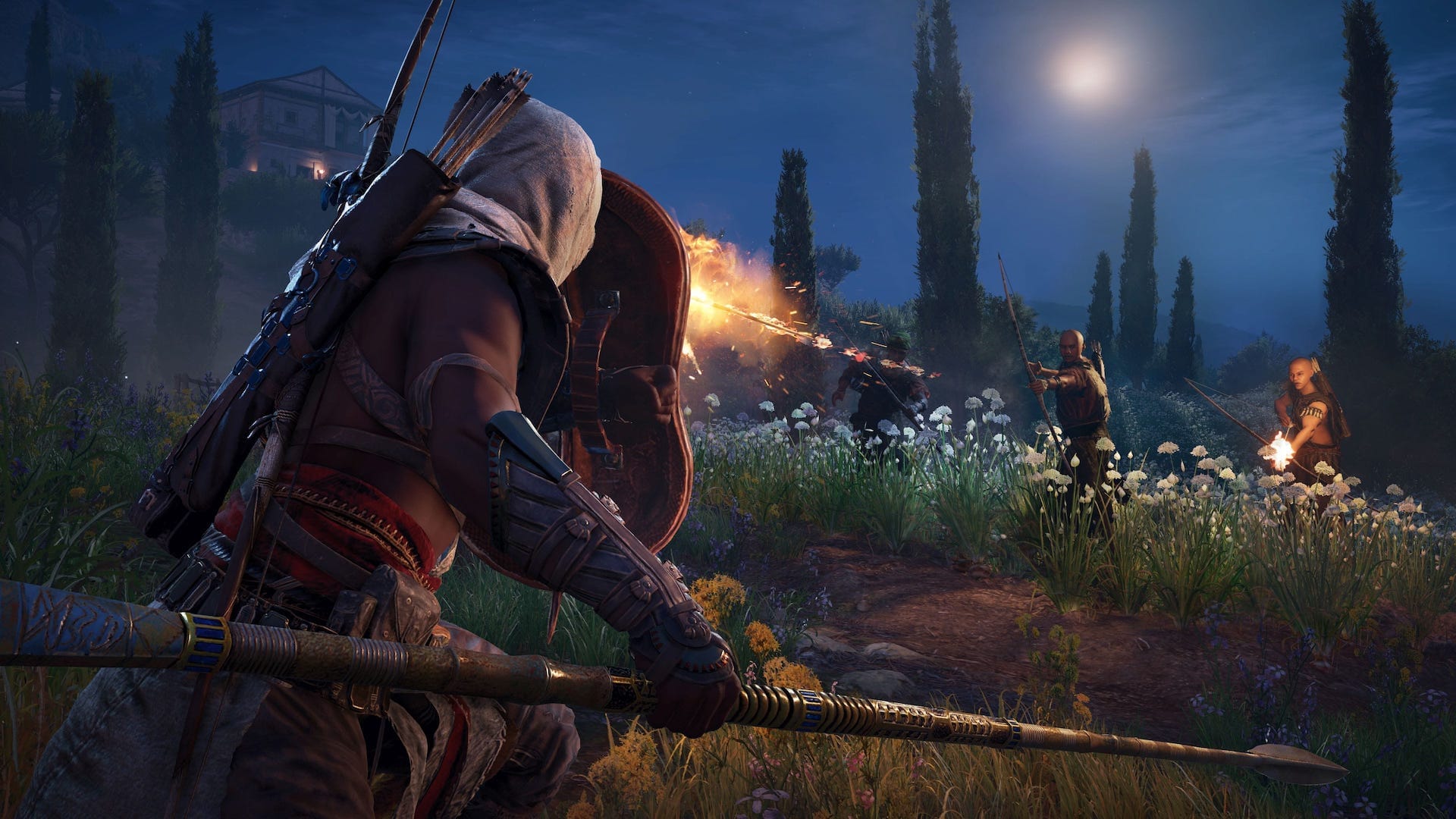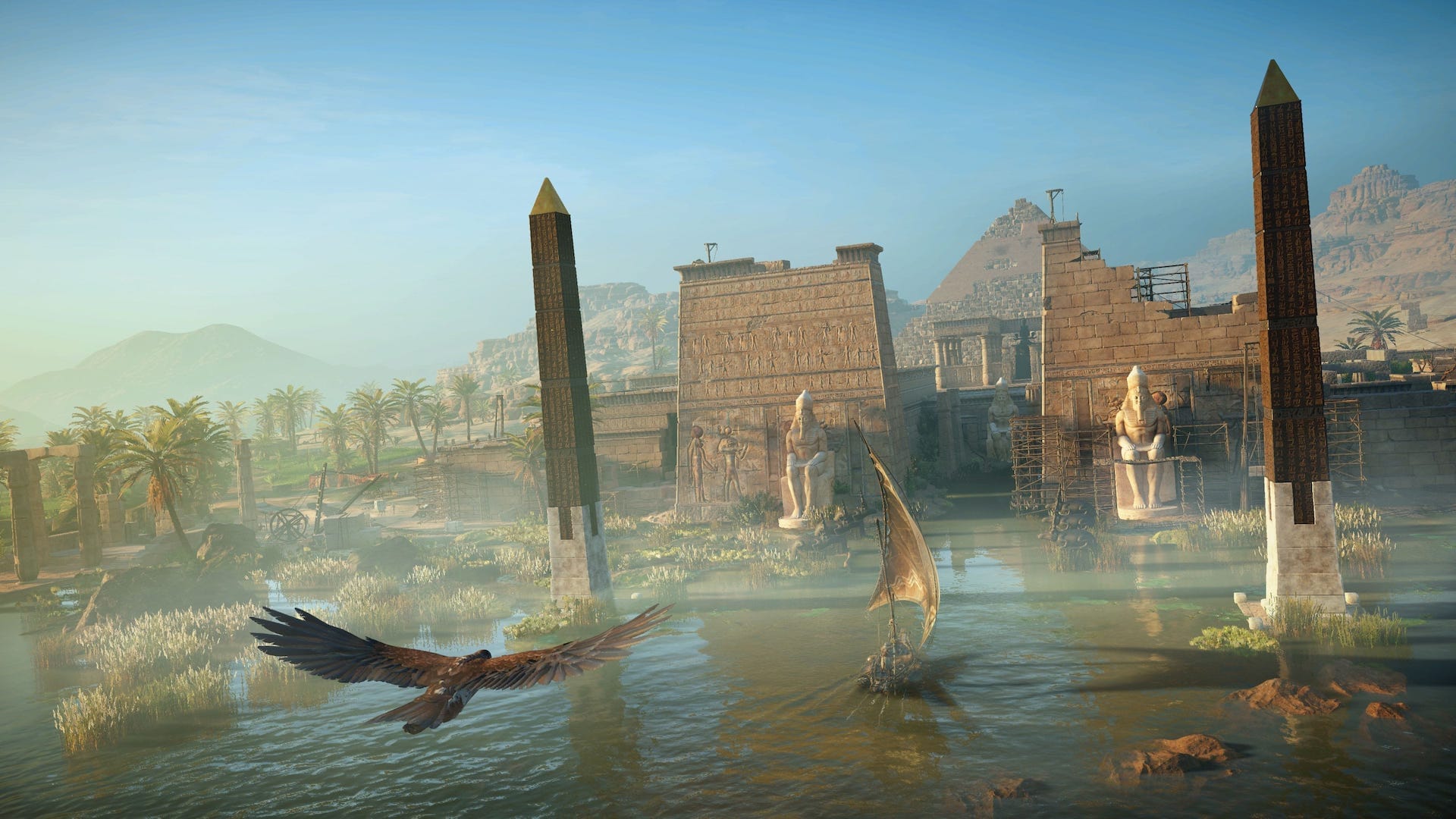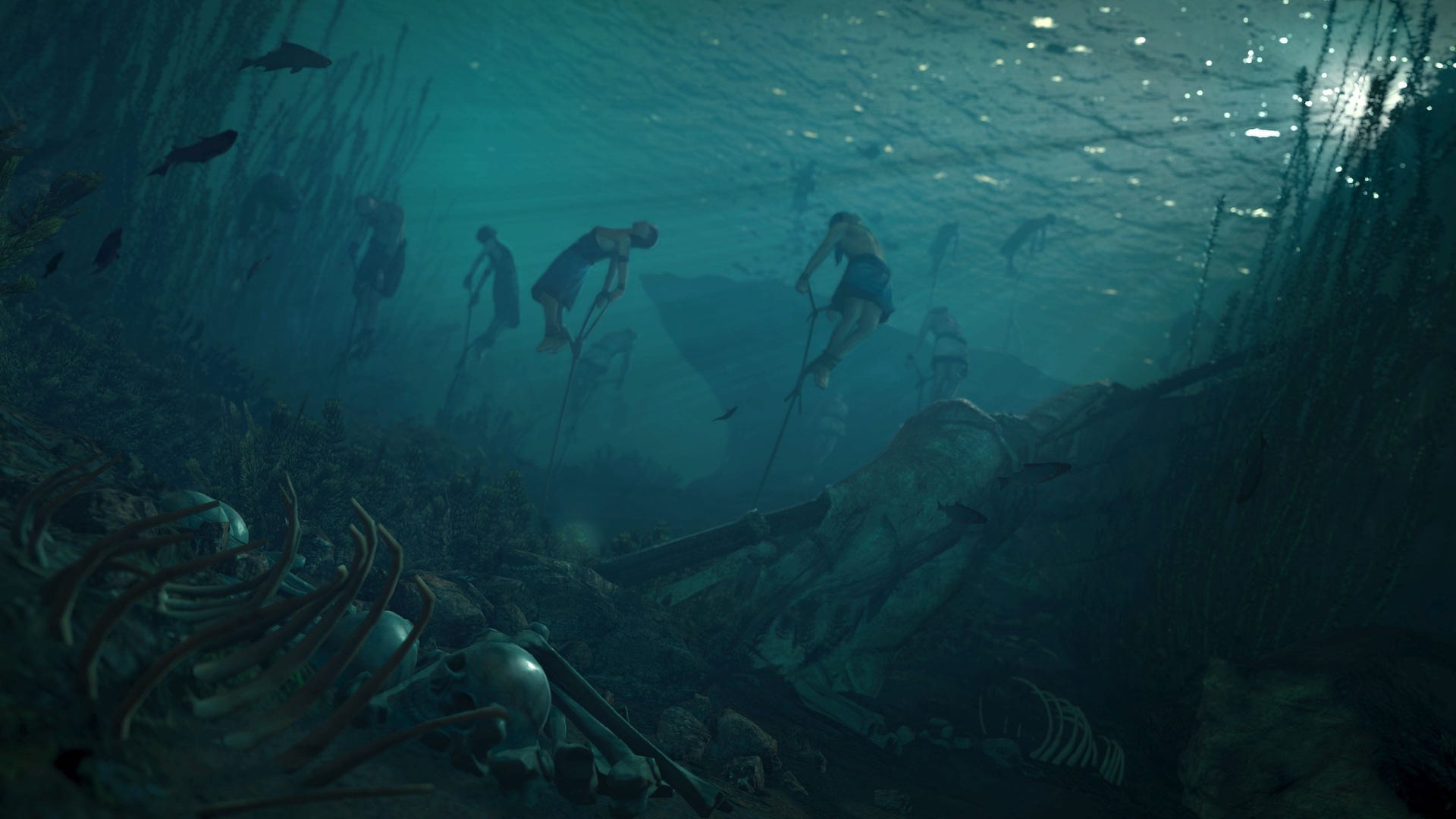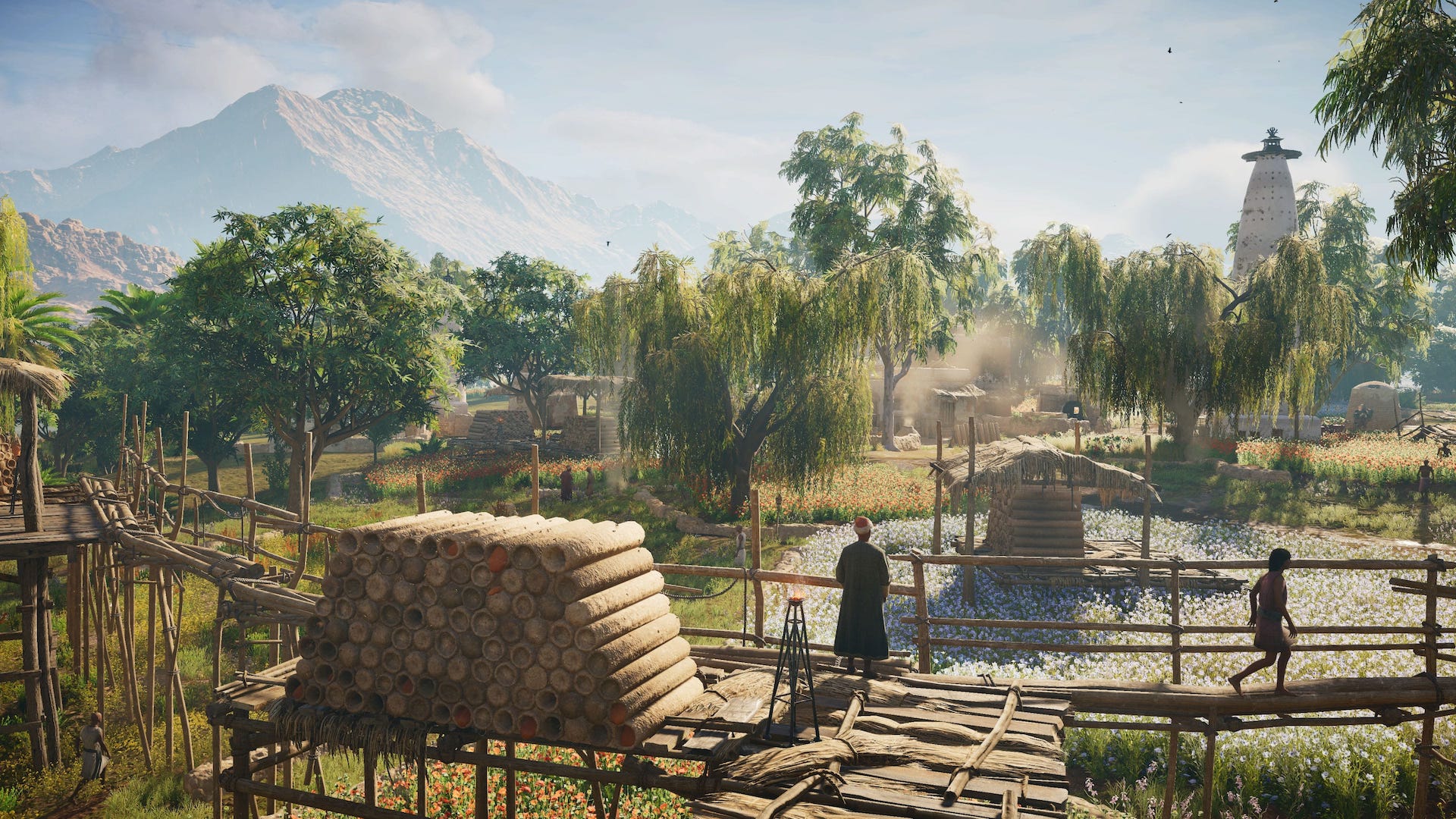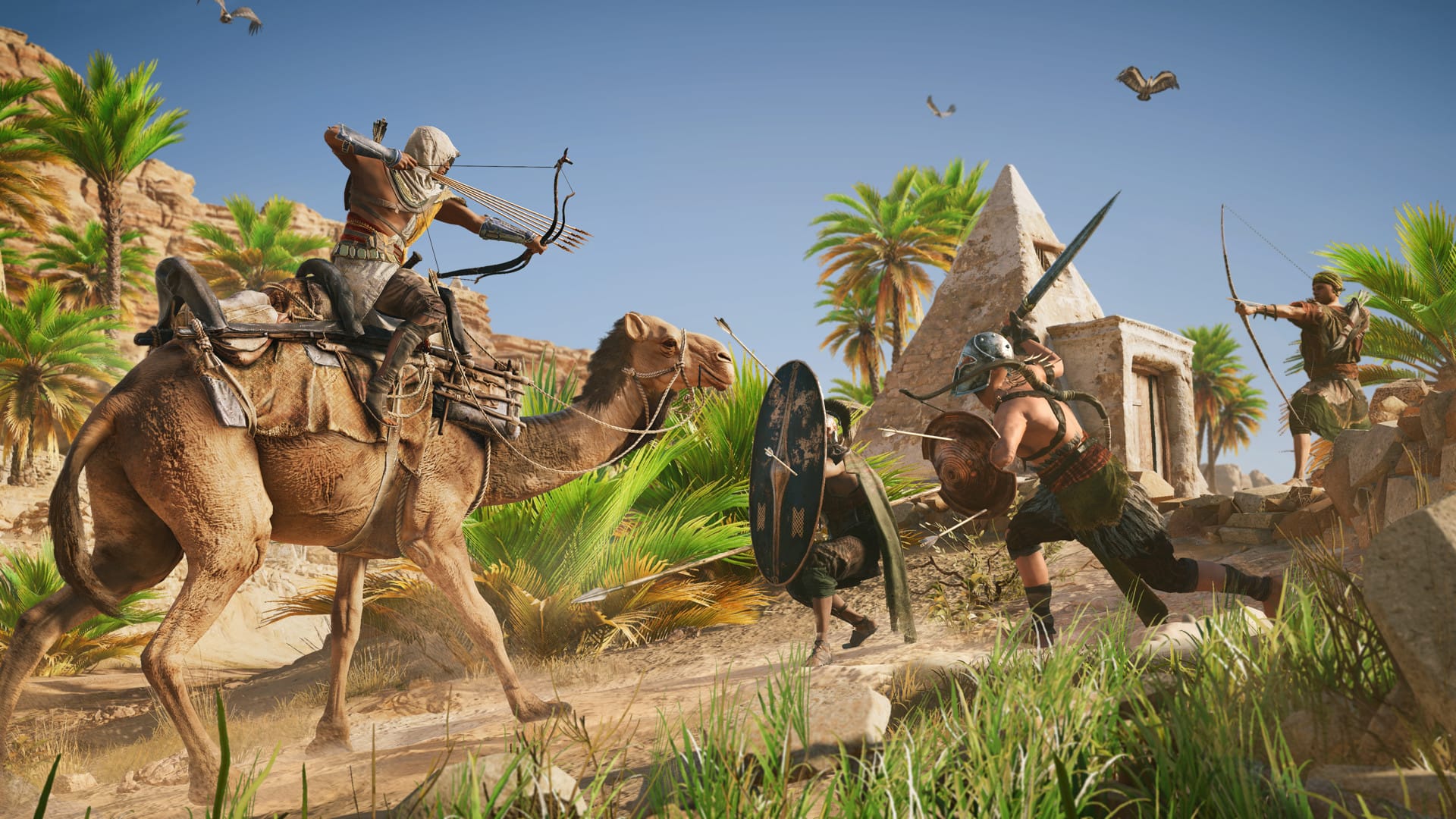 $

17.34
Additional information
The publication includes:
• Quest "Sea Battle"
• Set "Desert Cobra"
• 3 Ability Points
• Snake Shield
• Blade "Fang"
• Horse "Toothfish"
• Mace "Eye of Apopa"

Minimum system requirements:

OS: Windows 7 SP1, Windows 8.1, Windows 10 (64-bit)

Processor: Intel Core i5-2400s @ 2.5 GHz or AMD FX-6350 @ 3.9 GHz or equivalent

Video card: NVIDIA GeForce GTX 660 or AMD R9 270 with 2 GB of video memory and support for Shader Model 5.0

RAM: 6 GB of RAM

DirectX: Versions 11

Disk space: 42 GB

Recommended system requirements:

OS: Windows 7 SP1, Windows 8.1, Windows 10 (64-bit)

Processor: Intel Core i7- 3770 @ 3.5 GHz or AMD FX-8350 @ 4.0 GHz

Video card: NVIDIA GeForce GTX 760 or AMD R9 280X with 3 GB of video memory and support for Shader Model 5.0

RAM: 8 GB of RAM

DirectX: Versions 11

Disk space: 42 GB
$

17.34