$

25.79
Description
Assassin's Creed Odyssey - From Outcast to Legend
Huge sailing flotillas. Mythical characters, including the Medusa Gorgon. Many enemies, skillfully wielding ancient weapons. The plot of Assassin's Creed Odyssey is based on Greek legends. The main character will go on a long voyage, on the outcome of which depends the fate of the Ancient World.

The game is divided into three "odyssey". Story missions are complemented by side tasks, which allows non-linear passage of levels. Character skills are pumped in the course of the destruction of enemies. Having started the journey as an ordinary person, he can grow to the earthly incarnation of a deity. And then the hero will be able to slow down time, become invisible, heal wounds or easily jump from five-meter rocks.

Assassin's Creed Odyssey received elements of a role-playing game. You can communicate with other characters, and the main story has about a dozen outcomes. The melee system has not changed much. The hero has powerful and weak blows, knows how to dodge and parry attacks.

The expanded version includes the base game and the Digital Deluxe collection. The pack included three sets of weapons, costumes, ship design and exotic animals: "Chronos", "Twilight Herald" and "Capricorn." The latter also allows you to get additional experience points and coins.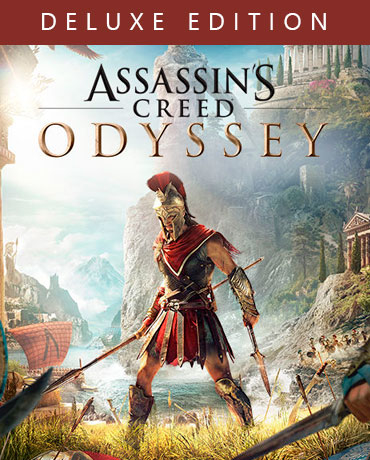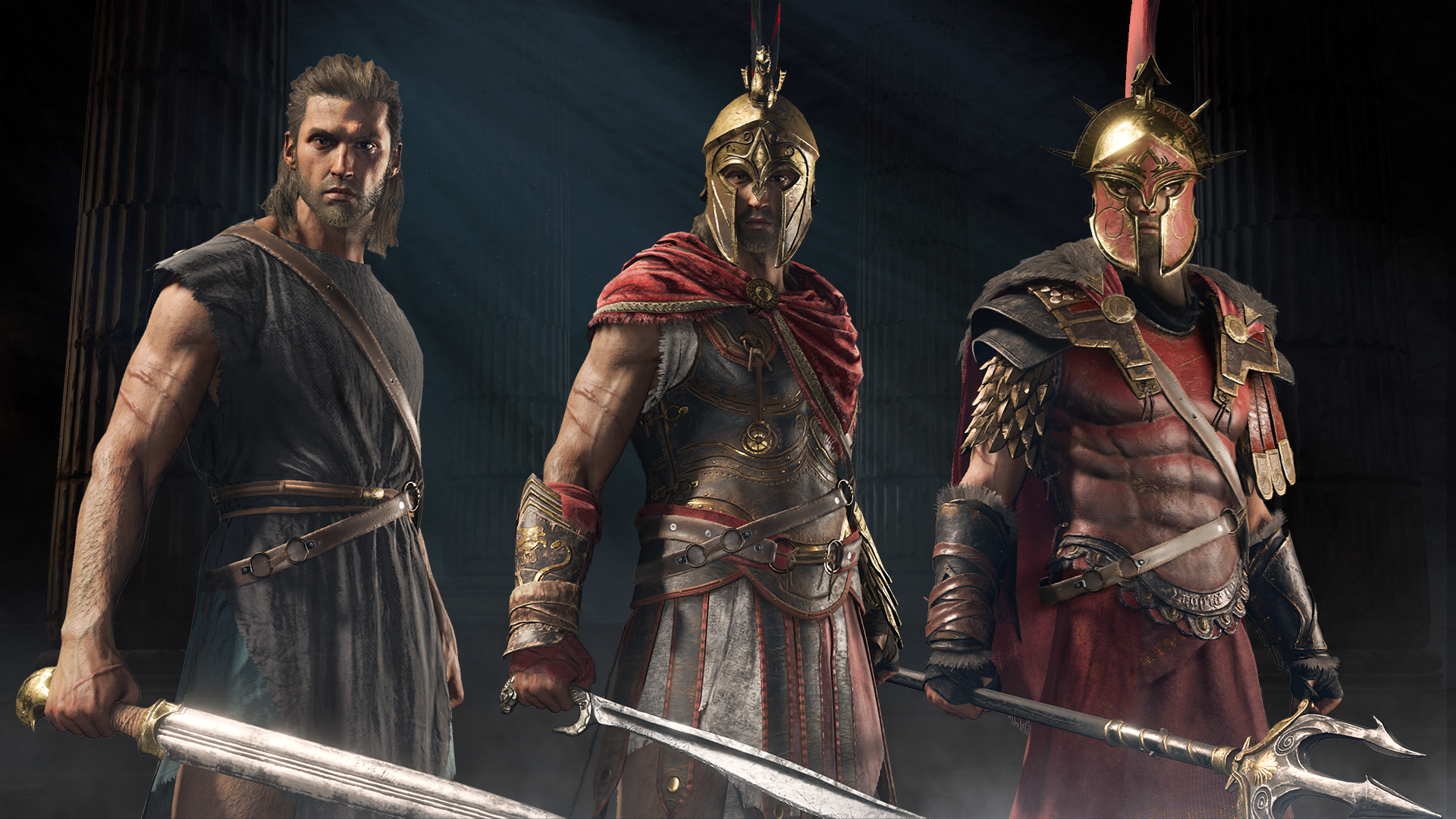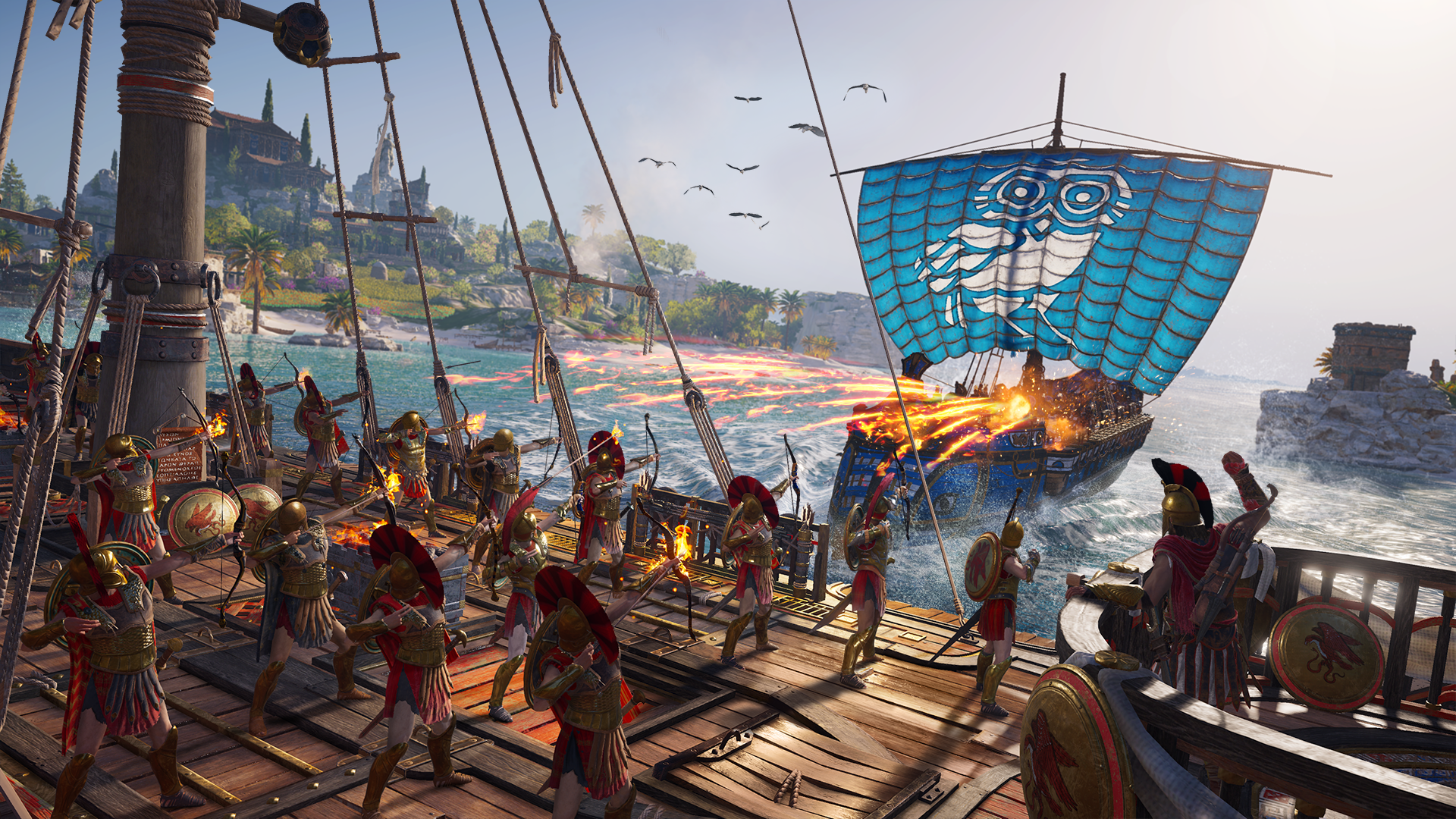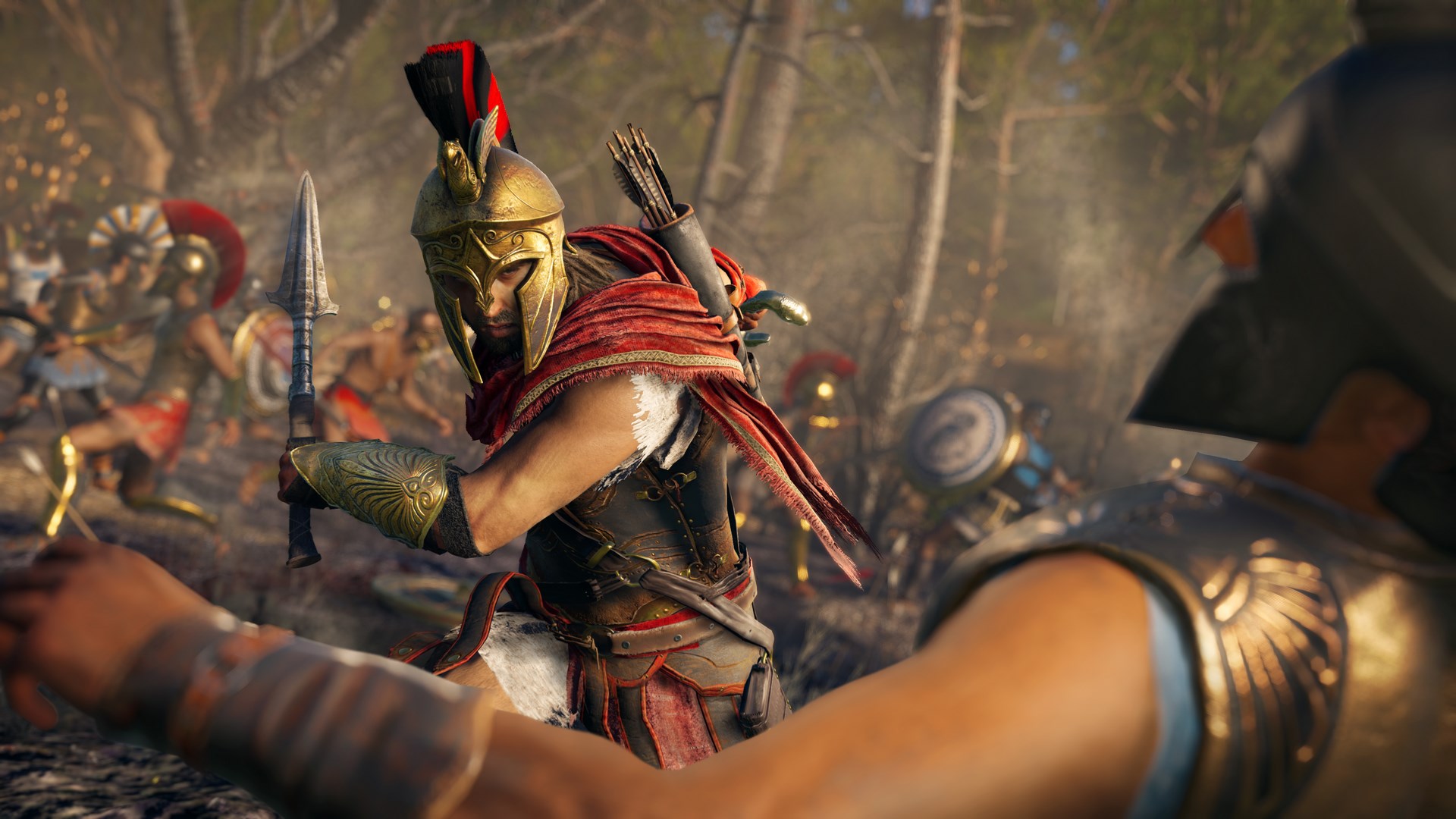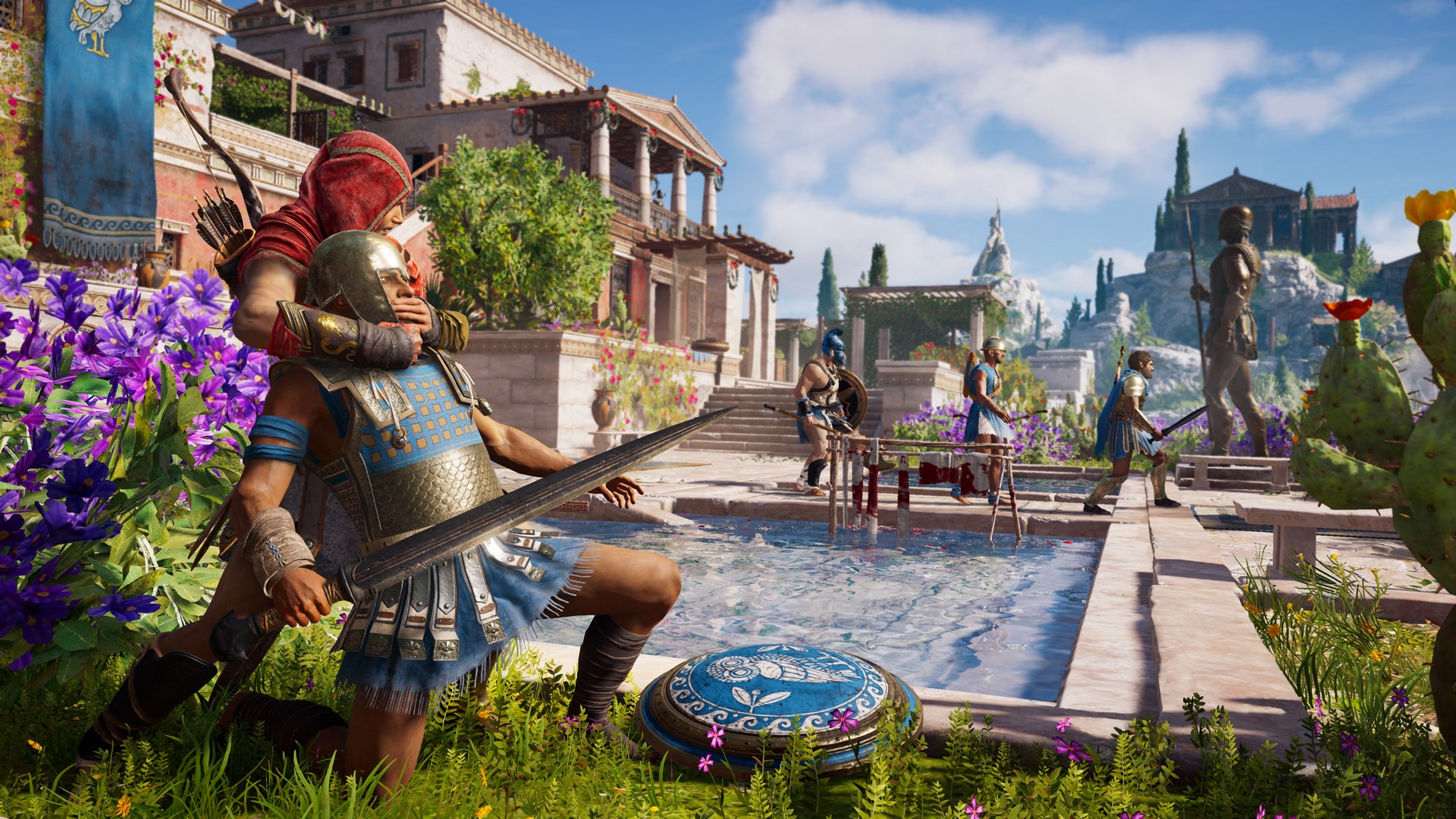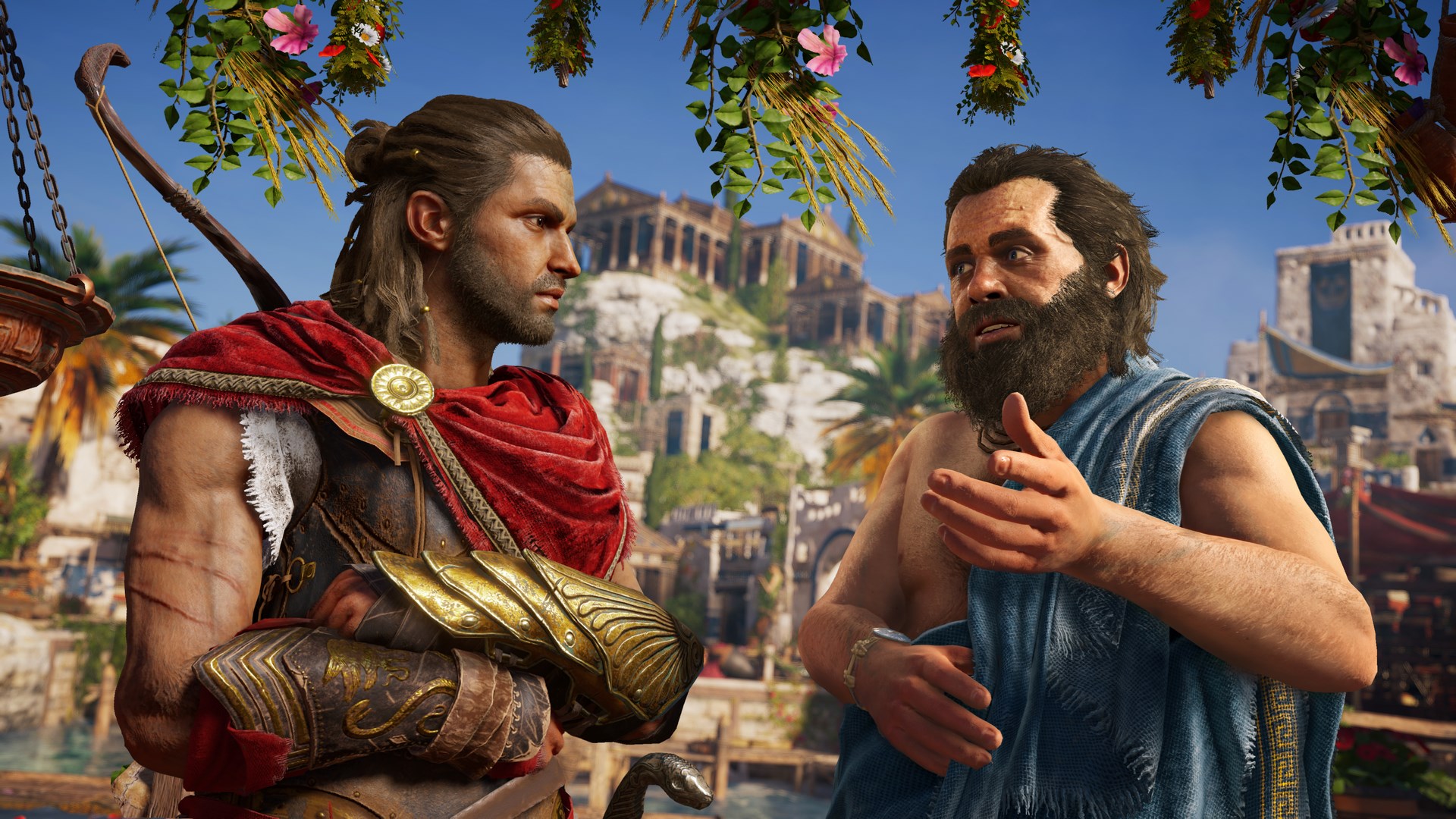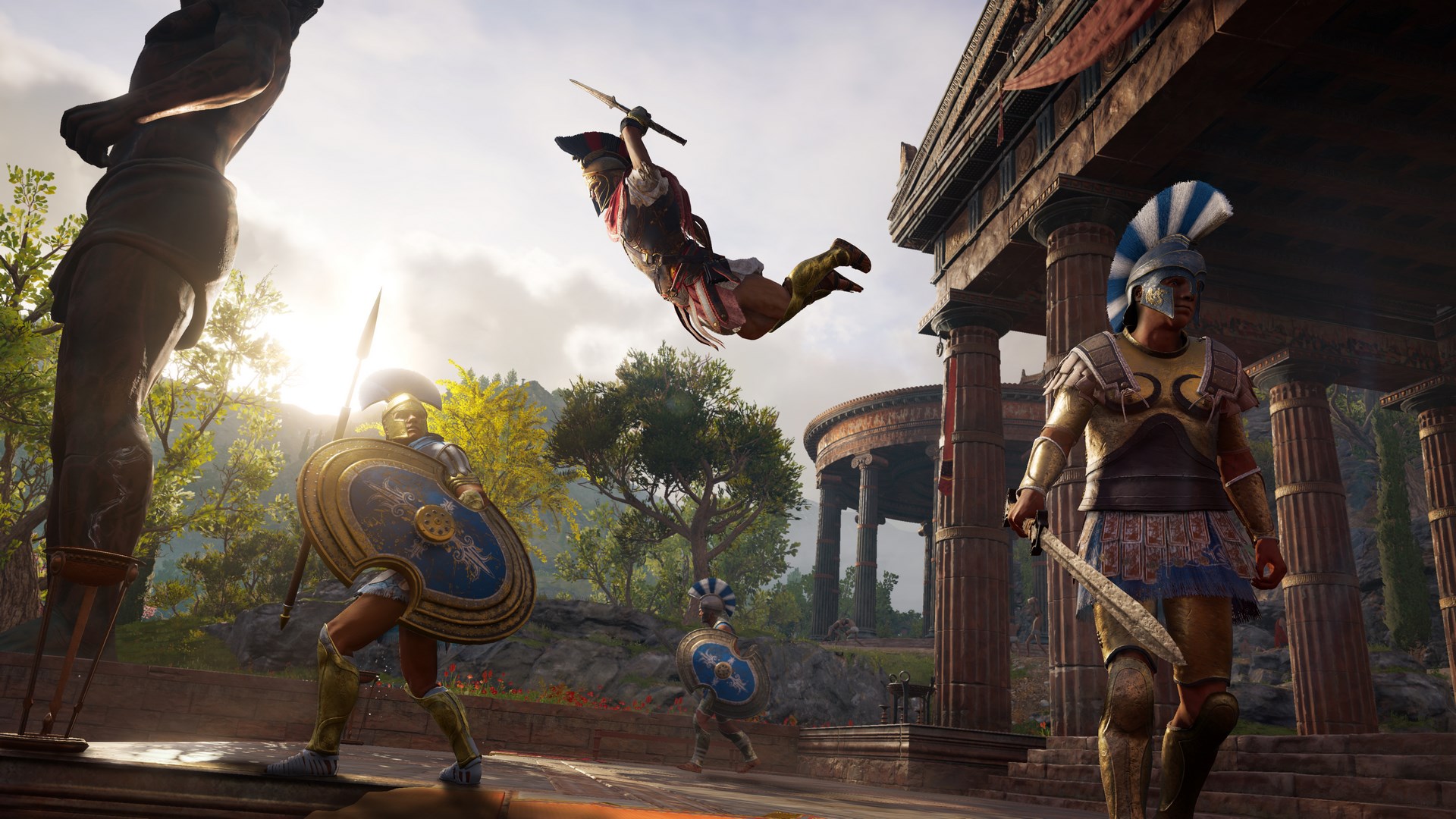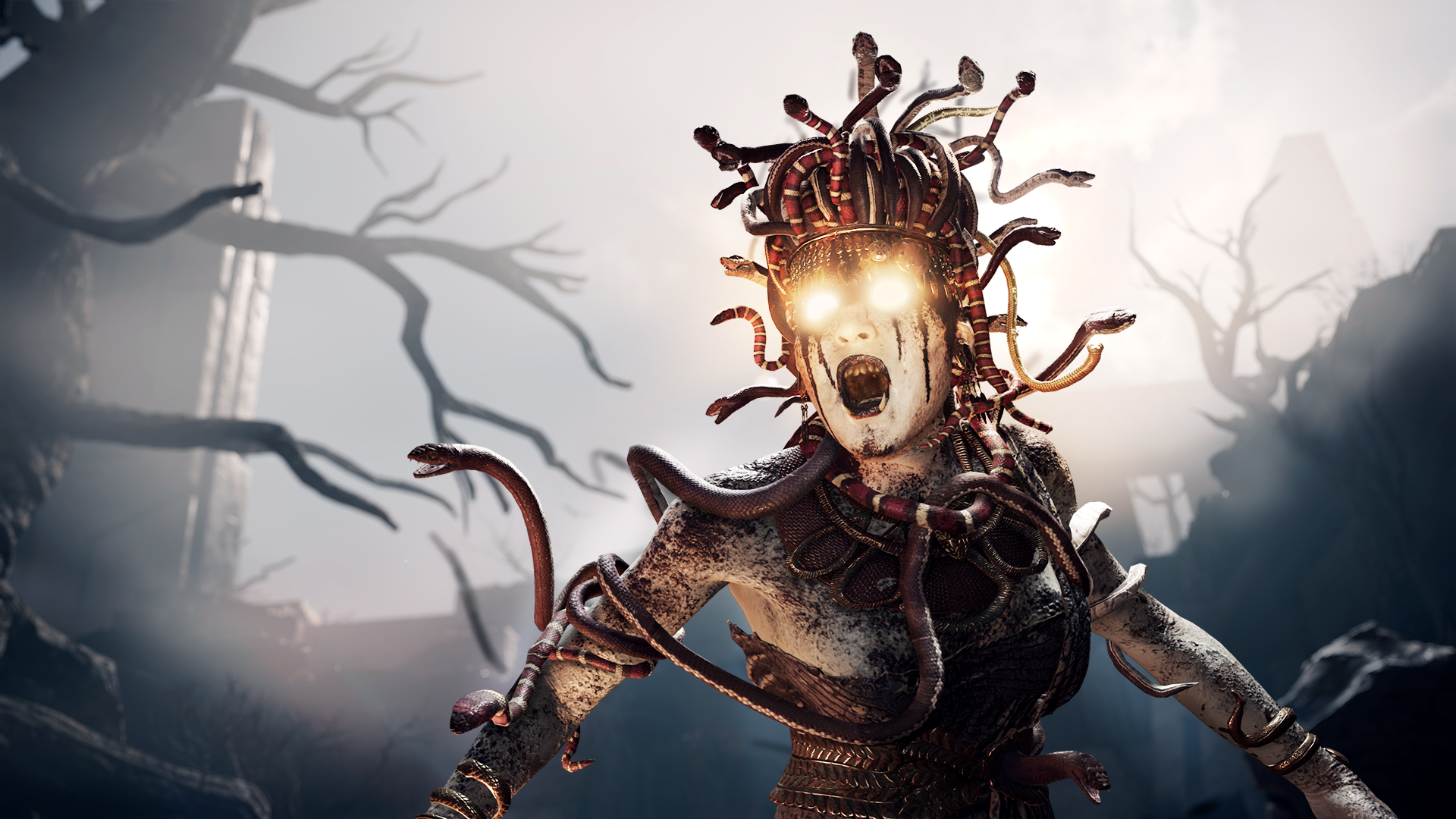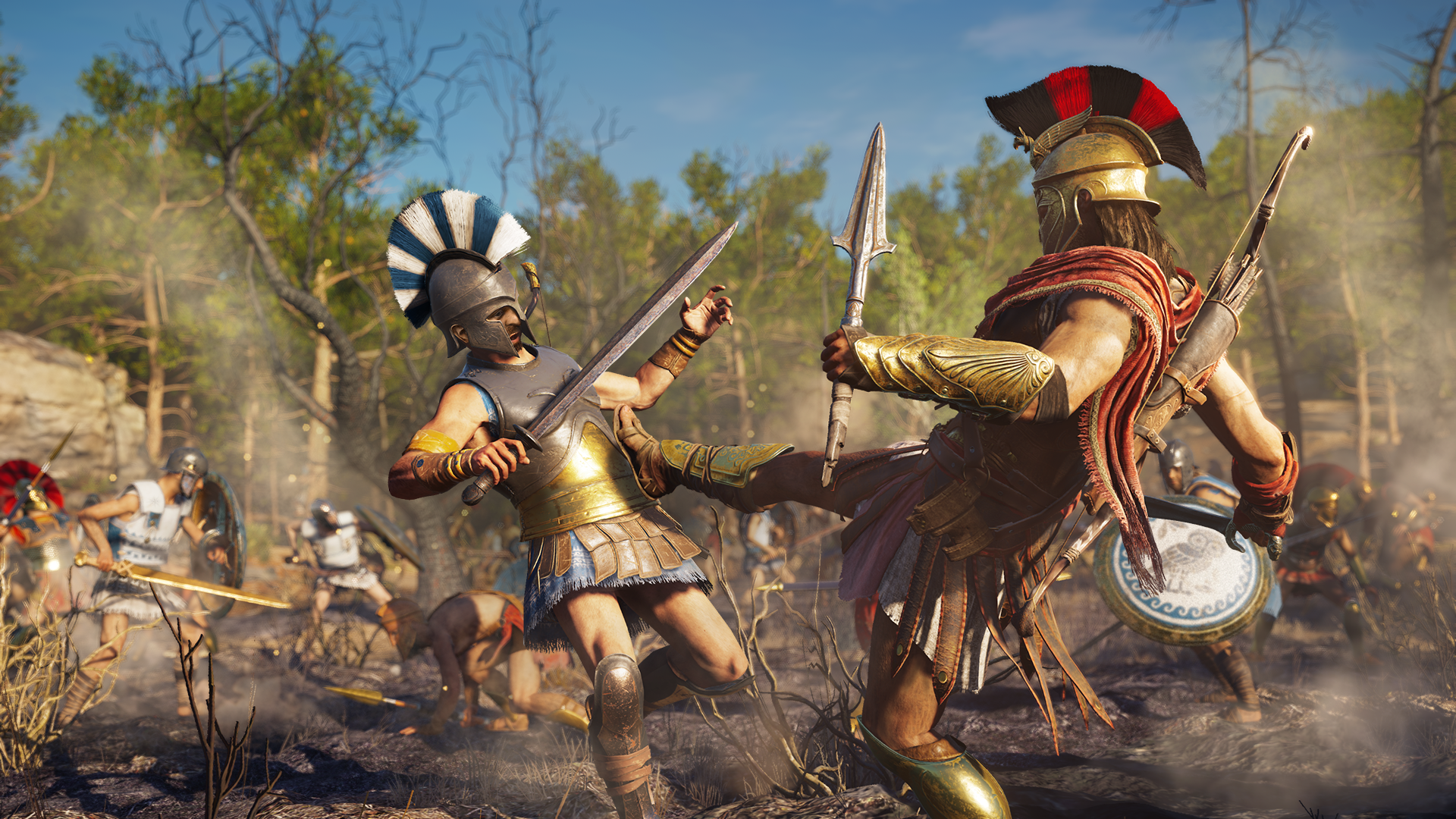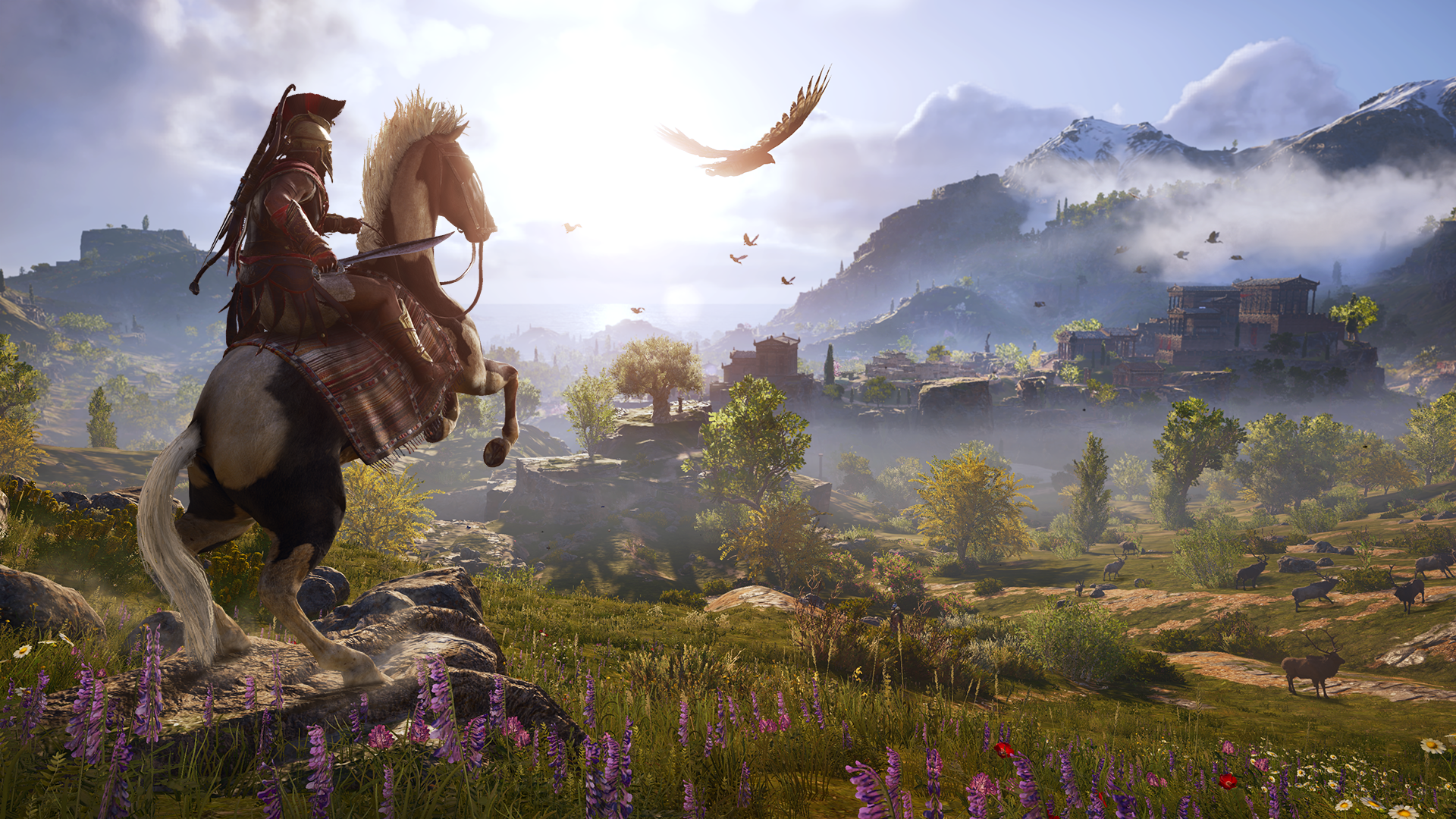 $

25.79
Additional information

Attention!
Please note that Phenom processors are not supported. The following features are not available: SLI, Crossfire and Dolby Atmos.
attention>

The publication includes:
• Assassin's Creed Odyssey
• Set "Chronos" (5 elements of epic armor, 1 epic weapon, 1 epic mount);
• Set "Twilight Herald" (5 elements of rare armor, 1 rare weapon);
• Sea set "Capricorn" (1 ship design, 1 theme for the team);
• 1 temporary bonus to experience;
• 1 temporary bonus to drachmas.

Minimum system requirements:

OS: Windows 7 SP1, Windows 8.1, Windows 10 (64-bit)

Processor: AMD FX 6300 @ 3.8 GHz, Ryzen 3 - 1200, Intel Core i5 2400 @ 3.1 GHz

RAM: 8 GB of RAM

Video card: AMD Radeon R9 285, NVIDIA GeForce GTX 660 with 2 GB of video memory and support for Shader Model 5.0

DirectX: Versions 11

Disk space: at least 46 GB

Graphics settings: Low (720p, 30 fps)

Recommended system requirements:

OS: Windows 7 SP1, Windows 8.1, Windows 10 (64-bit)

Processor: AMD FX-8350 @ 4.0 GHz, Ryzen 5-1400, Intel Core i7-3770 @ 3.5 GHz or better

RAM: 8 GB of RAM

Graphics card: AMD Radeon R9 290, NVIDIA GeForce GTX 970 with 4 GB of video memory and support for Shader Model 5.0 or better

DirectX: Versions 11

Disk space: at least 46 GB

Graphics settings: High (1080p, 30 fps)
$

25.79