$

52.02
Description
New scale odyssey
The golden edition of Assassin's Creed Odyssey continues the famous saga about the opposition of the Assassins and the Templars. This time the action takes place in ancient Greece. The plot is based on well-known myths and legends, including the story of Odyssey's sea voyage. The main character is expected to adventure on land and the ocean, the battle with ordinary people and magical creatures. And he himself will go from man to half-deity.

Action received an open world and elements of a role-playing game. In addition to the story missions, additional ones are foreseen, on the passage of which the development of actions depends. A total of about a dozen endings are available, it is possible to replay individual tasks. Assassin's Creed Odyssey allows you to choose not only the character, but also his gender. In the course of pumping the hero gets superhuman abilities: heal wounds, use particularly powerful blows, jump from a great height.

Game mechanics has not changed. The character will explore a huge world, run, fight using attacks of different strengths, fend off enemy attacks. Among the innovations is the extended dialogue part. Assassin's Creed Odyssey - Gold Edition includes the game itself and a seasonal season ticket, which provides access to the Heritage of the First Blade and Fate of Atlantis stories.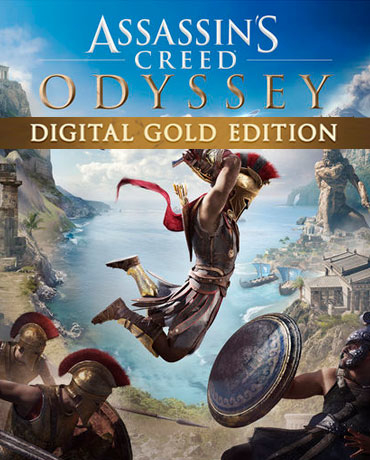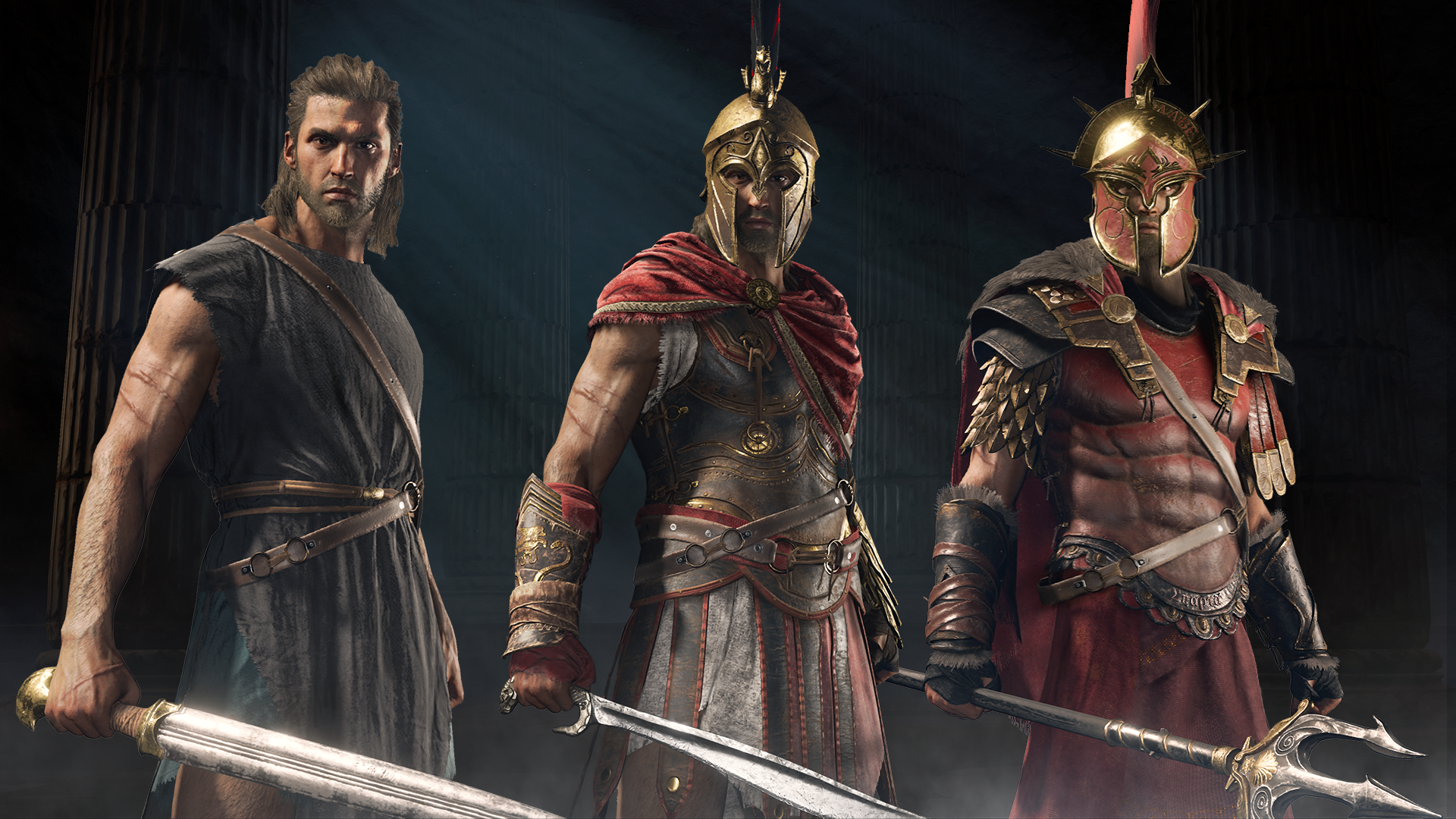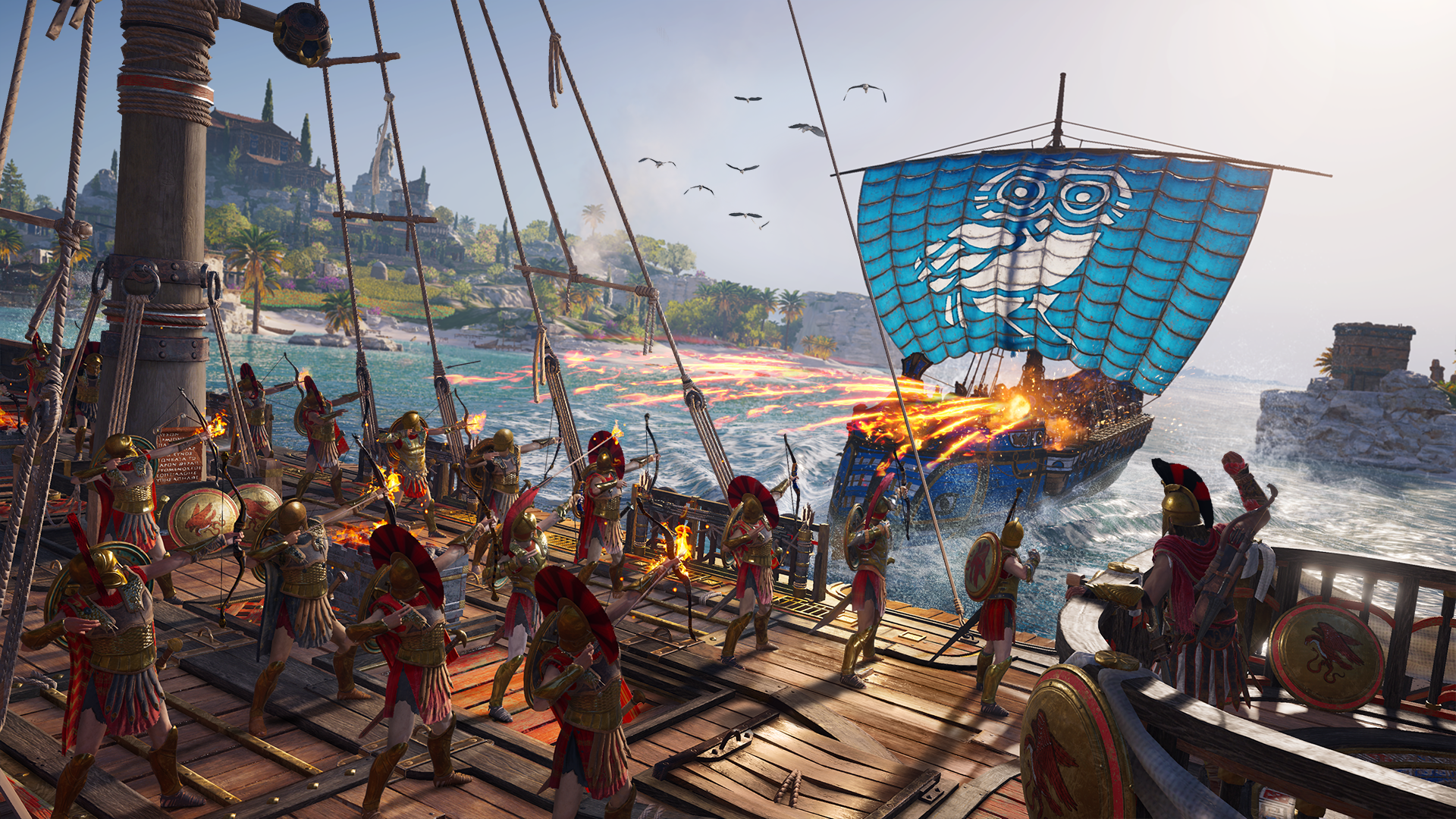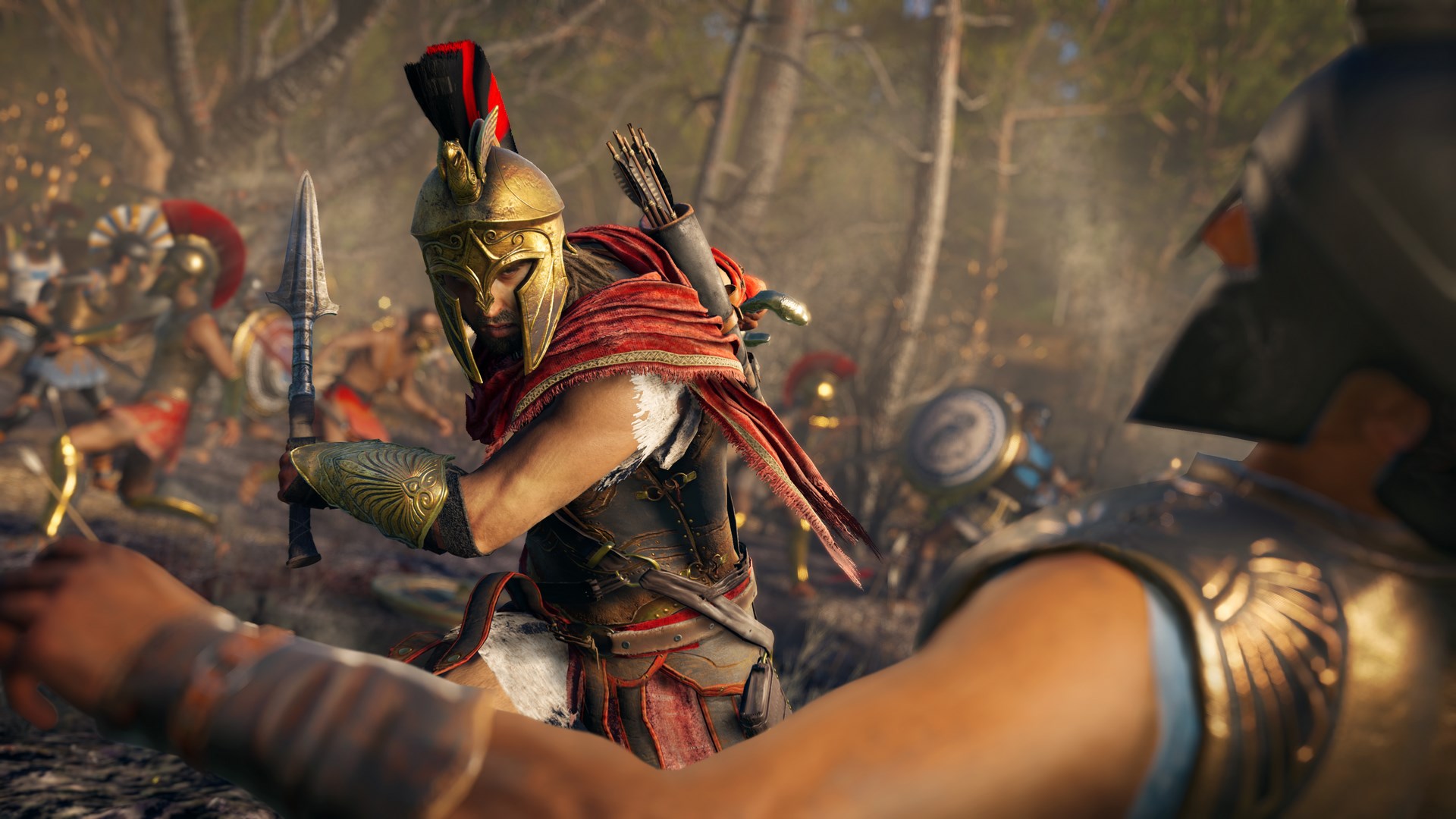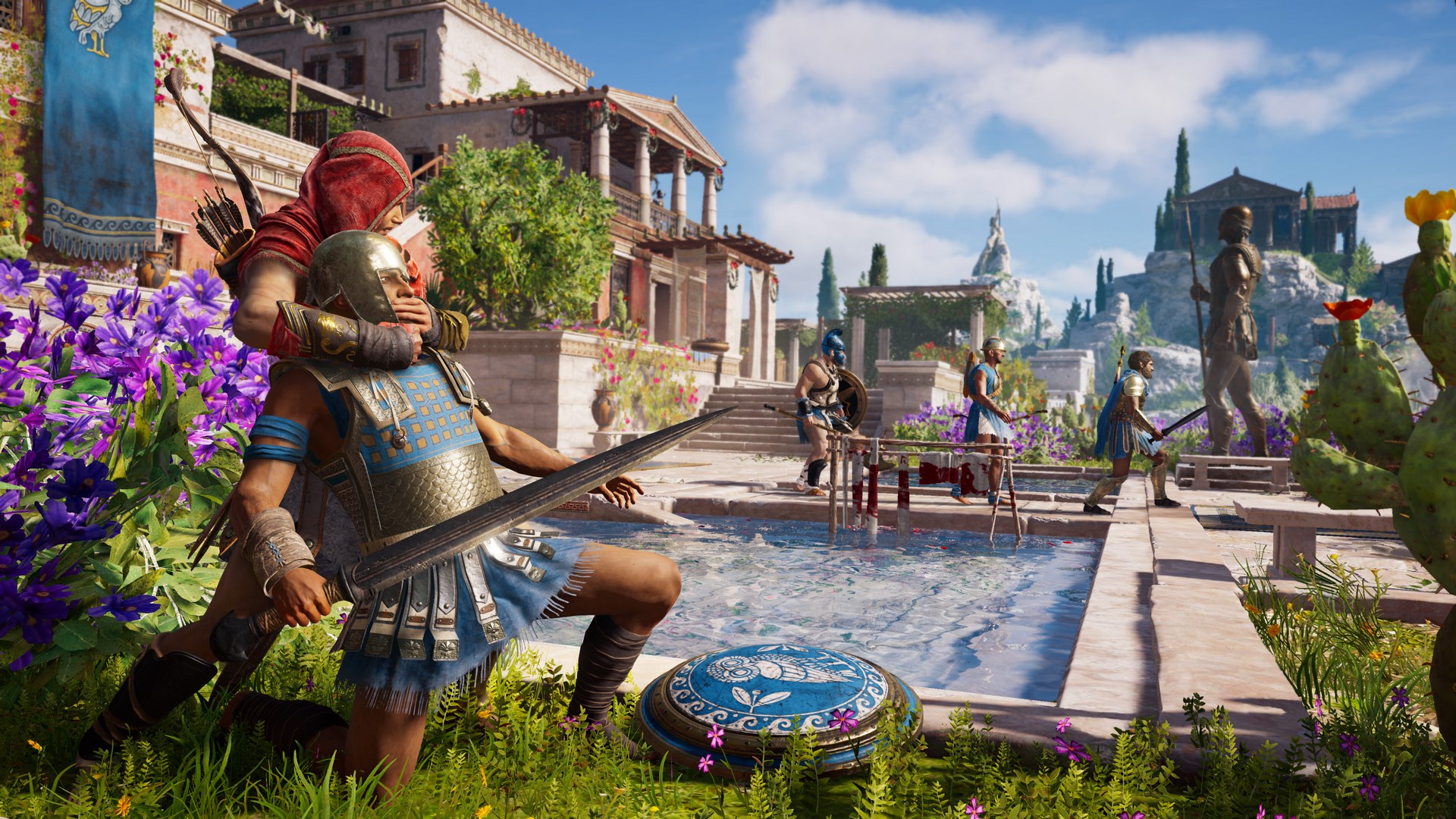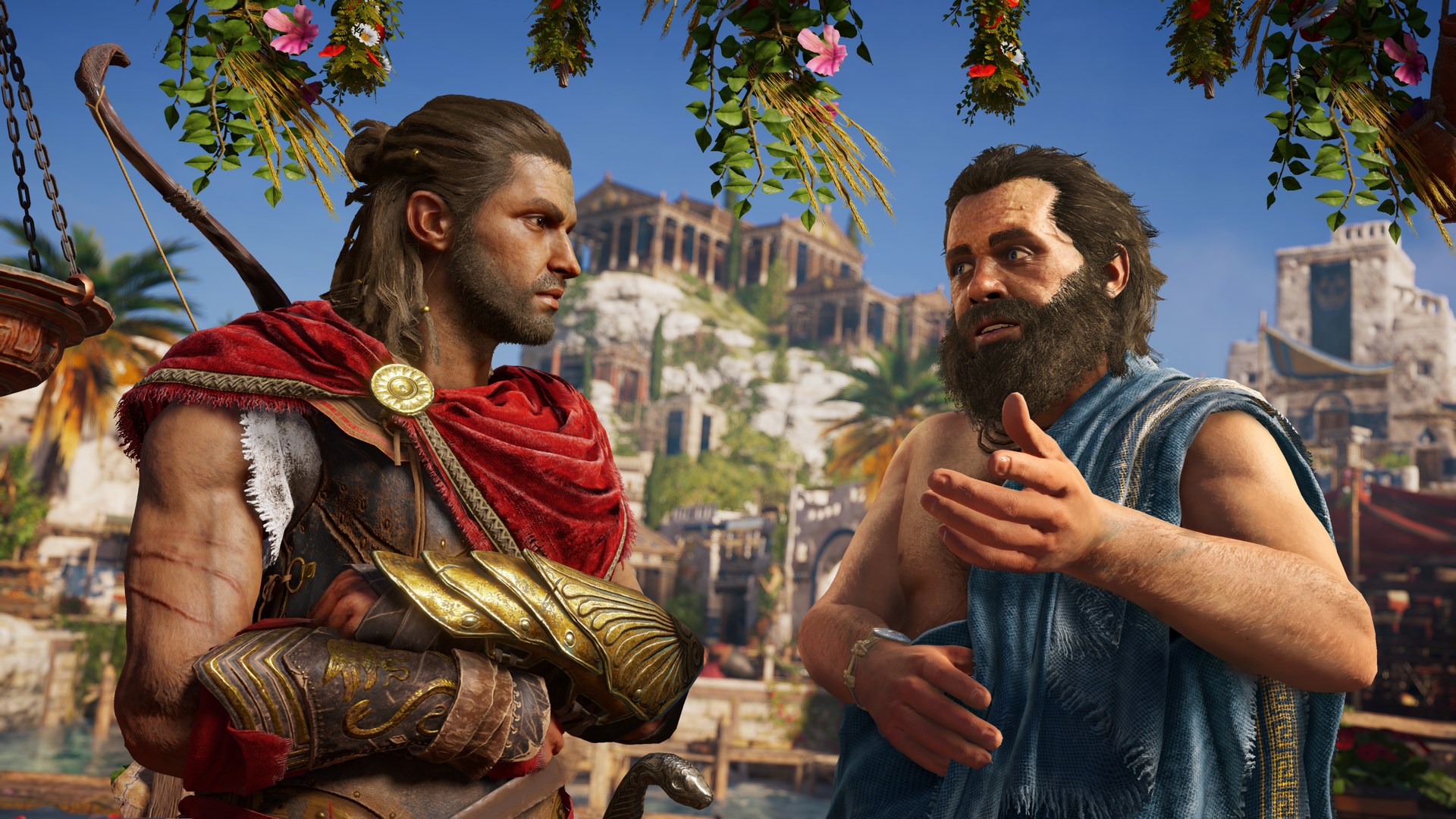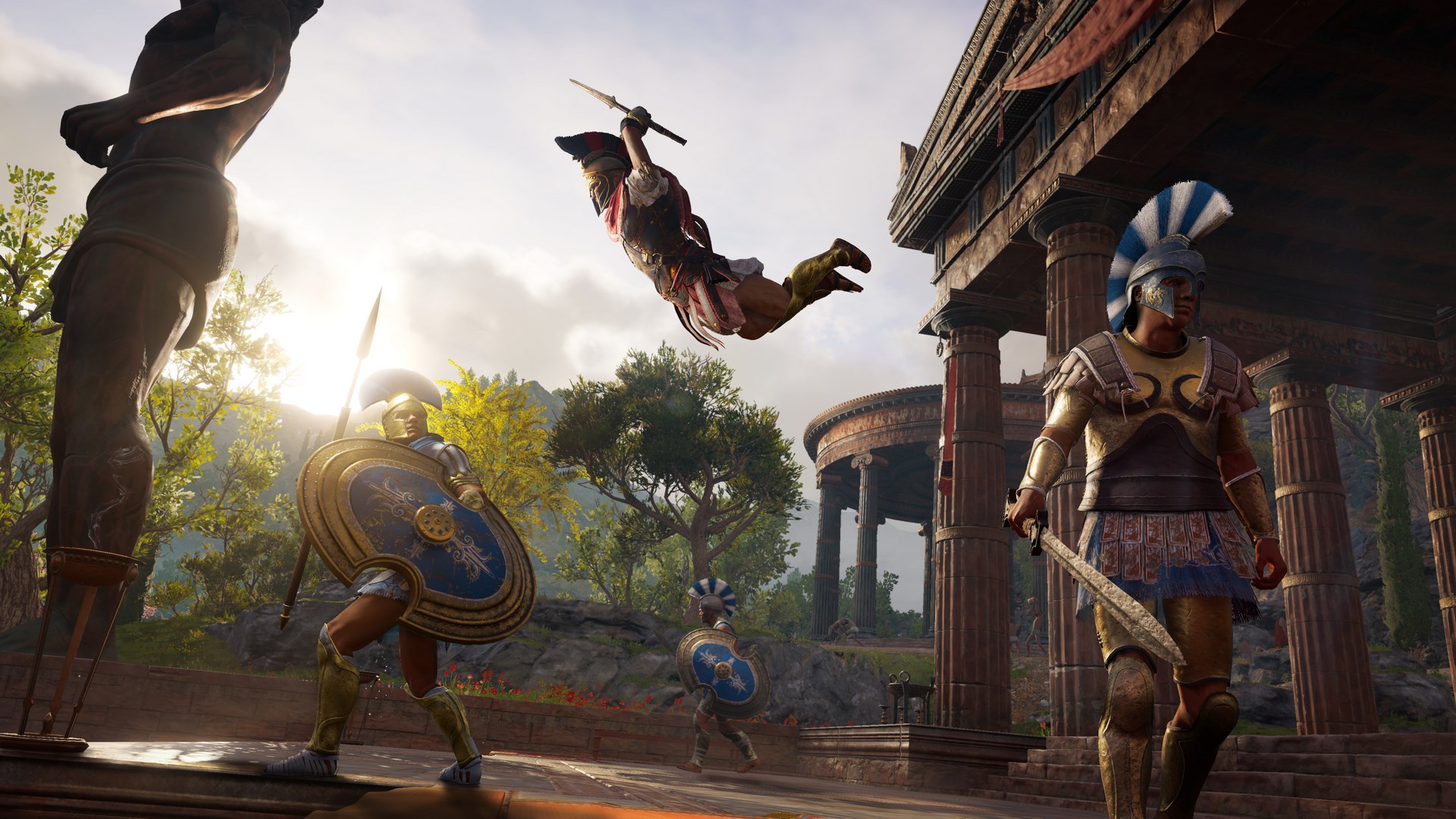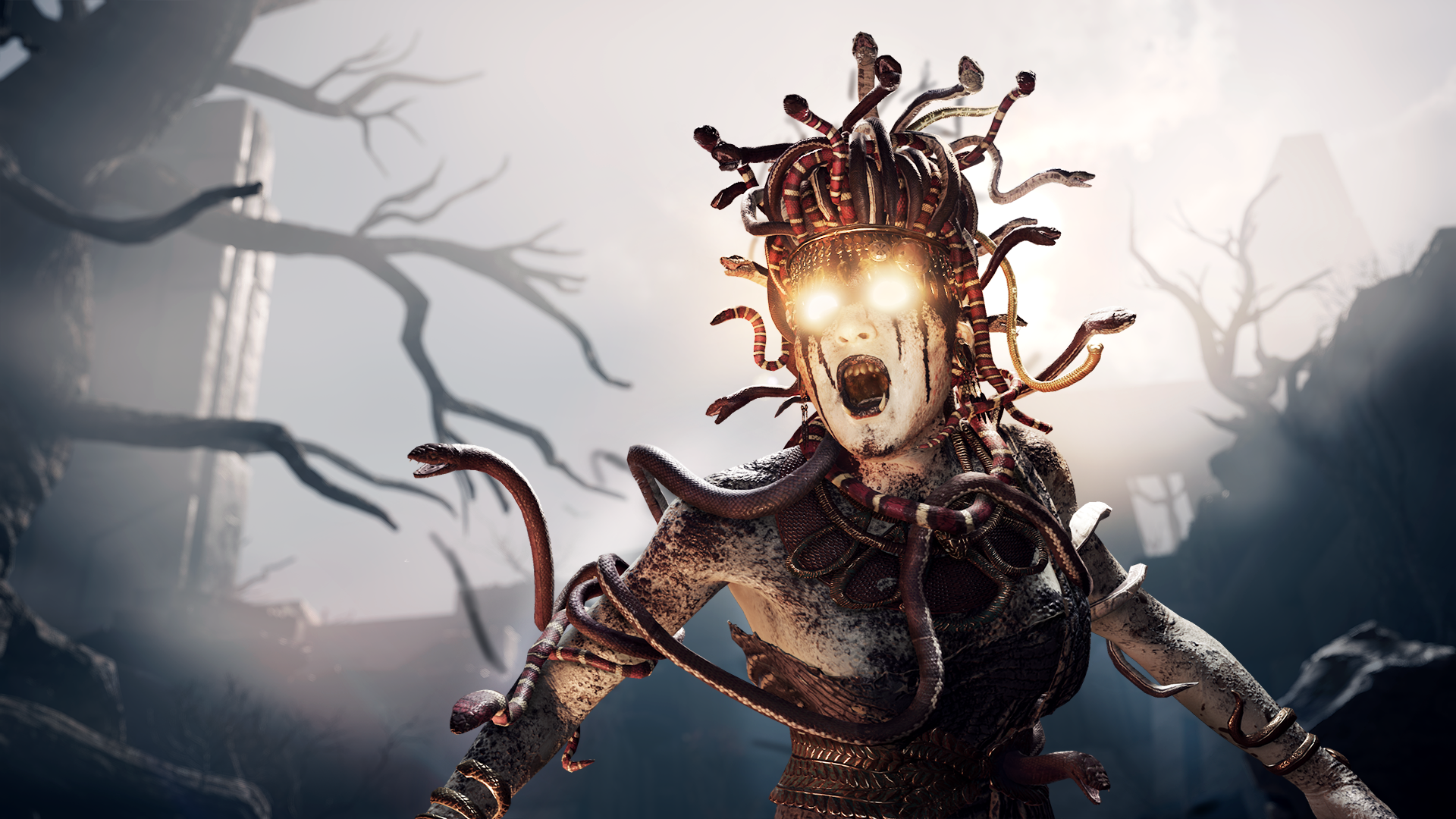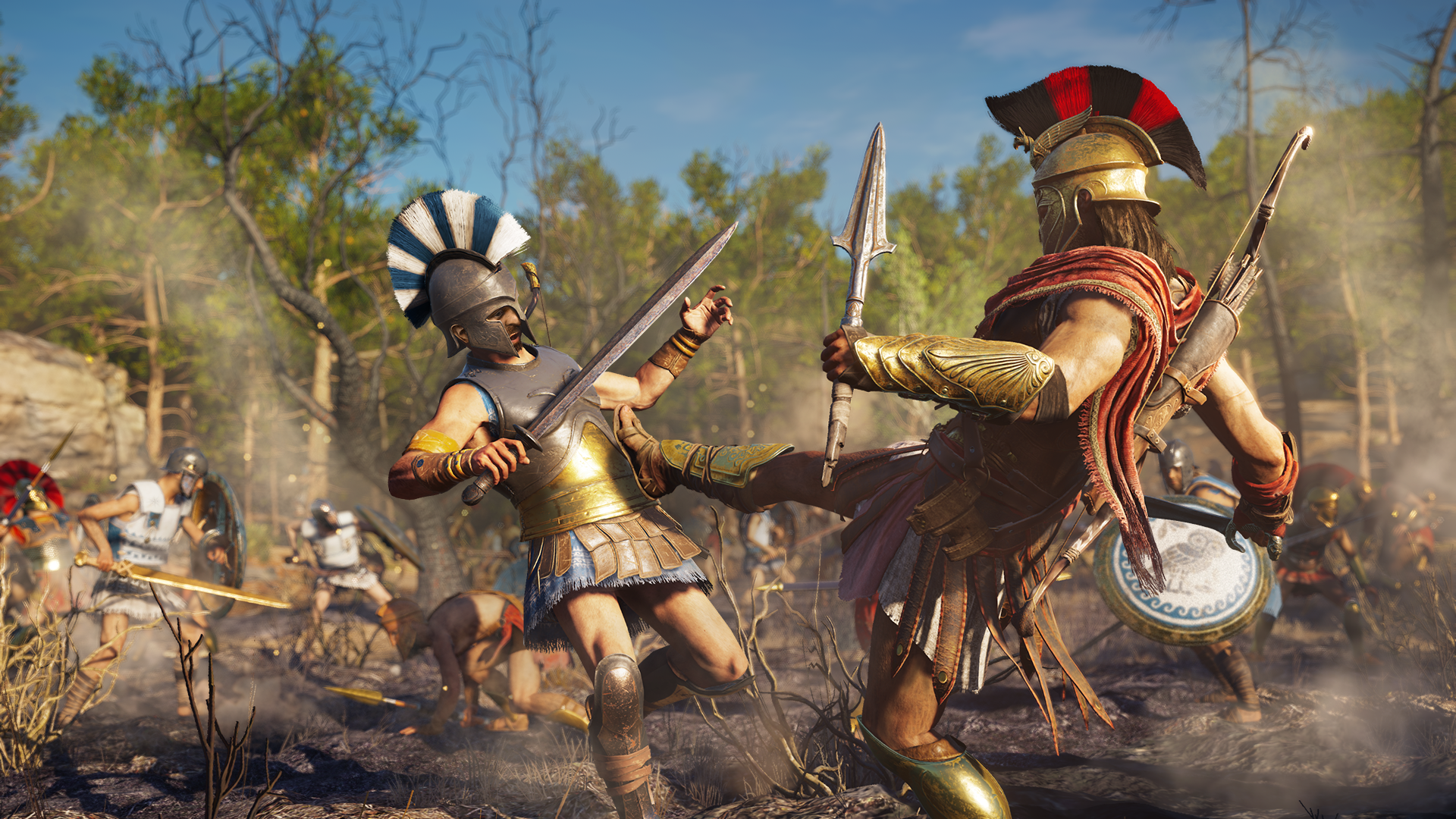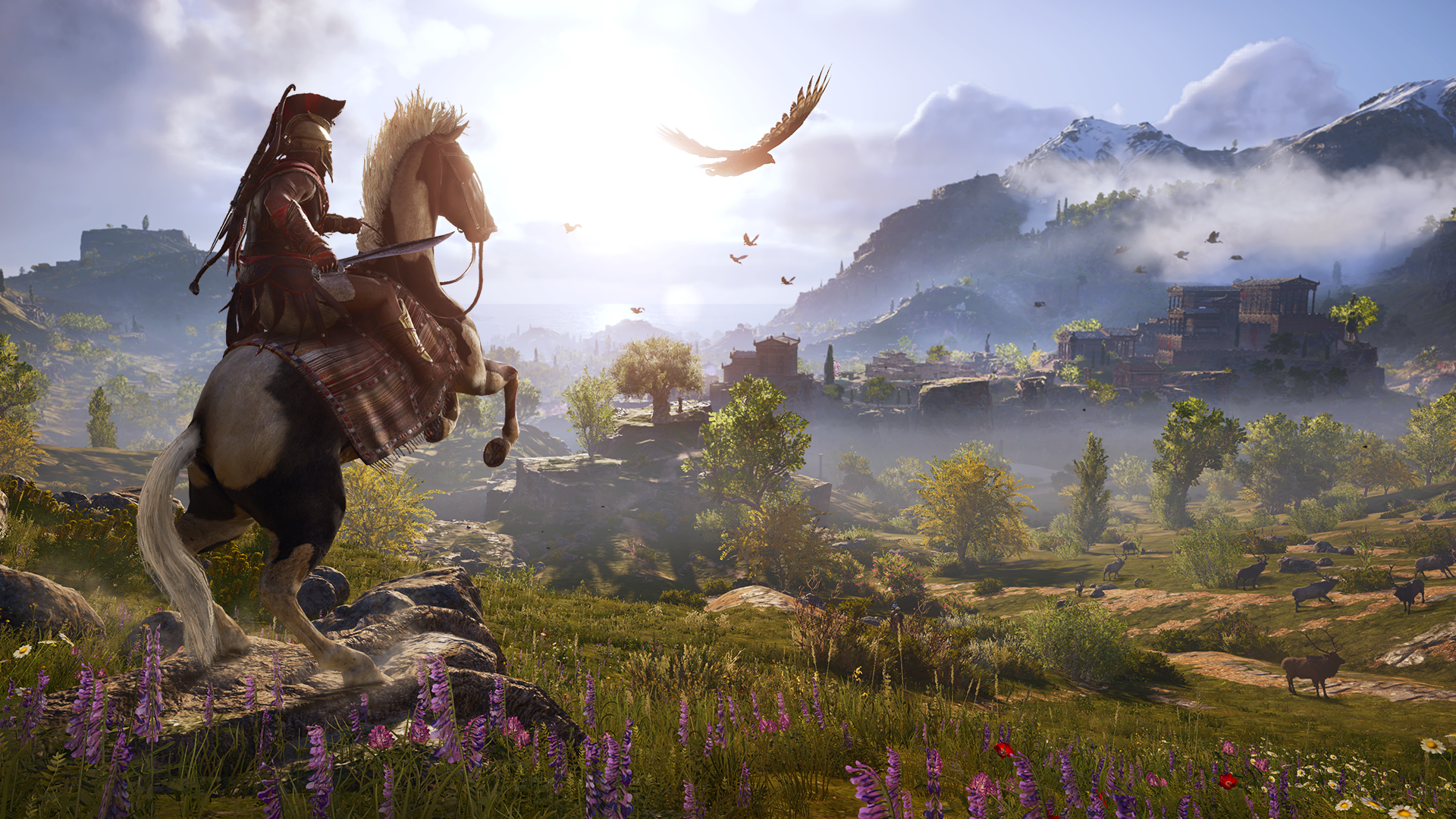 $

52.02
Additional information

Attention!
Please note that Phenom processors are not supported. The following features are not available: SLI, Crossfire and Dolby Atmos.
attention>

The publication includes:
• Assassin's Creed Odyssey
• Assassin's Creed Odyssey - Season Pass

Minimum system requirements:

OS: Windows 7 SP1, Windows 8.1, Windows 10 (64-bit)

Processor: AMD FX 6300 @ 3.8 GHz, Ryzen 3 - 1200, Intel Core i5 2400 @ 3.1 GHz

RAM: 8 GB of RAM

Video card: AMD Radeon R9 285, NVIDIA GeForce GTX 660 with 2 GB of video memory and support for Shader Model 5.0

DirectX: Versions 11

Disk space: at least 46 GB

Graphics settings: Low (720p, 30 fps)

Recommended system requirements:

OS: Windows 7 SP1, Windows 8.1, Windows 10 (64-bit)

Processor: AMD FX-8350 @ 4.0 GHz, Ryzen 5-1400, Intel Core i7-3770 @ 3.5 GHz or better

RAM: 8 GB of RAM

Graphics card: AMD Radeon R9 290, NVIDIA GeForce GTX 970 with 4 GB of video memory and support for Shader Model 5.0 or better

DirectX: Versions 11

Disk space: at least 46 GB

Graphics settings: High (1080p, 30 fps)
$

52.02