$

3.51
Description
For regular customers are cumulative discounts up to 10%

Dear customers, we kindly ask you to carefully read the following information before making a purchase:

* availability of goods in the store;
* compliance with the characteristics of your PC with the minimum system requirements of the game;
* payment features, activation method and key activation region

You acquire a licensed product. We guarantee the performance of the key to 100%. If you still have a problem with the activation of the product, please contact the seller first and wait for an answer. We will answer you as soon as possible and solve your problem. When contacting, please prepare the following information:
  
1. Video recording, from the moment of purchase until the activation of the key (inclusive).
2. Screenshots of the key activation attempt and screenshots of the list of games on your account (purchased goods should not be present in the list of games of your library)
3. Other information confirming the impossibility of product activation

Publisher: SEGA
Developer: AMPLITUDE Studios
Release date: May 18, 2017
Genre: Strategy
Activation: Steam (Russia, CIS)
Platform: Windows, Mac
Language: Russian, English
Age: 18+

Endless Space 2 is a turn-based military-political sci-fi strategy, in which you will have a unique opportunity to become the ruler of a whole civilization and lead it to the cold depths of space. Your ambitions are a guarantee of her future.

Explore the mysterious star systems, reveal the secrets of the ancient races, learn the technology of unimaginable power and, of course, new forms of life. To declare war on them or to make peace is up to you.

The game's plot unfolds in a galaxy, once a inhabited race of the Eternal, disappeared billions of years ago. All that remains of them is mystical ruins, powerful artifacts and a mysterious, magical substance - Dust.
 
Minimum system requirements:

OS: Windows 7/8 / 8.1 / 10 (64-bit)
Processor: i3 4th generation / i5 2nd generation / A6 series
RAM: 4 GB
Video card: Intel HD 4000 / AMD Radeon 5800 series / NVidia 550Ti
DirectX: Versions 11
Hard Drive: 8 GB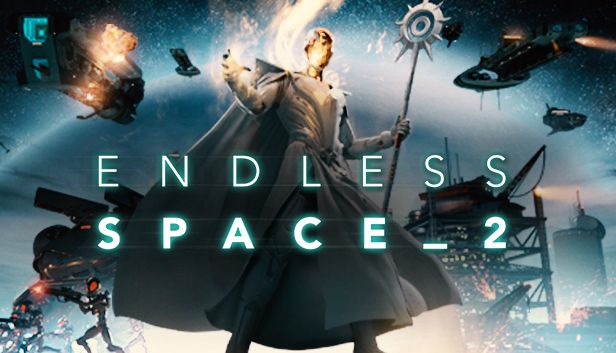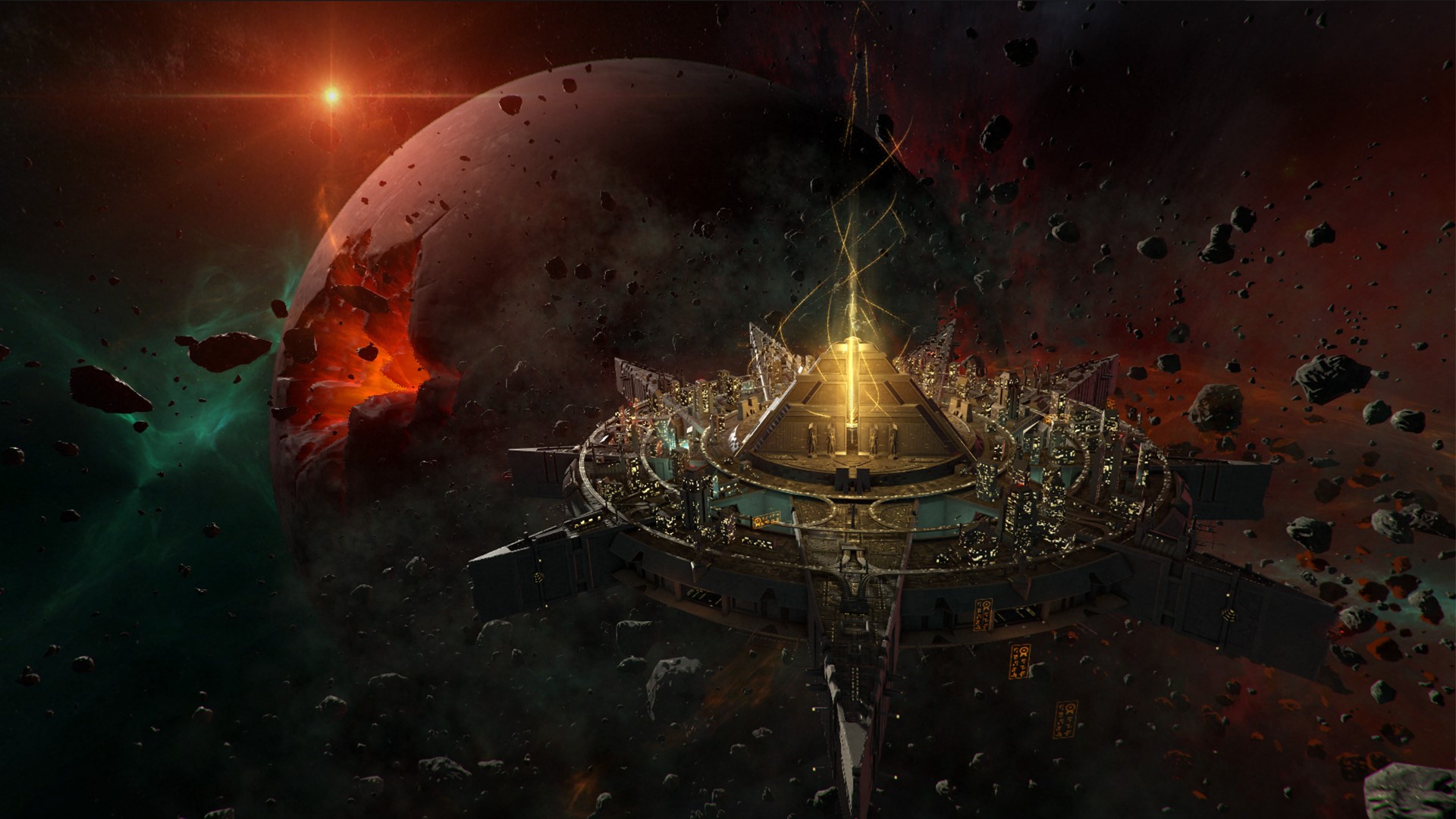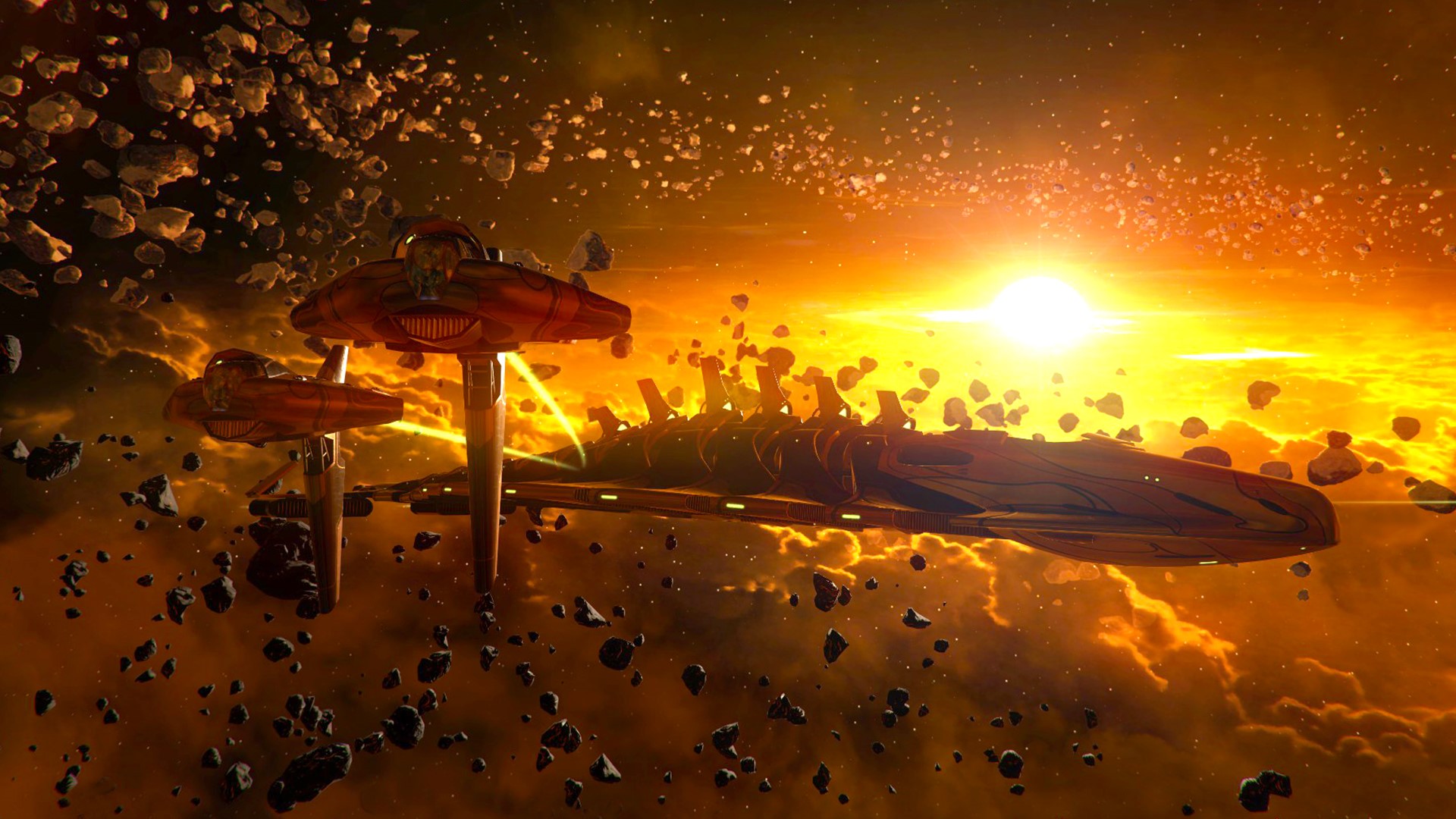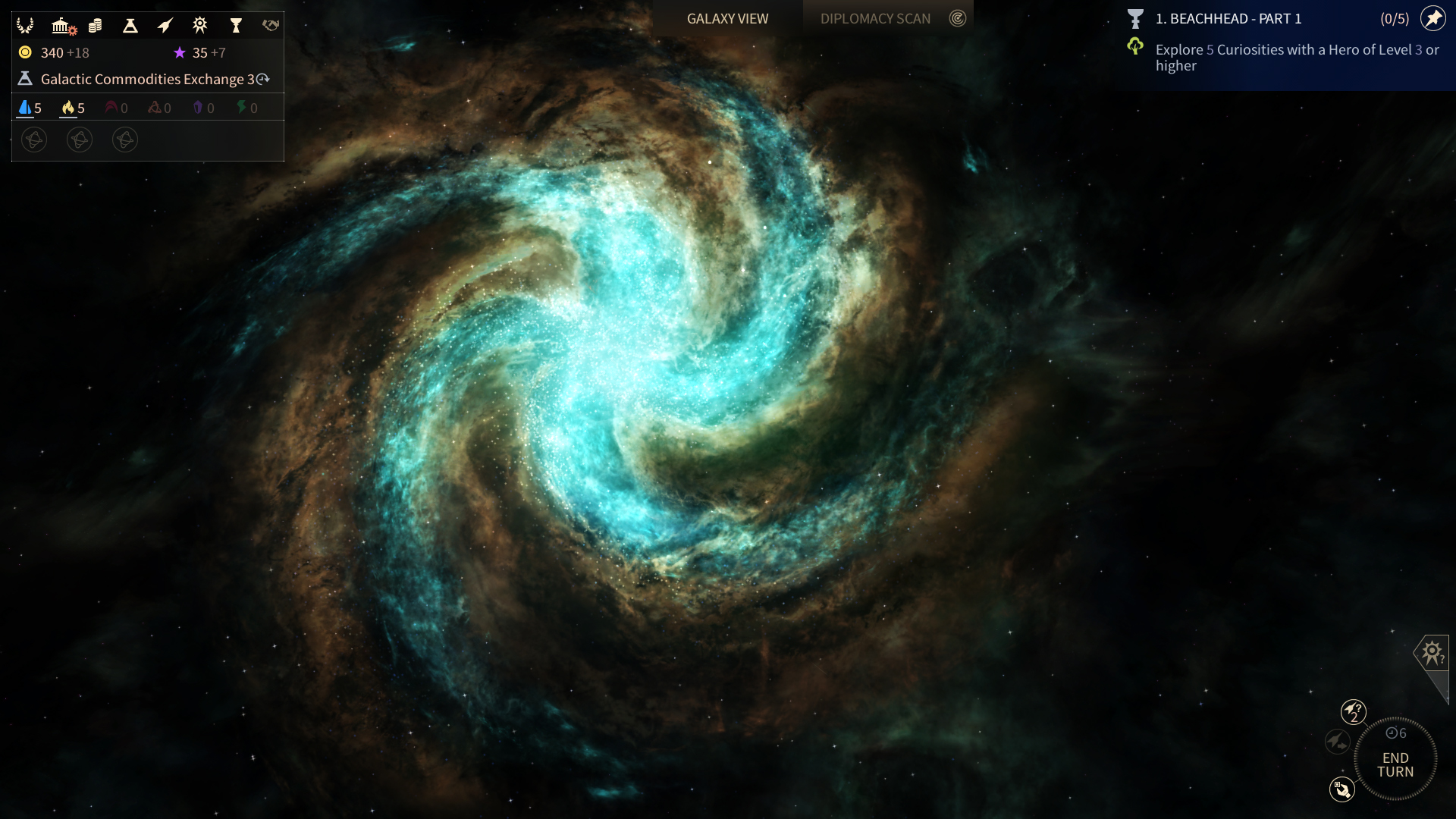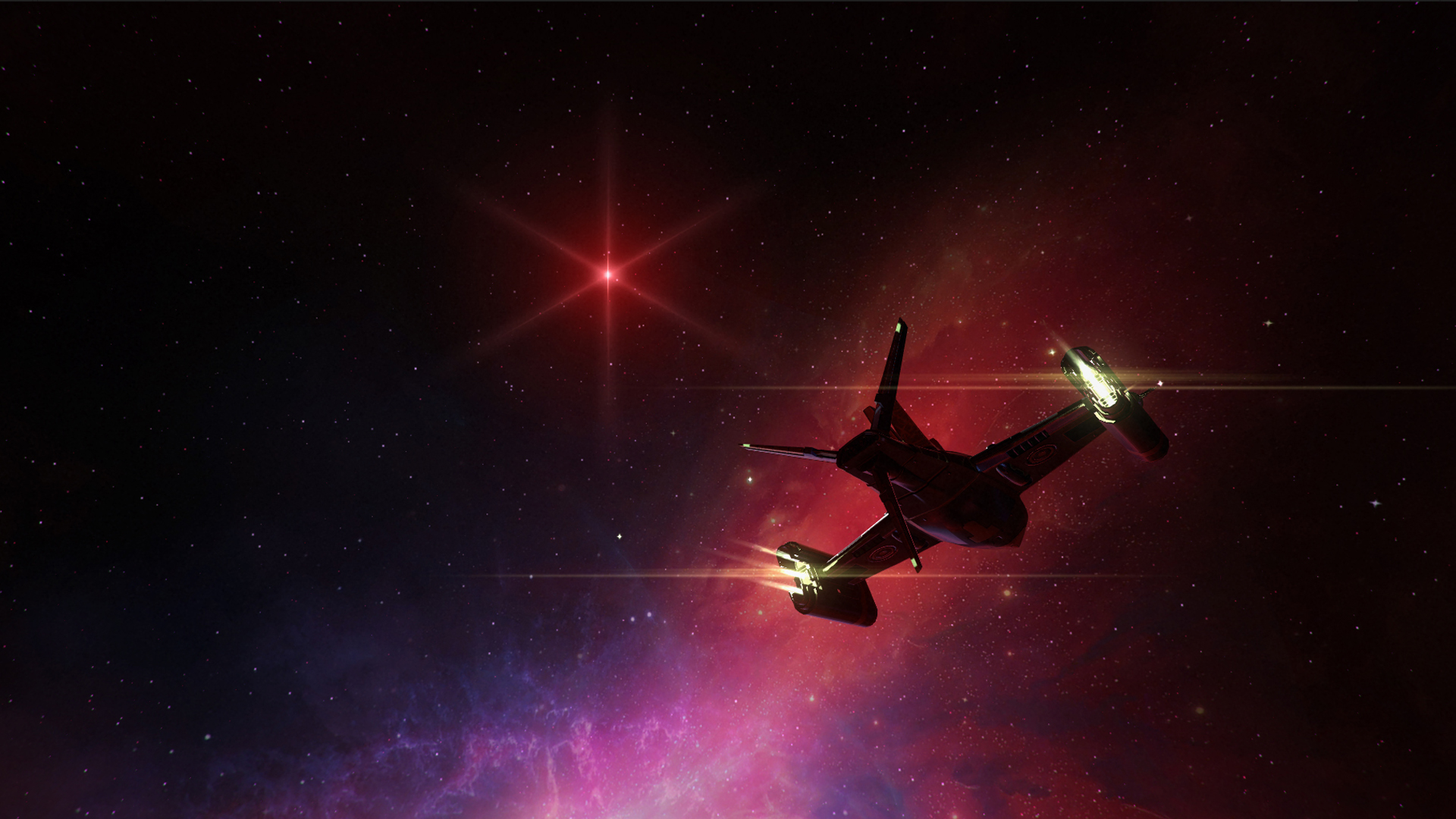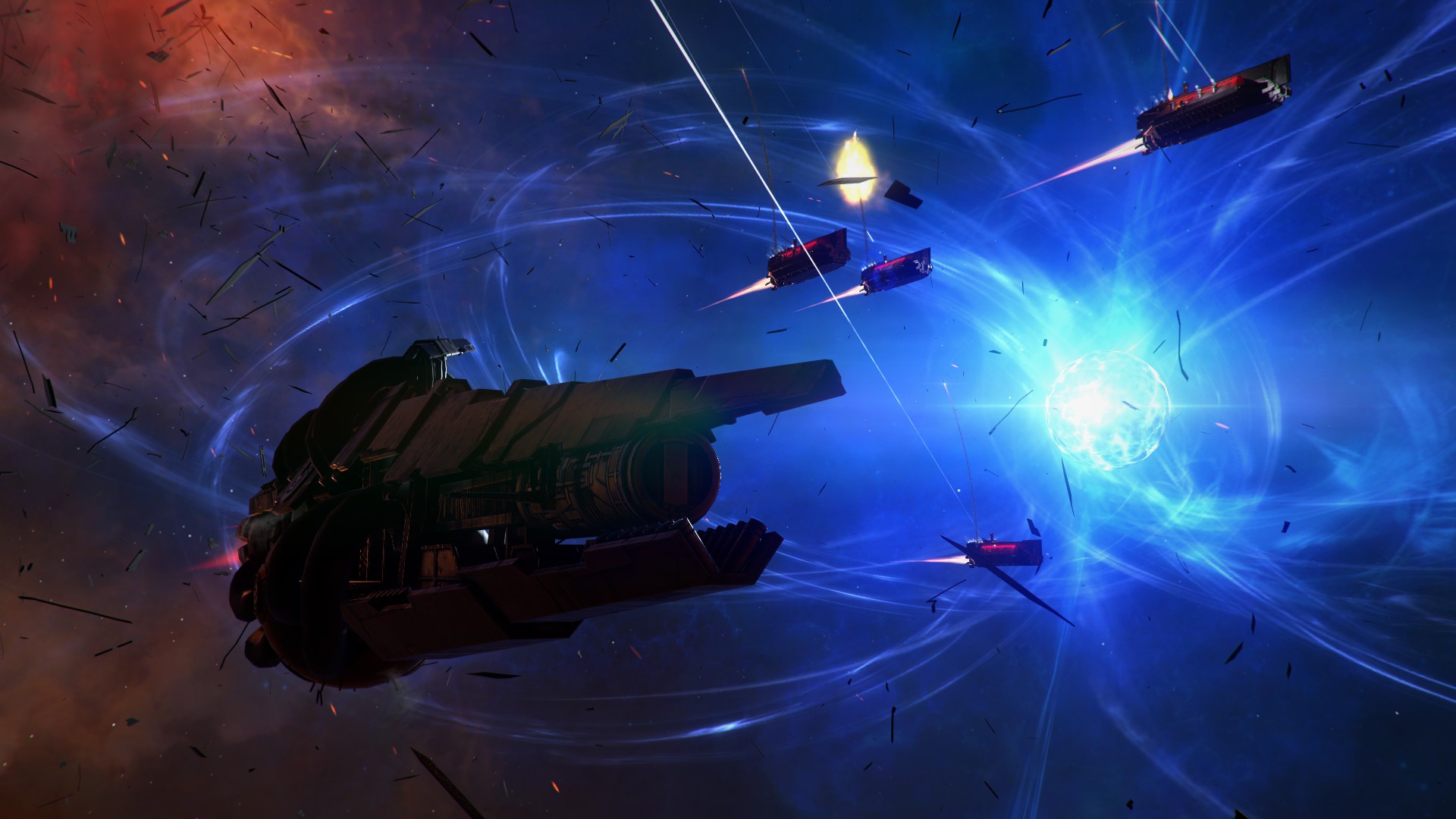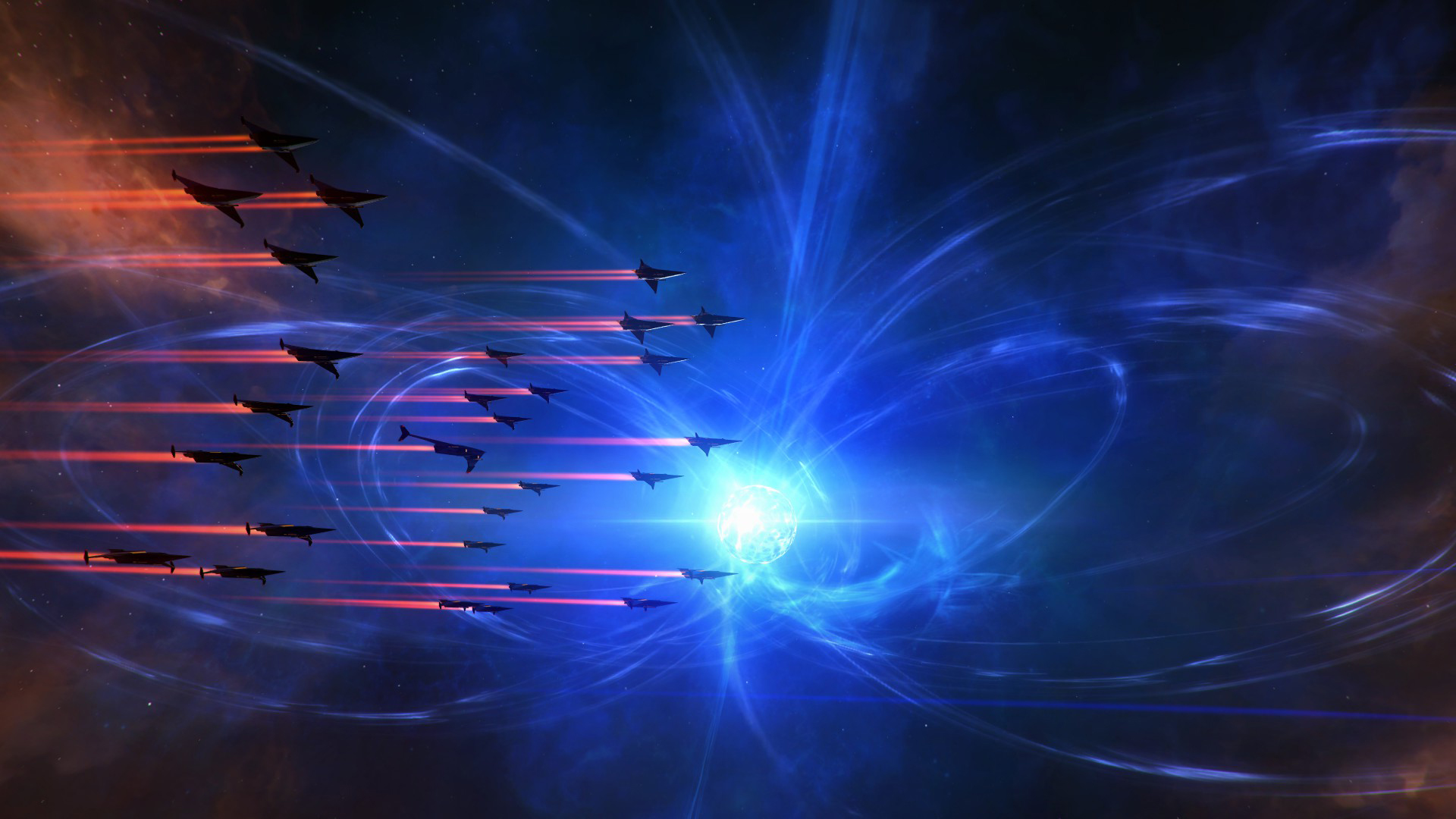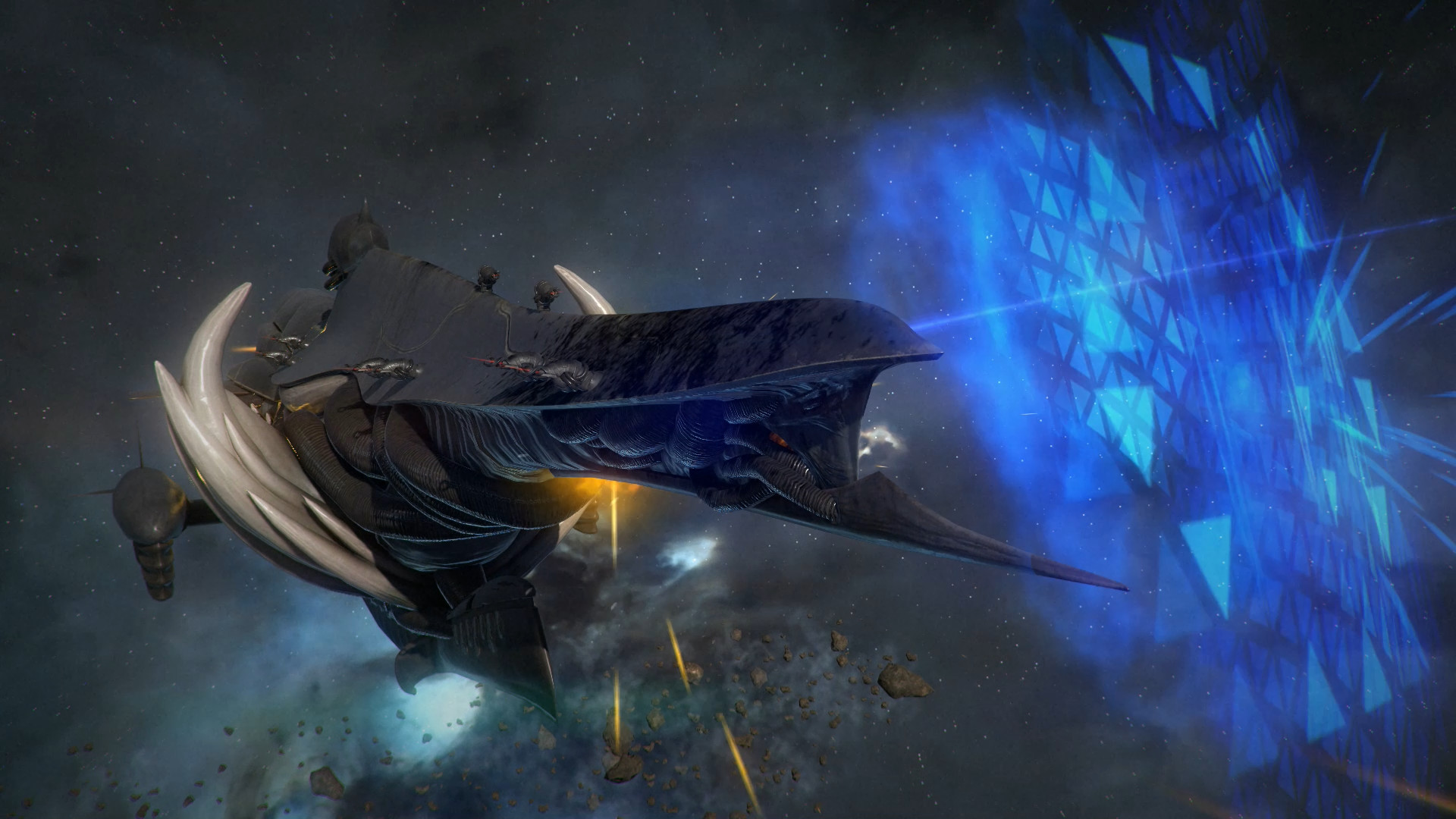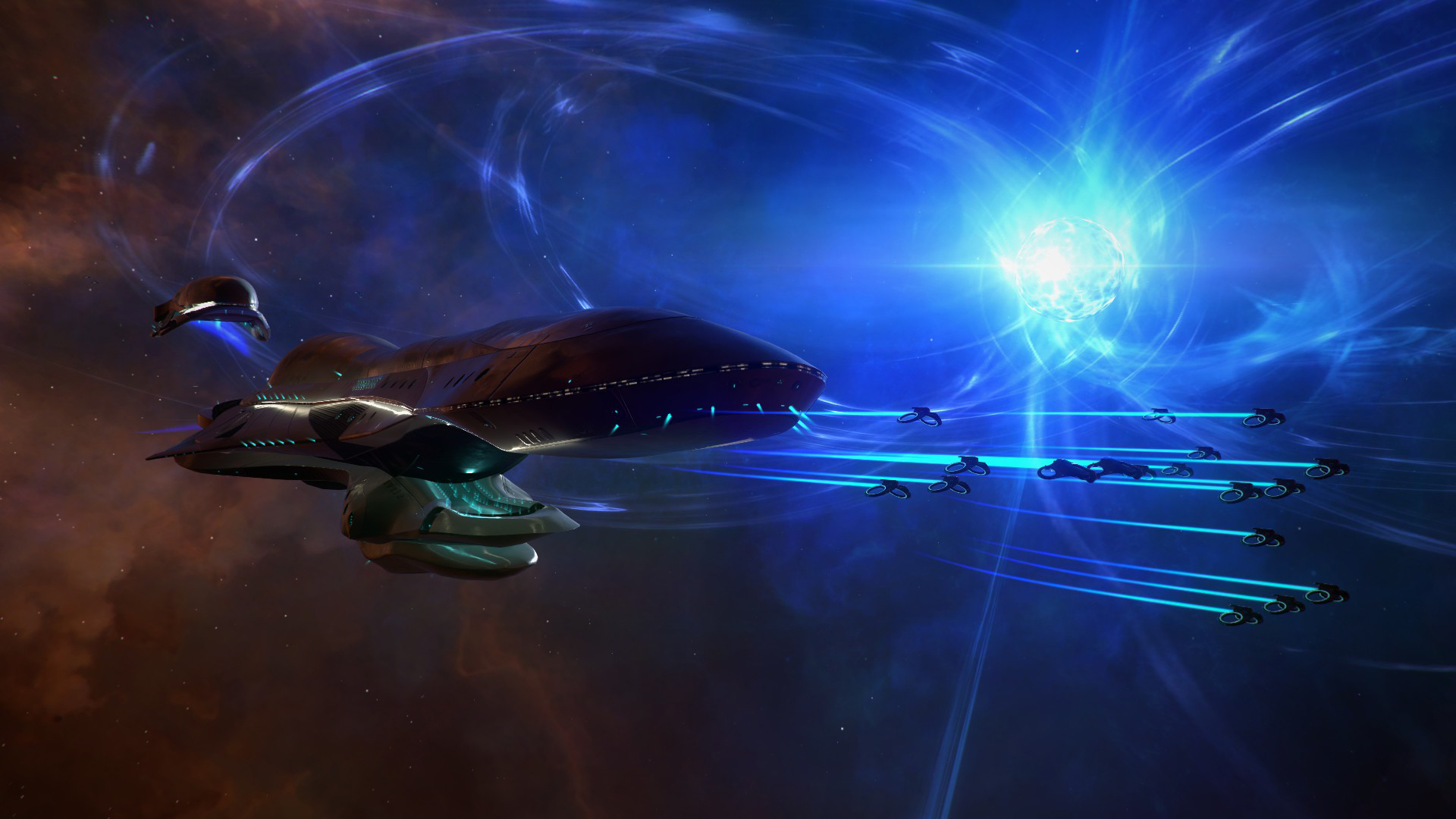 $

3.51
Additional information
EXPLORE the Eternal Universe

We have completely reworked the Galaxy Generator and now you have access to unique star systems and phenomena, various types of planets, strategic resources and luxury resources, Dust secrets and new life forms, as well as many strange cosmic anomalies.

EXTEND your empire towards the unknown

Get control of new systems, building outposts in them, and turn your planets into fearful star fortresses or fabulous utopias full of extraordinary wonders. Train your heroes. These admirals, governors, and powerful senators will lead the people of your empire and do everything to make your galactic civilization flourish.

USE EVERY OPPORTUNITY

Accumulate Dust, luxury resources and strategic resources that can be traded on the market, discover new amazing technologies and be one step ahead of your competitors using trading corporations and a subtle diplomatic approach.

DESTROY RESISTANCE

Design ships, build fleets, carefully select battle tactics and defeat seven opponents in exciting online battles right away. Watch epic space battles in real time and improve your strategy to achieve better results in future battles.

TAKE PART IN the galactic saga

Discover the history of each civilization, from Sofonov with their distraught artificial intelligence to Lumeris, whose traditional families are faced with an ambitious young upstart. Find out where the Eaters came from - the deadly creation of the Eternal. Learn more about the Heretic, the mysterious and powerful hero pursued by Vodyan ... The galaxy will belong to the one who controls Dust and knows all its secrets ... but were there Eternal alone in this galaxy? Where did the dust come from? Are the rumors about a secret organization that calls itself an Academy?
$

3.51