$

9.29
Description
For regular customers are cumulative discounts up to 10%

Dear customers, we kindly ask you to carefully read the following information before making a purchase:

* availability of goods in the store;
* compliance with the characteristics of your PC with the minimum system requirements of the game;
* payment features, activation method and key activation region

You acquire a licensed product. We guarantee the performance of the key to 100%. If you still have a problem with the activation of the product, please contact the seller first and wait for an answer. We will answer you as soon as possible and solve your problem. When contacting, please prepare the following information:
  
1. Video recording, from the moment of purchase until the activation of the key (inclusive).
2. Screenshots of the key activation attempt and screenshots of the list of games on your account (purchased goods should not be present in the list of games of your library)
3. Other information confirming the impossibility of product activation

Publisher: Capcom
Developer: Capcom
Release date: February 16, 2016
Genre: Action, Fighting
Activation: Steam (Russia, CIS)
Platform: Windows
Language: Russian, English
Age: 12+

Participate in intense melee fights in Street Fighter V! Choose one of 16 legendary characters, each of which has its own history and unique abilities, and fight against your friends on the Internet or on a local network, using a wide choice of combat options.

Earn battle money in rating contests, play casual contests for fun or invite your friends to the battle room, and find out who is the best!

Minimum system requirements:

OS: Windows 7 64-bit
Processor: Intel Core i3-4160 3.60GHz
RAM: 6 GB
Video Card: NVIDIA® GeForce® GTX 480, GTX 570, GTX 670
DirectX: Versions 11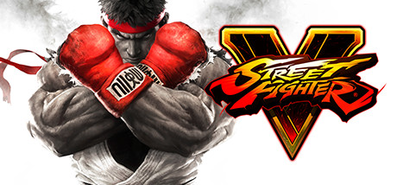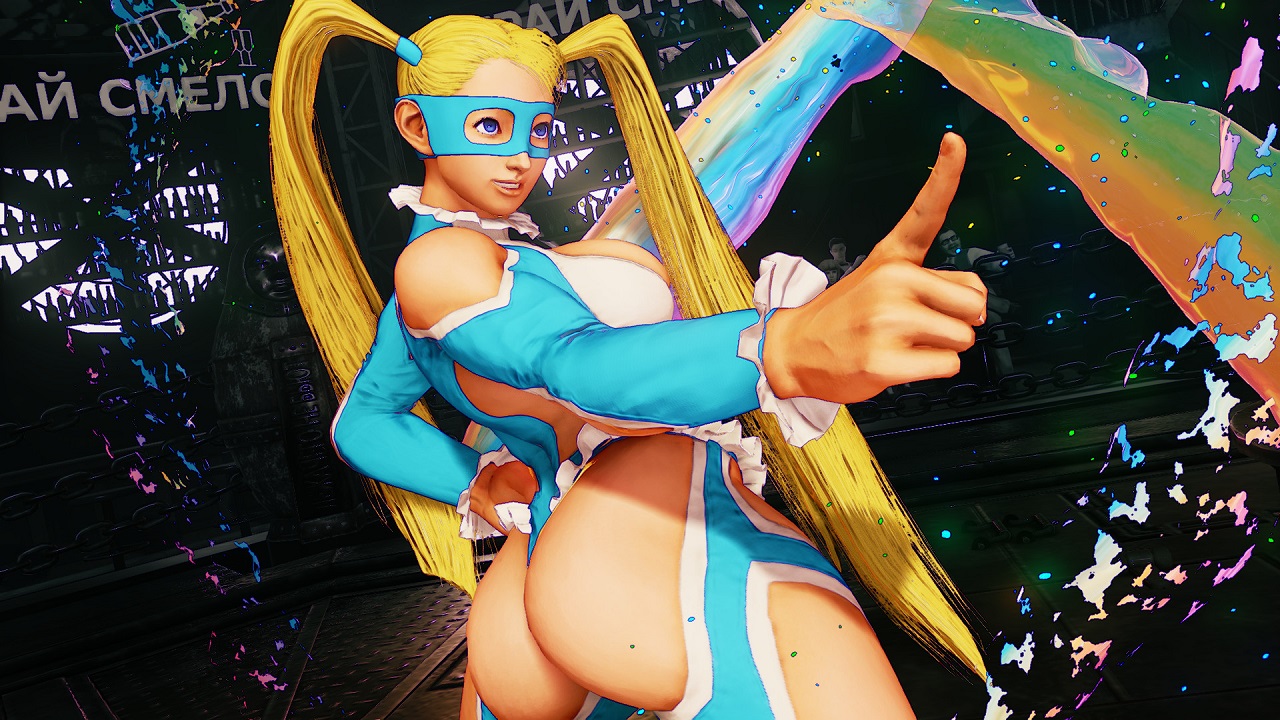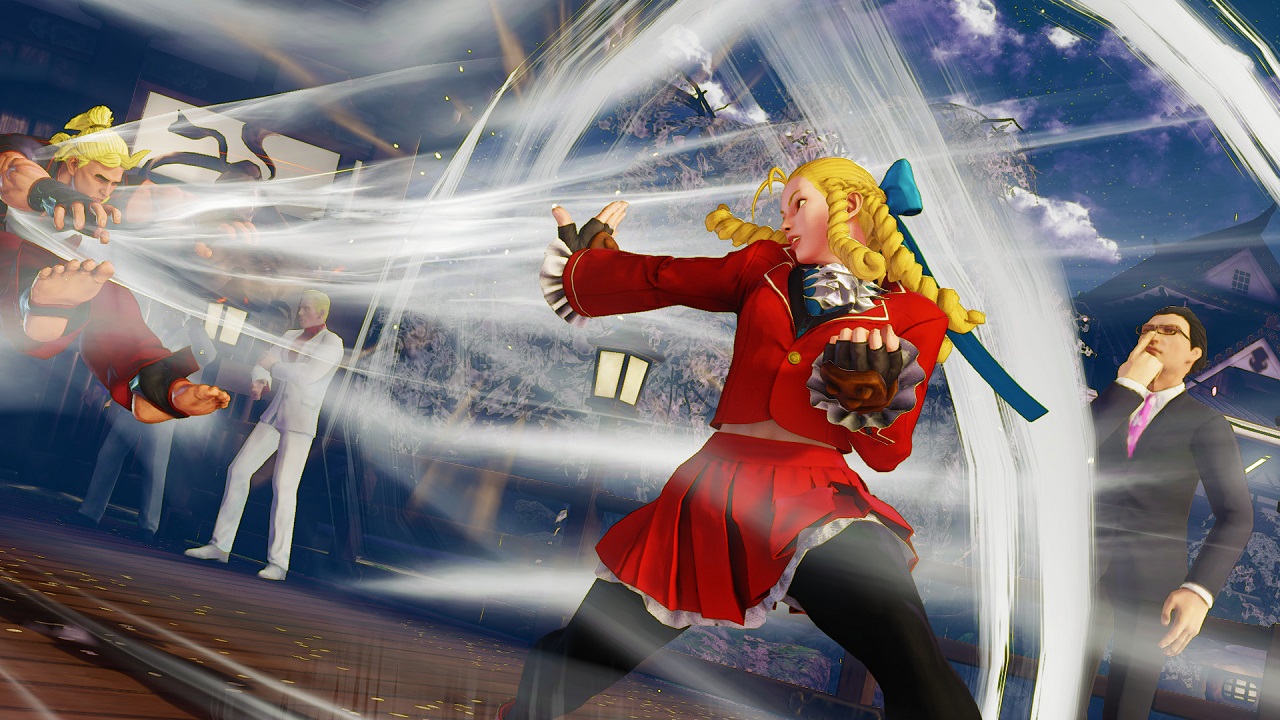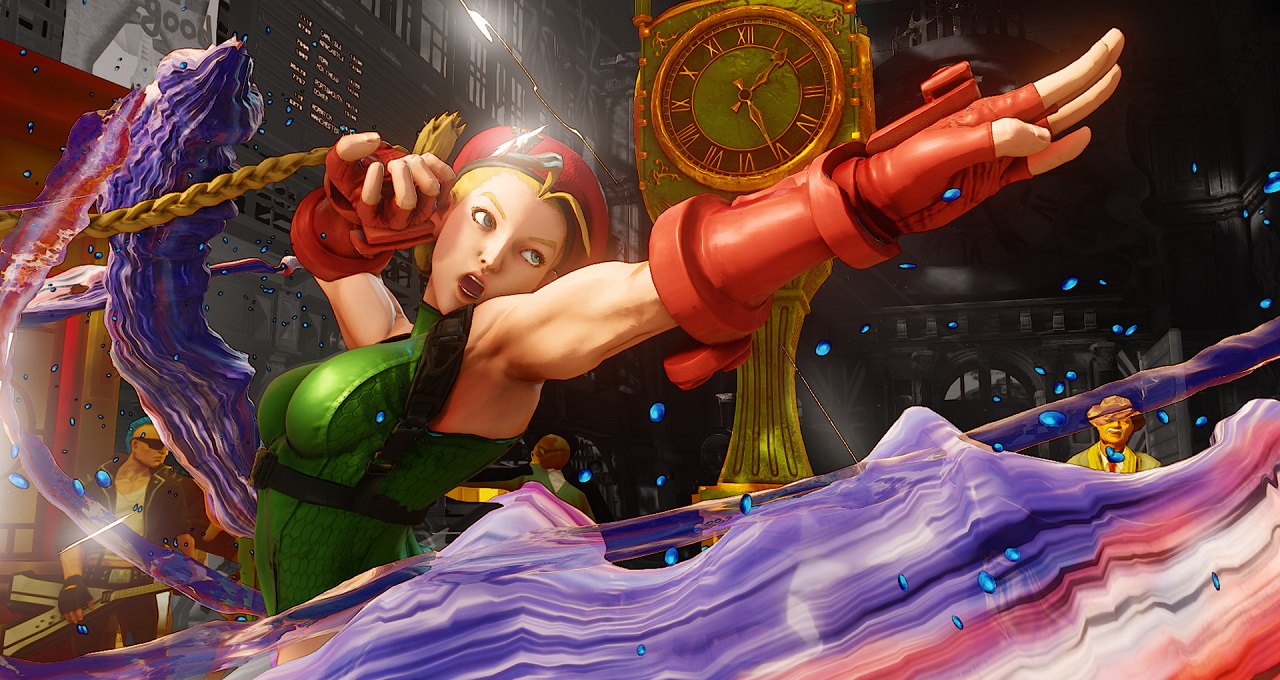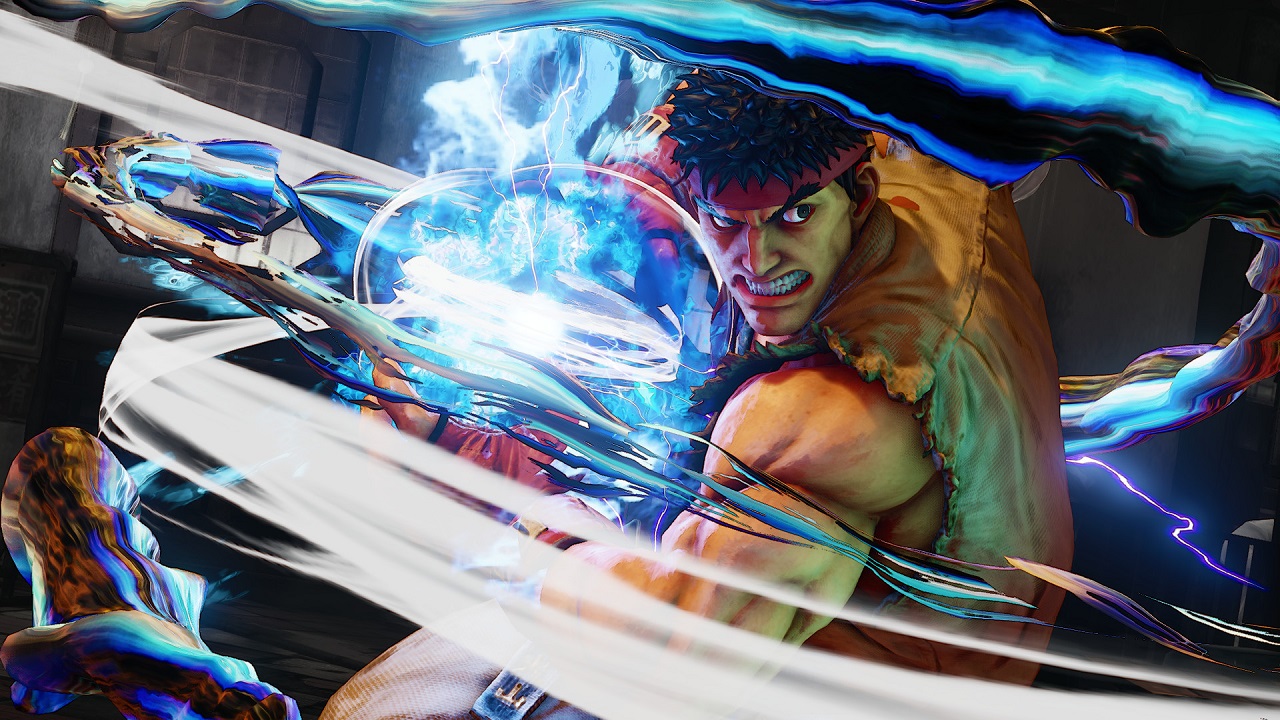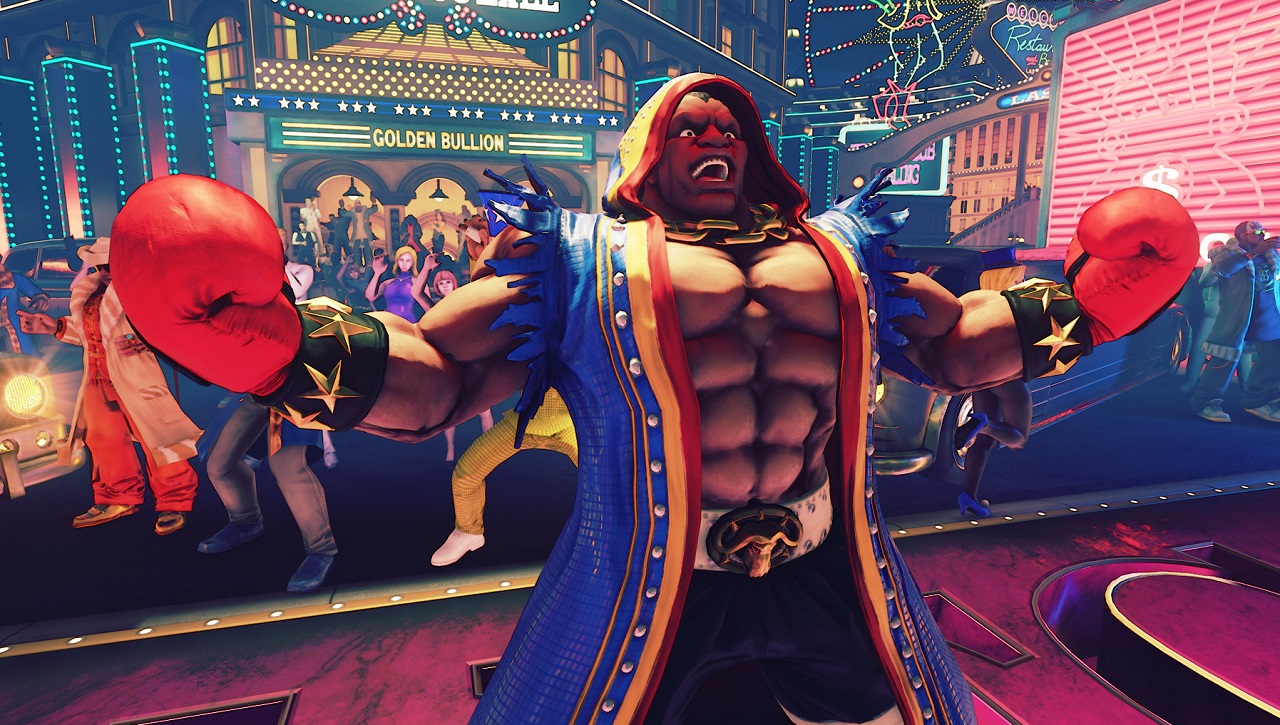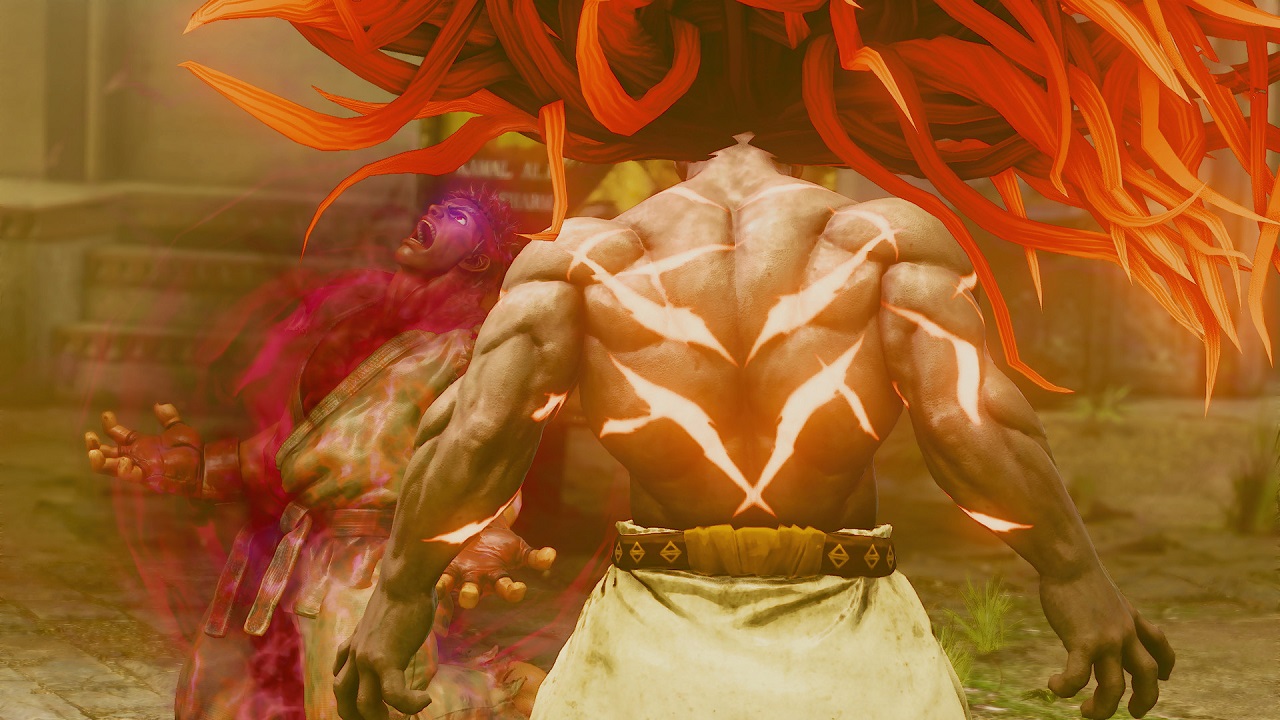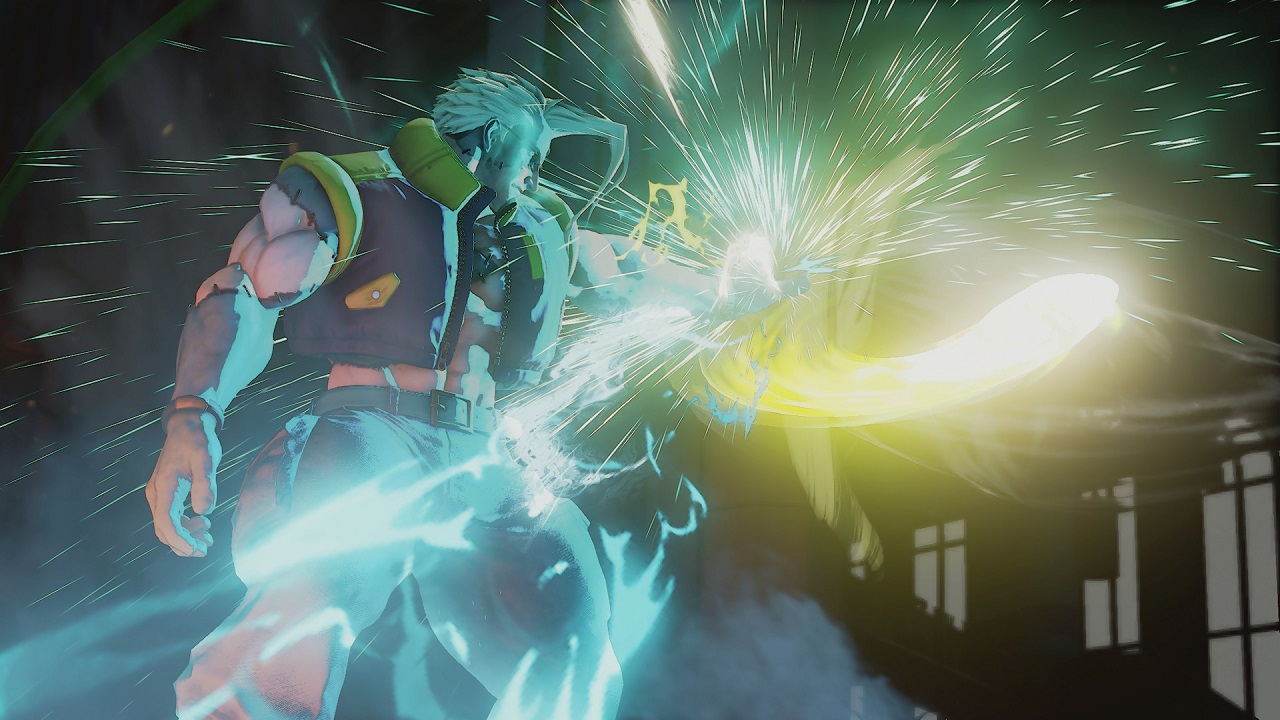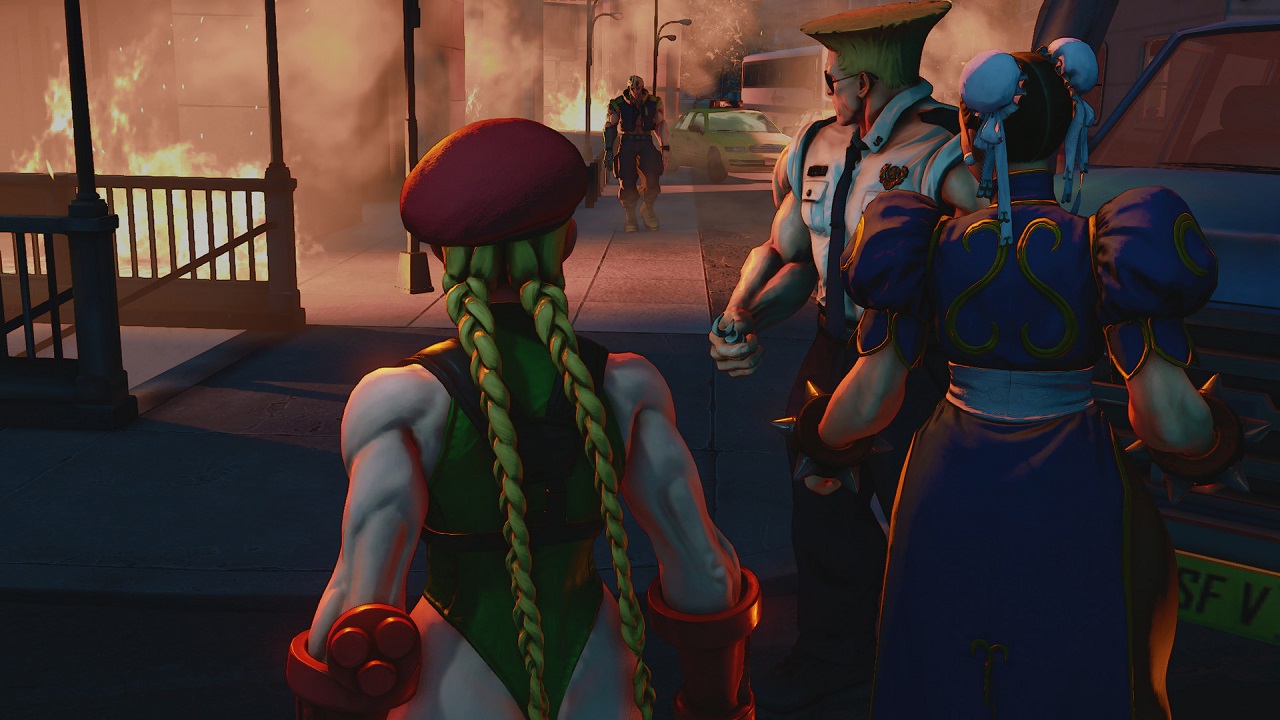 $

9.29
Additional information
Cross-platform gameplay. Players from all over the world will be able to test their combat skills regardless of platform.

Favorite characters of the series: Chun Li, Ryu, Bison, Cammy and other fighters.

Thanks to the Unreal Engine 4 engine in the game, amazing graphics and great animation of fighters.

Rating system. Become the best "Street Fighter" in the Premier League Capcom Pro Tour and watch your progress!

The new combat system based on the upgraded energy scale V-Gauge provides players with a large selection of features and techniques, such as:

V-Trigger. Spends the entire scale of energy and causes significant damage to the enemy.
V-Skill. An auxiliary device that can be used at any time.
V-Reversal. A unique counter attack that requires one division of the energy scale.
Critical Arts. Individual techniques that cause enormous damage to the enemy.

Updates. Later in the game will be added new characters and locations.
$

9.29