$

2.49
Description
For regular customers are cumulative discounts up to 10%

Dear customers, we kindly ask you to carefully read the following information before making a purchase:

* availability of goods in the store;
* compliance with the characteristics of your PC with the minimum system requirements of the game;
* payment features, activation method and key activation region

You acquire a licensed product. We guarantee the performance of the key to 100%. If you still have a problem with the activation of the product, please contact the seller first and wait for an answer. We will answer you as soon as possible and solve your problem. When contacting, please prepare the following information:
  
1. Video recording, from the moment of purchase until the activation of the key (inclusive).
2. Screenshots of the key activation attempt and screenshots of the list of games on your account (purchased goods should not be present in the list of games of your library)
3. Other information confirming the impossibility of product activation

Publisher: Kasedo Games
Developer: Soaphog
Release date: May 31, 2017
Genre: Strategy
Activation: Steam (Russia)
Platform: Windows, Mac, Linux
Language: Russian, English
Age: 12+

Rezrog plunged into chaos. Evil sorcerers and creepy monsters descend into the dark depths of the earth and collect powerful crystals there. Lead a team of heroes that will overcome all obstacles and return the world to Rezrog.

Collect, create and improve items to your squad was strong enough for battles, even with the strongest opponents. Learn powerful skills during the full dangers of traveling through 100 underground levels. Here, only the right tactics will help you overcome all opponents on the way. Find the right one - you will be one more step closer to the goal. You will not find - you will find yourself in prison or worse.

Minimum system requirements:

OS: Windows 7
Processor: Dual Core 2.0GHz
RAM: 2 GB
Video card: 512 MB of video memory
DirectX: 9.0c
Hard Drive: 4 GB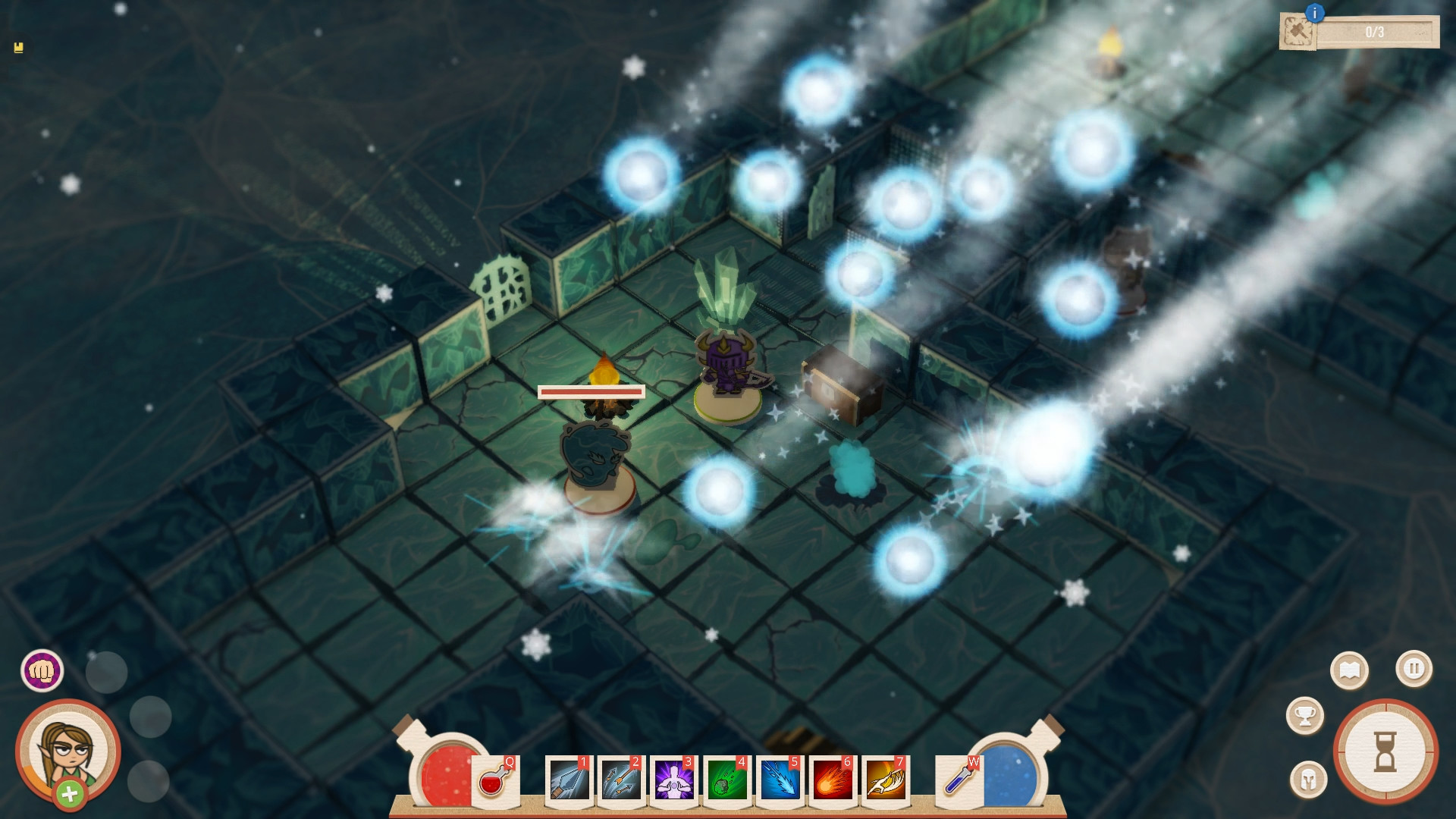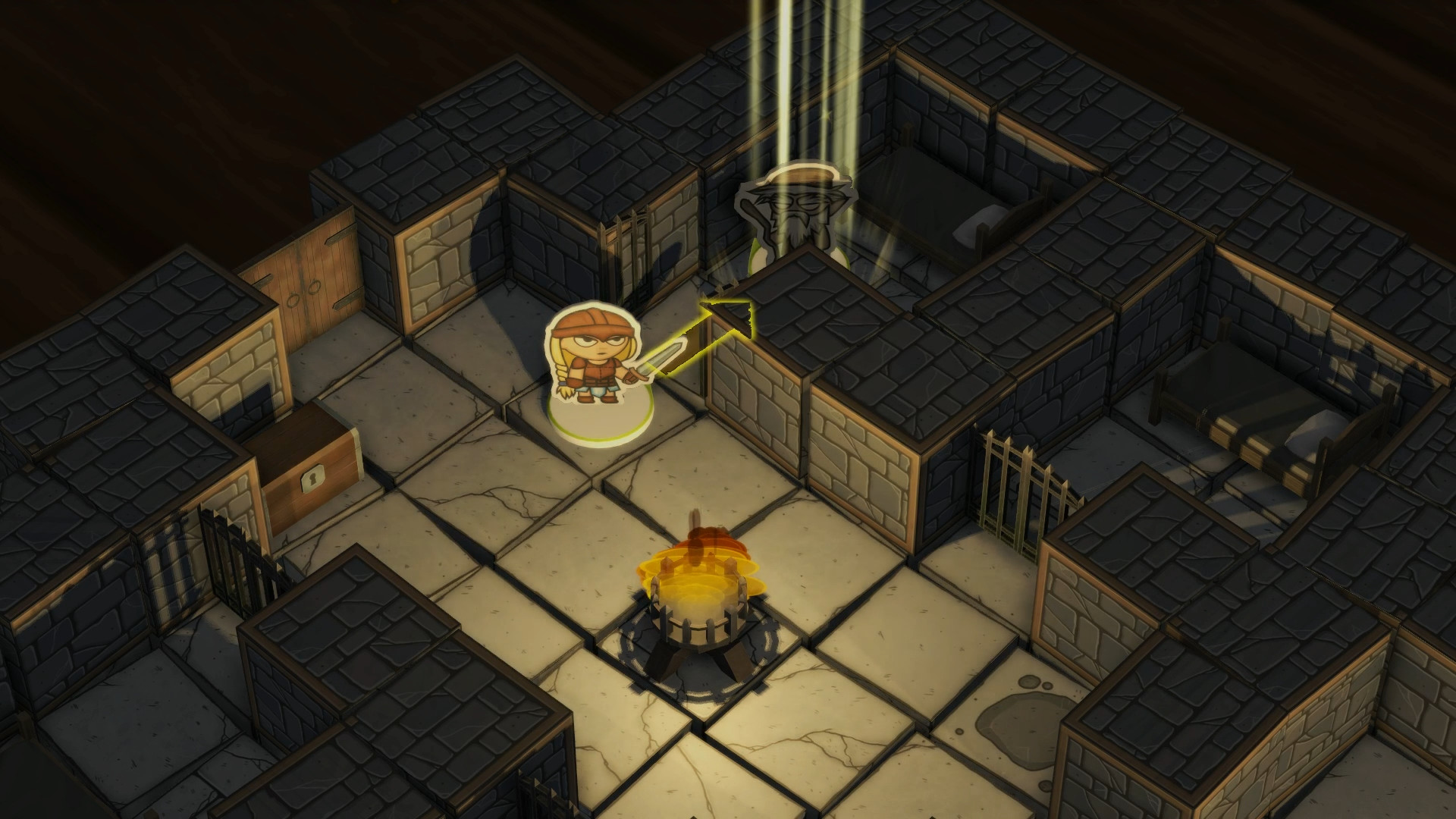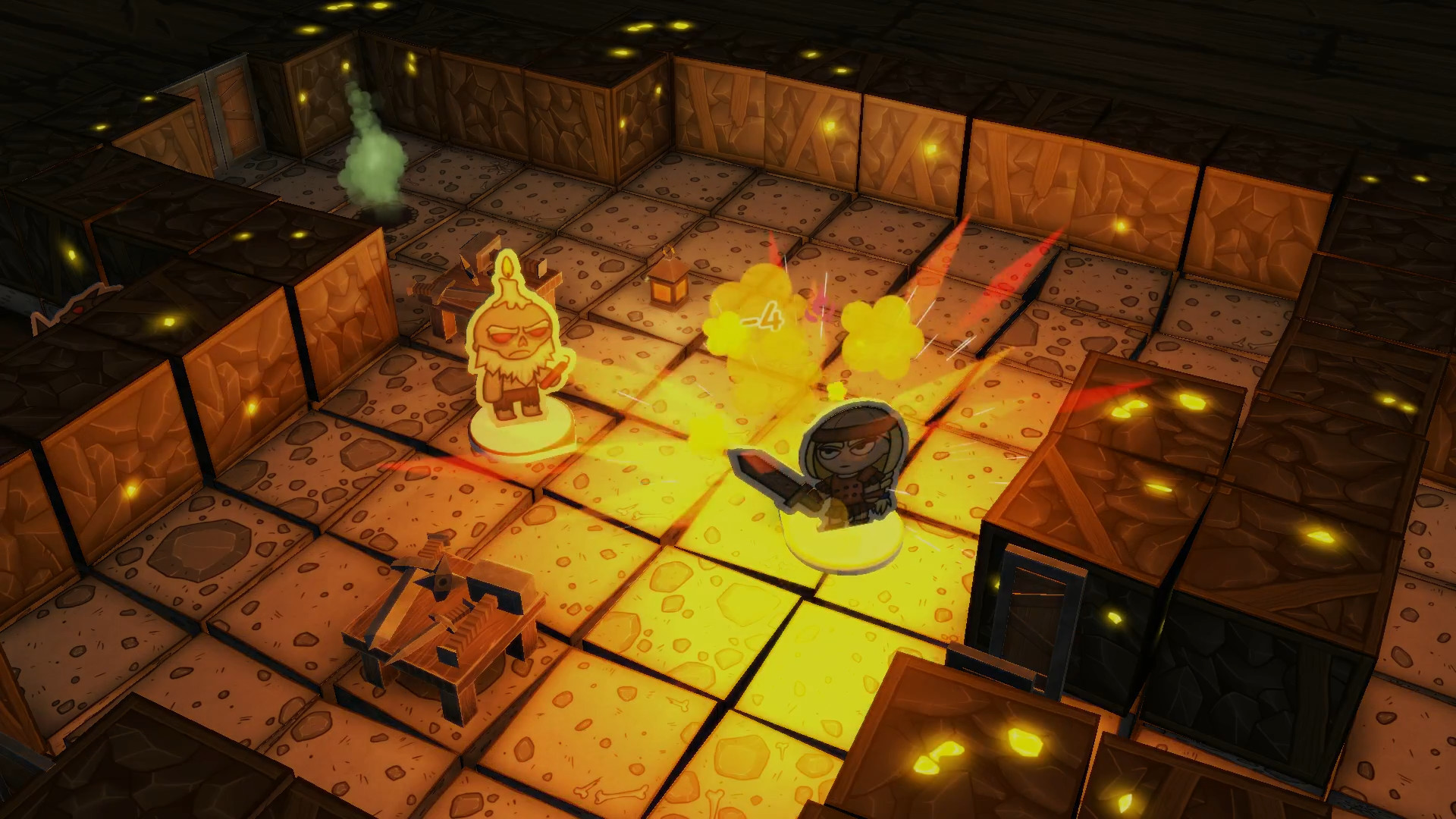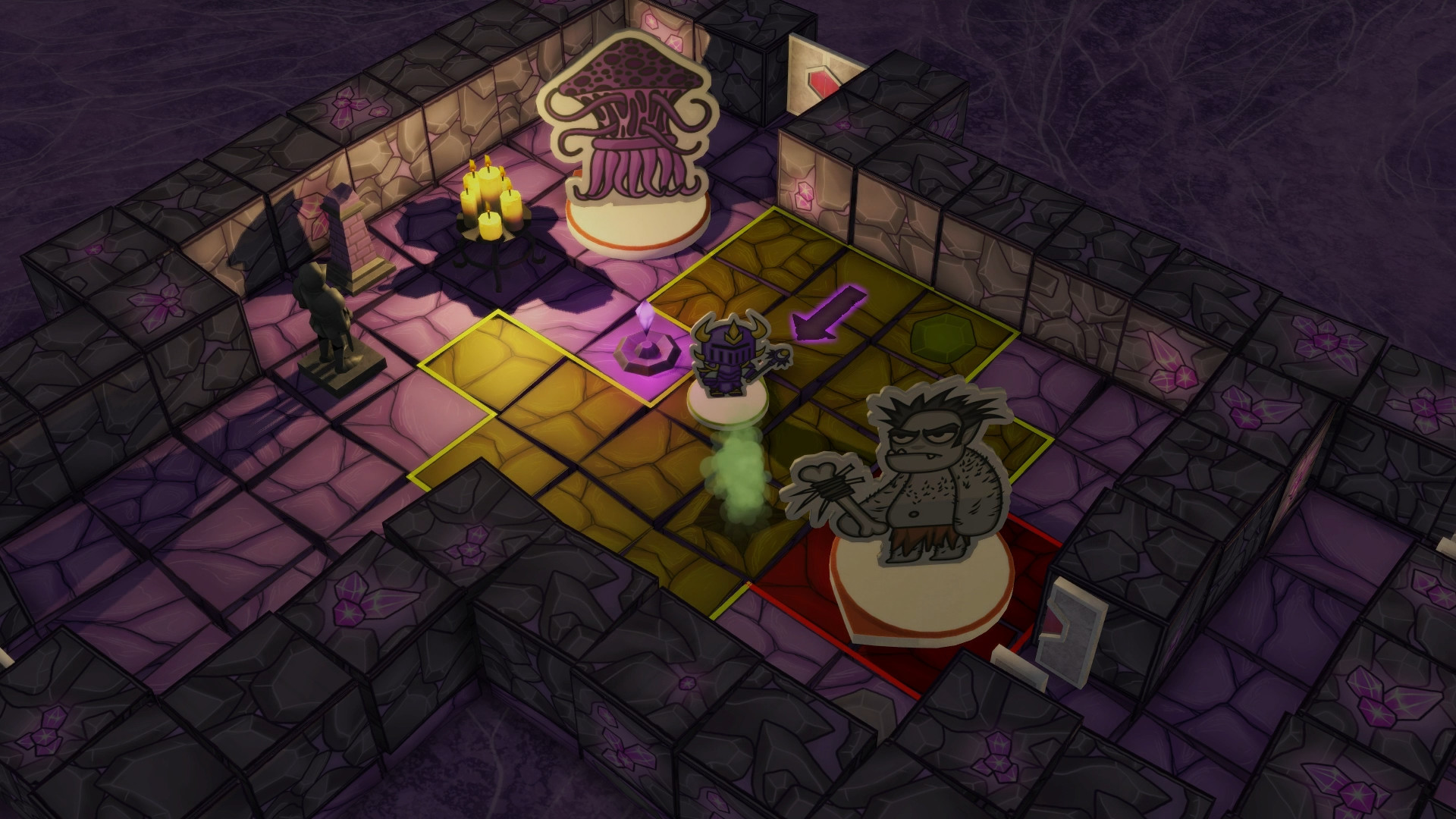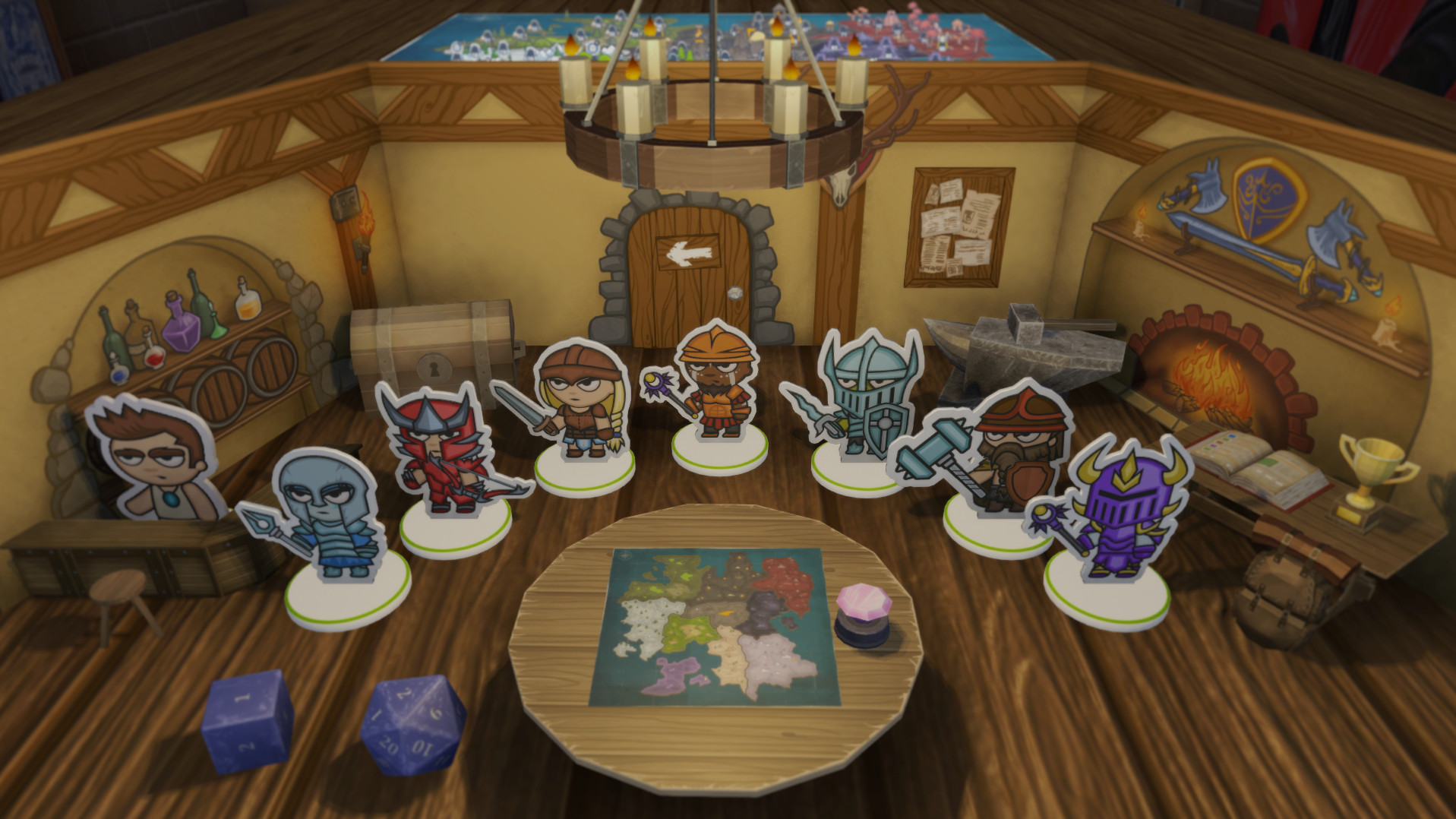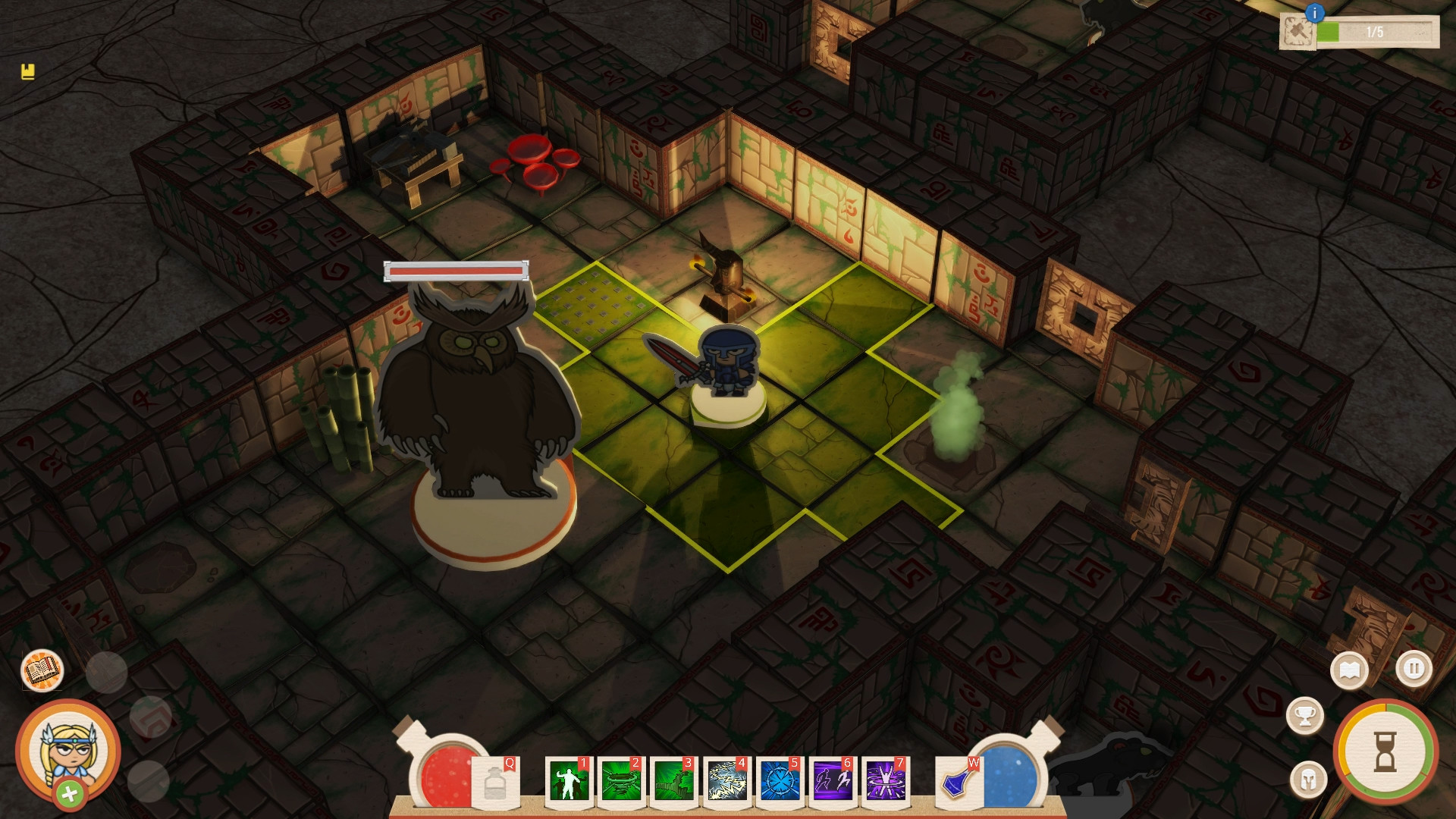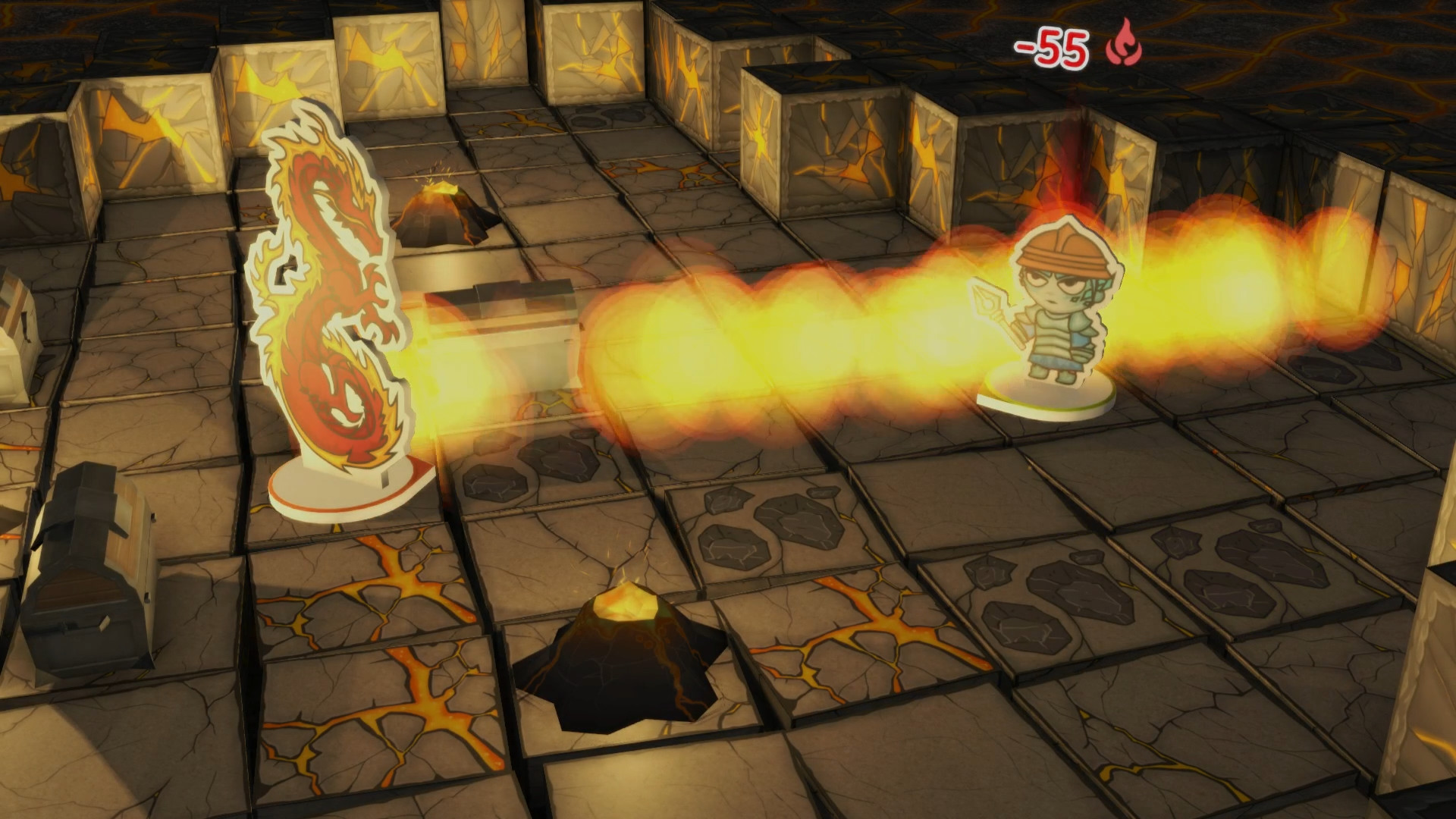 $

2.49
Additional information
The unique mechanics of the detachment: under your command is a detachment of brave warriors. Everyone has their own appearance and strengths, but they can only participate in the adventure one by one. If one hero fails and falls into the dungeon, help him out to others!
Tactical turn-based battles: carefully plan your actions in battle, save resources and use the weaknesses of enemies.
No dungeon is repeated: dungeons are created on the go, which makes every passage unforgettable. And this is not to mention the huge number of items and events that directly affect the course of the adventure.
The mode of "one life": if all members of the squad fall into a dungeon, this will be the end of your adventure. No second attempts.
Progress remains: leave a legacy to the next generations of heroes. Even after the death of the squad in the next game you get the crystals found and created earlier.
"Board" style: the game is like a paper board game.
From adventure seekers to heroes: share equipment and skills between heroes depending on your style of play. But look, do not cheat anyone. If your strongest hero is put in a dungeon, it will be more difficult further.
Sweep dungeons: get ready for unexpected turns, traps and deadly enemies.
Skill system: a unique system of opening and improving skills during the game.
Boss fights: here you will have to show everything you are capable of. One wrong move and you lost.
Big world: 100 dungeons, 10 different types of environments.
7 character classes.
More than 60 skills that can be improved, making them even stronger.
Over 120 types of enemies.
$

2.49