$

5.59
Description
For regular customers are cumulative discounts up to 10%

Dear customers, we kindly ask you to carefully read the following information before making a purchase:

* availability of goods in the store;
* compliance with the characteristics of your PC with the minimum system requirements of the game;
* payment features, activation method and key activation region

You acquire a licensed product. We guarantee the performance of the key to 100%. If you still have a problem with the activation of the product, please first contact the seller and wait for an answer. We will answer you as soon as possible and solve your problem. When contacting, please prepare the following information:
  
1. Video recording, from the moment of purchase until the activation of the key (inclusive).
2. Screenshots of the key activation attempt and screenshots of the list of games on your account (purchased goods should not be present in the list of games of your library)
3. Other information confirming the impossibility of product activation

Publisher: Kalypso Media Digital
Developer: Kite Games
Release date: August 11, 2017
Genre: Strategy
Activation: Steam (Russia)
Platform: Windows, Mac, Linux
Language: Russian, English
Age: 16+

The Sudden Strike series, which received excellent critics in its time, is considered one of the most exciting RTS in the setting of the Second World War. Detailed recreated battlefields are striking in their saturation, the outcome of each battle is unpredictable and depends only on the talent of the player, configured only to win.

Sudden Strike 4 - the continuation of a series of famous strategies that affect the events on the Kursk Bulge and other important battles. Become one of the real commanders, try the military equipment of those years and get together in battle with the best in competitive match mode.

Try on the role of commander in chief in three different campaigns for the USSR, Germany or allies. Lead the best soldiers into battle, the deadly technique and one of the nine famous commanders who did a lot to turn the tide of the war. For those who are not afraid of horror and difficulties, there is a great battle on the Kursk Bulge, which can be fought for any of the parties to the conflict.

Add a huge number of missions with your mods in the Steam workshop, find the approach to each one and prove yourself in the fight mode, extortion of the award-winning leaders and uncertain fans. No limits, amazing realism and unique military style - everything is there for RTS fans in the setting of the most terrible war of the century.

Minimum system requirements:

OS: Windows 7/8/10
Processor: AMD or Intel, 3 GHz Dual-Core / 2.6 GHz Quad-Core
RAM: 6 GB
Video card: AMD Radeon HD 7850, NVIDIA GeForce 660
DirectX: 9.0c
Hard disk: 12 GB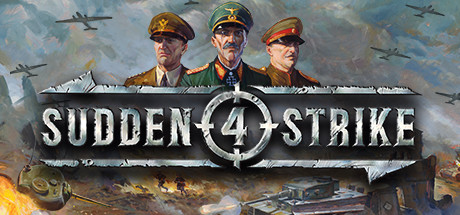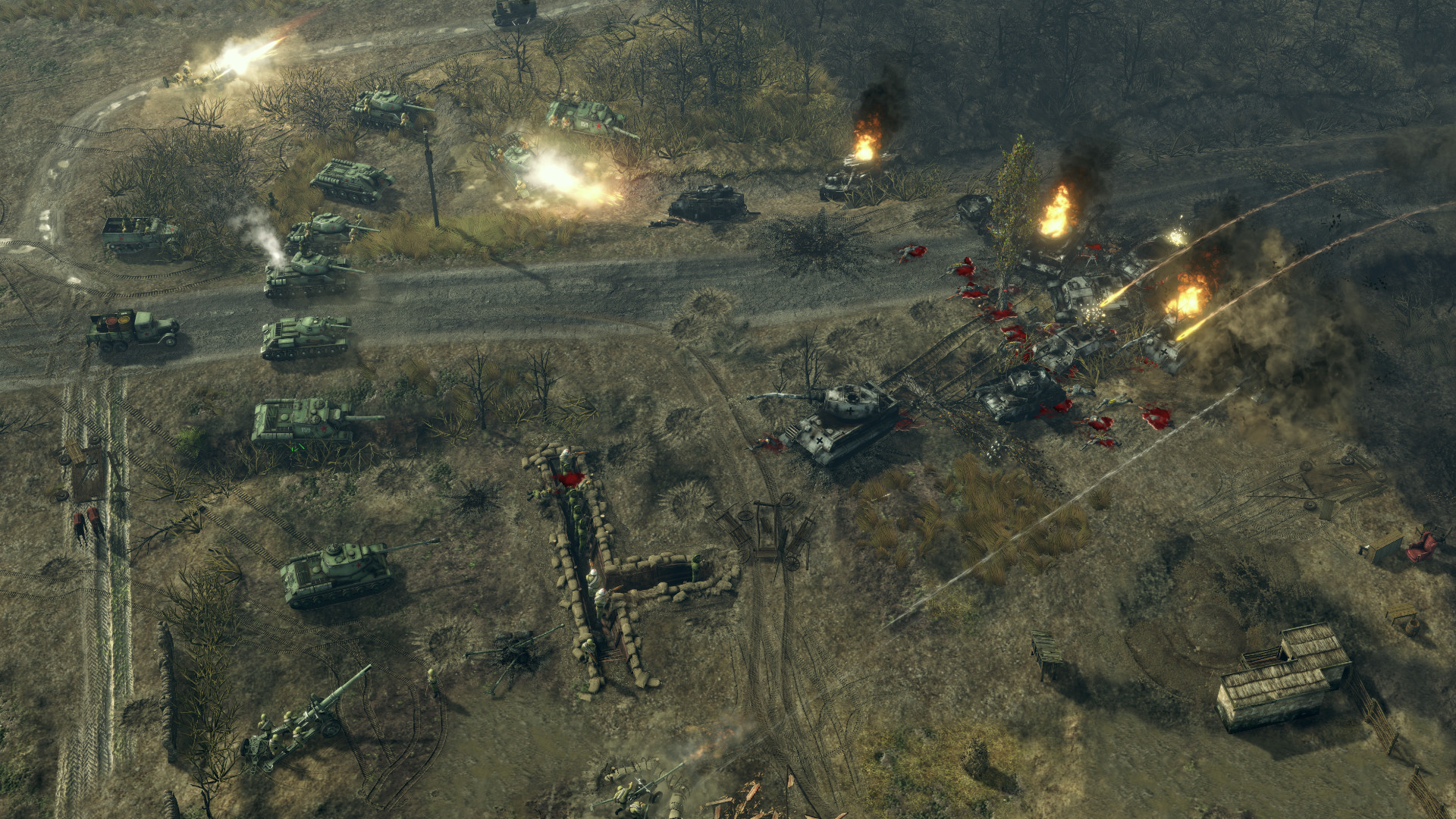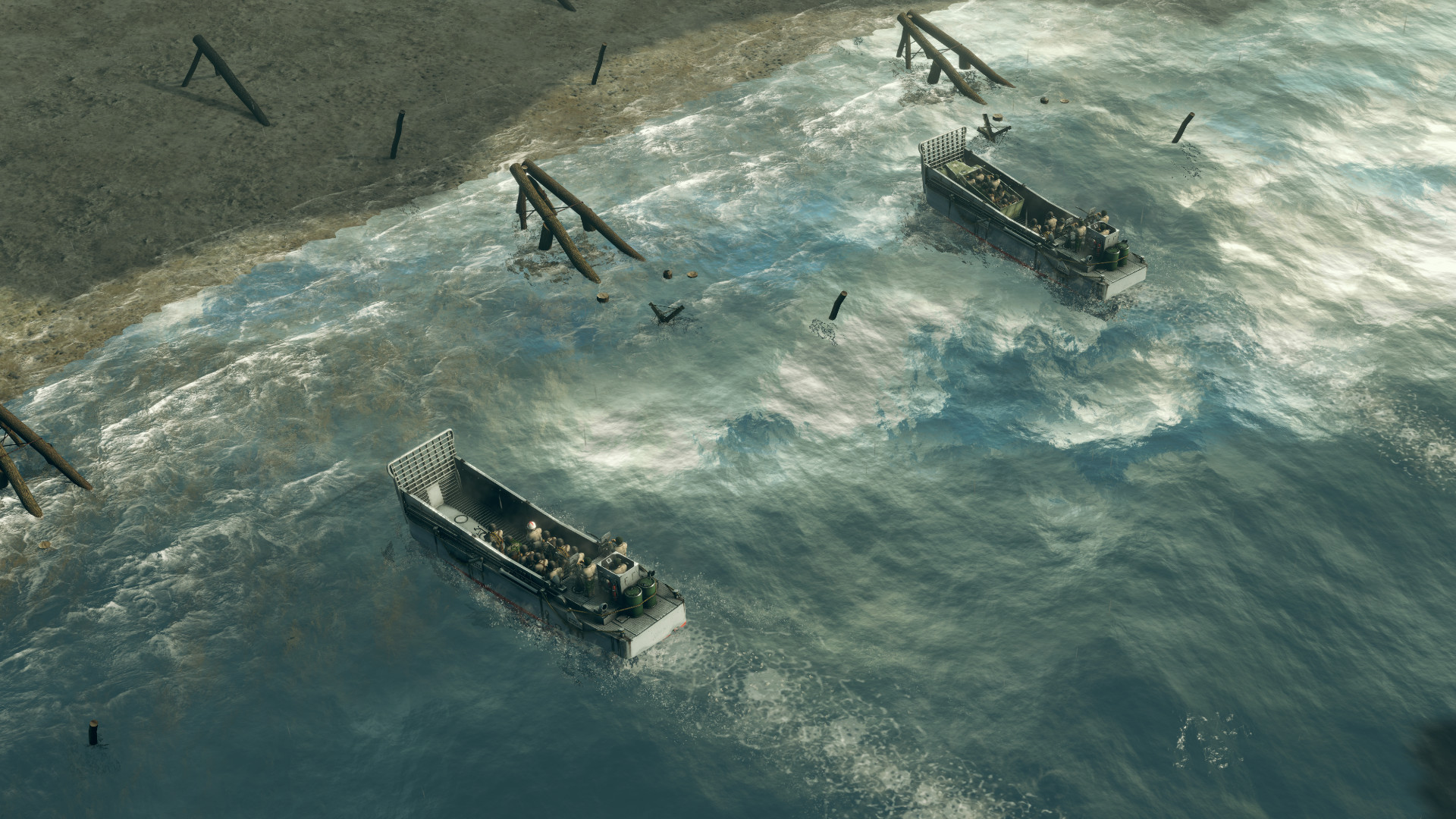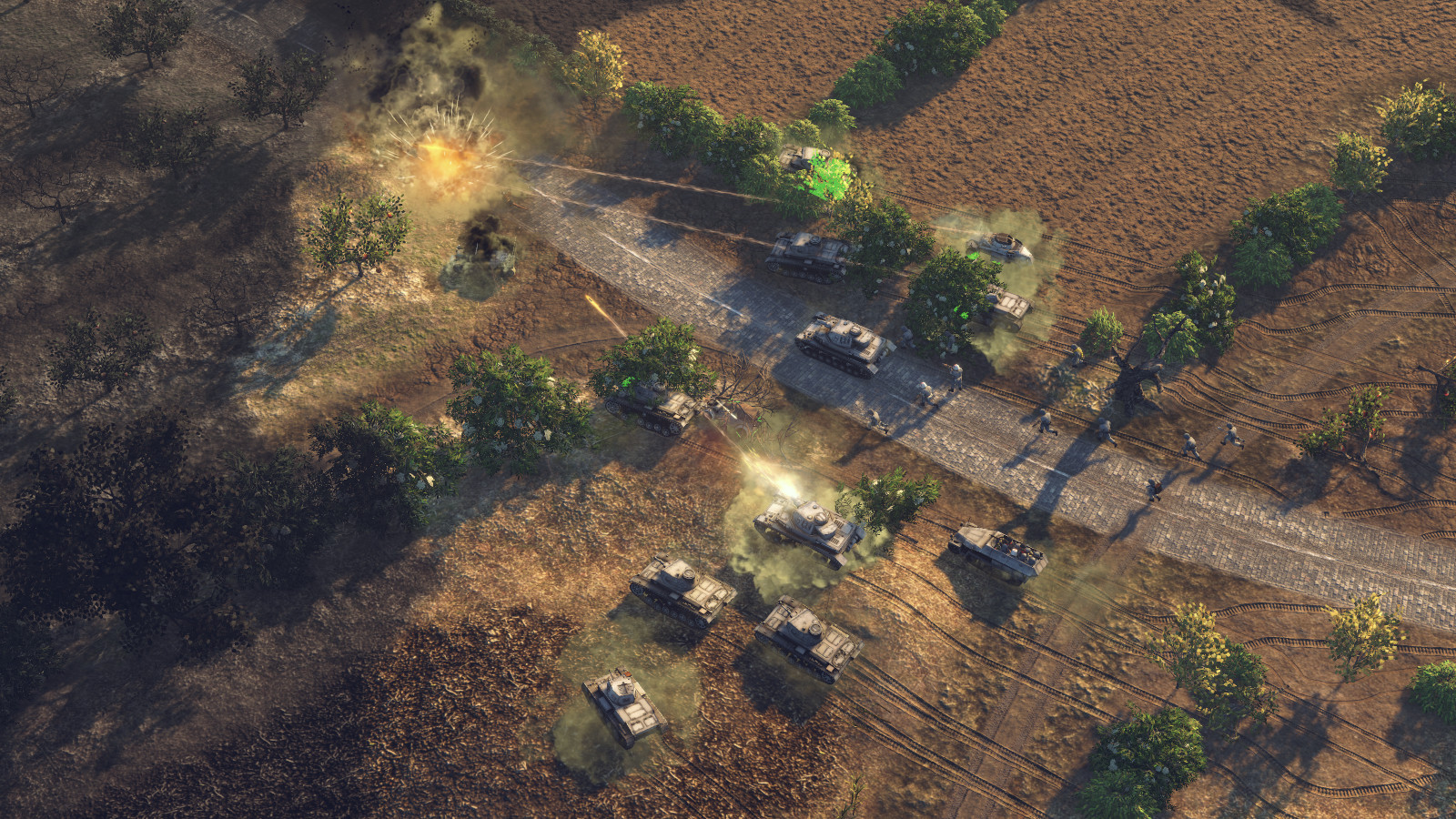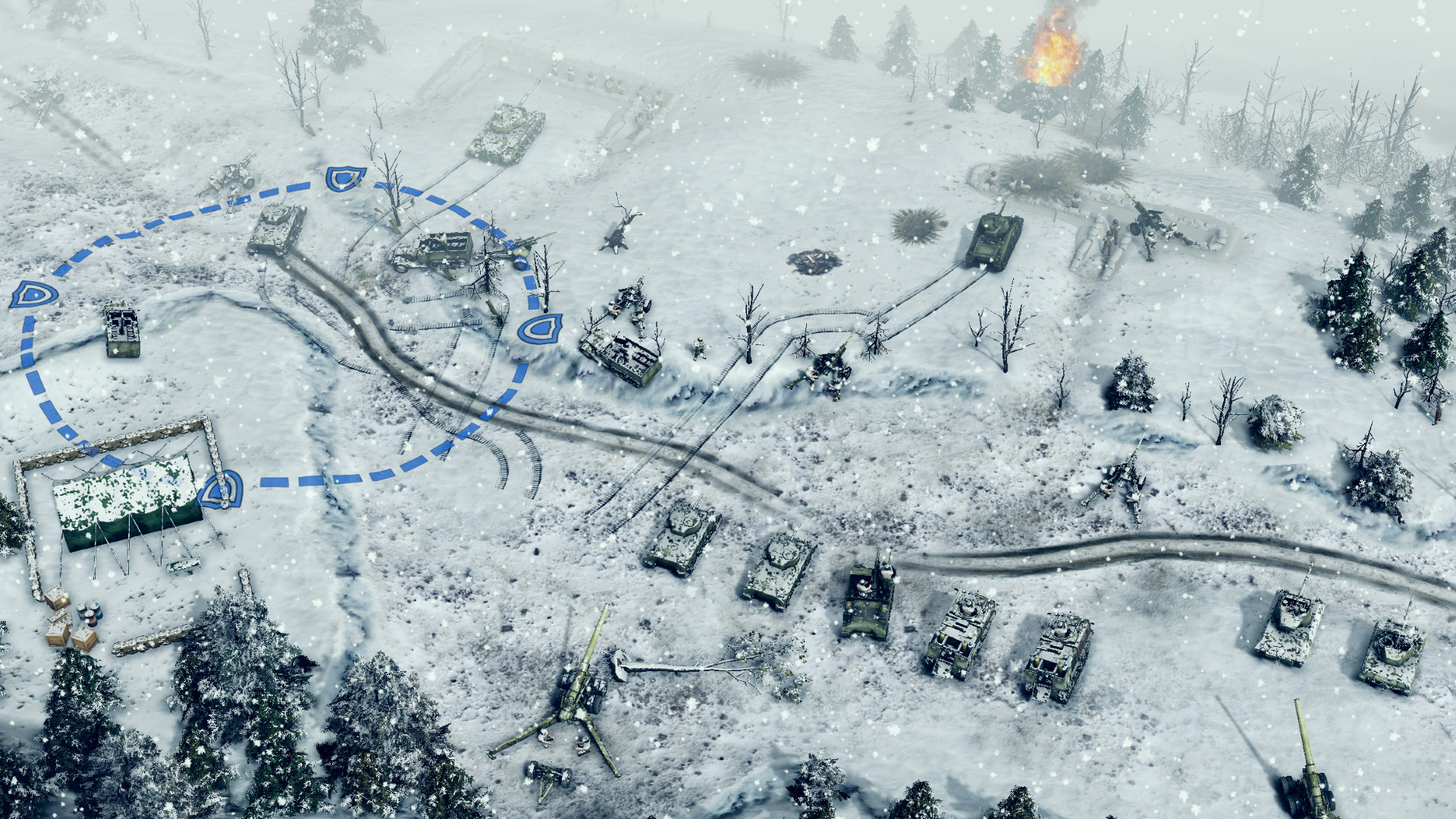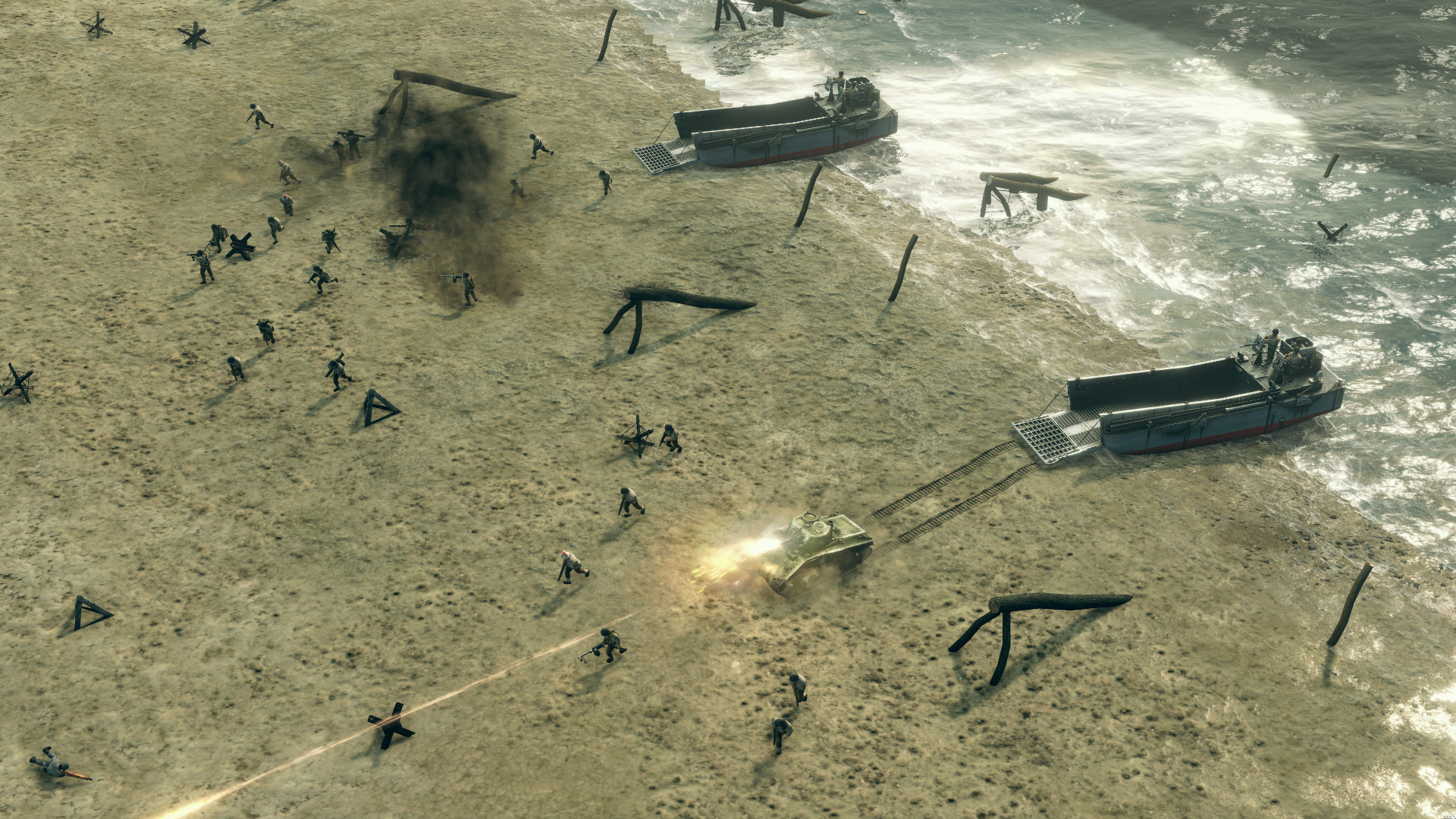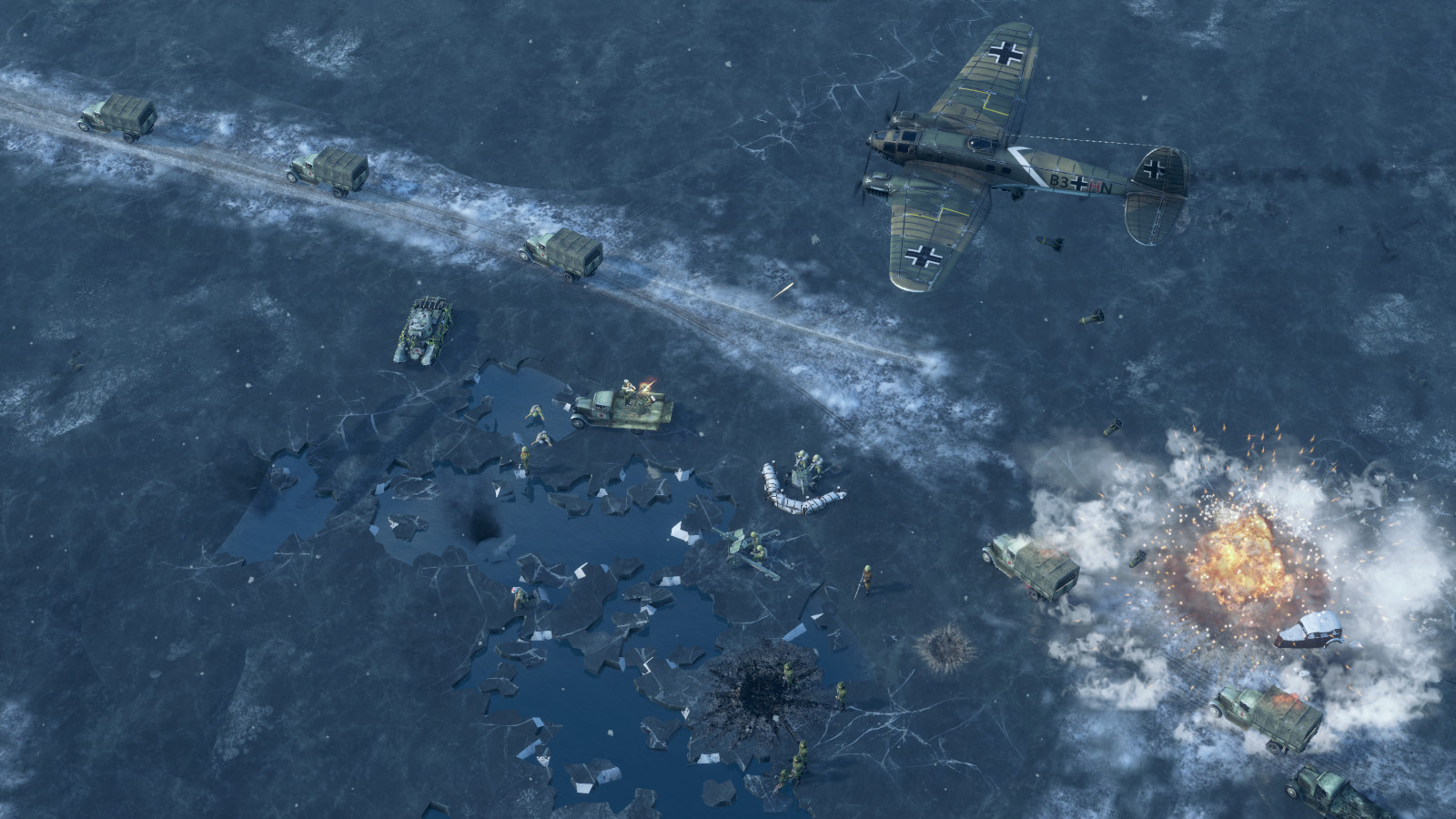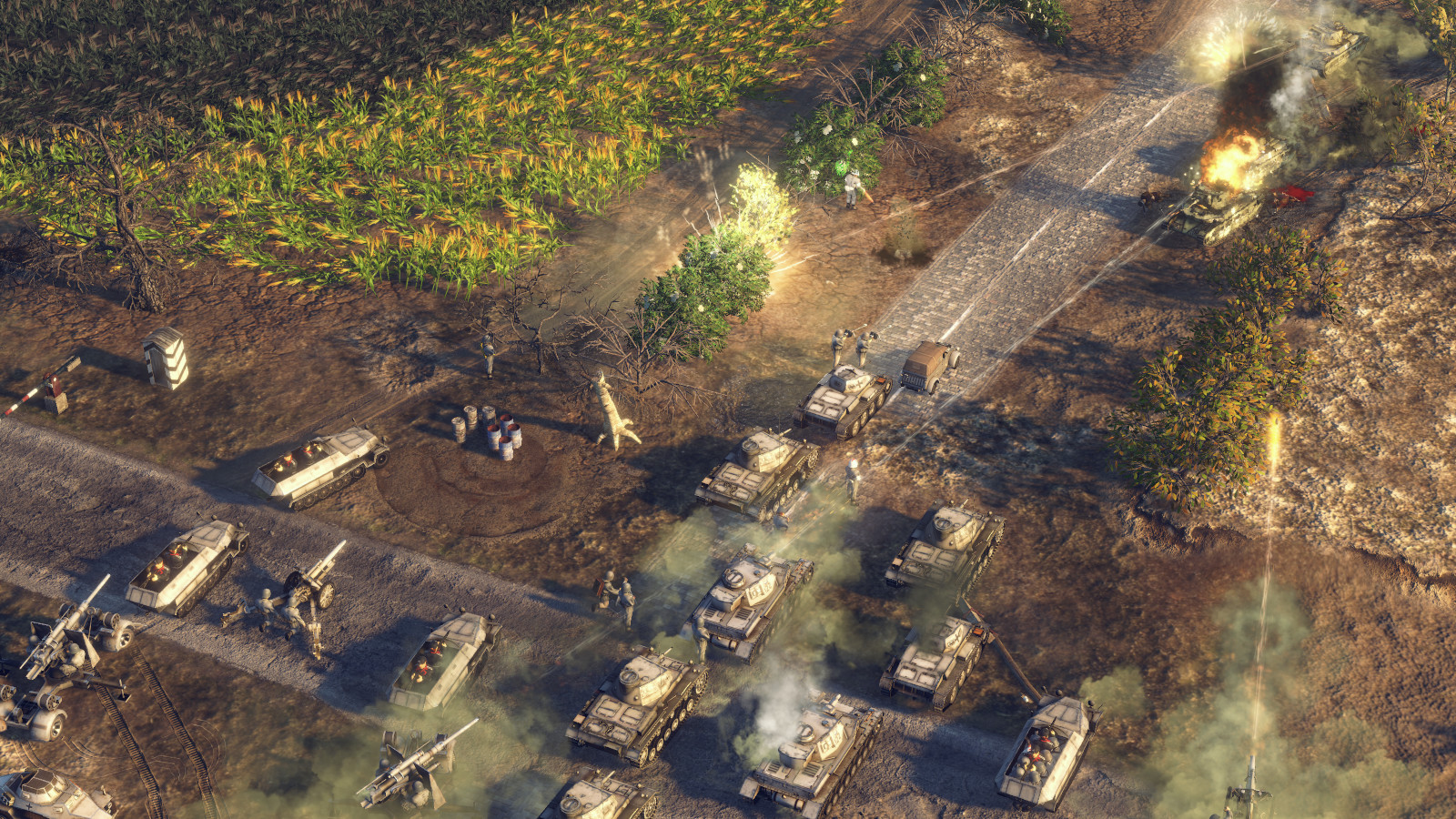 $

5.59
Additional information
Use more than 100 combat units, having studied an extensive arsenal. Bombers, Soviet tanks, British fighters and attack aircraft - all this will be at the disposal of a player who is ready to release the fire power of a whole army against his enemy. Give the order to the commander, and he will show his unique skills in practice, allowing you to build a battle according to your own rules.

More than 20 unique scenarios and a lot of custom matches created by fans and the community are waiting for you. Get inspired and create your story with mods and improvements that take your strategy to a whole new level.

Carefully study the enemy, mark every weak spot, wait in ambush, beat boldly and clearly, destroying all vital objects. Take enemy positions and push the adversaries back to their lairs, where they are already waiting for a massive air strike from your fighters. Extensive tactical capabilities allow you to pass each mission in several ways.
$

5.59